Best Scholarship Websites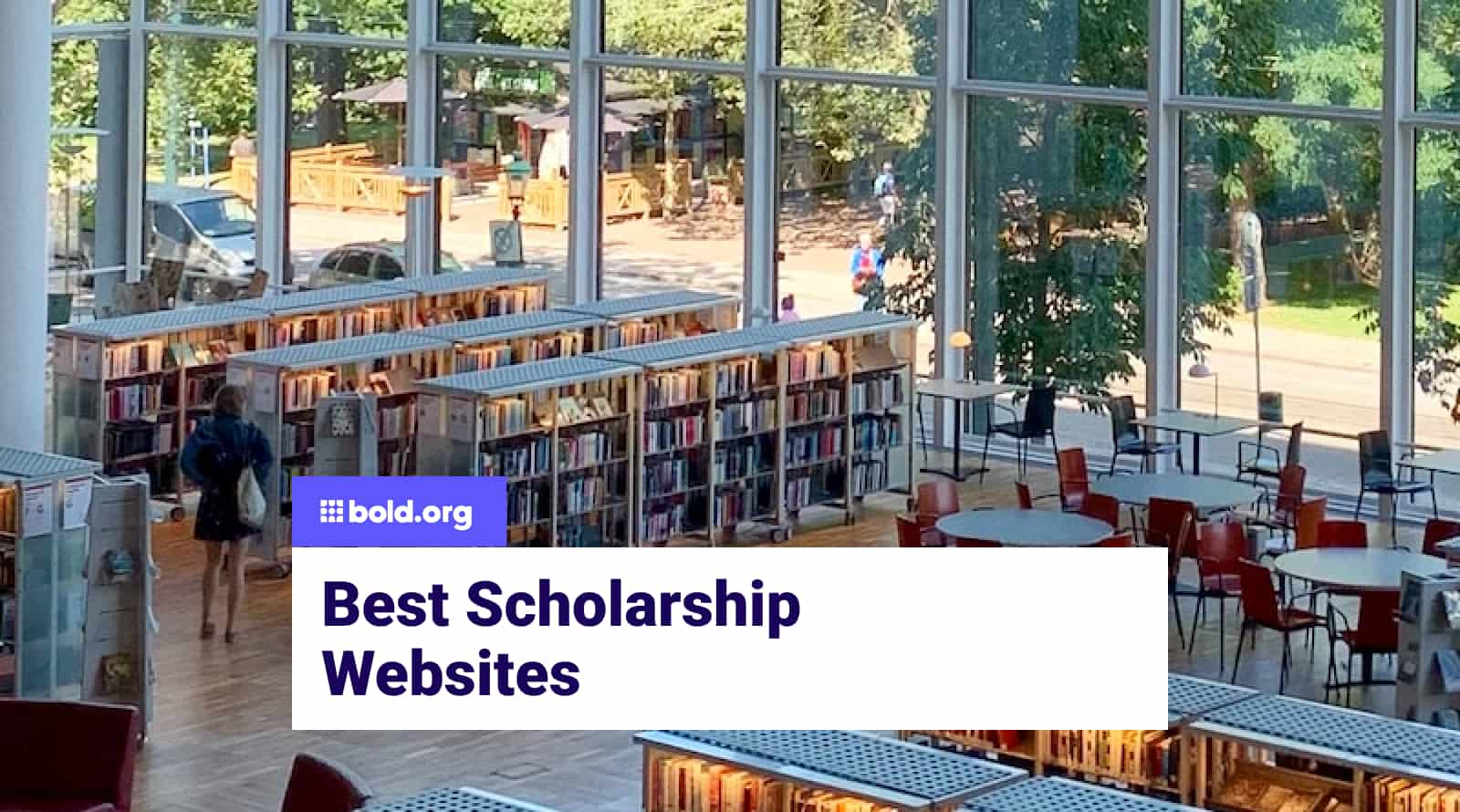 Top scholarships with upcoming deadlines
Due to the high cost of higher education institutions, many college students are searching for the best scholarship websites to reduce their educational expenses.
The tuition cost at higher education institutions can vary immensely, but on average, students pay anywhere from $6,000 to $15,000 for a year of school. Some students can save by attending in-state public institutions, which have an average tuition cost of $9,970, in contrast to out-of-state institutions, with an average tuition of $25,620, and private colleges, with an average tuition of $34,740. These numbers do not reflect the total living cost for the year for students, including the cost of room and board, books and supplies, transportation, and other expenses.
These larger-than-life numbers seem completely out of reach for many college students. When facing college costs, many students turn to loans. Nationwide in 2022, 43.4 million individuals will have federal student loan debt; the average federal debt balance is $37,014.