How Much Does College Cost?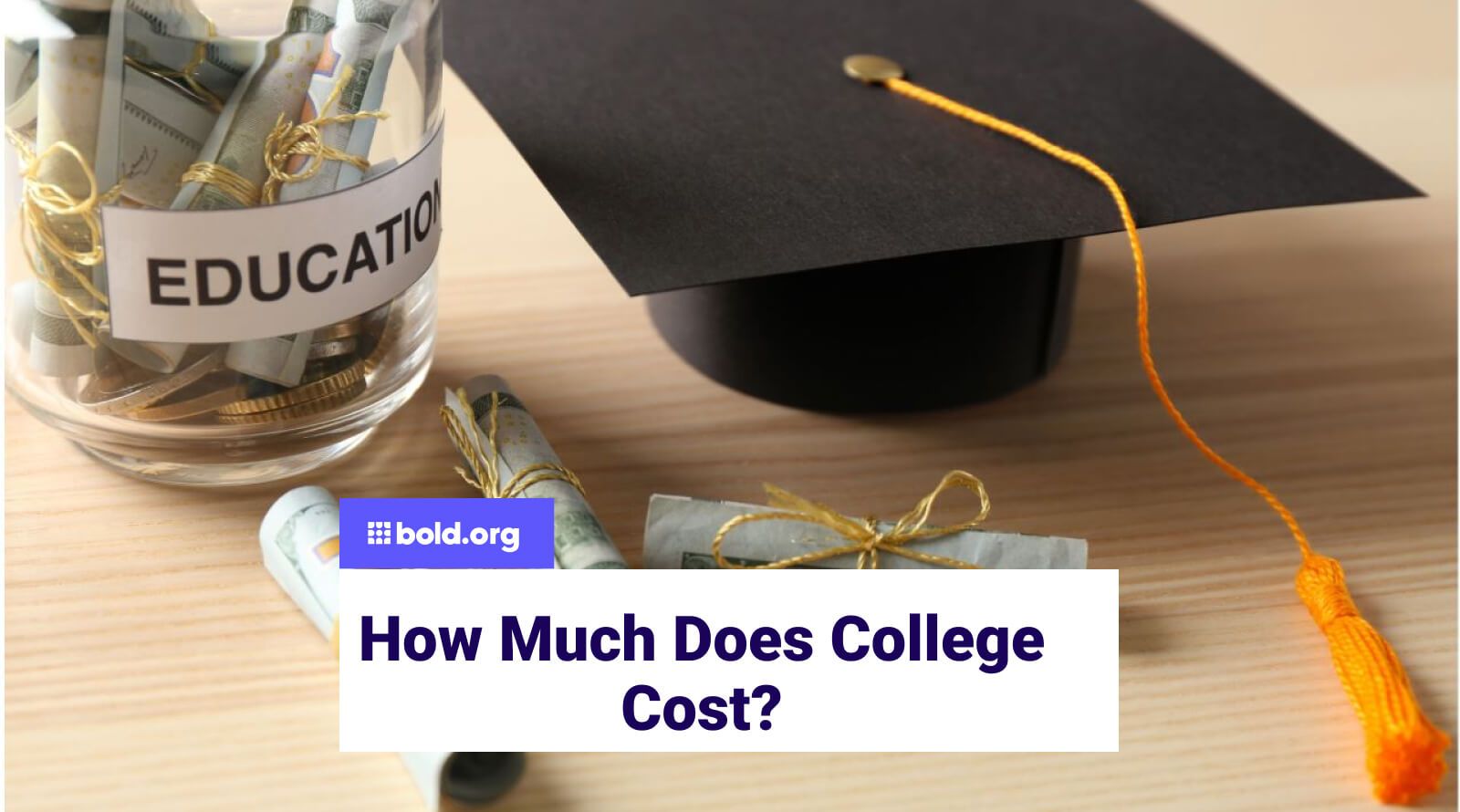 Top scholarships with upcoming deadlines
It is no surprise that college can be expensive, but it is a worthwhile investment. When thinking about post-secondary education, many think solely of tuition costs; however, the total cost of college is more than just tuition and fees; it includes room and board, transportation costs, school supplies, and several other expenses. Educating yourself on college costs will better prepare you for what's ahead.
College costs may, at first, seem staggering and that's why it's important you understand the expenses of higher education. After reading this article you will have a better grasp on the costs of college and how Bold.org can help you.
On Bold.org, you can save money on college costs by applying for scholarships tailored just for you! Discover scholarships to apply for right now by creating a polished Bold profile.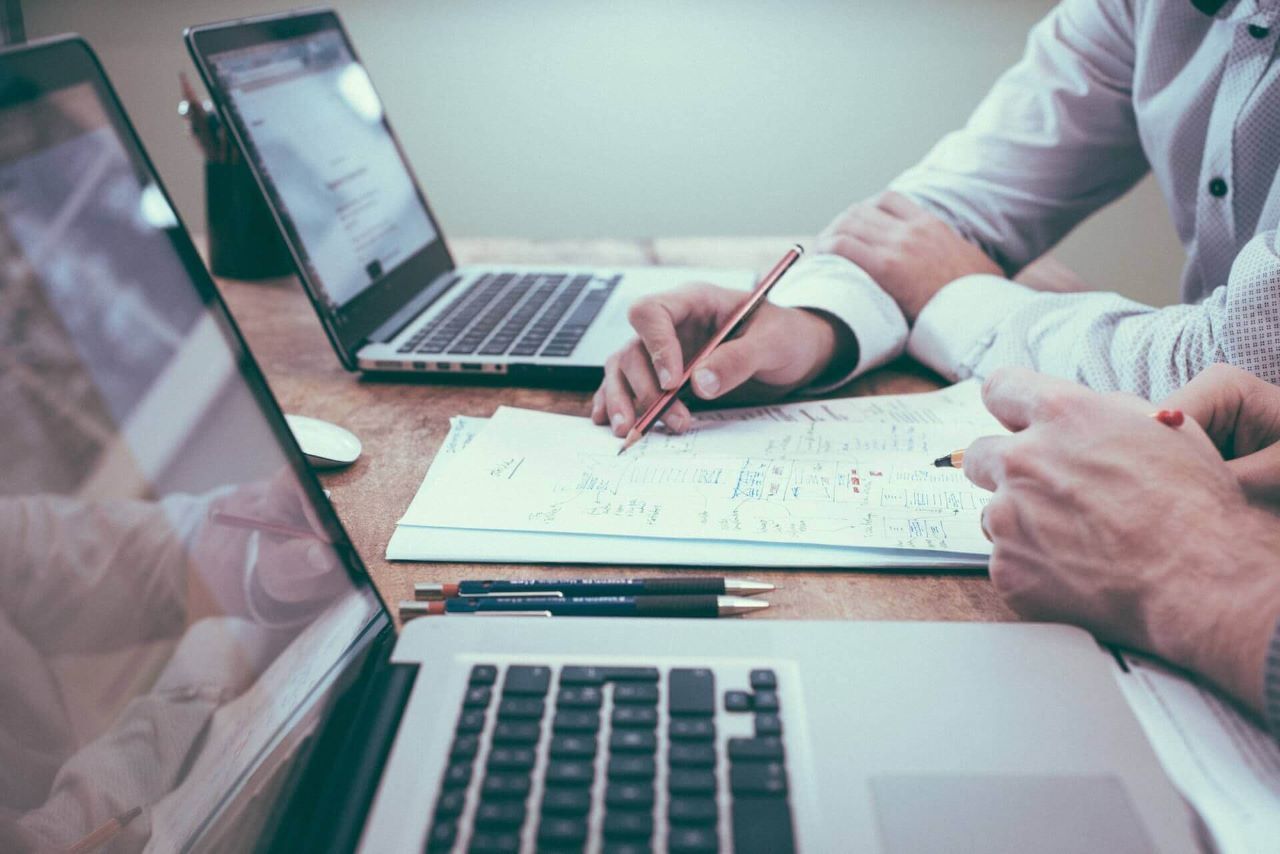 How Much Does Four Years of College Cost on Average?
Tuition and fees are the majority of most students' educational expenses. The cost of a four-year institution depends upon what type of institution a student enrolls in and whether they decide to be a full-time undergraduate student or enroll part-time. Typically, students applying for college also apply for financial aid to help alleviate college costs.
If a student applies for FAFSA, what they pay for college will be determined based on their family's expected contribution. Dependency status is another key factor that determines whether a student's income or their family's income will be reported for any form of financial aid. Before turning twenty-four, college students are considered dependent students.
Private colleges and universities will have higher average tuition than public universities and colleges. Private schools can be not-for-profit and for-profit, with for-profit colleges averaging 2-4 times more than public colleges.
Get Matched to Thousands of Scholarships
Create your Bold.org profile to access thousands of exclusive scholarships, available only on Bold.org.
Create Free Profile
For-profit colleges offer little to no financial aid making students rely heavily on federal loans. At private nonprofit institutions, the average tuition cost is estimated at $143,228, not including any additional expenses. Private four-year colleges are generally more expensive than public colleges and vocational schools.
Public colleges and universities have an average college tuition cost of roughly $37,396, not including living expenses or other fees. In 1963, the average tuition price for four-year public schools was $243. Adjusting for inflation, a college's sticker price has increased significantly by 324%. In 2020, 14 million students enrolled and attended public institutions. Public colleges often offer several financial aid options, including state-specific scholarships.
In-state students attending a public 4-year institution have an average in-state tuition of $25,487 for one academic year. Meanwhile, out-of-state students will find that out-of-state tuition annually costs $43,161. State tuition and fees will vary, and often state residents receive more incentives than out-of-state residents when paying the average costs of college.
Check out How to Prepare for College to better prepare for your academic endeavors.
How Much Does Community College Cost?
Community colleges often have lower average college costs and easier application processes. The total cost of college at a two-year institution will vary depending on location and institution type. For many students pursuing secondary education, the benefits of a degree from community college outweigh those of a university. Though two-year institutions have lower costs, they may not offer the same amenities as four-year colleges and universities.
Depending on the type of college a student attends, the costs of college tuition and fees will vary. Private two-year institutions can be as high as $25,000 annually, while public institutions have an average annual tuition of $3,400 for in-state students. It is estimated that 59% of community college students receive some form of financial aid. However, there are currently 17 states that offer tuition-free community college education, including California, Maryland, and New York.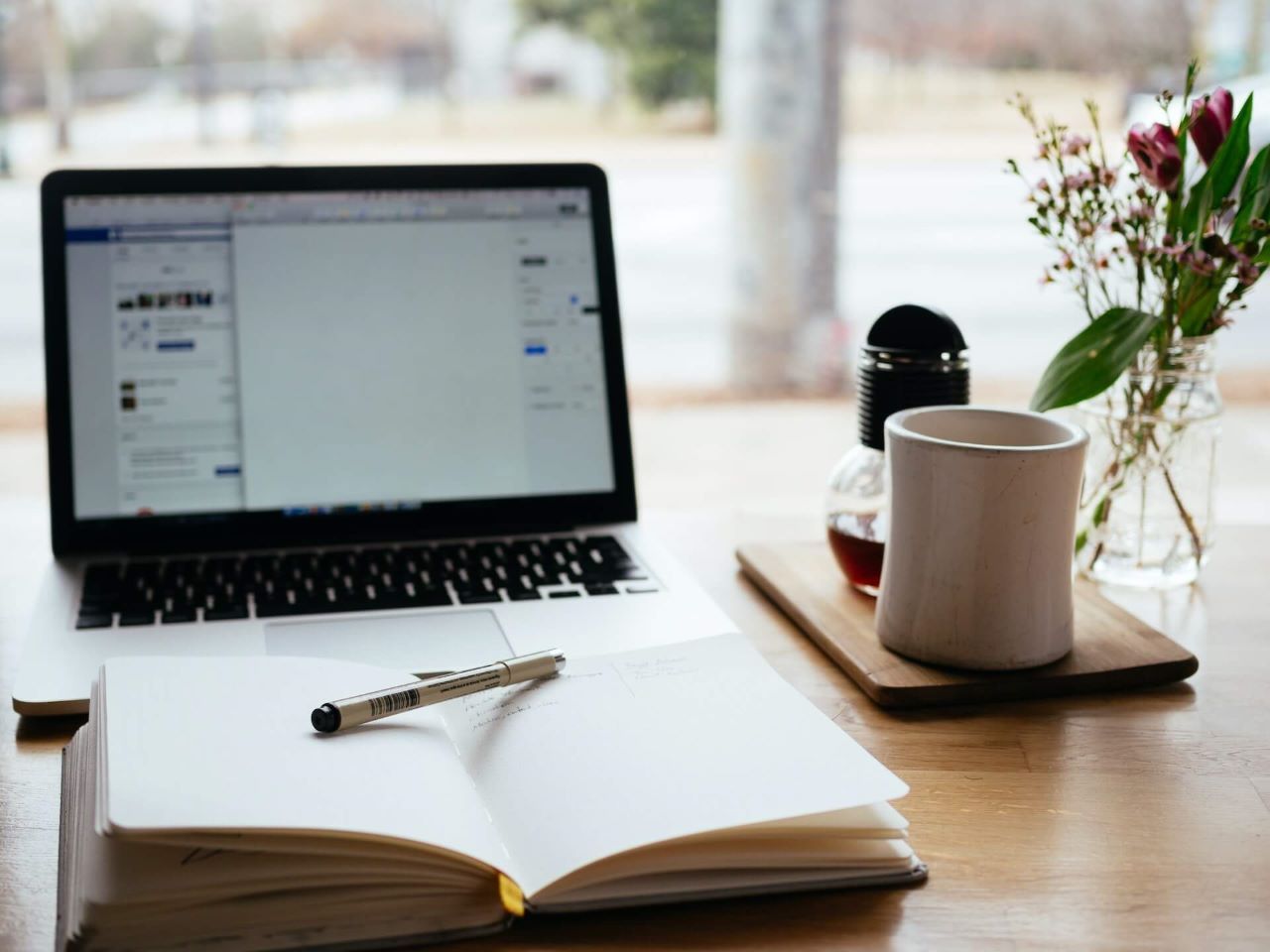 How Much Does a Semester of College Cost?
The cost of a semester can vary dramatically depending upon institution, credit hours, program of study, fees, room and board, and other living expenses. The cost of attendance (COA) should not be confused with the price of tuition. COA can include room and board costs, tuition, related fees, books, supplies, and other expenses.
The cost of tuition is the sum of money charged for instruction by public and private institutions and vocational schools. The total cost of college includes the cost of tuition and fees, living expenses, and personal expenses like transportation.
To determine the cost of a semester of college, a student will need to consider how much their college sticker price is per credit hour and what fees the college will charge. A student may want to consider whether their school requires them to have health insurance as this will increase the cost per semester. A student will also need to consider how many credit hours they enroll in, cost of living, books, supplies, and additional expenses they may face during one academic semester.
How Much Does College Cost per Year?
Average college tuition costs have increased, causing potential students to contemplate whether a college education is worth the work and the price. To understand how much college will be per year, a student needs to consider tuition and fees, health insurance, annual room and board, transportation, books and supplies, and any additional expenses a student may face in an academic year.
For one academic year in 2019-20, tuition and fees alone were higher for the first time since the academic year of 2010-11. At private non-profit four-year institutions, the average tuition with fees was $36,700, 18% higher than the school year of 2010-11. With the rising costs of college, it is essential to understand that tuition and fees will vary tremendously from state to state and abroad.
To determine how much a college year will be, a student must research their institution and reach out to the administration and financial office to determine the cost of college.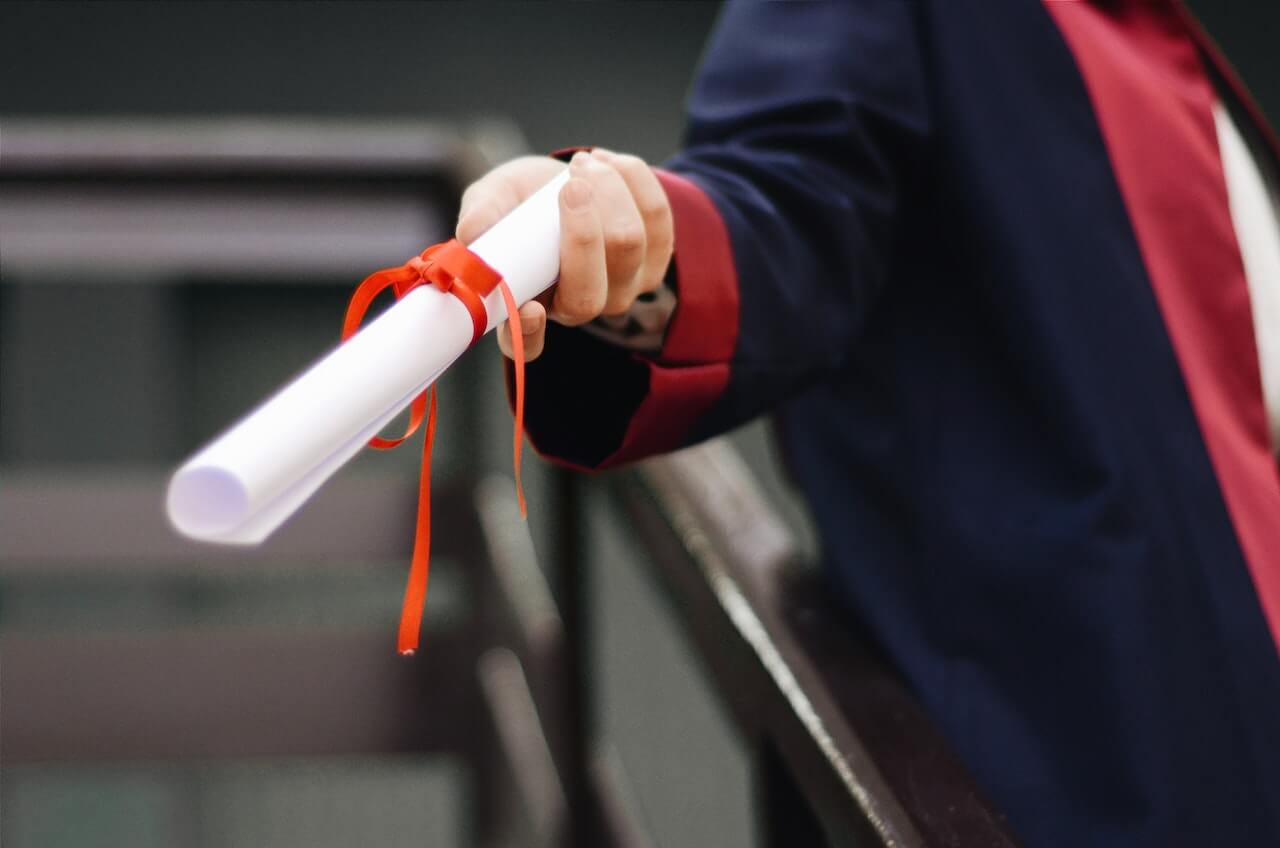 How Much Does the Average College Cost?
College costs have doubled in the 21st century, growing by 6.8% annually. Data collected shows an estimation of $400,000 for a bachelor's degree, considering student loan interest and loss of income.
According to College Board, parents and students can calculate the cost of college by focusing on the net price, the average amount of need met, the average amount of gift aid, and the expected family contribution. The price of college will vary for each student based on varying factors, including the program of study, institution, and financial assistance.
Thankfully, students pay less than the published price for college due to scholarships like those found here at Bold.org.
How Much Does a College Dorm Room Cost?
Room and board costs differ depending on whether a student lives in a dorm room, university housing, or off-campus. What a student or parent pays for in a college dorm room is convenience, and many colleges and universities believe this convenience is just as valuable as an off-campus apartment with your own living space.
A dorm room costs anywhere from $8,000 to $15,000 a year, depending on whether a student lives at a public or private college. This cost does not include meal plans, transportation, or other related expenses.
Living expenses may vary based on location and what type of university you're attending. It is essential to research your school of interest to determine the cost of a dorm room or an apartment in university housing, also referred to as room and board.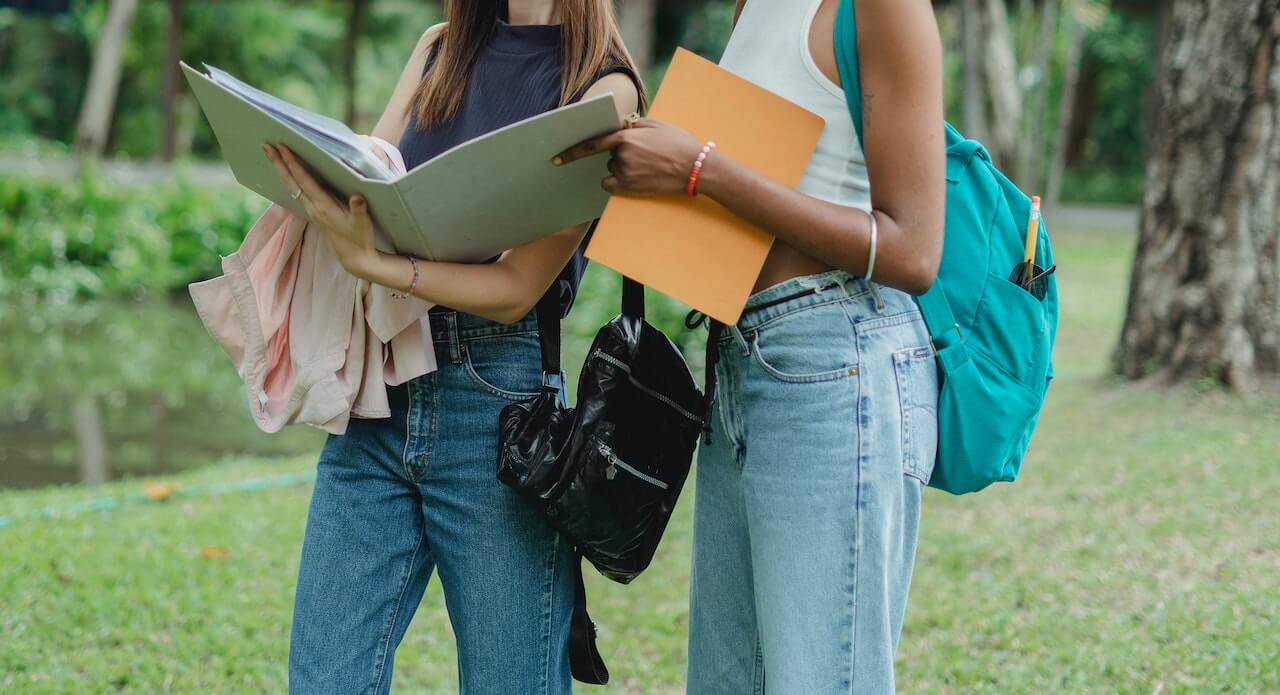 How Much Does College Tuition Cost?
The price of college has soared across the board for all institution types. Out-of-state tuition and in-state tuition differ significantly and are important to consider when applying for college. Schools with the highest tuition are typically located in the Northeast.
The amount to be paid for tuition will not be uniform across different types of institutions. There are several things to consider when determining how much tuition will be. Tuition is a charge for instruction from a university or college; it is not considered the total price of college; it is simply the price a student pays for teaching or instruction. Depending upon the program of study and the location of the school of choice, college tuition can be more or less expensive.
Factoring in student loan debt and interest is significant when considering college enrollment. Students pay interest on federal loans, including unsubsidized student loans. This interest can accrue while a student is in college, so it is important to exhaust your financial assistance to lessen the amount of tuition and debt.
Check out How to Apply for Scholarships to learn more about earning scholarship awards from Bold.org to lessen tuition and educational expenses.
How Much Does One College Class Cost?
A typical college course is three credit hours. The cost per college class is determined by the credit hours a student enrolls in. College classes typically range from 3 to 5 credits, and the maximum amount of credits a student can enroll in for a semester without extra charge is 18 credits.
Private universities charge on average $1,365 per credit hour, while public universities for in-state residents pay an average of $390 per credit hour. Out-of-state residents pay an average of $1,126 per credit hour at public institutions. Graduate school can be more than undergraduate school, depending on the degree field.
It is important to research the costs of college courses and understand your financial responsibility. Each college class will be different in terms of credit hours, the cost per credit hour, possible materials and resources fees, as well as books and supplies needed for the course.
How Much Do College Textbooks Cost?
Public and private colleges charged an average of $1,240 for books and school supplies in 2021-2022. The amount for college textbooks will vary according to numerous factors. Visiting the library and checking out books is an easy way to avoid paying a lot of money for college books.
Purchasing digital or used books is another way to lessen the amount spent on books. Additionally, applying for scholarships can help alleviate the financial burden of book expenses.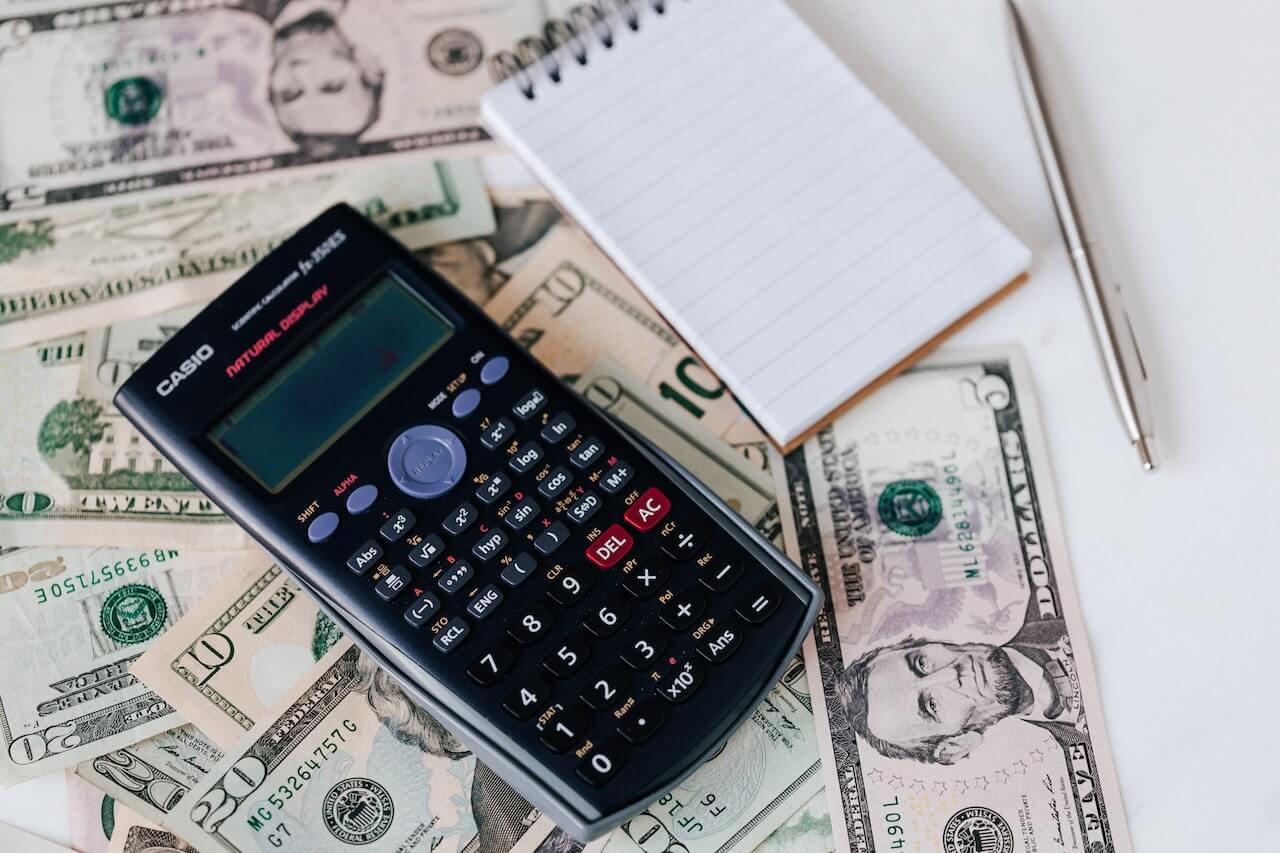 Frequently Asked Questions About the Cost of College
During your college search process, you may have questions about paying for college or how Bold.org can help you. Below you will find answers to some of the most frequently asked questions about the cost of college.
How to get the cost of private college down
Lowering the cost of college is something all college students wish to do. In order to reduce the cost of private colleges, students can seek scholarship opportunities or grant aid through their school of interest's financial aid office or by searching for scholarships on platforms like Bold.org, which offer students of all education levels scholarship opportunities that won't be found elsewhere.
Not sure what the difference is between grant aid and scholarships? You can visit What is the Difference Between a Grant and a Scholarship for more information.
A scholarship award can be used for any educational expense, including tuition, books, and course fees. Scholarships help alleviate the costs of private and public colleges. Simply create a Bold.org account and begin browsing numerous available scholarships. The Bold.org scholarship platform is the largest independent scholarship program in the country, with abundant funding opportunities available to be awarded to students of any academic year.
Upon winning a scholarship, the funds will be sent directly to your school's financial aid office to be applied to your tuition and other education-related expenses. New scholarships are created on Bold.org every day, generating various scholarship opportunities for students.
How much will college cost in 18 years?
Tuition and fees for private and public colleges are estimated to increase by 6-8% annually. In today's market, the cost of a four-year college degree could reach half a million dollars at private schools and a quarter million dollars at public schools without financial aid for children being born today. Students need to seek financial resources that will help alleviate these costs, like scholarships.
Out-of-state students pay more than in-state students at specific colleges and universities because the price of college is then considered out-of-state tuition. After all, these students are out-of-state residents. In-state or in-district students pay in-state tuition, which is almost always less than out-of-state. Often those in the state receive scholarship awards explicitly tailored to students who reside in-state.
In-state tuition at public institutions is often a more affordable choice for students pursuing higher education. Private colleges commonly have additional expenses not included in the net price of the total cost of tuition and fees.
Is college worth the cost?
A college degree will pay off for the majority of graduates. Students with a bachelor's degree earn significantly more than those with just a high school diploma. The median salary of workers with a bachelor's degree is estimated to be $65,000, and their unemployment rate is much less than those with a diploma from high school.
The majority of jobs today require some form of college education, especially career-specific positions that are considered specialties. Graduates with master's doctoral degrees typically land rewarding careers that outweigh their total cost of college.
Most students in college pay less than the college's published price, thanks to scholarships and financial aid. When looking at the expense of college, the net price is the posted price for an academic year minus the grant aid or scholarships a student receives. Therefore, students will spend less on their tuition and fees than listed on the college or university website.
Though everyone's experience varies, college is typically worth it! The financial returns of graduating from four-year institutions outweigh the costs an average student spends at public universities and private schools. The reward of a college degree is enormous and positively impact one's life.
Does it cost money to apply for college?
Yes, applying for post-secondary education normally comes at an expense. The average college application fee is $45. However, there are instances where the application fee can be waived. Moreover, if you apply to private schools or Ivy League schools, the application fee is significantly more, ranging from $75 to $100.
However, if a student has an eligible income and takes the SAT with a fee waiver, they can choose from over 2,000 participating colleges to apply for free of charge.
Why do colleges cost so much?
College is a service that provides instruction to students, and with this service comes a hefty price. Each year, college gets more expensive, with many students and families wondering why. College tuition and student loan debt are the highest they have ever been. Between executives and some professors earning large salaries, high recruitment budgets, marketing costs, extra services to build the best college experience, and more result in the rising costs of college.
Looking for ways to pay for college? Peruse these Exclusive No-Essay Scholarships to begin saving now!