How to Prepare for College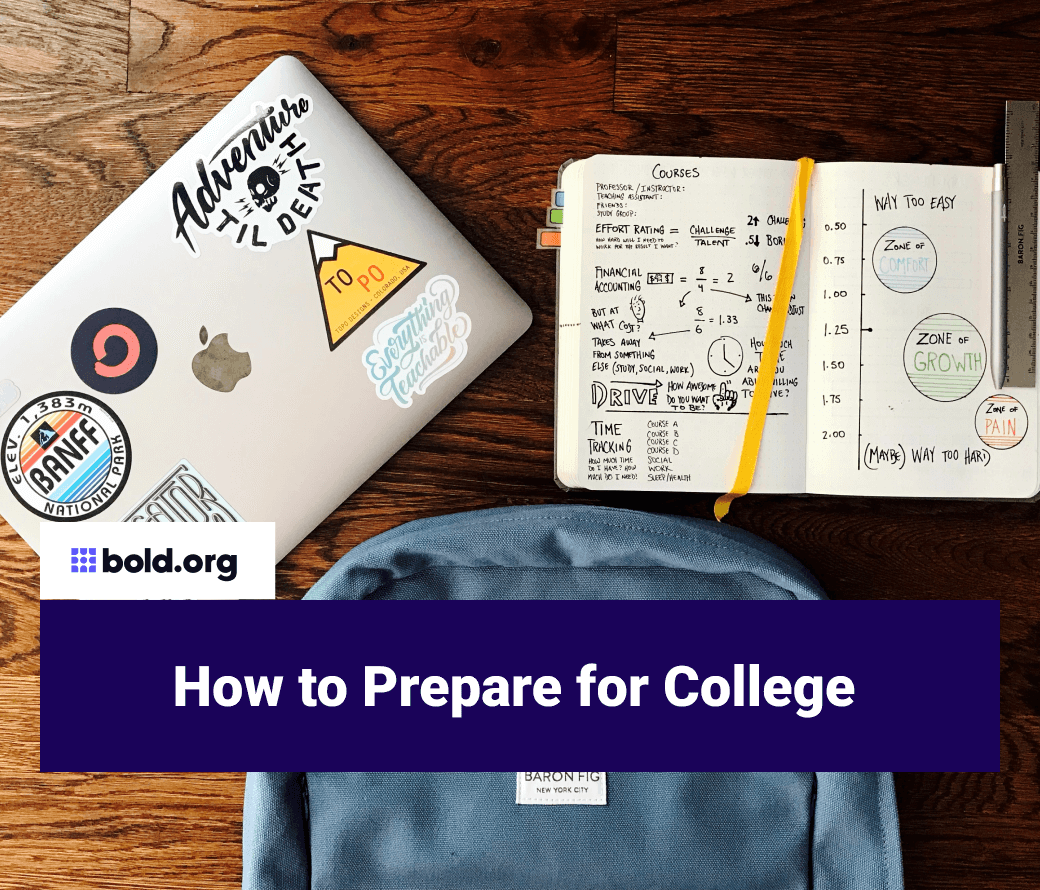 Top scholarships with upcoming deadlines
Attending college is a huge milestone and an exciting time in your life. However, the buildup to college and everything that happens in between can be both overwhelming and exciting. Traditionally, high school students go straight to college after graduating, finding higher education beneficial for career preparation and qualifying for internship programs and jobs.
Suppose you do decide to attend college — congratulations on your decision! Chances are you're trying to figure out how to navigate the college admission process and what to expect on campus. College is an important investment for your future, and you may wonder how to prepare for college. Bold.org has you covered; in this guide, we discuss college preparation and more.
Scholarships are essential to preparing for college; start browsing Bold.org's scholarships on the Exclusive Scholarship Search now!
Preparing for college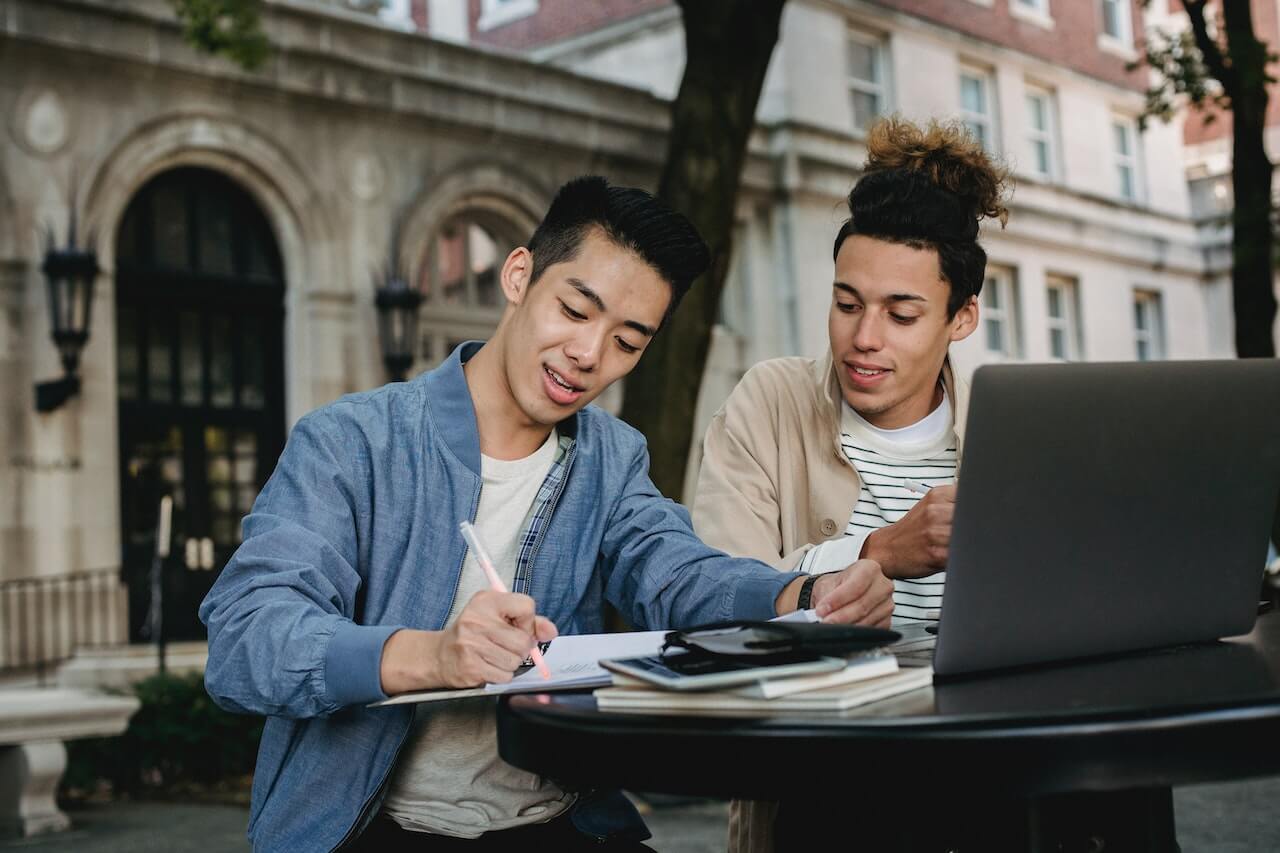 How does high school prepare you for college?
Although college is different from high school, many of the courses and activities you partake in during high school serve as college preparation. Learning how to balance your academic success with extracurricular activities in high school helps prepare you for balancing college and personal life.
Understanding your strengths and weaknesses as a student early on will keep you on top of your classes. In high school, you've already had to create your own schedule and choose classes, which is your college responsibility. You will have to be aware of course prerequisites and keep track of degree requirements.