How to Apply for Scholarships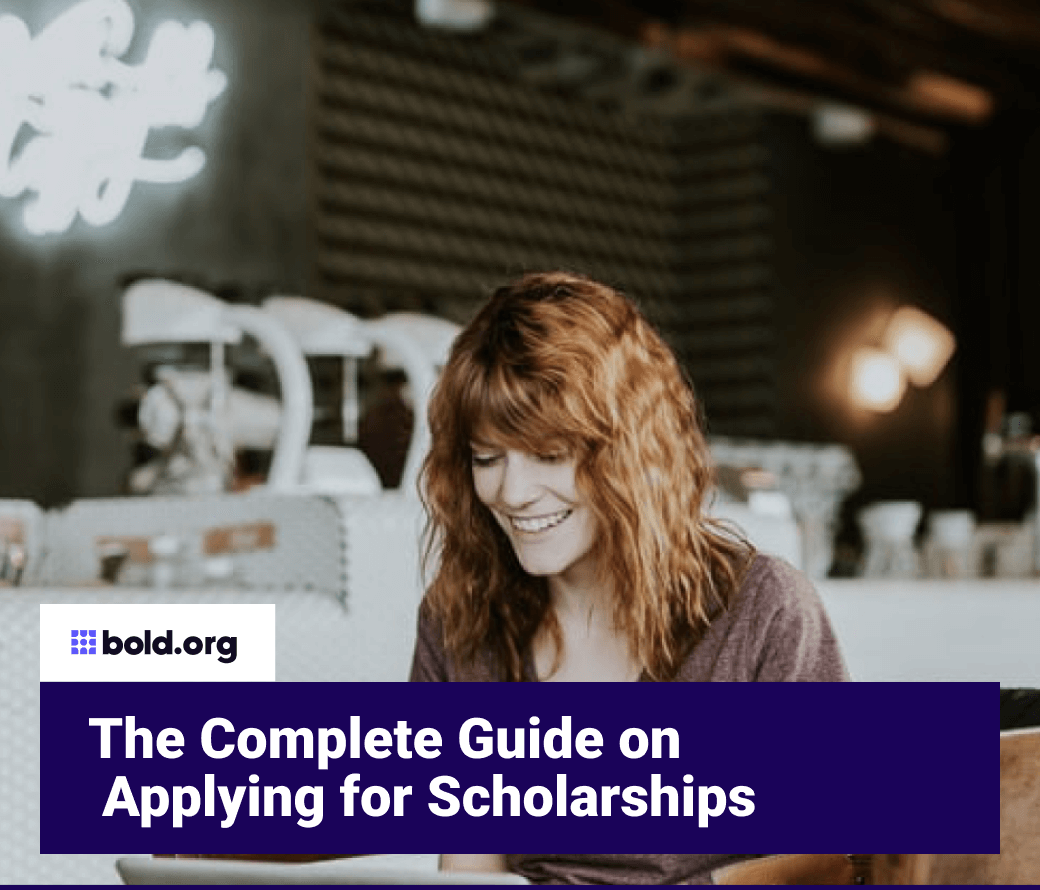 Top scholarships with upcoming deadlines
Every college aspirant with dreams of attending post-secondary school share one common goal: getting scholarships to pay for school. Entering the scholarship world can seem intimidating, but it's not! Bold.org makes the scholarship search and application process simple and easy.
You may have heard stories about many students who have graduated from college with immense debt. In recent years, the student loan crisis peaked new levels, affecting millions of people. In the United States alone, borrowers collectively owe $1.7 trillion. Though, you may also have heard stories about students graduating debt-free, thanks to scholarship awards. Scholarships are a crucial way of reducing the need for student loans.
Keep reading to find out how to apply for scholarships!
Bold.org offers a plethora of scholarships to students of every level. To start applying create your profile here!
With these 7 Simple Tips, Learn How to Apply for Scholarships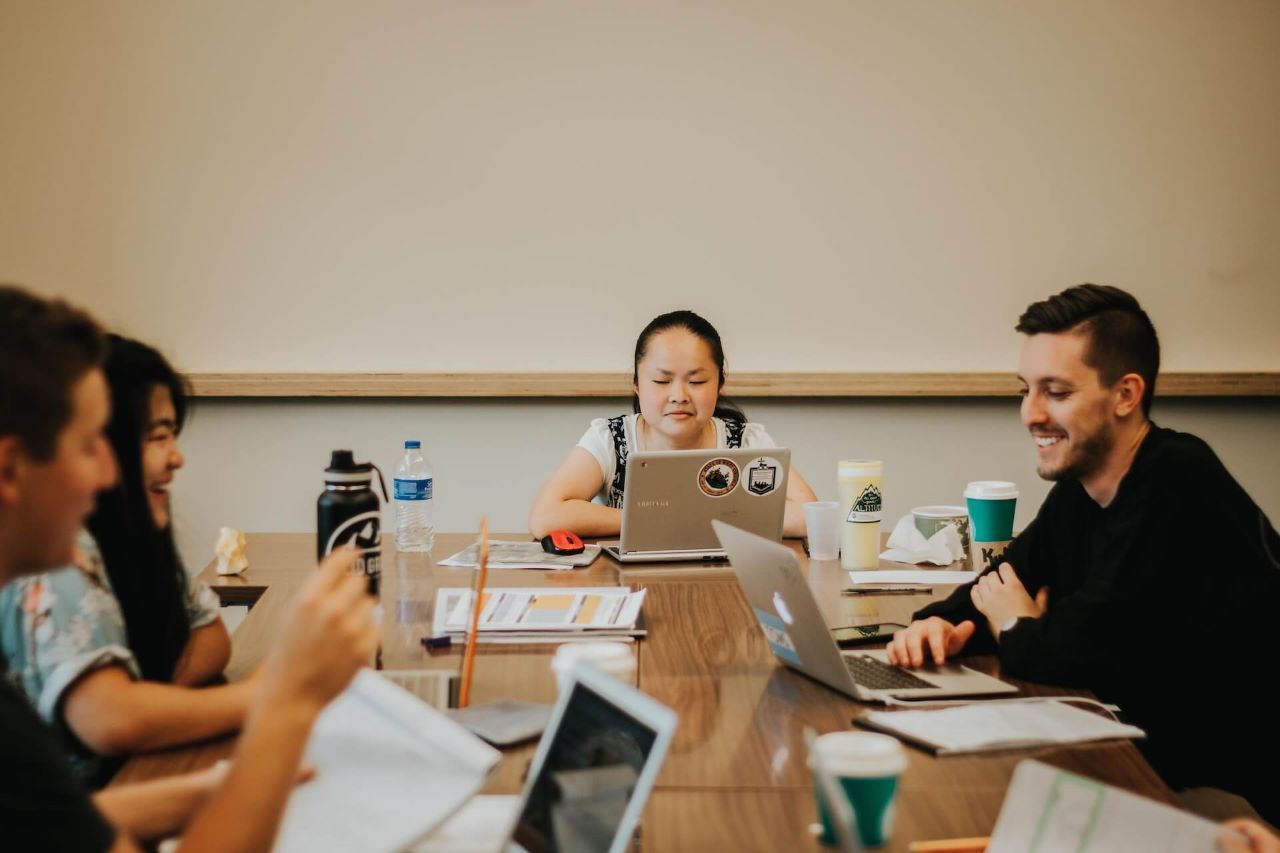 Things to consider before applying for a scholarship
When applying for a scholarship, you'll want to keep in mind Bold.org's rules and regulations. Moreover, you'll want to carefully read all eligibility requirements for each scholarship and make sure you meet the education requirements. If you're taking the time to apply, you'll want to ensure you're eligible to receive the awards.
To fill out a scholarship application on Bold.org, you must be at least fourteen years old and in high school or some form of higher education.