How to Prepare for a Scholarship Interview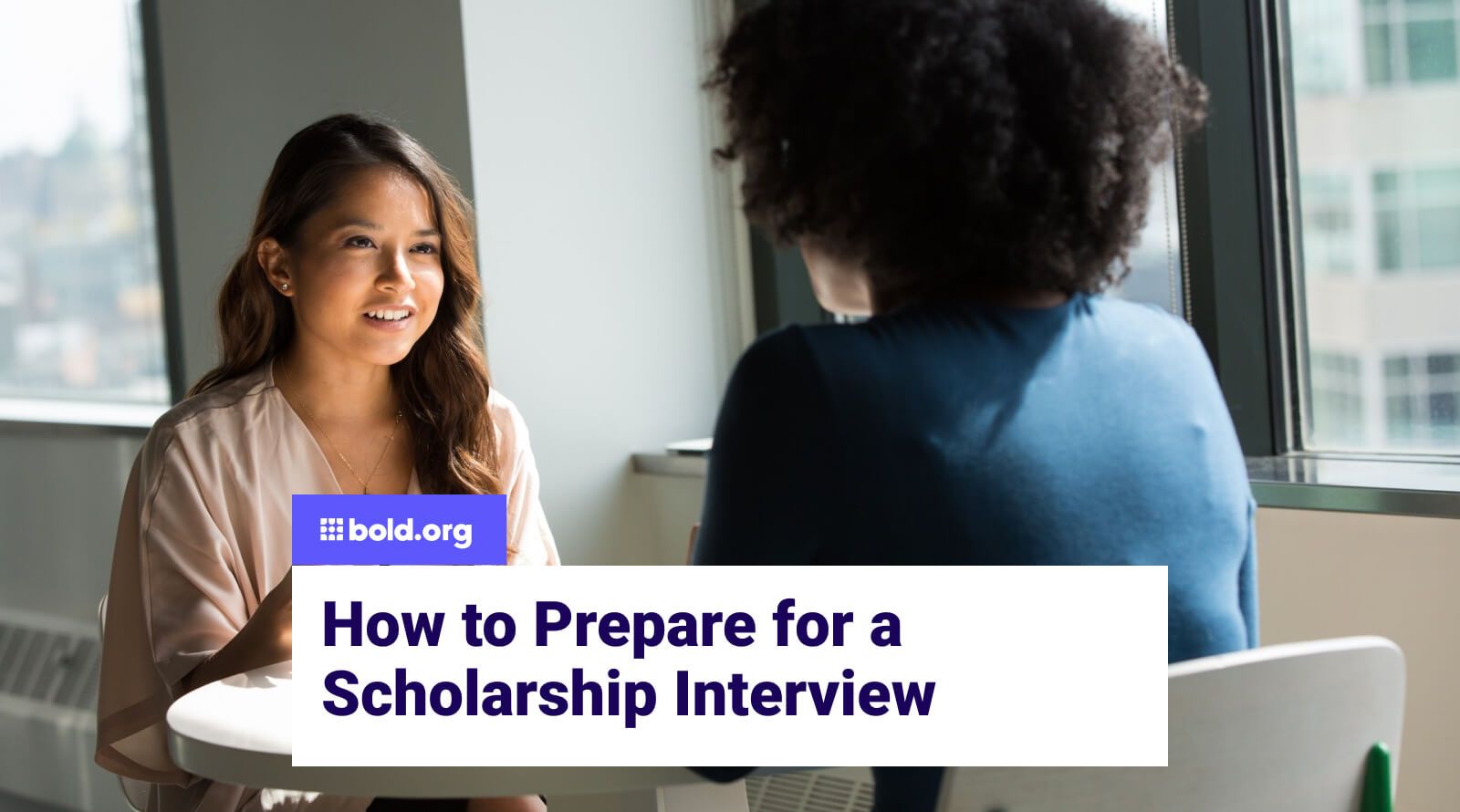 Top scholarships with upcoming deadlines
Congratulations on landing a scholarship interview! After a long and laborious scholarship application process, you can celebrate the little win that is being invited to a scholarship interview.
Chances are you had to submit a scholarship essay and outline every personal achievement and extracurricular you could think of, but it isn't over yet.
Preparing for scholarship interviews takes time and practice, and the following scholarship interview tips can help boost your confidence and preparedness prior to your interview. Plus, knowing how to answer questions and speak to your strengths is a skill that can translate to college and real life. It's one way to prepare for college and learn how to advocate for yourself in a professional setting.
If you are concerned about your scholarship interview, remember that it is an opportunity. If you take time to prepare, you will surely be able to answer any tricky interview questions that might come your way.
Make a profile on Bold.org to access hundreds of exclusive scholarships!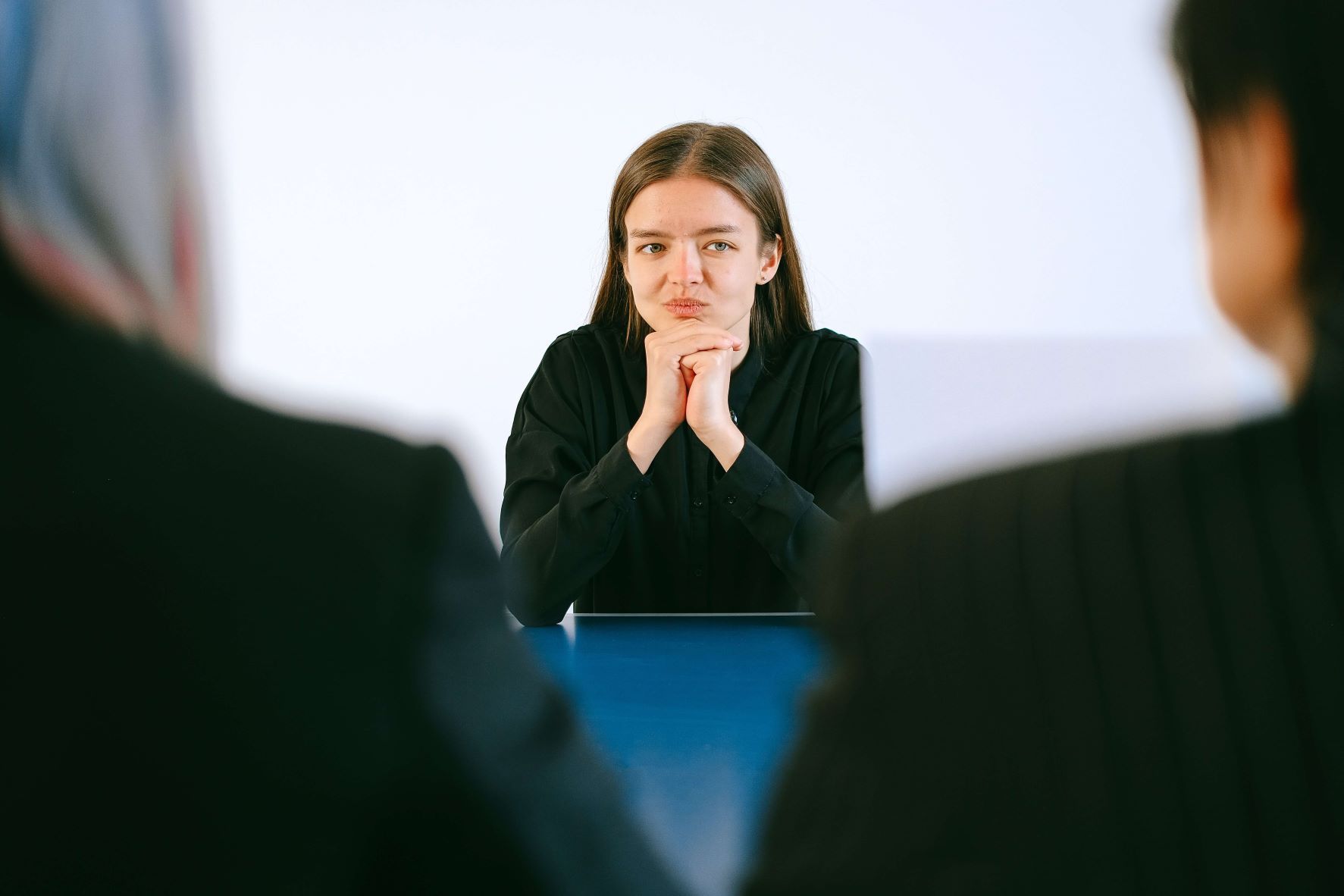 How to Prepare for the Interview with a Practice Interview
Before the interview, it's recommended that you conduct practice interviews with a family member or friend to practice answering questions and get used to speaking to your strengths. A scholarship interview is similar to a job interview — interviewers will want to know about your work ethic and your leadership experience. The questions an interviewer asks will likely be about career goals, any meaningful experiences you've had, and why you're the best applicant for the scholarship.
You can also google "common scholarship interview questions" if you need help thinking of what an interviewer will ask you. The majority of the time, the scholarship interview will open with: "So, tell us a bit about yourself." You can talk about your favorite subject, what high school you attend, what you like to do in your free time, etc. You can also consider asking your counselor or advisor for tips, since they will likely be familiar with common scholarship interview questions.