How to Write a Scholarship Thank You Letter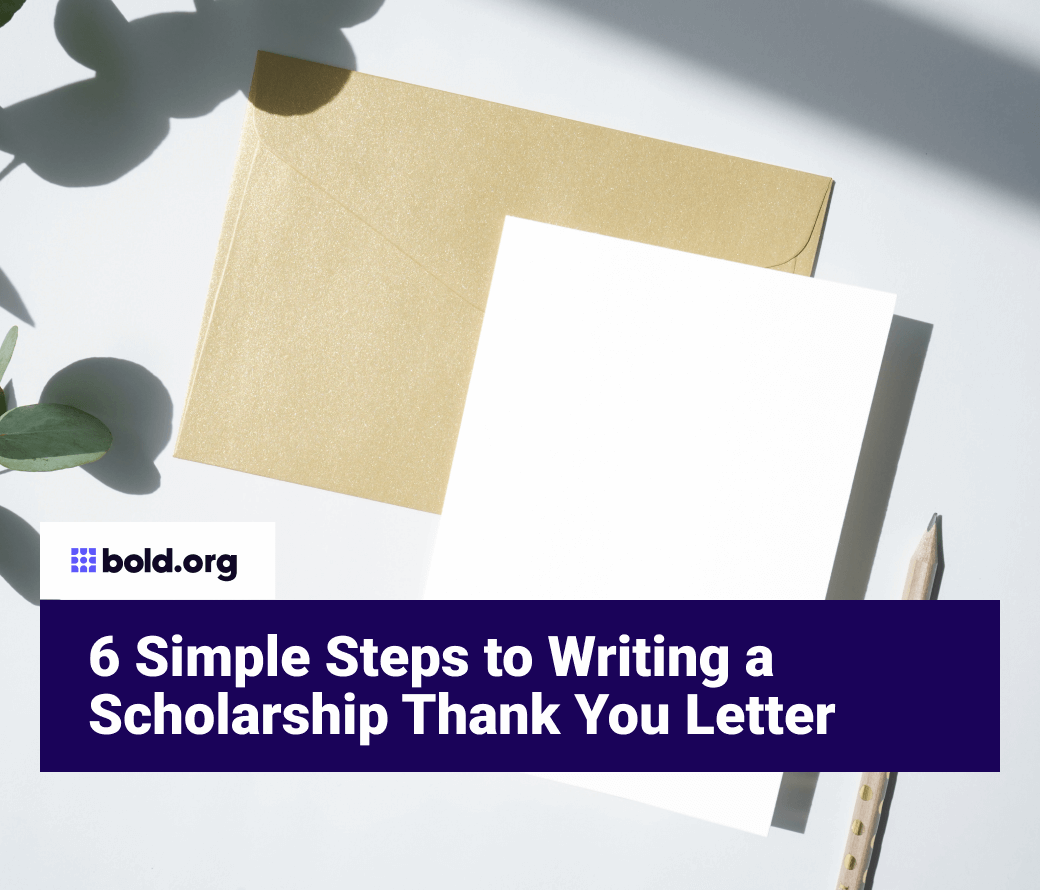 Top scholarships with upcoming deadlines
In the midst of the excitement of winning a scholarship, writing a scholarship thank you letter is likely not on your mind. However, a scholarship thank you letter can make a real impact and contribute to even more scholarships being made available.
How to Write a Scholarship Thank You Letter in 6 Simple Steps:
And click here for frequently asked questions about scholarship thank you letters.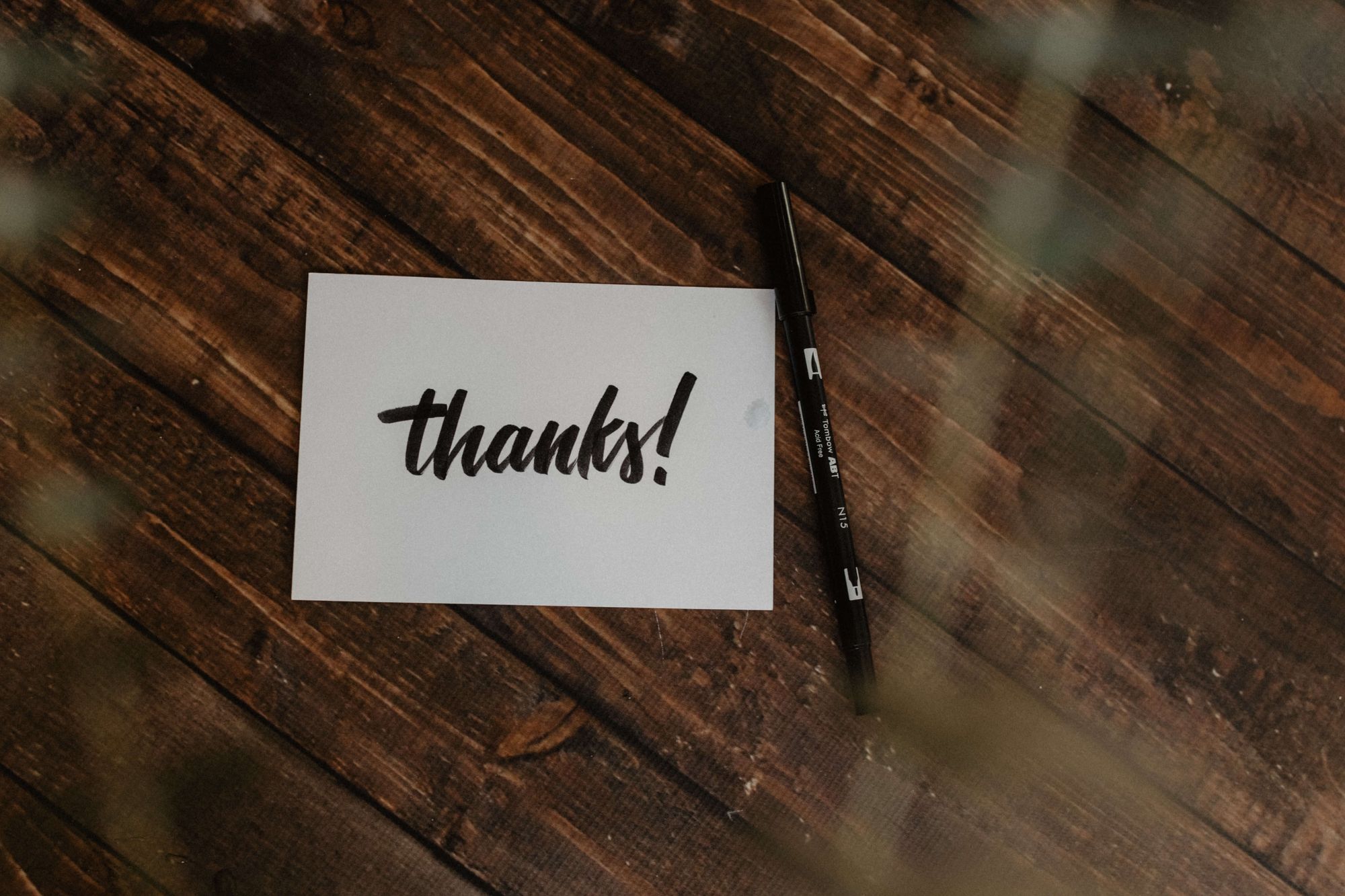 ---
Consider making a free profile with Bold.org today to gain access to hundreds of unique scholarship opportunities.
The importance of financial aid
As a student, you're likely aware of how expensive college can be. Rising tuition, in addition to expensive room and board and the significant expense of books, can make paying for college feel impossible.
The skyrocketing costs of college have forced millions of students to turn to loans to finance their degrees. The growing debt crisis has swept up more than 45 million borrowers in the US who owe over $1.7 trillion in student debt.
Many borrowers are paying their loans off years or even decades after graduating, and high interest rates only make it more difficult to pay off debt.