What is the most difficult part about searching for scholarships?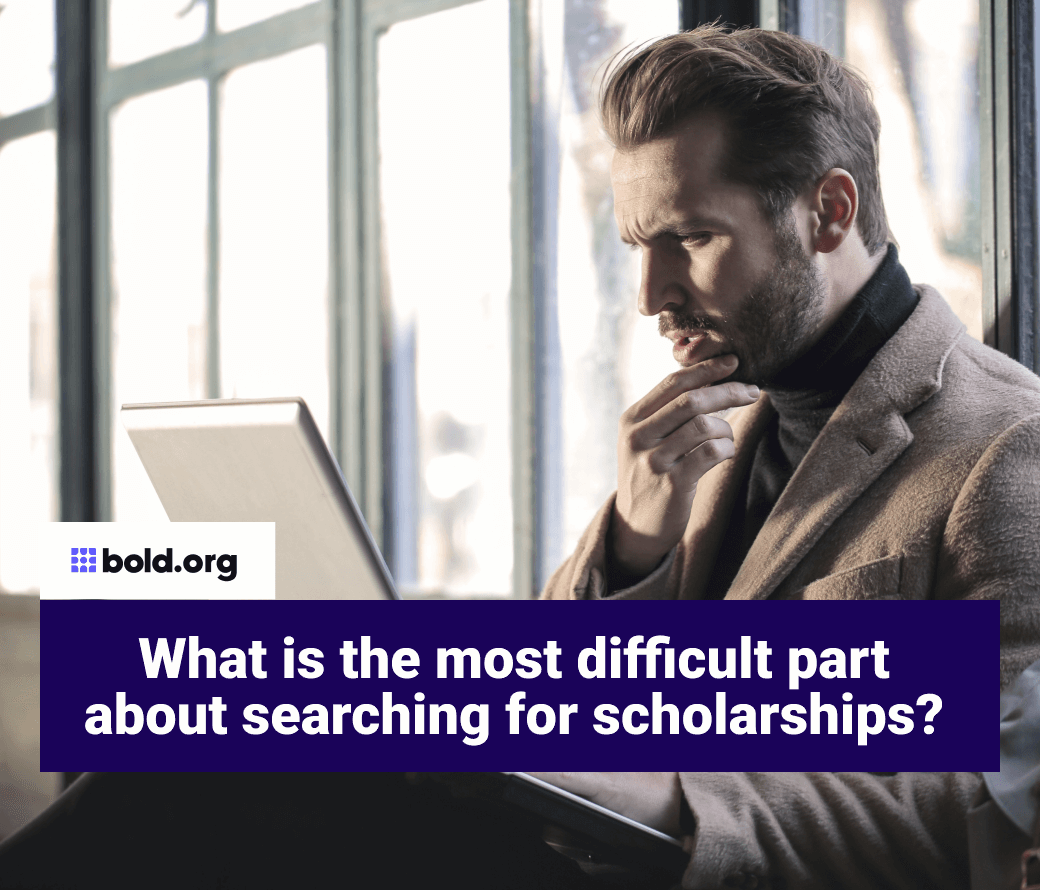 Top scholarships with upcoming deadlines
Dealing with financial aid for college can be very complex. Navigating student loans, federal grants, work study, scholarships, college websites, and more is a convoluted process full of forms and financial jargon. In fact, simply searching for a scholarship opportunity to apply for is difficult on its own. Fortunately, understanding the most difficult parts of a scholarship search and learning about possible solutions can help you complete the search, finish the scholarship application, and get the funds you need.
Apply to Bold.org and access thousands of exclusive scholarships just for you.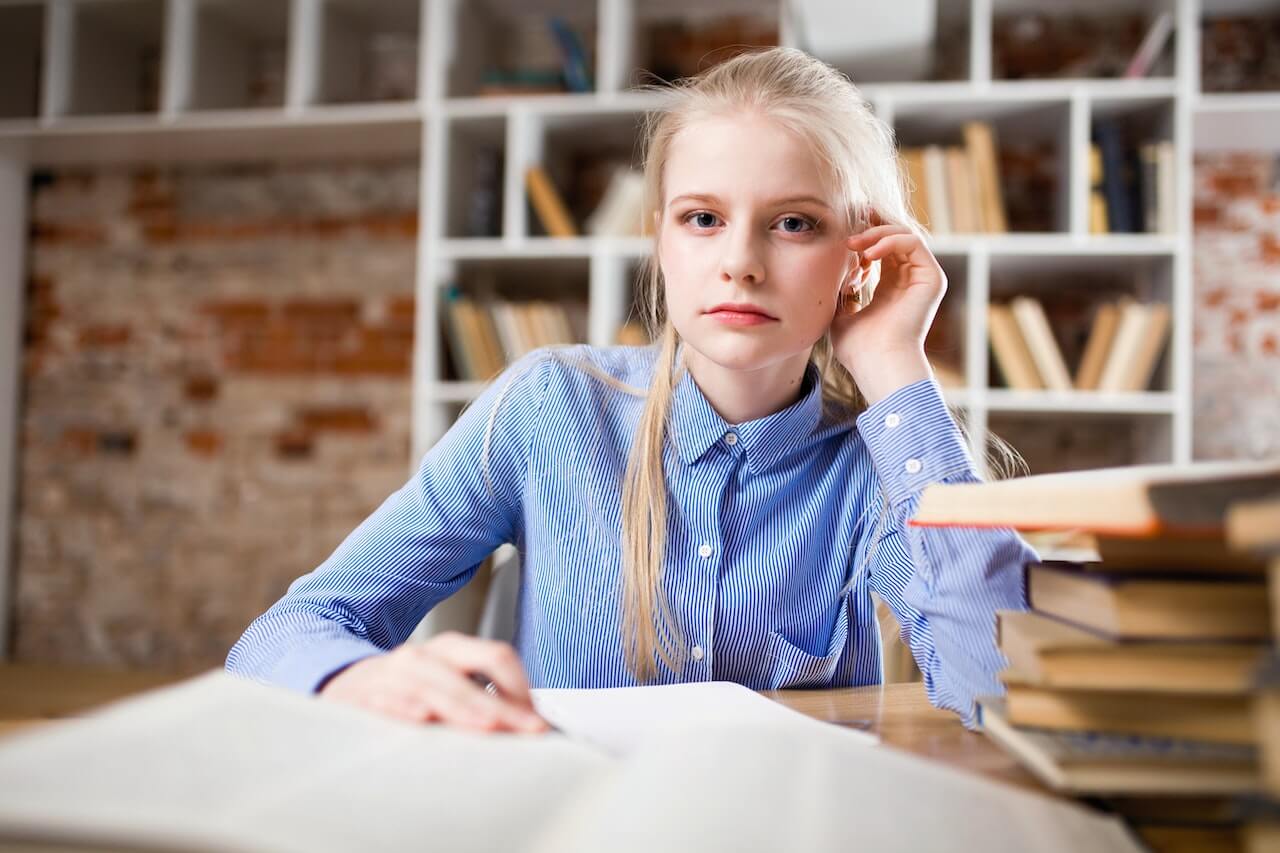 College students and graduate students alike can have difficulty locating scholarship opportunities that match their needs. Some students become discouraged that the first few scholarship applications they send in are rejected. In other cases, it can be challenging to find scholarship opportunities that match a niche major. However, there is an abundance of college scholarships that are available to undergraduate students who know where to look.
In fact, as of a report in 2020, 8.8 billion dollars worth of scholarship money was awarded to students on a need basis. Research from 2021 also shows that the number of scholarships awarded to college and grad students has increased by more than 45% in the last decade, so finding a scholarship financial aid package does not have to be an impossible process.