When should you start applying for scholarships?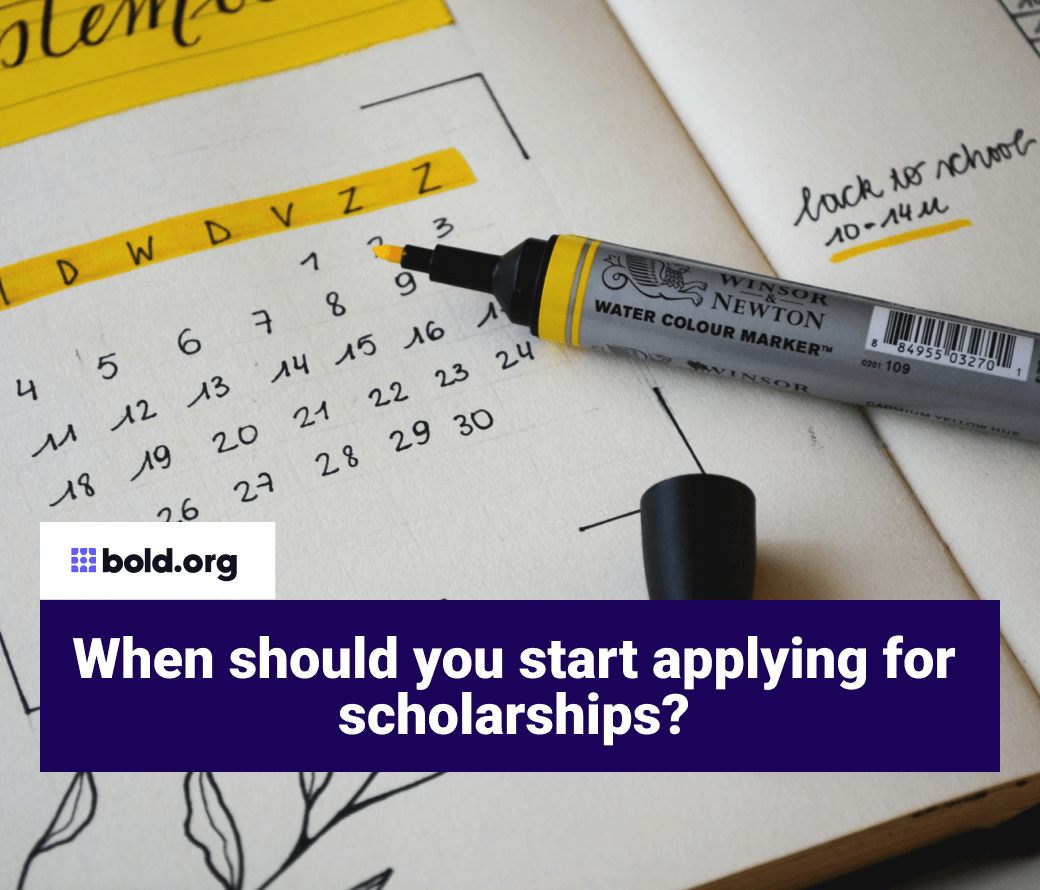 Top scholarships with upcoming deadlines
It's important to think about the costs of college early in your search process (and if you're reading this article, you probably already are).
Many young students don't have time to work and save up a sufficient amount of money, as their full-time "job" is usually going to school, doing homework, and being involved as a student. Federal student aid is also helpful, but it often comes in the form of loans that students will need to pay off, adding more stress to an already challenging experience. Scholarships, on the other hand, are essentially free money; scholarship awards never have to be repaid.
Get Matched to Thousands of Scholarships
Create your Bold.org profile to access thousands of exclusive scholarships, available only on Bold.org.
Create Free Profile
But when can you start applying for scholarships? And when is the best time to apply?
Students are encouraged to seek out scholarships as soon as they are eligible. Throughout high school, students are encouraged to look ahead to their college expenses and apply for scholarships early and often.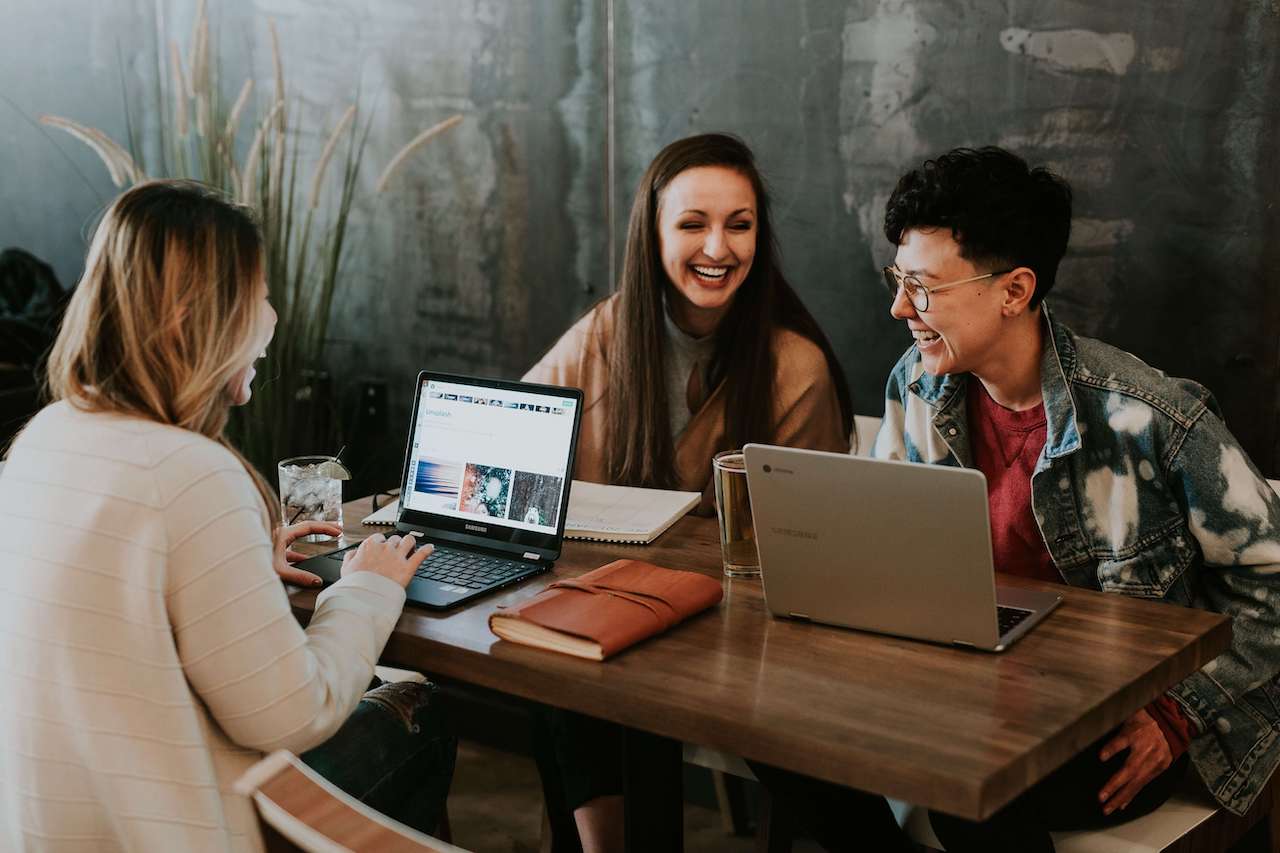 Create your Bold.org account and check which scholarships you are eligible to apply for right now!
How soon is too soon to apply for scholarships?
Students can begin applying for college scholarships as early as age 14.
Those under the age of 14 are not yet eligible to apply for scholarships but can get ahead by working on their extracurricular involvement, community service, and academic performance. Younger students should focus on doing well in school and building good study habits.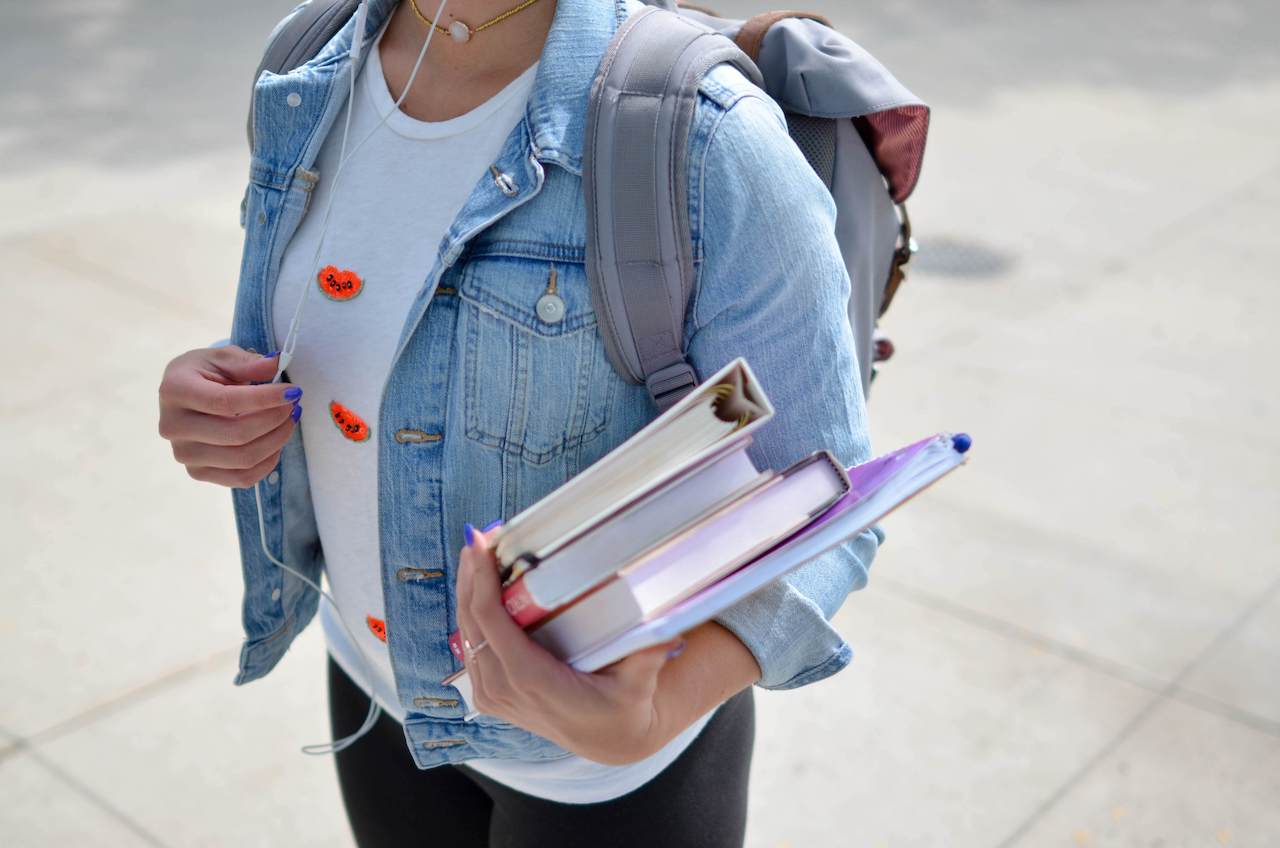 So should you begin applying right when you turn 14? Does it even make sense to