What is FAFSA?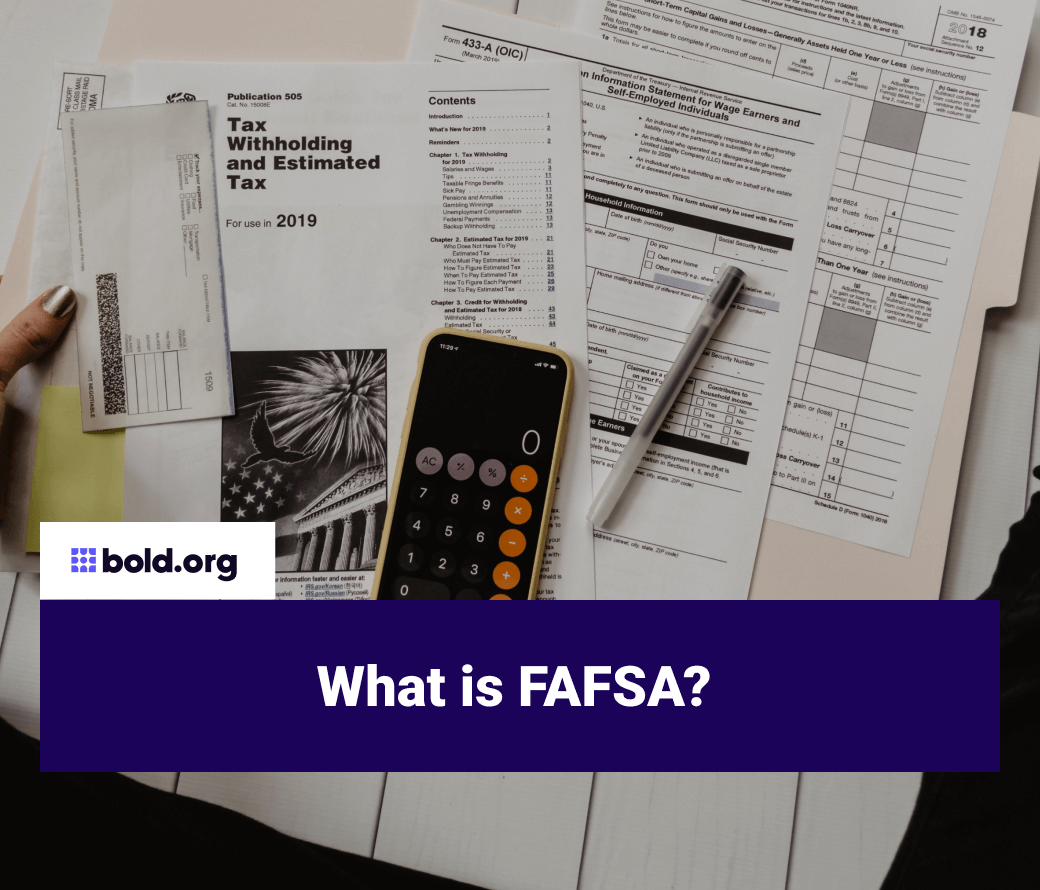 Top scholarships with upcoming deadlines
Financial aid can come in many forms. Scholarships are a great resource for students seeking financial aid, because they don't have to be repaid (unlike loans). Federal student loans are another common form of financial aid, and many students can also make use of federal work study or grants.
However, to receive federal financial aid, you must first fill out the FAFSA form.
FAFSA, the Free Application for Federal Student Aid, is a government form that current and future college students can fill out to determine if they are eligible for financial aid from the federal government. It is available for students to apply each year.