What is the Difference Between a Grant and a Scholarship?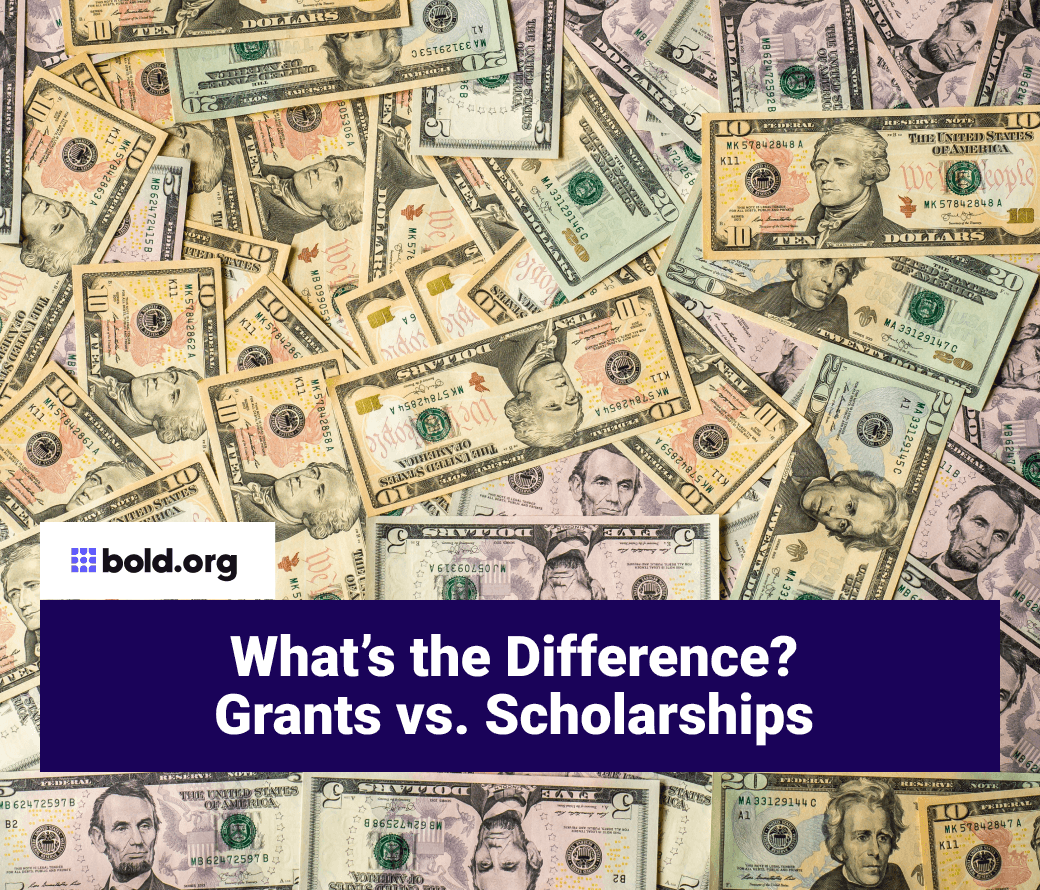 Top scholarships with upcoming deadlines
Understanding the difference between a grant and a scholarship is complex, but here is the short answer: Scholarships can come from many different sources, are typically merit-based, and are exclusively for higher education expenses. Grants, however, are not solely reserved for tuition, are normally need-based, and often come from the federal government.
Make a profile on Bold.org to search through hundreds of exclusive scholarships with more added daily.
The main differences between scholarships and grants
---
Difference 1: Where the gift aid is being applied
One of the most common differentiators when looking at grants vs scholarships is how the gift aid is applied. Scholarships tend to be more restrictive in that the financial aid received is reserved for college tuition/expenses.
How to use scholarships
Using a scholarship varies based on where your scholarship came from. Some local scholarships may directly provide you with a check while scholarships from your college may automatically go towards your tuition bill. If you win a scholarship on Bold.org, the money will be sent to your school's financial aid office to go towards your education expenses. When a student earns a scholarship on Bold.org while still in high school, their earnings are held in an account until they can be transferred directly to the student's college.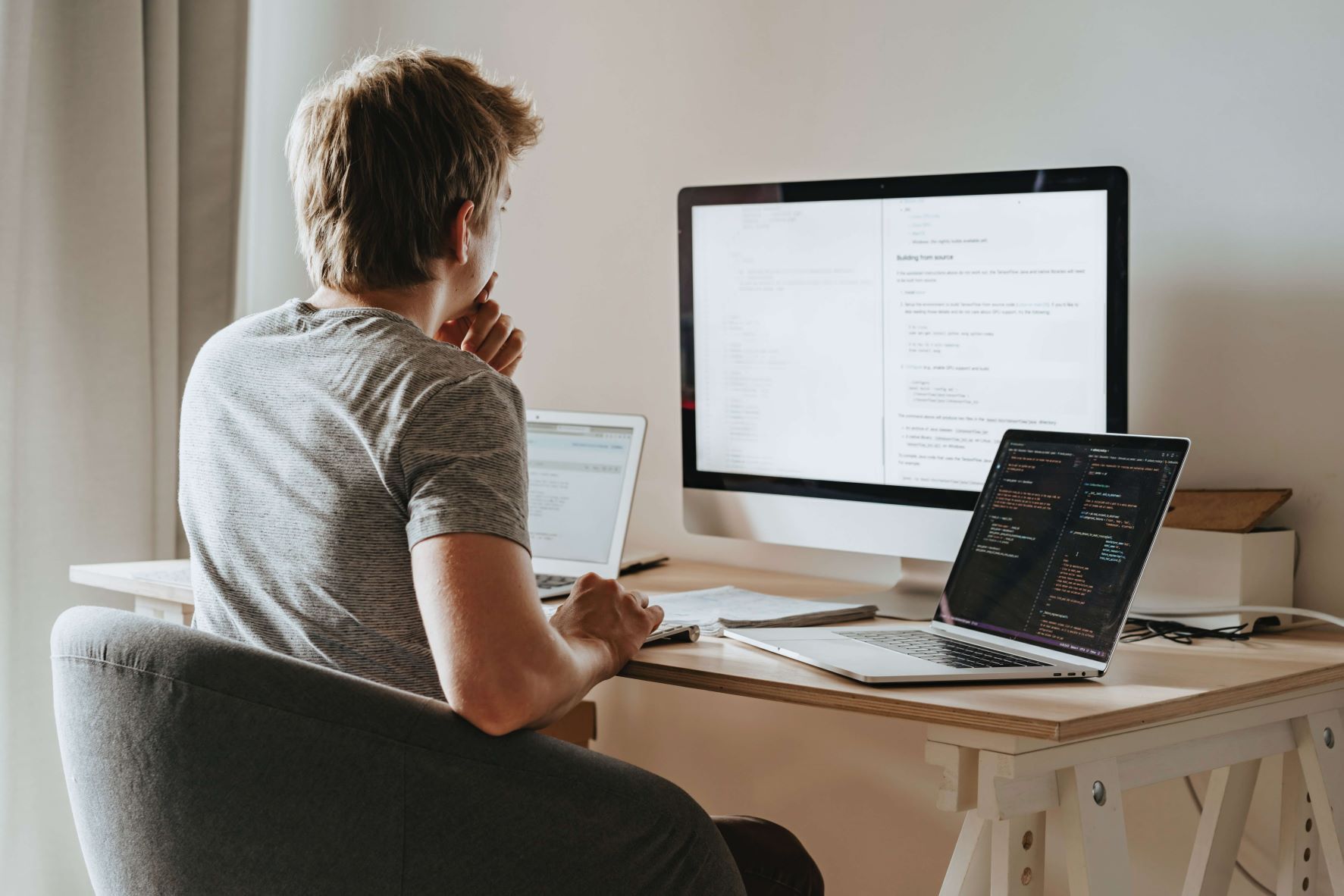 How to use a grant
Federal grants can be sent to your school, paid to you directly, or can be split between you and your school depending on your expenses. Grants won on Bold.org will typically be sent directly to your school unless otherwise specified.
If you've won a grant for graduates with loans, such as the Forget Your Student Debt. No-Essay Grant, the money will be sent straight to you to disburse to your lenders.
Get Matched to Thousands of Scholarships
Create your Bold.org profile to access thousands of exclusive scholarships, available only on Bold.org.
Create Free Profile
Before receiving the funds, you'll sign a grant agreement outlining eligible uses of the money. Once you receive the award, you'll have up to a year to use the money. When you've finished using the money, you'll fill out a grant reporting form confirming that the money was used towards your loans or education expenses.
Difference 2: How someone qualifies for the gift aid
The next difference between a grant and a scholarship is based on how an individual qualifies. With grants typically being need-based, family income and economic eligibility is taken into account. Scholarships, on the other hand, are largely merit-based; this can come in the form of academics, athletics, and even demographics (e.g., scholarships for women).
Types of scholarships available
There are various forms of scholarships available. Most scholarships are merit-based, but there are some need-based scholarships as well which take both application quality and financial aid into consideration.
Merit-based scholarships award money based on a student's talent in a certain area, such as academic achievement, athletic talent, leadership skills, musical passion, or other special skills. You can find out more about merit scholarships by checking out this exclusive merit guide. Some merit scholarship opportunities require applicants to have a certain GPA, so if you exhibit academic excellence there are scholarships out there for you.
Most scholarships require an essay submission as part of the application but there are also more creative options that allow images, videos, or artistic portfolios to be submitted instead of an essay.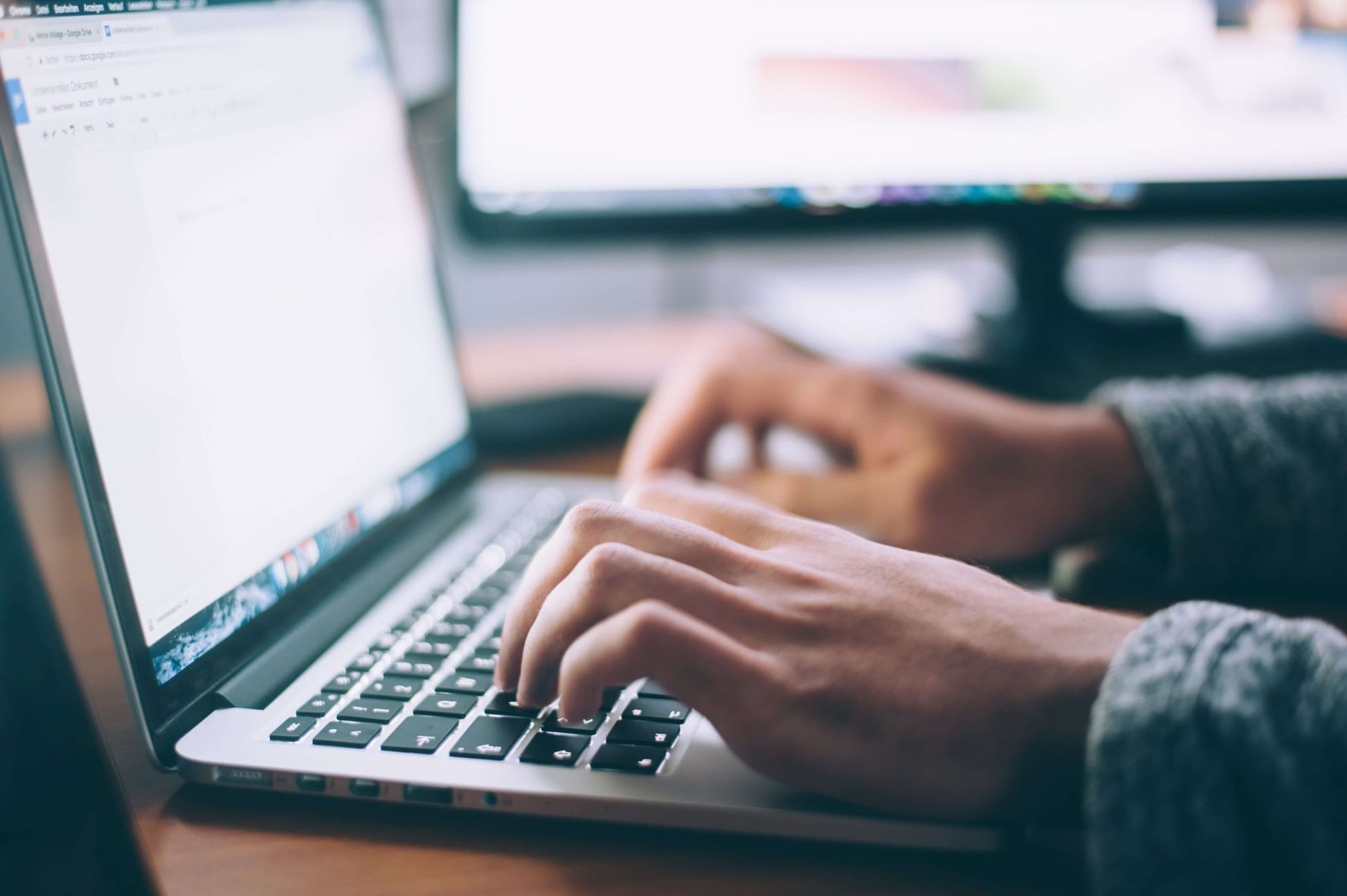 Some scholarships are even easier to apply for, requiring just a few clicks to apply! You can find no-essay scholarships by selecting "no-essay" when browsing on Bold.org. You can get started with this list of no-essay scholarships and this easy scholarships guide.
While no-essay scholarships are good options when you're short on time, they tend to be more broad and to receive more applications due to the minimal requirements. To have the best chance of winning, consider applying for a variety of scholarship types and try to find more narrow scholarships that you're eligible for.
Types of grants available
You may have heard of the federal Pell Grant, a program that provides low-income students with need-based federal grants. For young or dependent students, financial need is typically determined by family income. Unlike student loans, Pell Grants do not have to be repaid.
To apply for a Pell Grant, start by filling out the Free Application for Federal Student Aid (FAFSA). Each year, grant amounts change, but the 2021-2022 maximum award amount is $6,495.
Even more federal funding is available for students who have lost a parent in Iraq or Afghanistan after 9/11. You can find out more about your federal options and eligibility here.
Other grants are available through third-party organizations, such as Bold.org. These grants are typically awarded based on financial need and may require an essay or other application materials as well. Some grants are also available to recent graduates who have student debt.
Difference 3: The source of the gift aid
As mentioned above, grants typically come from the federal government. On the other hand, scholarships can come from a variety of different sources, including:
Organizations
Charities
Businesses
Colleges
The federal government
Individuals
Where to find scholarships
Scholarships come from many different sources. Many colleges offer merit-based or academic scholarships in addition to financial aid. You can check out your school's website to find scholarships to apply for. These scholarships are often competitive so consider applying for outside scholarships.
It's estimated that $100 million in scholarship funding goes unclaimed each year. While there's no shortage of students with financial need, many don't know where to look, leading many scholarships to never be awarded.
Outside of your school, you can find plenty of other scholarships offered in your community. Businesses or organizations in your town may have open scholarships and your place of employment may also offer scholarships or guaranteed funding for your education.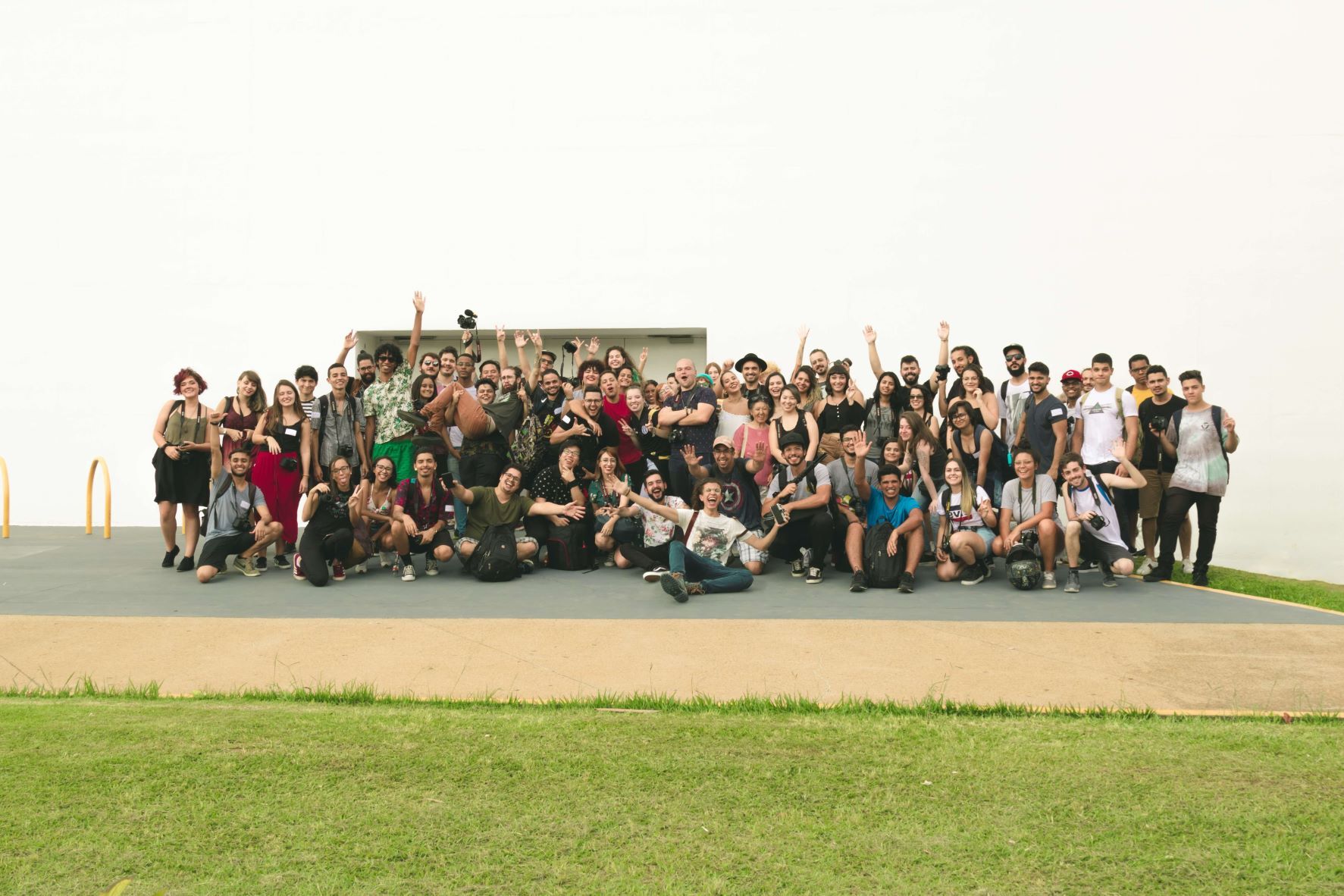 Community scholarships are good options, but they can be difficult to discover. You can find large numbers of scholarship opportunities on sites like Bold.org. Creating an account and applying on Bold.org is completely free and gives you access to hundreds of exclusive scholarships for students at all levels of education and in all fields of study.
How to find grants
You can find grants by considering your federal options or by searching "grant" on Bold.org. When you find an option you like, you can bookmark it so you can continue your search.
You can also google "grants near me" to see if any local businesses are offering grants or scholarships that would otherwise go unnoticed.
Frequently asked questions
Why apply for grants and scholarships?
With all of the responsibilities in your life, such as school, work, and extracurriculars, spending time applying for scholarships may not be your top priority. Since the competitive nature of some scholarships means that winning isn't a sure thing, you may be wondering if you should even apply.
No matter your time constraints, education level, career path, or demographic, there are scholarships out there to help you. Applying for easy, no-essay scholarships and grants is a great way to take charge of your financial situation with minimal time and effort.
Scholarships and grants provide roughly $50 billion in aid every year, with $46 billion coming from the federal government and $3.3 billion coming from private sources. These funds help thousands of students reduce or eliminate their need for private student loans or federal loans.
Despite this aid, the student loan crisis has continued to grow in recent years, rising by 144% since 2007. Around 45 million Americans are currently paying off student debt, owing a total of more than $1.7 trillion. Luckily, more donors are turning to scholarships every year, leading to new opportunities for financial aid every day.
Providers like Bold.org make it easy for any individual, organization, company, or family to fund a scholarship and make their vision come to life. From smaller $500 scholarships to scholarships worth tens of thousands of dollars, there is a wide range of scholarships available for all kinds of student groups.
Click here to find scholarships today!
Who can apply for scholarships and grants?
Each scholarship and grant has a different applicant pool based on the eligibility requirements set by the donor. Some scholarships are quite broad and open to all students, while others are far more narrow.
The more eligibility requirements a scholarship has, the fewer eligible applicants there will be, giving you a greater chance of being selected as a winner.
Always check eligibility criteria before taking the time to apply. You can also search by category to find scholarships for women, scholarships for minority students, scholarships for students in a certain field of study, or scholarships for students with certain skills or hobbies.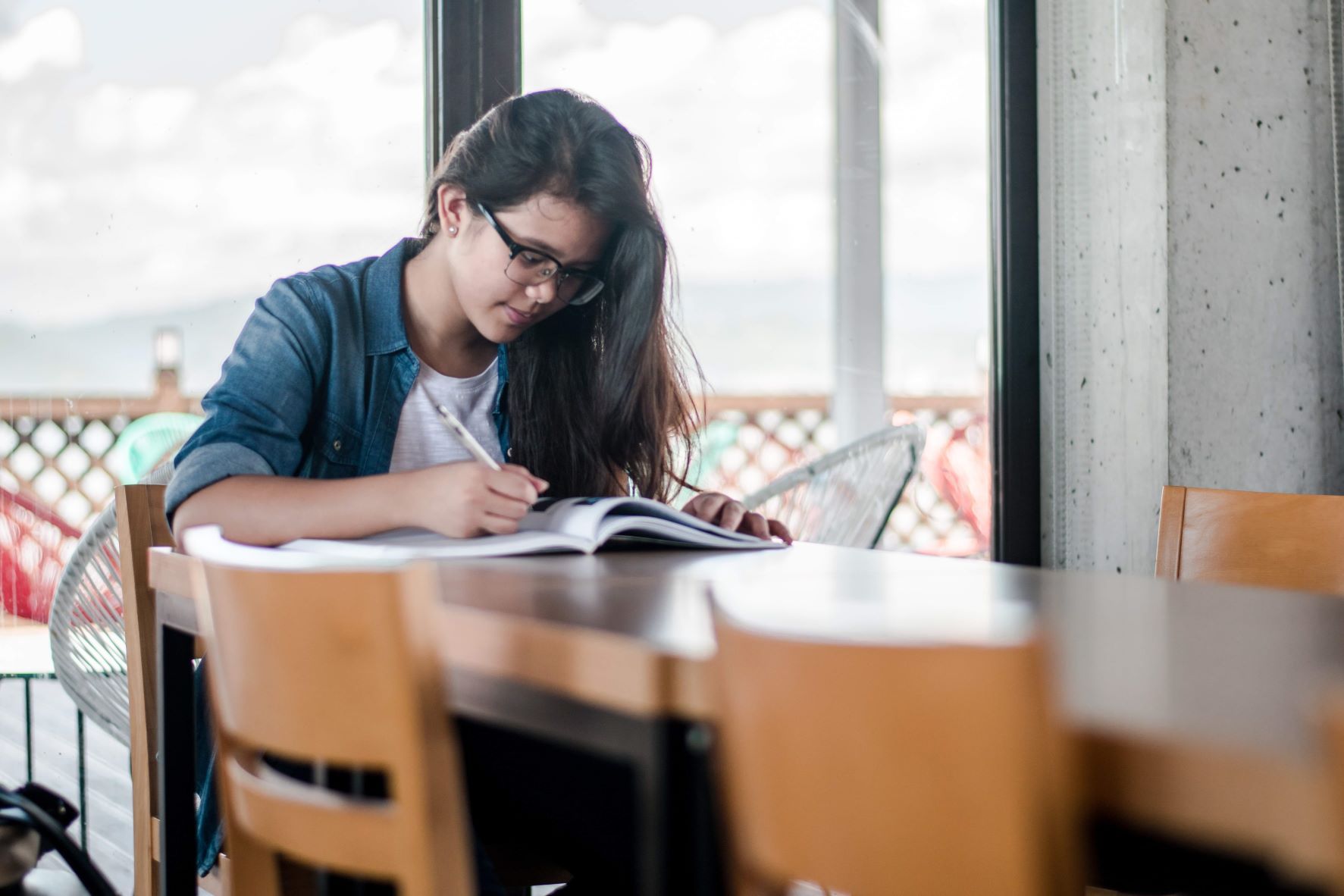 Does financial aid count as taxable income?
Financial aid is not considered a source of income since it goes towards your education. This means you don't have to pay taxes on scholarships that you've won, making the process simple and painless.
Can I use scholarships for student loans?
Most scholarships are only open to current students and go towards tuition and other expenses. However, some scholarships also allow graduates who have student loans to apply. These scholarships include the @ESPDaniella Debt Grant and the National Healthcare Heroes Grant for Nurses.
How many scholarships can I win?
There's no limit to the number of scholarships and grants that you can win. While federal Pell Grants have a maximum amount, scholarships and grants on Bold.org range from $500-$75,000 and the number of awards you can win is unlimited!
When can I begin applying for financial aid?
Students typically fill out the FAFSA for federal government aid during their senior year of high school to prepare for their college education. However, you can start applying for grants and scholarships on Bold.org as soon as you start high school and are at least fourteen years old.
Starting your application process in high school gives you plenty of time to find, apply for, and win enough scholarships to cover your college expenses. Plenty of undergraduate students are just beginning their search and there are also many opportunities for graduate students, so it's never too late to begin!
Make a Bold.org profile and use the scholarship search feature to filter through hundreds of exclusive scholarships.