Can you use scholarship money for anything?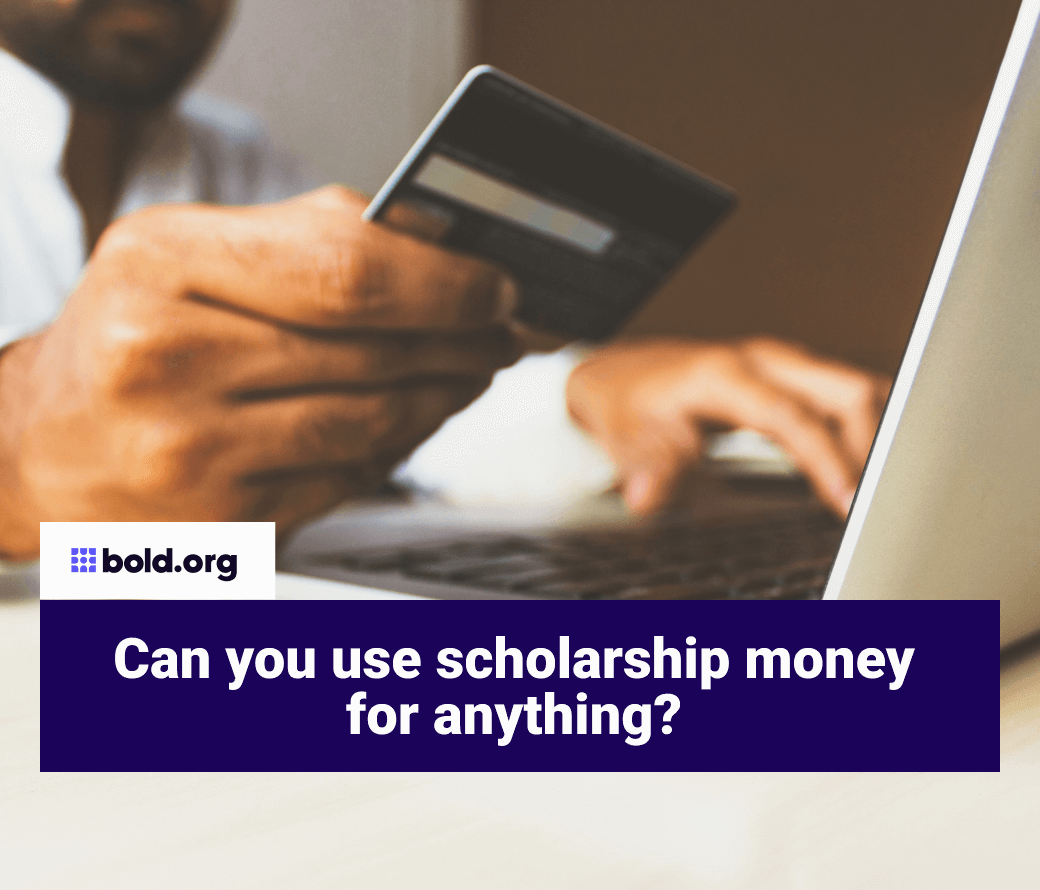 Top scholarships with upcoming deadlines
The tuition and related fees of attending college cost $35,551 on average per student every year. The financial toll can be even higher for students who take out student loans. Considering the accumulation of student loan interest and loss of income, the ultimate cost of a bachelor's degree can even exceed $500,000.
The best alternative instead of taking on student loan debt is to find scholarships and other forms of financial aid to pay for college. Scholarship money is a form of aid that helps students pay for college tuition and other education-related expenses. It is considered free money since it does not have to be paid back, unlike other forms of financial aid like loans.