How to Write a Personal Statement for Scholarships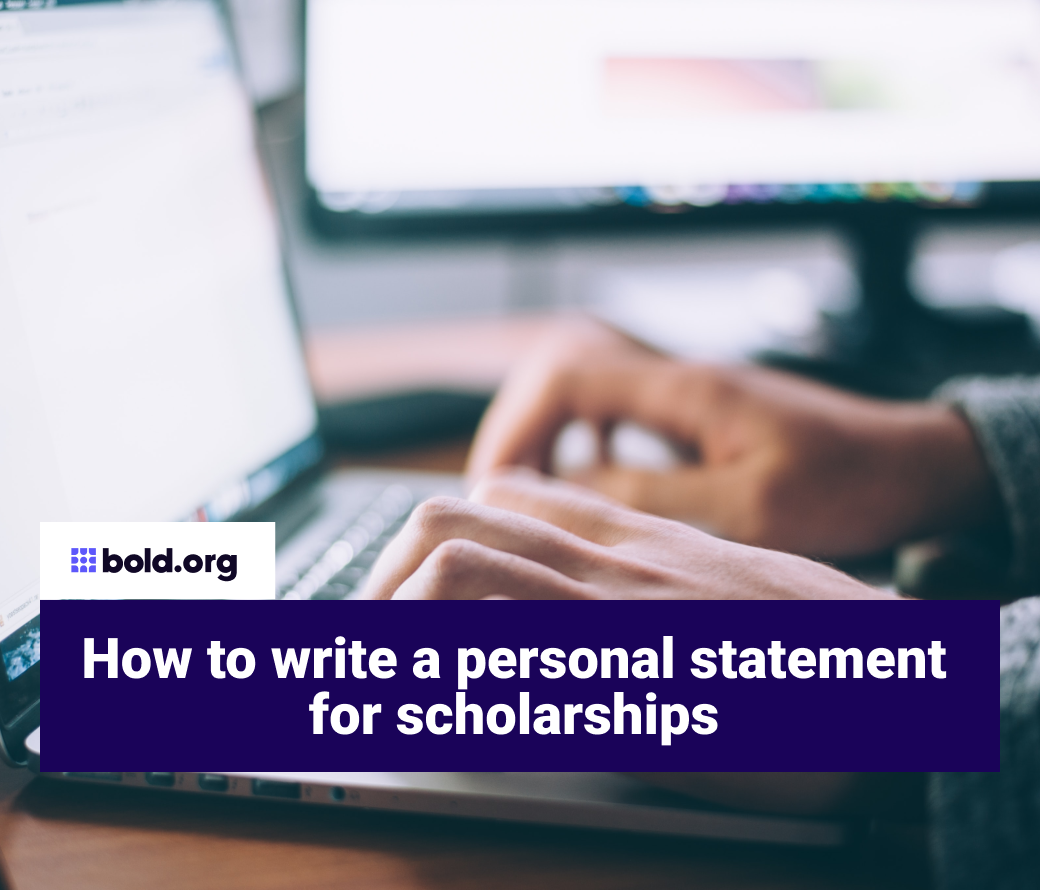 Top scholarships with upcoming deadlines
The most common requirement across all scholarship applications is undeniably the scholarship essay, a subsection of which is the scholarship personal statement. Although it may seem daunting for the fate of your scholarship to rest on a single essay, think of the personal statement as an opportunity. A personal statement for these applications is your chance to show the scholarship committee why you are the best candidate for the award, giving them a brief glimpse into your accomplishments and background.
For general tips on scholarship submission writing, the Bold.org guide on scholarship essays is a great place to start. But, for more help with writing personal statements specifically, keep reading for the guide outlined below.
Here at Bold.org you can find even more exclusive, unique scholarships just for you. Start building a strong profile here to begin applying.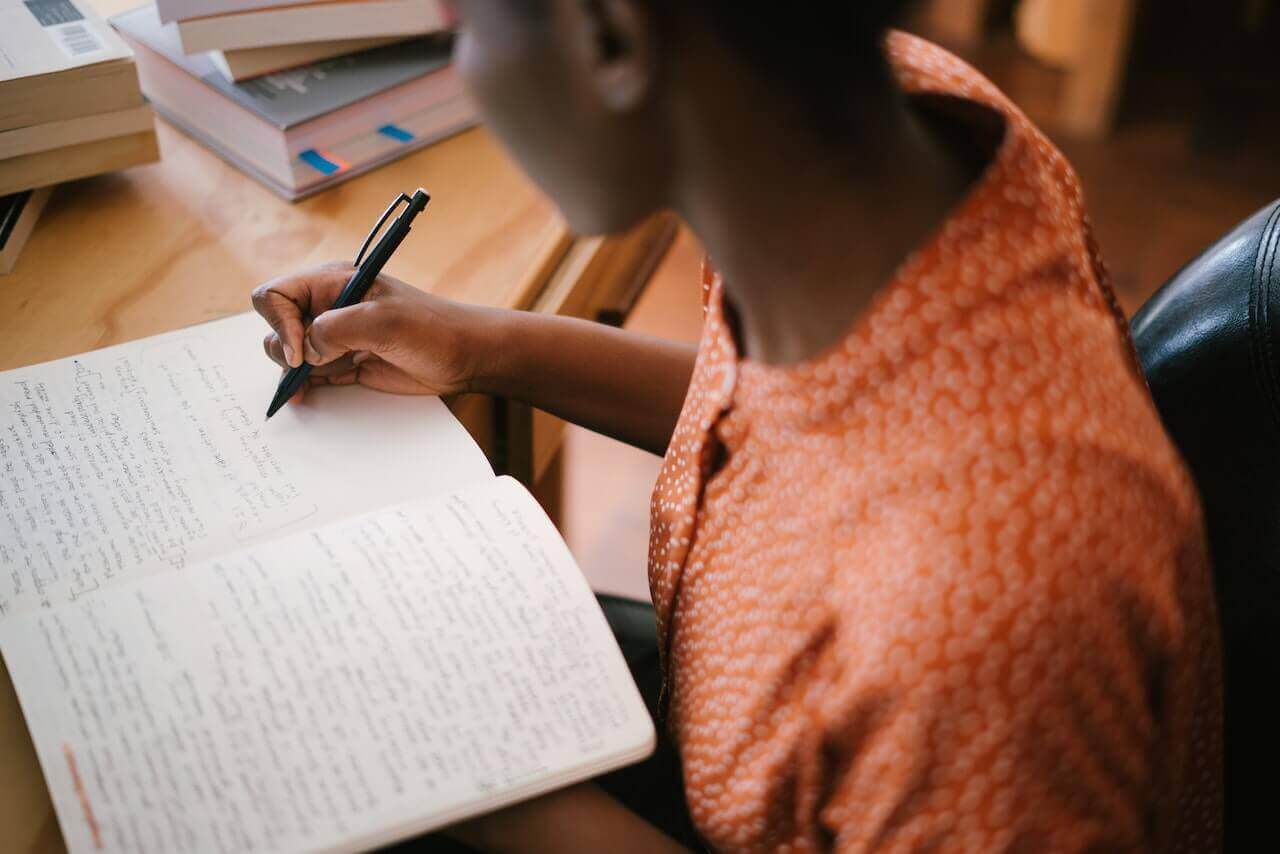 Writing a scholarship personal statement
The distinction between a scholarship personal statement and an essay is not always an obvious one. There is often a lot of intersection, and a scholarship may ask you to write an essay that feels much like a personal statement.
In general, scholarships will almost always give essay prompts to applicants, which can vary greatly. For instance, a community service scholarship may ask you to write about how you plan to use your educational background to better your community, while an engineering scholarship may ask you why you chose to pursue a career in STEM.