Complete Guide to the College Admissions Process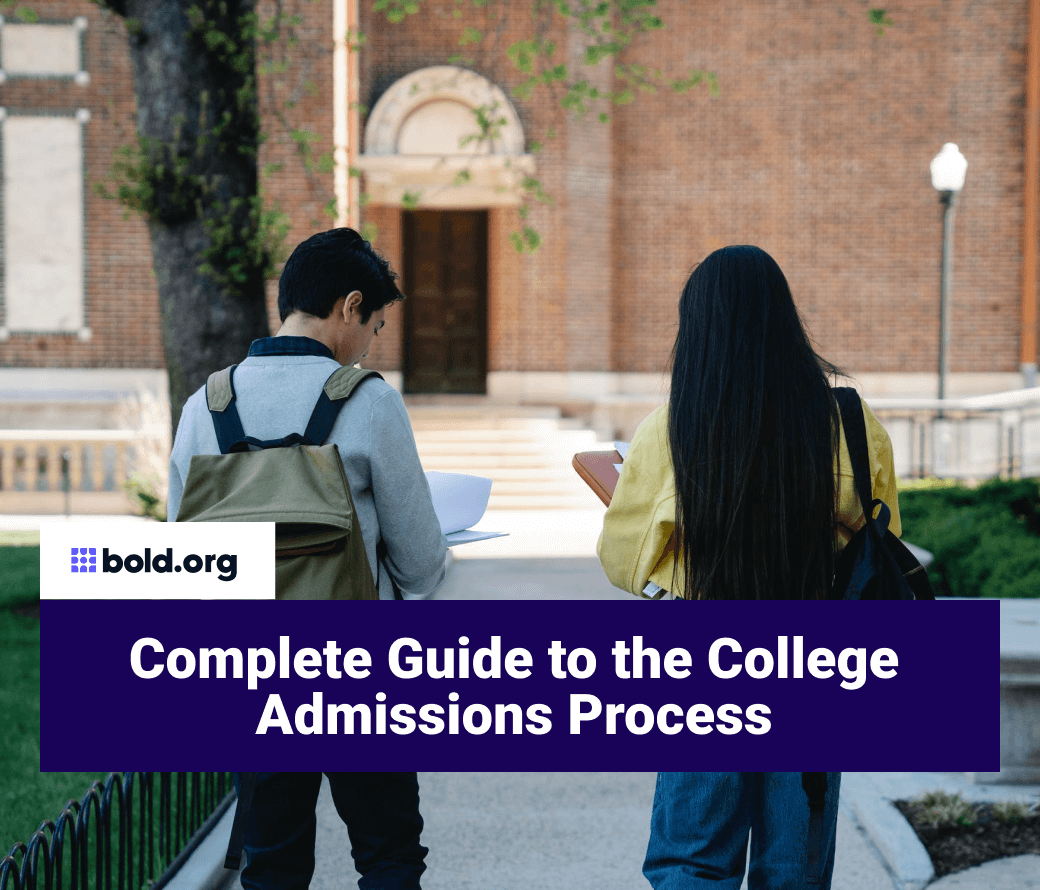 Top scholarships with upcoming deadlines
College Admissions Guide

We have assembled the very best information in a concise guide to help you best navigate the college landscape to reach your personal goals and learn more about the college admissions process. As a leading student resource, Bold.org can help you learn about the process of applying for college and you can unlock hundreds of exclusive scholarships to fund your degree by signing up here.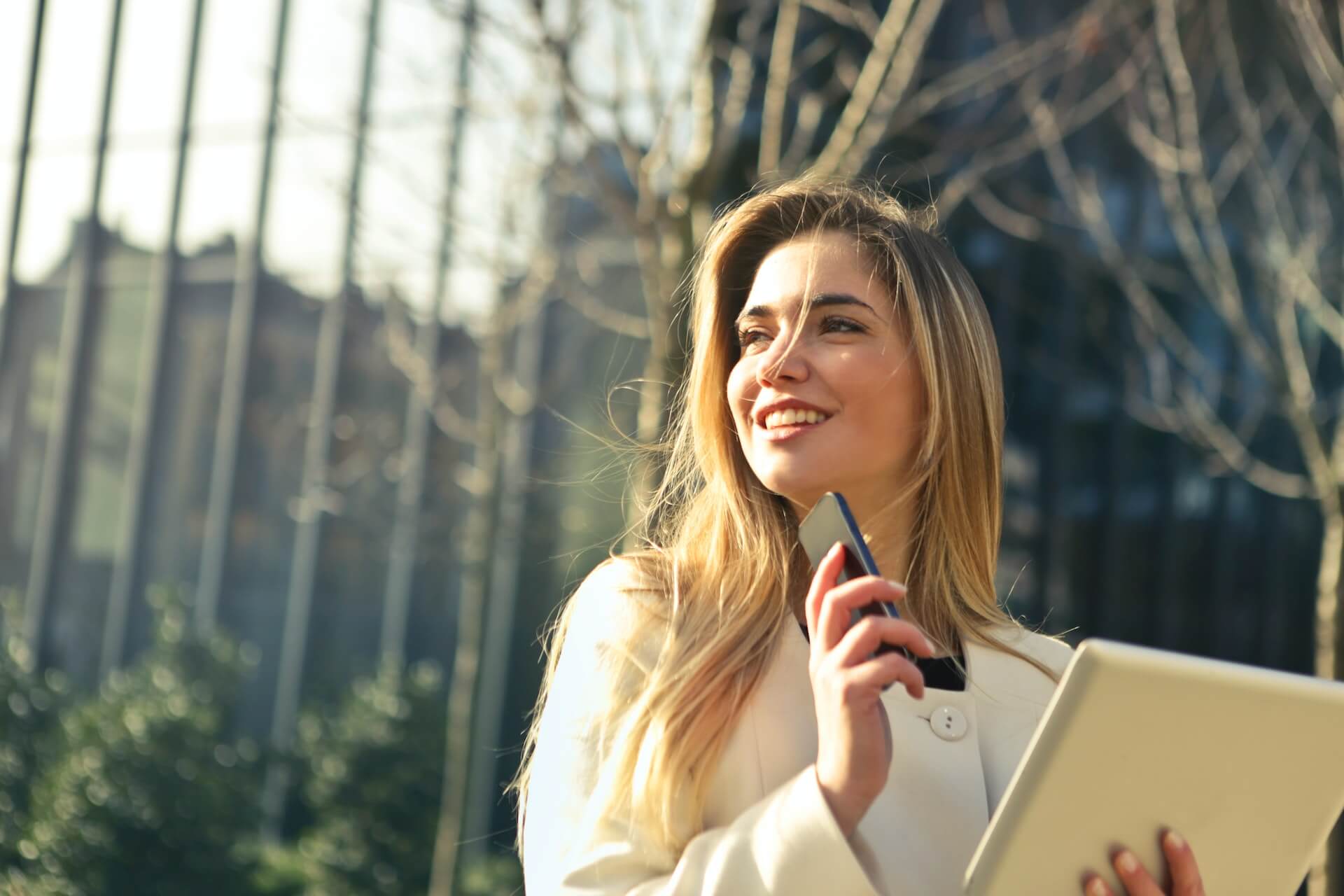 Chapter 1: Understanding the College Admissions Process
By taking the time to understand the college admissions process in detail, you will have a better framework for making a decision for your future. Learn where to begin your college search and receive a set of critical questions to use as a decision making platform. Find out how to best leverage the information available, both online and offline, to help you find the perfect college match for you.
Chapter 2: Planning to Succeed
Making a plan to succeed is a two-part approach: practical and mental. Practically speaking, you need to execute on the basics such as organization, effort, and communication day in and day out. The second piece is to ensure your mental approach is solid. Having a positive mental outlook and a growth mindset will help you confidently move closer and closer towards your stated objectives in life.
Chapter 3: College Information
The College Information chapter will break down the nuts-and-bolts of what to look for when performing a college search. From admissions requirements to programs offered, gathering the right information is a vital step in the process. Looking at a college or university from a holistic standpoint is a larger investment of time, but will likely yield a better matchfor you.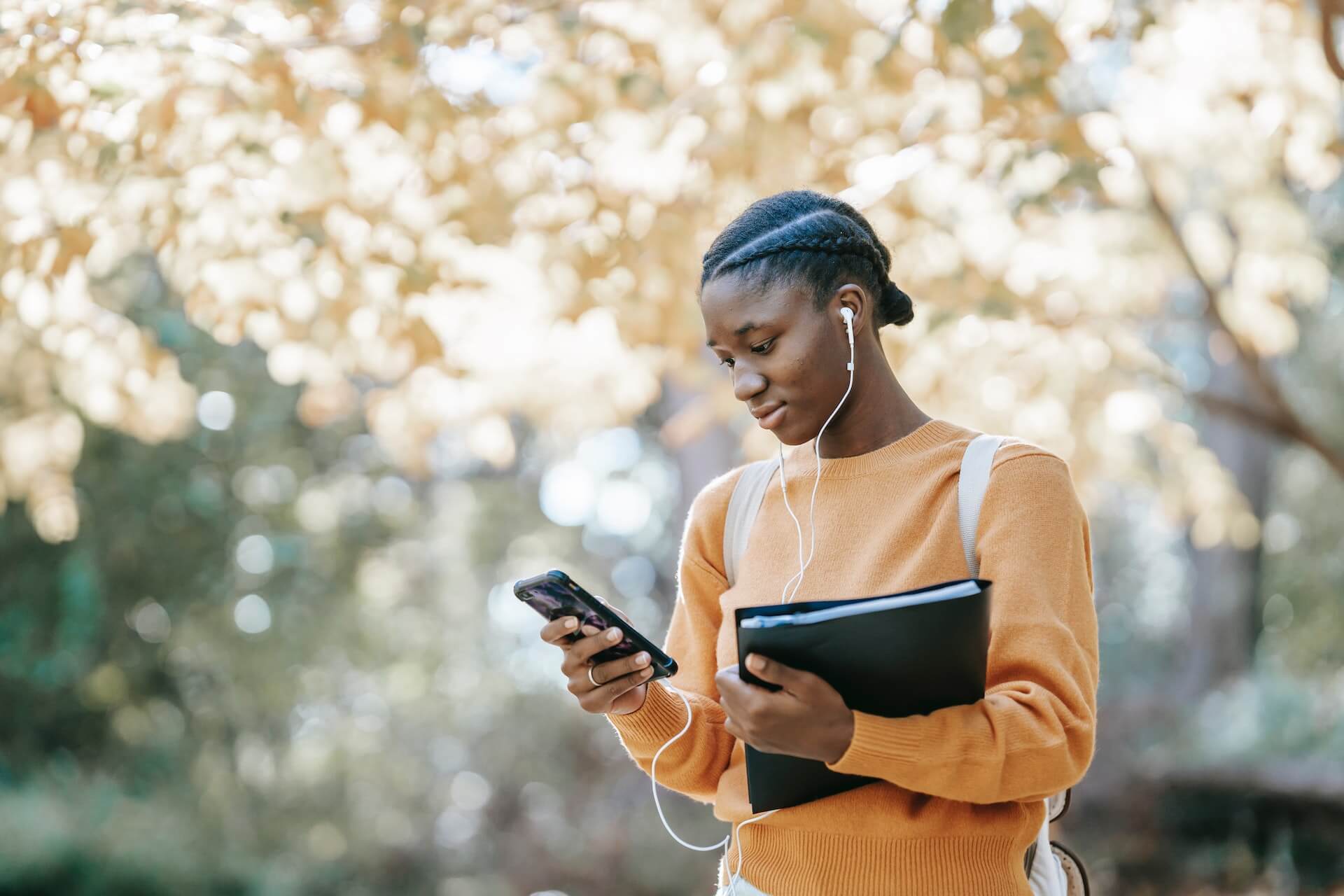 Chapter 4: The Scoop on College Admissions
From the college application process to standardized tests to letters of recommendation, the piece-parts of the college admission process must be digested and integrated into your arsenal. The more closely you adhere to the rules of the game, the better your odds of getting things done on time and presented properly to the college admissions team.
Chapter 5: Transition Time
This chapter will dive even deeper into the college admissions process. By having more granular information about the process, you will be better prepared than most prospective students and be able to stay on track despite the tumult. Tip: make sure to be yourself and highlight your unique talents in an authentic manner.