When are scholarship applications due?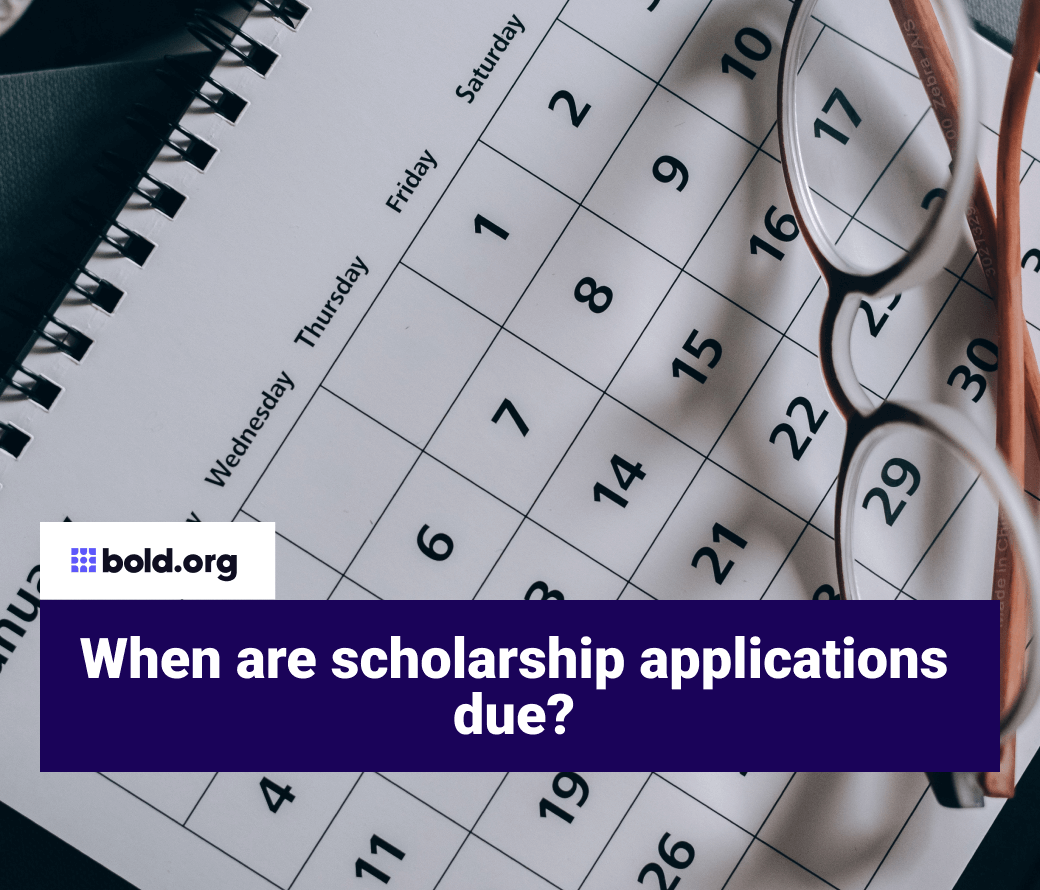 Top scholarships with upcoming deadlines
Scholarships are available all year round, regardless of when college applications are due. Arguably, most scholarship application deadlines occur during the academic year (between September and May), but scholarships are available throughout the entire year, including the summer. In fact, on Bold.org, new scholarships are generated daily, each with different due dates throughout the year.
Scholarships are one of the best sources of financial aid to fund your higher education journey but managing the scholarship process alongside other important deadlines like college and job applications, assignments, and more, can be a difficult task. Fortunately, as you go about planning your scholarship application schedule, you can feel rest assured that there is no specific due date for scholarship applications.
Set up your free profile and begin applying for scholarships today!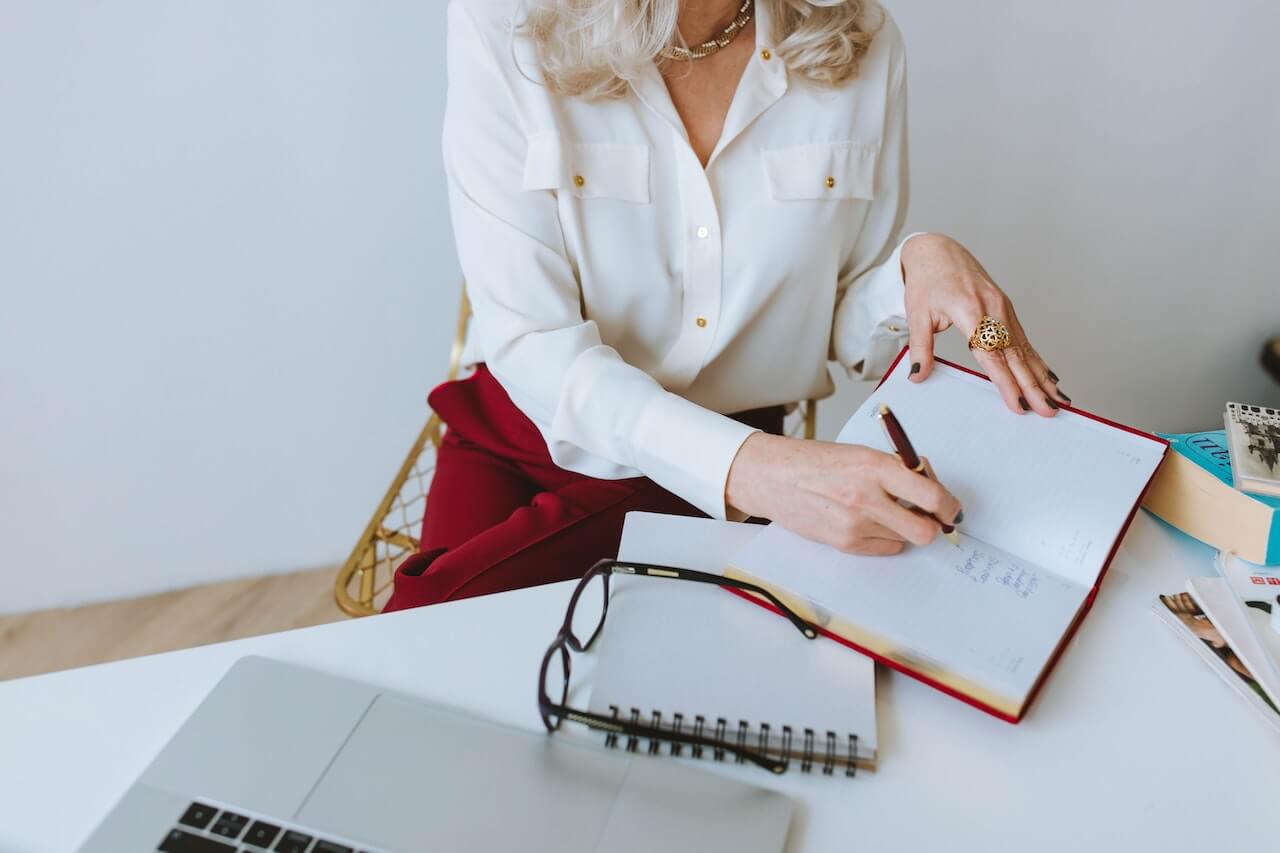 Scholarship Deadlines
There are several things you can do to prepare if you plan to make scholarships a major source of your financial aid and are concerned about scholarship deadlines. First, you need to research scholarships and pay attention to deadlines. Federal deadlines are important to be aware of, look through FAFSA deadlines to ensure you apply in time. High school seniors in particular may be overwhelmed by other important applications, so it can be difficult to allot time for scholarships, but on Bold.org, finding scholarship deadlines is easy. All scholarships are posted with their respective deadlines.
The scholarship search feature allows you to filter through scholarships to sort through deadlines.