When are scholarship applications due?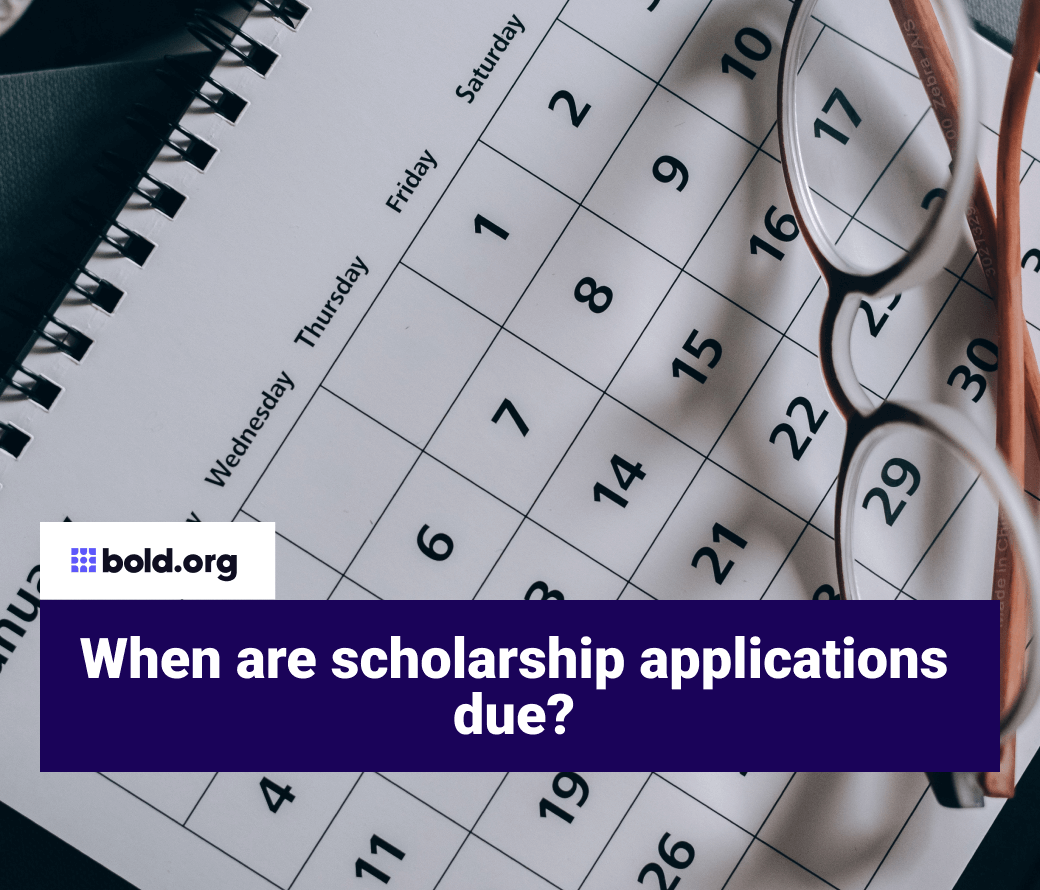 Top scholarships with upcoming deadlines
Scholarships are available all year round, regardless of when college applications are due. Arguably, most scholarship application deadlines occur during the academic year (between September and May), but scholarships are available throughout the entire year, including the summer. In fact, on Bold.org, new scholarships are generated daily, each with different due dates throughout the year.
Scholarships are one of the best sources of financial aid to fund your higher education journey but managing the scholarship process alongside other important deadlines like college and job applications, assignments, and more, can be a difficult task. Fortunately, as you go about planning your scholarship application schedule, you can feel rest assured that there is no specific due date for scholarship applications.
Set up your free profile and begin applying for scholarships today!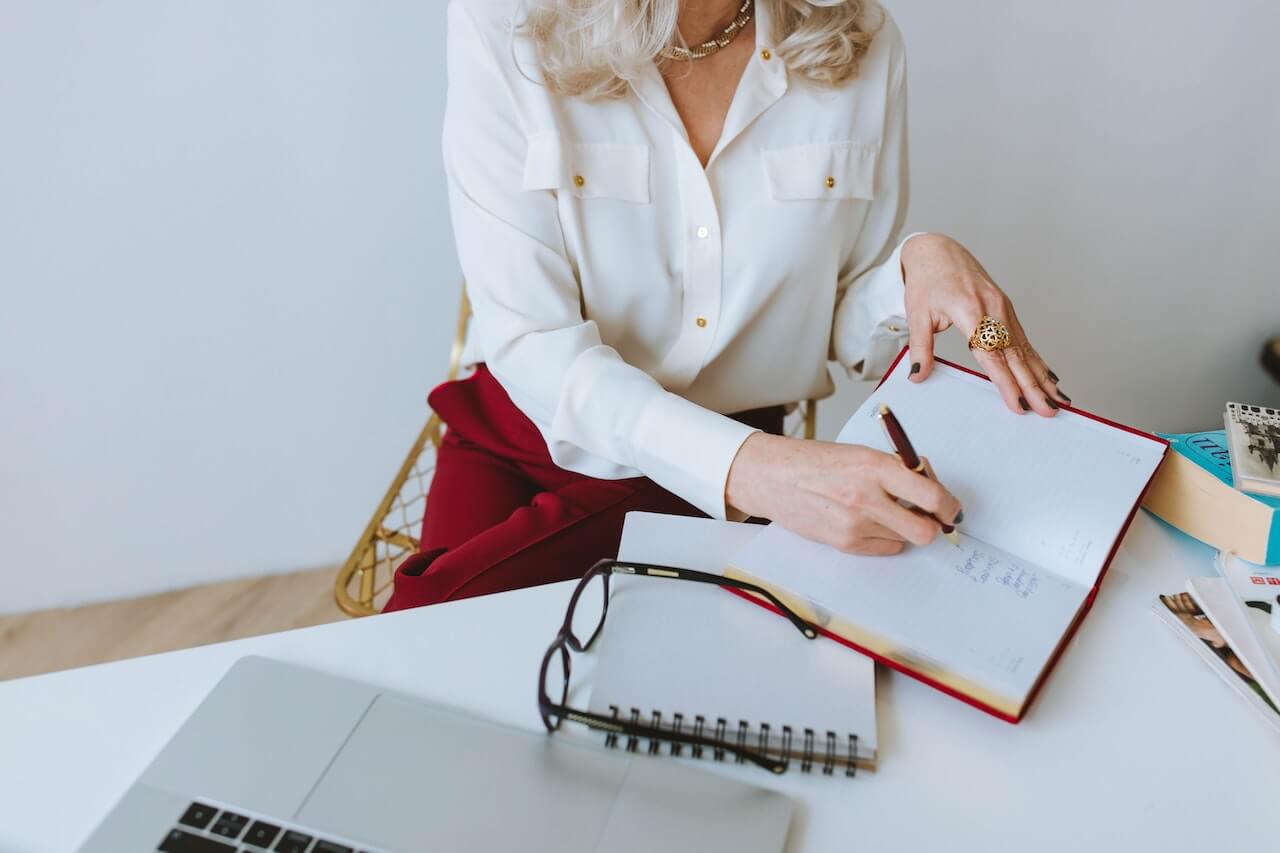 Scholarship Deadlines
There are several things you can do to prepare if you plan to make scholarships a major source of your financial aid and are concerned about scholarship deadlines. First, you need to research scholarships and pay attention to deadlines. Federal deadlines are important to be aware of, look through FAFSA deadlines to ensure you apply in time. High school seniors in particular may be overwhelmed by other important applications, so it can be difficult to allot time for scholarships, but on Bold.org, finding scholarship deadlines is easy. All scholarships are posted with their respective deadlines.
The scholarship search feature allows you to filter through scholarships to sort through deadlines.
Get Matched to Thousands of Scholarships
Create your Bold.org profile to access thousands of exclusive scholarships, available only on Bold.org.
Create Free Profile
Secondly, remain organized and implement some sort of system to keep track of your financial aid applications, whether you are applying for federal student aid or scholarships. You can reach out to your financial aid office to see if they have any recommendations about how you should organize your scholarship timeline. It's recommended that high school seniors and other high school students reach out to their advisors or counselors.
Finally, be sure to apply for scholarships earlier rather than later. Not only can being an early applicant make you stand out and increase your odds of winning scholarship awards but applying early will also relieve the stress of remembering to apply before the deadlines.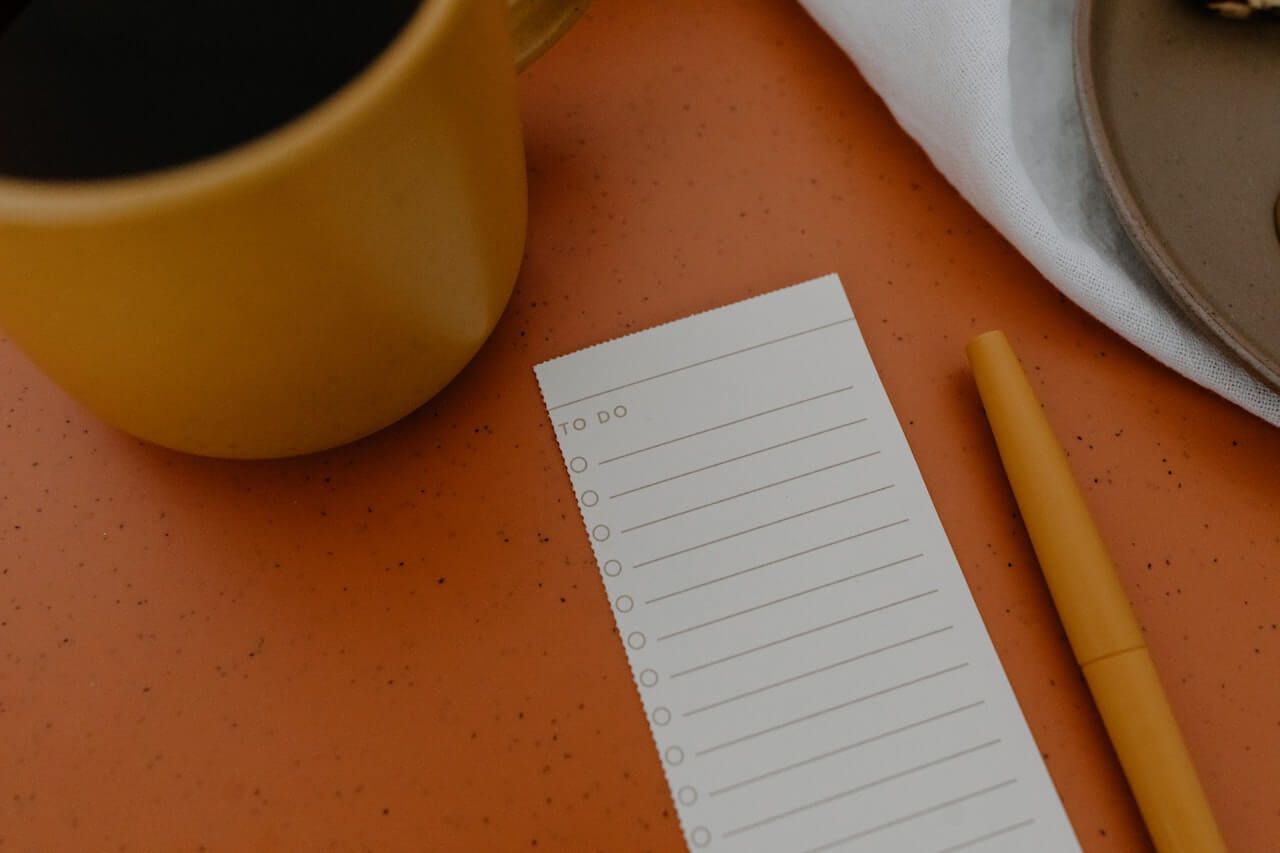 When should I start applying for scholarships for college?
The Federal Student Aid Office recommends that students begin applying for scholarships the summer before they become high school seniors, since your senior year is when you begin the college application process. However, on Bold.org, students can begin applying for scholarships as young as 14 years old. If you begin applying for scholarships earlier on, you can increase your odds of winning the college funding you need and familiarize yourself with the process to improve your rate of scholarship success.
Furthermore, you can also ask you counselor or advisor about school-related scholarships that you might not learn about otherwise. They can give you information about due dates for a lot of financial aid sources, particularly local scholarships, so that you have an idea of when to begin applying.
After beginning the process, you can continue to apply for scholarship financial aid all throughout high school, college, and even graduate school. In other words, any student, from a high schooler to a graduate student, can receive a scholarship as part of their financial aid package. While it is best to begin applying early, you should still continue to apply for scholarships throughout your academic career.
Bold.org makes applying for scholarships easy. Learn how to apply for scholarships to maximize your awards!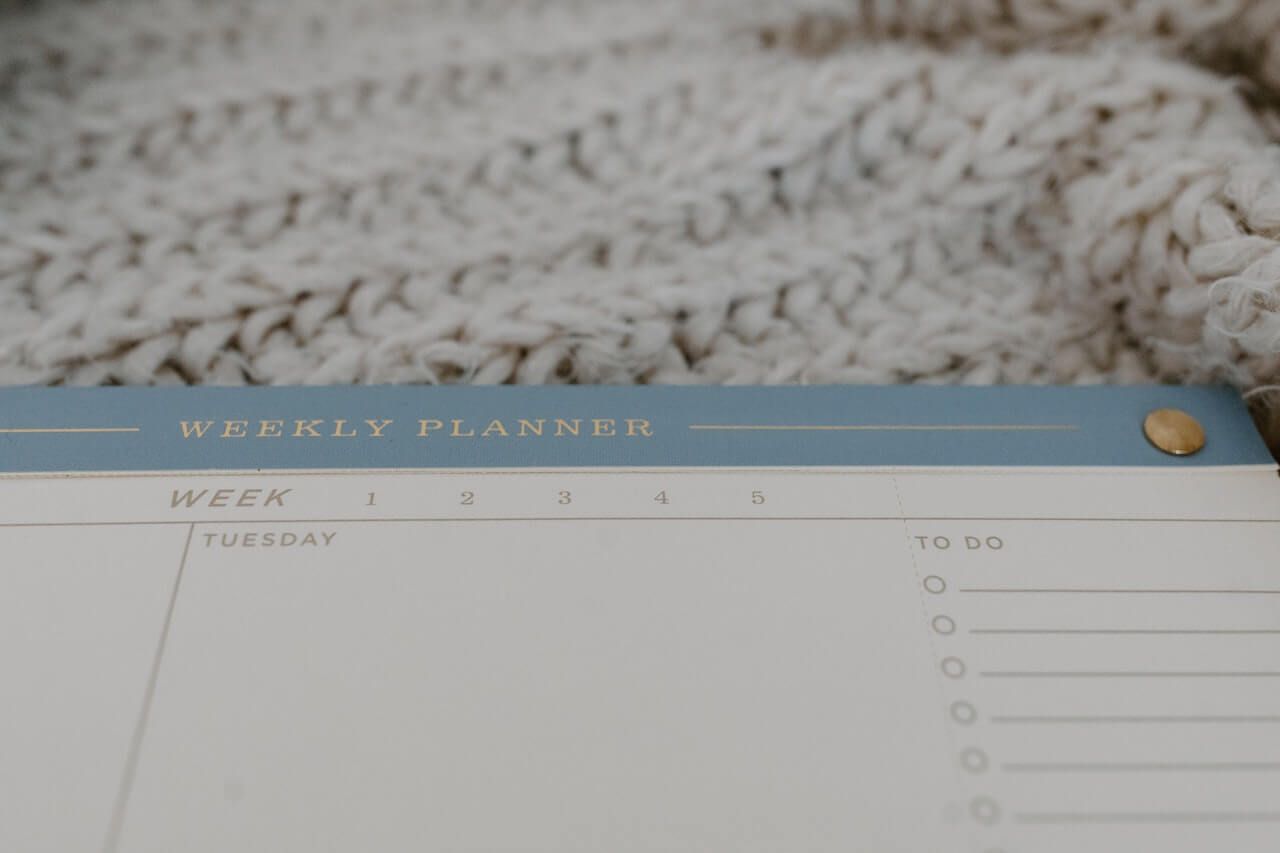 How to keep track of scholarship due dates
You will have to manage various scholarship deadlines on your own. Scholarship application due dates will vary so be sure to organize and do research to complete applications on time.
It will be beneficial to craft your own schedule of scholarship deadlines so that you can easily manage the application process. Whether you are applying to major academic scholarships or local scholarships, knowing when your scholarship deadlines occur will help you keep track of all your scheduling so that you don't become overwhelmed.
Organization looks different for everyone, so consider how you prefer to keep track of important things. You might consider using a planner or a calendar to write down due dates. If this is the case, be sure to write in some reminders before the application needs to be turned in. Additionally, you can divide different types of scholarships, like local scholarships, academic scholarships, and merit scholarships, and then prioritize the ones you think will be most useful for paying your college expenses.
Similarly, you can use calendar applications and software on your phone or laptop to keep track of each scholarship deadline. This can be especially helpful because you can set reminders to notify you of approaching scholarship deadlines as far in advance as you need.
Finally, Bold.org aims to help students with their financial aid and organization is a key part of this. When you create a profile, not only will you find new and exclusive scholarships daily, but you will also be notified when a scholarship you may be eligible for has an approaching deadline. Most scholarship deadlines will vary and having a reminder can be helpful to students looking to organize and schedule their financial aid applications.
Are you wondering how to find scholarships? Bold.org has a comprehensive guide to help you learn how to find scholarships.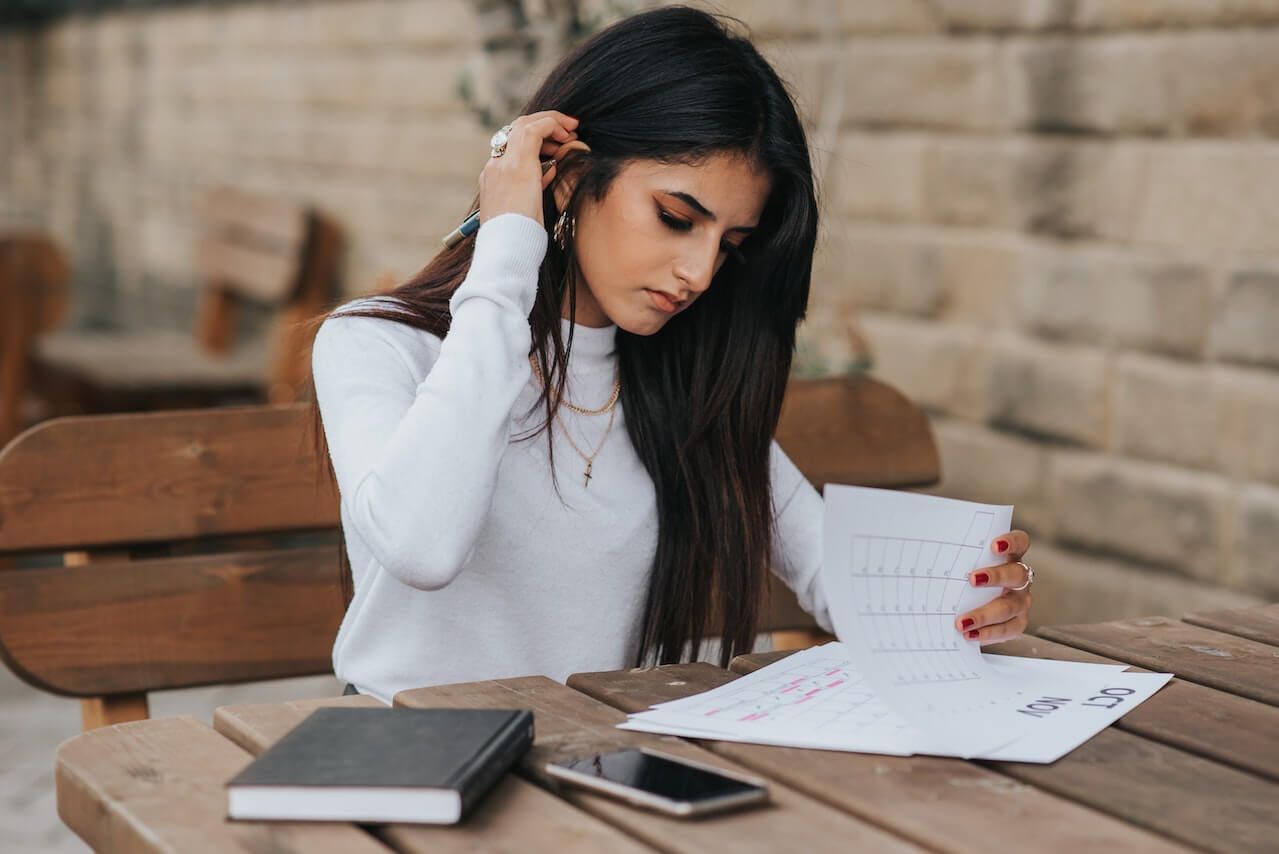 When do I receive my scholarship money?
When you receive your scholarship money will depend on the scholarship opportunities you apply for. Some scholarships will send the money directly to your university where it will automatically pay for your college expenses.
Other scholarships might send you a check right while others may wait until the beginning of the school year. Additionally, some scholarships will even send money in installments, so you receive the funding periodically.
If you are curious about when you will receive the money from a particular scholarship, reach out to your scholarship provider to see how they plan to distribute your award.
Check out the ways you can use scholarship money to better understand scholarships!
Frequently asked questions about scholarships application due dates
Is December too late to apply for scholarships?
December is by no means too late to apply for scholarship opportunities. Although it is best to begin applying for scholarships earlier rather than later. Scholarship application deadlines continue throughout the entire year. For instance, on Bold.org, new scholarships are always being uploaded, with deadlines that span through the entire year. Though, you should begin applying to scholarships the summer before your senior year to get a head start. However, you can continue applying through your freshman year of college and beyond.
Apply for the Bold December No-Essay Scholarship now!
How soon is too soon to apply for scholarships?
It is never too soon to begin applying for scholarships. In fact, beginning the scholarship application process earlier can yield some major benefits. Beginning when you are younger and continuing into the future, you will be eligible for more scholarships with varying age and school year requirements. Hence more scholarship applications, which will naturally increase your chances of gaining the financial aid you need to afford higher education.
Create your Bold.org profile to get started and access hundreds of exclusive scholarships!