How to Find Scholarships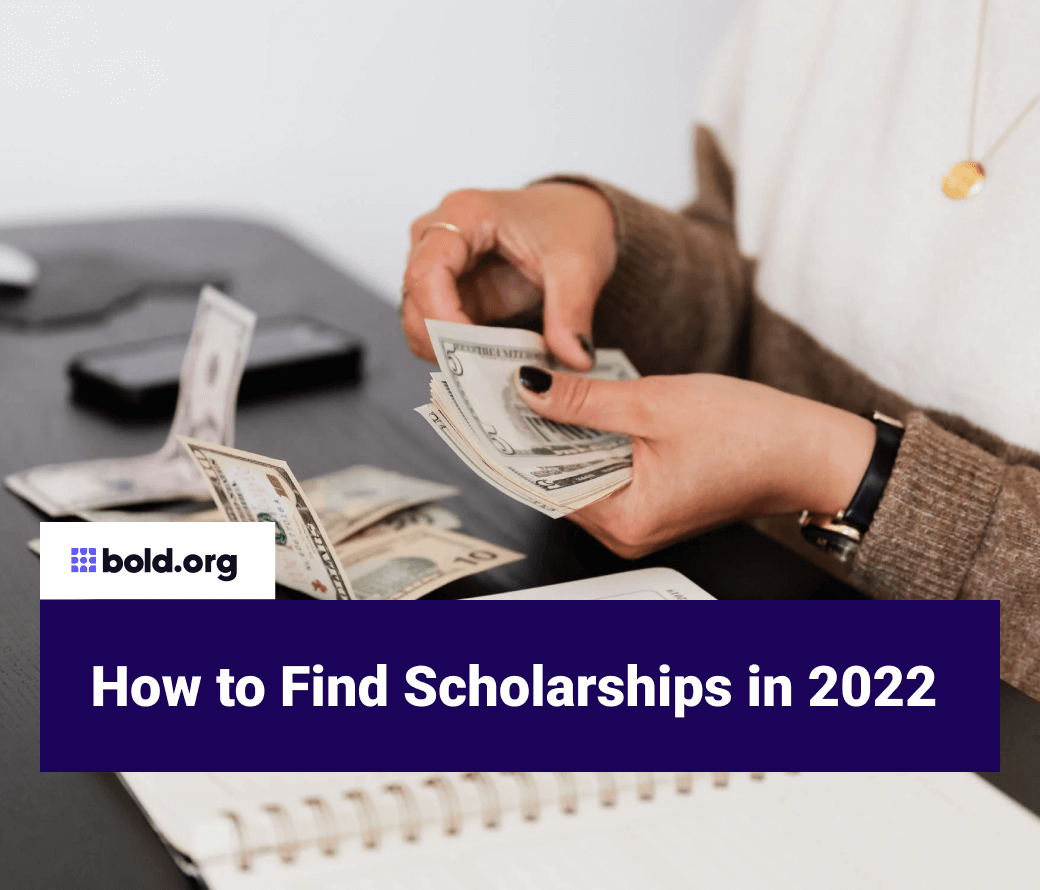 Top scholarships with upcoming deadlines
Figuring out how to find scholarships is simpler than it seems. In a nutshell, resources like online scholarship platforms and the College Board can allow students to access hundreds of scholarships. Other ways to find scholarships include your high school's guidance office or the financial aid office of a university. College is expensive, but financial aid like college scholarships can greatly decrease the cost of tuition. Since scholarships are essentially free money that doesn't need to be repaid, scholarships can be an excellent way to supplement your payments for college or career school.
Finding scholarships for college becomes a relatively easy process once students find a resource that works best for them, usually an online platform like Bold.org. Tools like these platforms can greatly increase the efficiency of your search for scholarships, allowing you to easily access and apply to as many or as few scholarships as needed.
Get started by making a profile and using the scholarship search feature to filter through hundreds of scholarship opportunities.
The complete guide on how to find scholarships for college
General resources for finding scholarships
There are multiple resources that can help you find scholarships that match your financial needs.
Offices and organizations as scholarship resources
First, consider using the resources available to you at your current school. For high school students, speak with your guidance counselor about opportunities for high school students looking for scholarships. Students already in college or career school can go to their school's financial aid office. In many cases, even if the guidance or financial aid office cannot directly provide you with financial assistance, they will be able to direct you to other resources that can help you pay for college.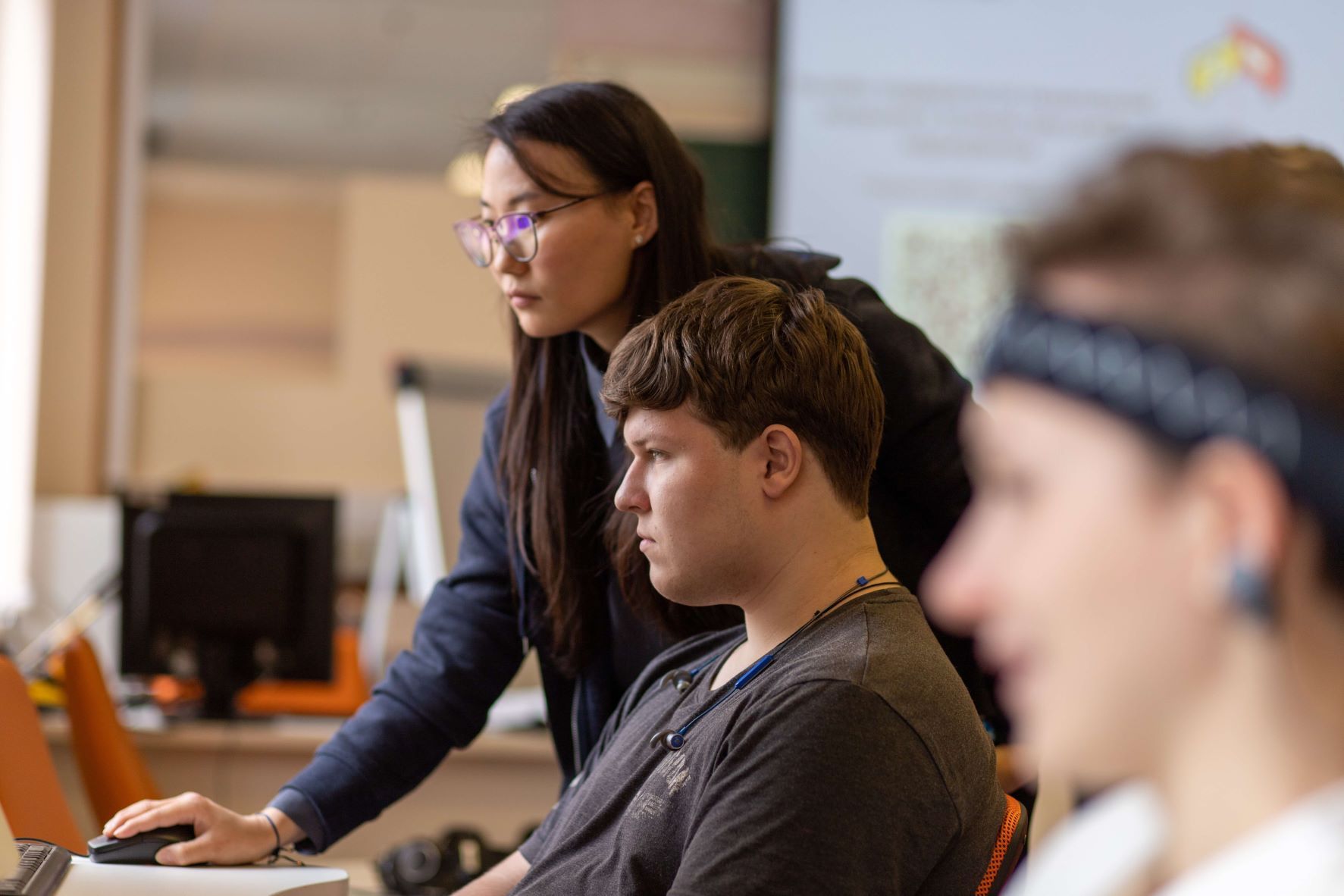 A college or university financial aid office may also be able to assist you in applying for federal student loans, or other forms of federal student aid.
Religious or community organizations near you may also be able to offer financial support. Adults in these organizations may be able to help you with your scholarship search, and in some cases, they may even be able to connect you with financial aid award opportunities.
Websites and online platforms as scholarship resources
When looking for scholarships, online platforms like Bold.org are a more reliable way to find scholarships. Many scholarship platforms have resources readily available to assist students in their search for scholarships and are also committed to adding new scholarships every day to increase the opportunities students can apply for.