How to Write a Scholarship Letter of Recommendation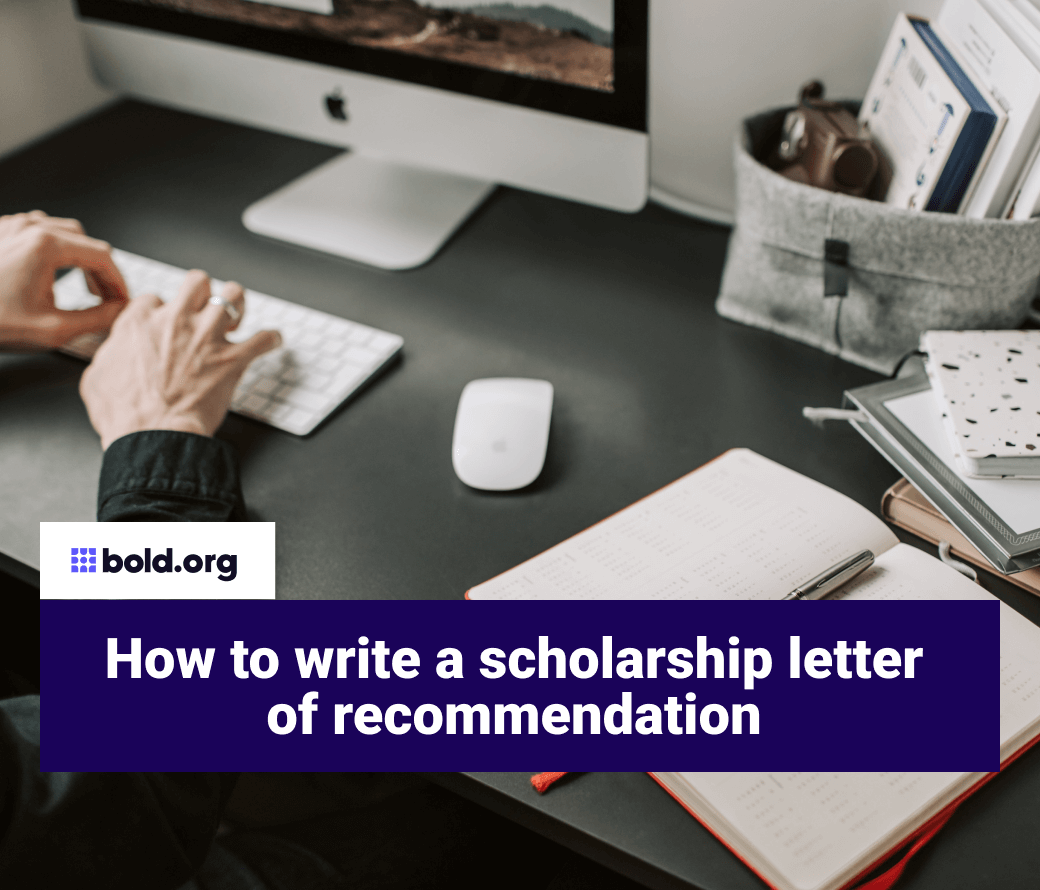 Top scholarships with upcoming deadlines
Have you been asked to write a scholarship letter of recommendation? The compliment is a flattering reflection of how you impacted that student's life.
Sometimes, students applying to scholarships are required to submit recommendation letters for their student scholarship application to be processed successfully.
A letter of recommendation should address the academic performance of a student and their character traits, including the qualities that make them a strong candidate for the scholarship program or grant they desire. For instance, if they are applying for an opportunity for students pursuing literary studies, then a good letter will discuss the student's written skills as well as their passion for literature.
To convince a scholarship committee that a student deserves the scholarship they're applying for, you must go beyond stating how great their personal character is and demonstrate what makes them an outstanding applicant. A positive letter of recommendation will be able to validate a student's qualifications to receive a scholarship and help that student stand out.
Make a Bold.org profile to access hundreds of exclusive scholarships with more added daily.