How to Get a Scholarship for College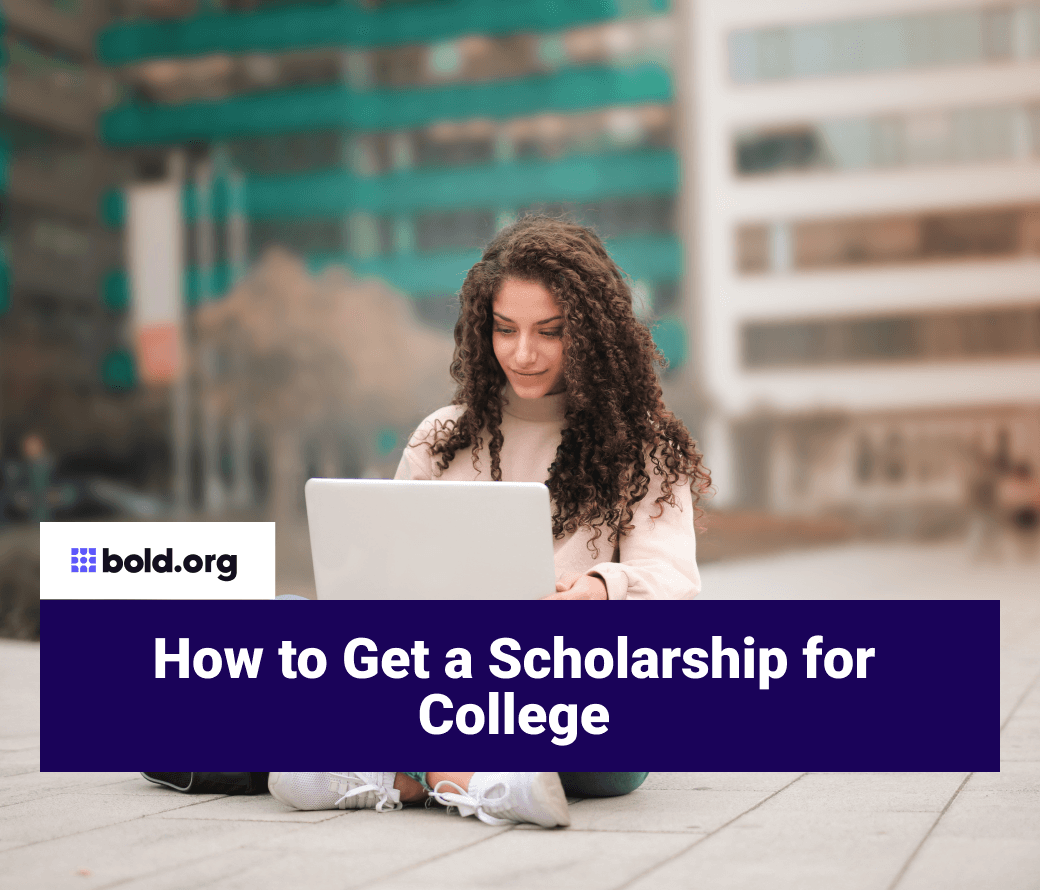 Top scholarships with upcoming deadlines
For most prospective college students, there are a number of things that must be planned and put in order. For a high school student, these things can all be overwhelming, but perhaps most overwhelming of all is preparing to deal with the financial cost of higher education.
The financial cost of tuition at institutions of higher education can vary immensely, but on average students pay anywhere from $6,000 to $15,000 for a year of school. These larger-than-life numbers seem completely out of reach for many graduating students who don't know how to navigate financial aid.
Get Matched to Thousands of Scholarships
Create your Bold.org profile to access thousands of exclusive scholarships, available only on Bold.org.
Create Free Profile
When facing the costs of college, many students turn to taking out student loans from the federal government or private sources in order to finance their degrees. In the class of 2020, 55% of graduates had taken out student loans and had an average of $28,400 in federal and private debt. Loan payments and monthly payment plans are often part of students' lives for years after they finish their university education.
But there are other financial aid options for college students, such as scholarships. With these application tips, you can easily increase your chances of getting a scholarship for college.
Bold.org
Hundreds of scholarships exist to help seniors like you find other financial aid to pay for college that you don't have to pay back. Scholarships like the ones you can find on Bold.org are a great way to reduce your need for federal financial aid.
There are scholarship opportunities providing financial aid other than loans available for students with financial need. Even if you are not a prospective student, there are scholarship opportunities on Bold.org that provide financial aid to current college students, graduate students, and even recently graduated students.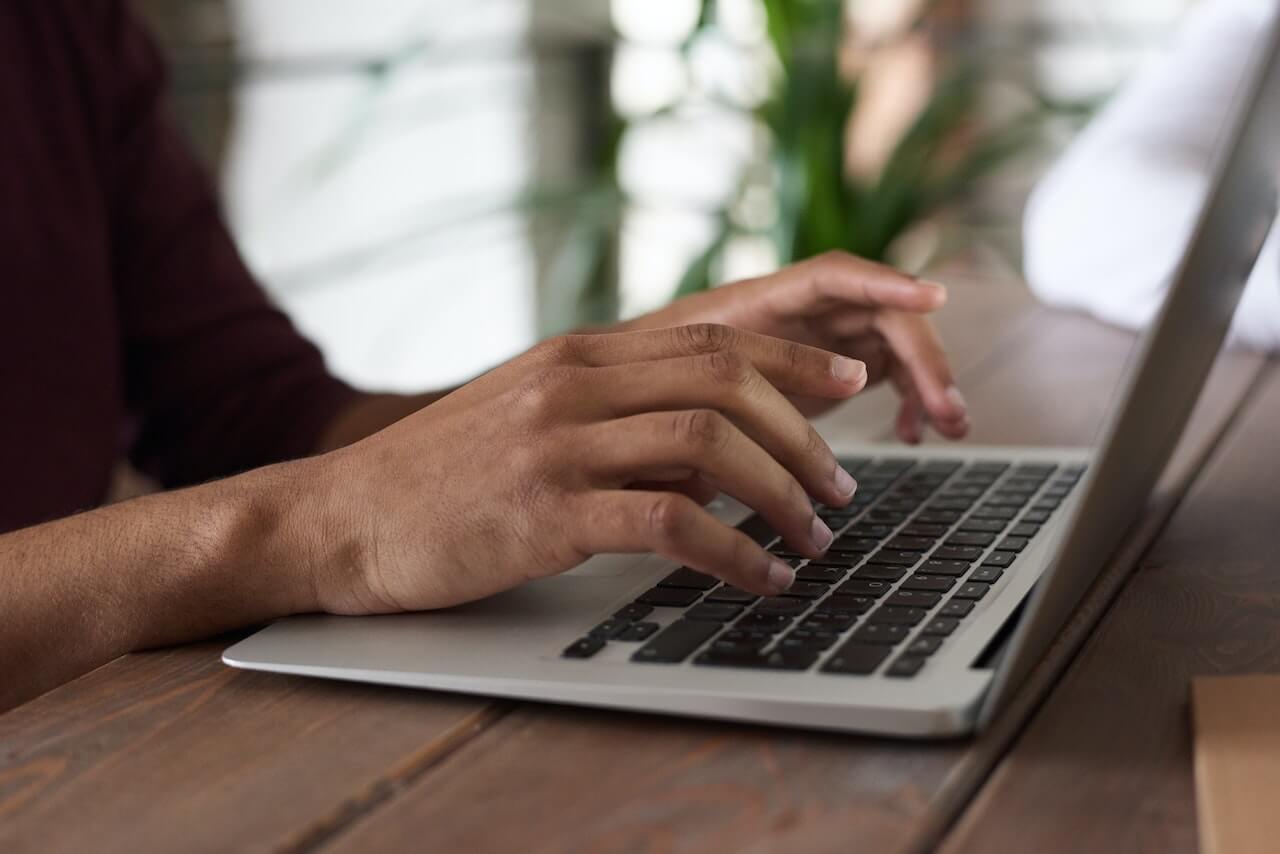 There are also a number of different types of available scholarships providing financial aid. Some college students might think there are only scholarships available to those with good grades. However, students can also find scholarships awarded based on other factors, such as an athletic scholarship or local scholarships from community organizations or local organizations.
Bold.org is committed to fighting student debt through exclusive scholarships, fellowships, and grants. On Bold.org, there is no limit to how many scholarships you can apply for or win.
Create your profile now and use the scholarship search function on Bold.org to find the dozens of scholarships you can apply for.
How to get a scholarship for college
Places to find scholarships
There are multiple places students can find different scholarships that will provide money to help them pay for their education. Students can search online for private companies that offer scholarships.
Students can also contact their school's financial aid office to see what scholarships are offered by their college. To learn more, check out our detailed guide on how to find scholarships.
Apply to scholarships with multiple requirements
The narrower the requirements of a scholarship you qualify for, the more likely you are to win the scholarship. Use the filters to find scholarships that apply to your interests, hobbies, future major, and future career. Some scholarships are state and even city-specific. The Bold.org categories page is a great starting point to find scholarships best fit for you.
Examples of a "you-specific" scholarship might be an athletic scholarship, a community service scholarship, or additional scholarships based on other things you are interested in, your field of study, your race/ethnicity, and even your gender.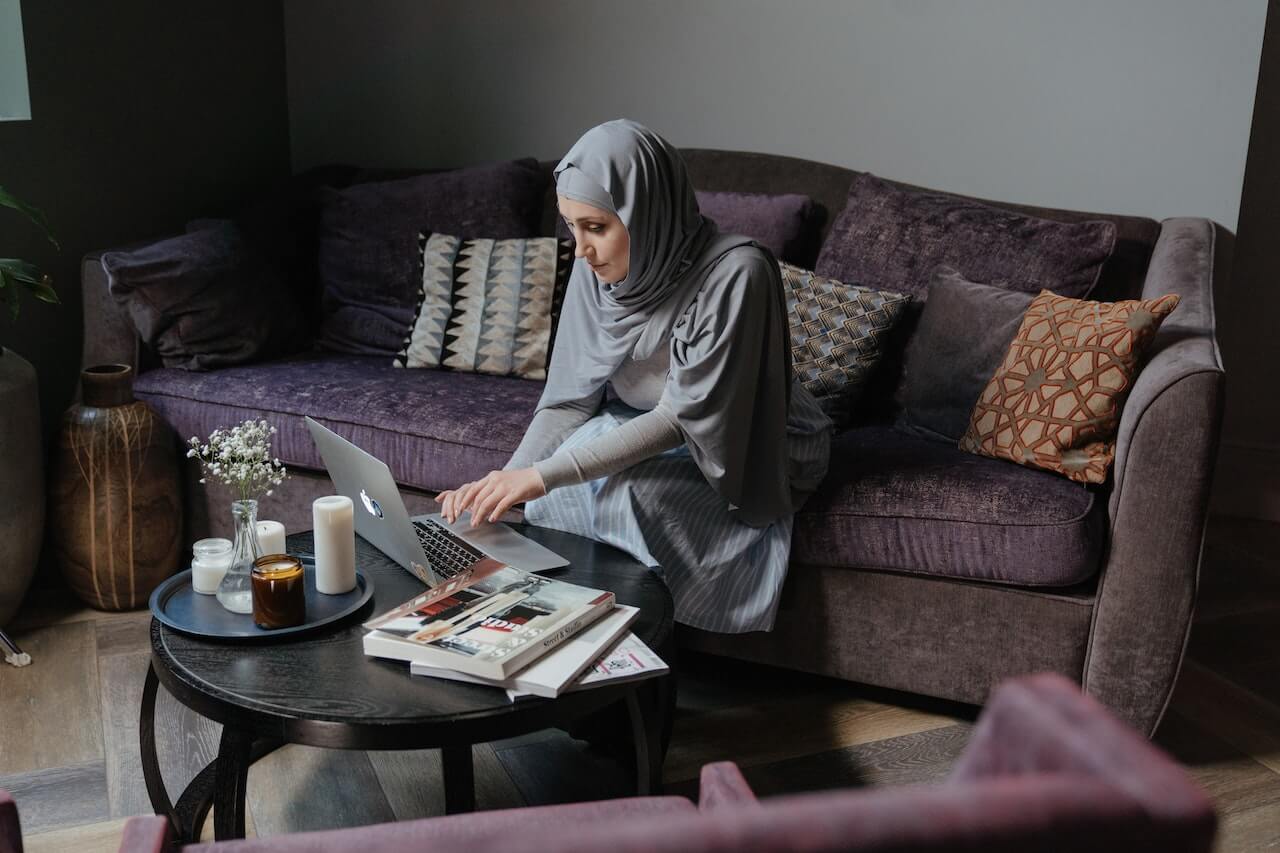 College scholarship application tips
Put real effort into your essays and scholarship applications, and make sure they answer the prompt you are given. Think about what you are going to write, and proofread when you're done. Make yourself stand out by following Bold.org's tips for essay writing:
Grab the reader from the first sentence
Don't write an essay that simply lists out your accomplishments or starts slow. Tell a unique story and use an attention-grabbing starter sentence to start your essay strong.
Stay focused on the essay prompt
Even an amazing and well-written essay will not win you scholarship money if you don't answer the prompt given to you in the application. Each scholarship essay is different, but many will ask you about yourself, the challenges you've overcome, or your goals for the future. Make sure to write a unique essay for each scholarship to ensure you answer all aspects of the essay prompt.
Write your essay in multiple, separate paragraphs
Essay readers don't like reading one big block of text. Break up your essays into shorter paragraphs so readers can easily consume them.
Use correct grammar
Having grammatically correct, proofread essays is a great way to show that you care about the quality of your work and can make your essay stand out.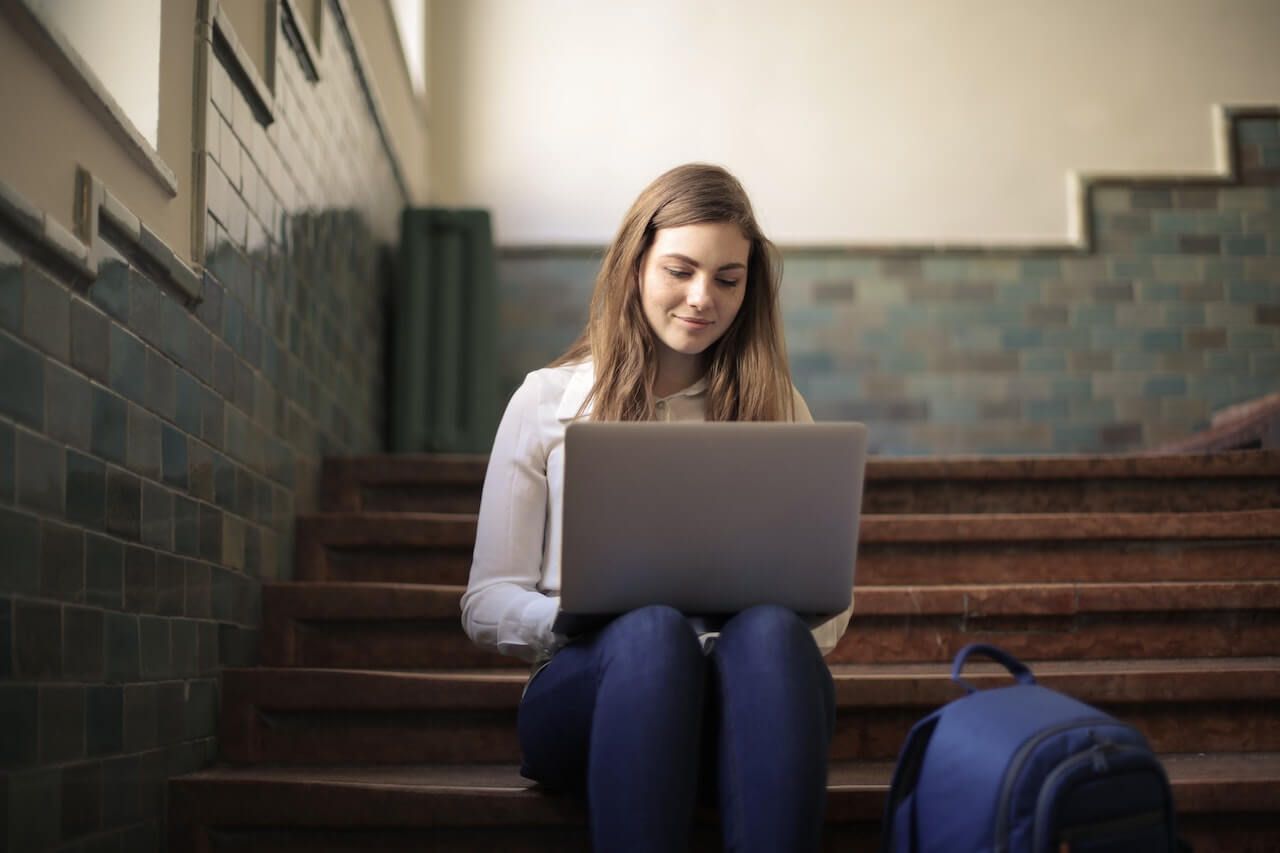 For more general tips about how to write a winning scholarship essay, check out our exclusive guide on how to write a scholarship essay.
Frequently asked questions about getting college scholarships
What GPA do you need to get a scholarship?
While some scholarships for college have GPA requirements for the application process and awarding of the scholarship money, there are also many scholarships that have no GPA requirement to apply.
Some prestigious academic scholarships or merit scholarships may require high GPAs of 3.5 on a 4-point scale and above. Other scholarships that provide financial aid may require lower GPAs, such as 2.0 or 2.5. There are even scholarships that have no GPA requirements at all. Some scholarships consider financial need over academic performance.
With every college scholarship you apply for, thoroughly check all requirements for applicants to make sure you are eligible to be awarded the scholarship money.
How hard is it to get a college scholarship?
Applying for scholarships for college can be an extremely competitive process for prospective students. Due to many students needing more financial aid and wanting to minimize their federal student loans or private student loans, they turn to private scholarships to get free money to help pay for college costs.
Because of the high number of college students applying for private scholarships, you should always do your best to make yourself stand out from other applicants in your application.
How can I increase my chances of getting a scholarship?
Apply to scholarships sooner rather than later, as early applicants and the first few applicants to scholarships can catch reviewers' attention. Keep track of potential scholarships and scholarship deadlines so you don't lose track, and always be on the lookout for a new scholarship to apply for.
The more scholarships you apply for, the better your chances of winning will be. There is no limit to how many scholarships you can win on Bold.org. Using online scholarship search engines and scholarship providers like Bold.org can help you find the many scholarships that are available to students like you.
Finally, answer any optional questions that may be part of a scholarship application. Usually, students who answer the optional questions in an application stand out from the rest of the applicants.
Continue your search for college scholarships by making a Bold.org profile and filtering through our hundreds of scholarship opportunities.