How many people have student loans?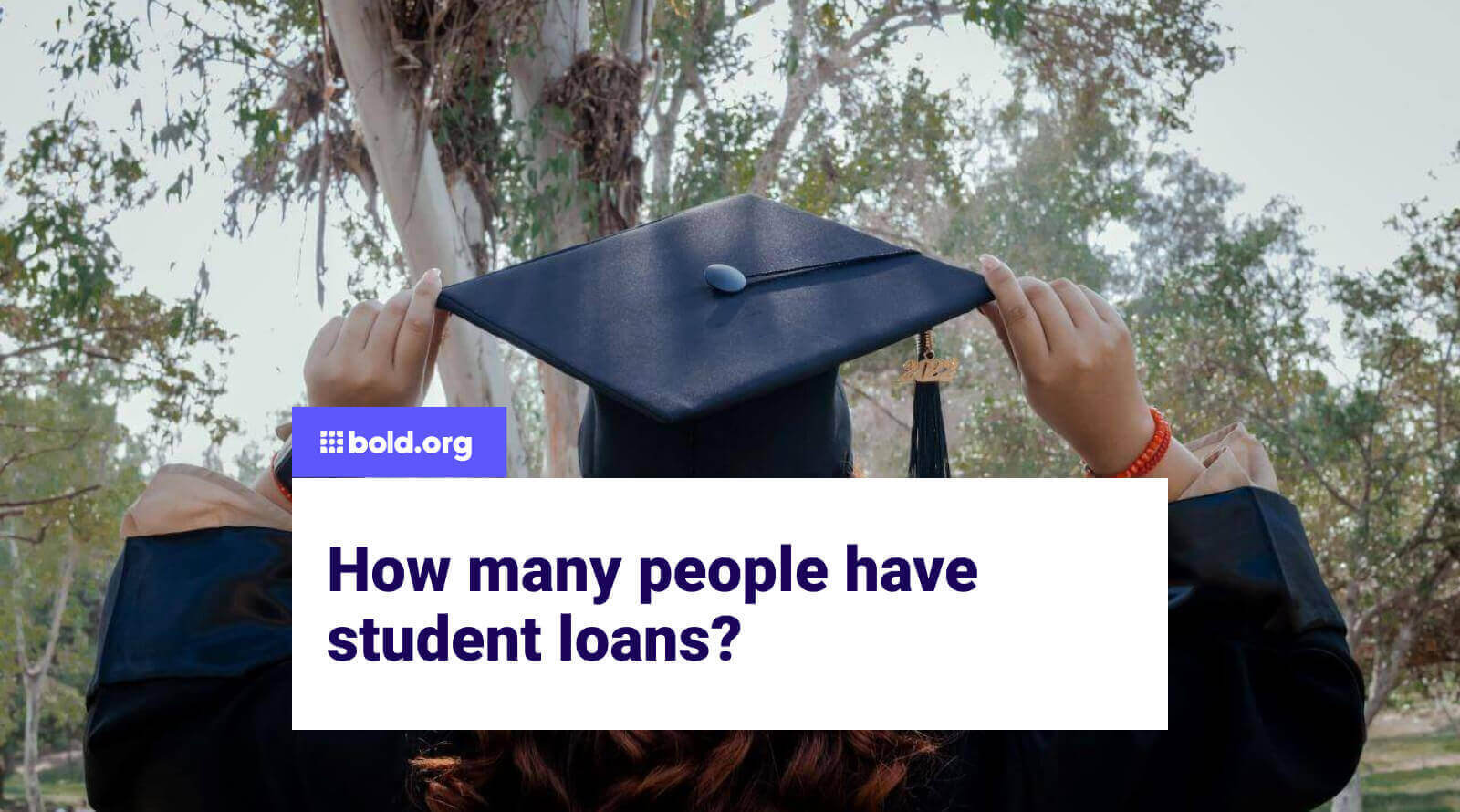 Top scholarships with upcoming deadlines
It is no surprise that attending college in the United States is a pricey endeavor. In fact, the cost of college has risen dramatically over the last couple of years, making it more financially inaccessible without financial aid.
Scholarships, like those offered through Bold.org, are utilized by college students all over the country to fund their postsecondary education. It is a great resource that alleviates some of the heavy financial burdens that come with the cost of college.