How to apply for federal student loans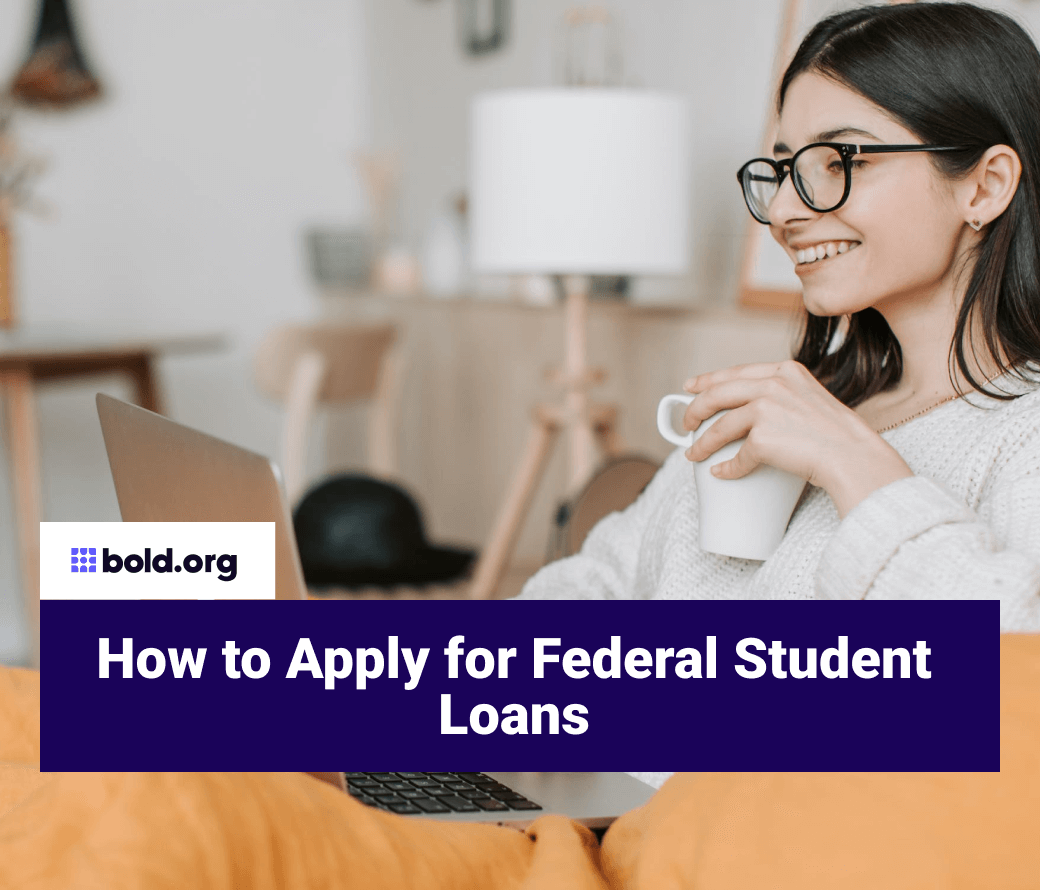 Top scholarships with upcoming deadlines
The cost of higher education has risen astronomically over the last few decades. In fact, the average cost of college tuition in the United States for the 2022-23 school year is $24,366.
Consequently, practically every student attending college seeks out at least some form of financial aid. Whether it's scholarships, federal student loans, private student loans, grants, fellowships, or something else, financial aid is essential for many students to pursue their higher education.
In particular, federal student aid is a major source of financial assistance for many students. Unlike private loans, a federal student loan is funded by the government. Most students take at least take preliminary steps toward receiving federal student loans by completing the Free Application for Federal Student Aid (FAFSA), a step that is often necessary for many financial aid applications. This includes graduate and professional students seeking financial aid. Applying for federal student loans can be a long and complex process, but this guide will break down the steps so that you can understand how to get the financial aid you need.