How to take out a student loan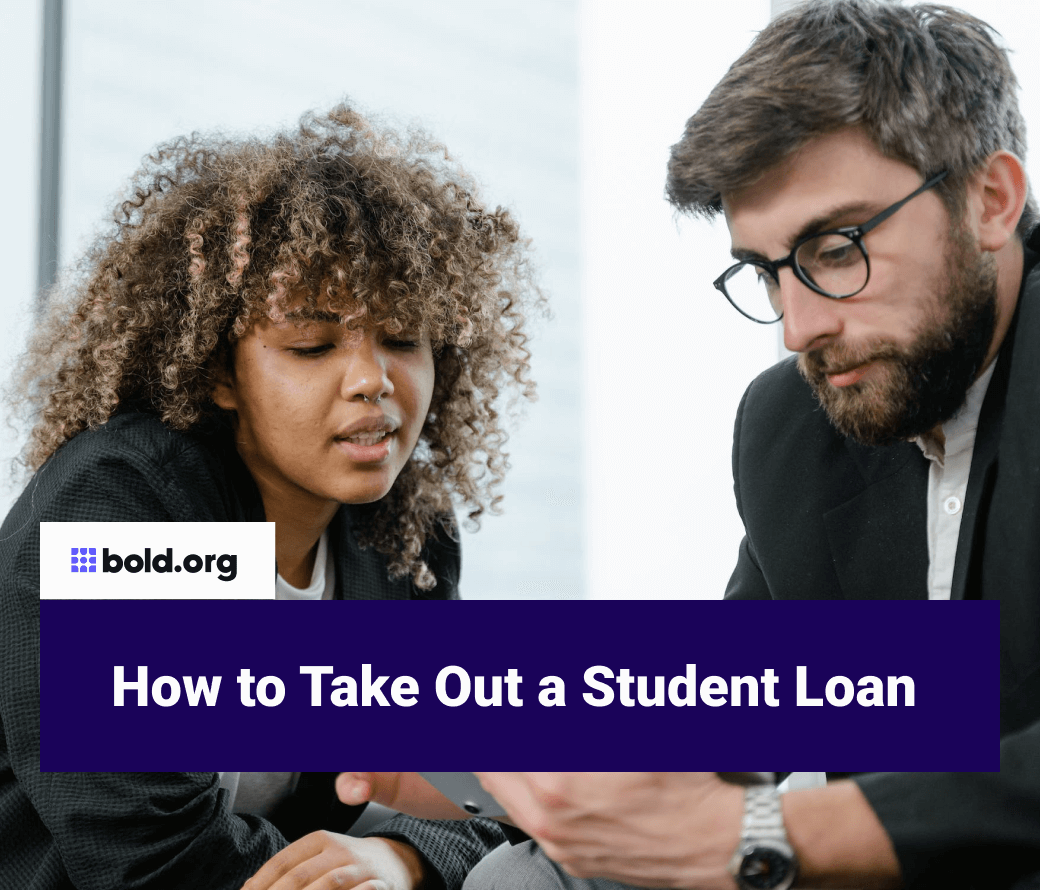 Top scholarships with upcoming deadlines
Of all of the forms of financial aid, student loans can be the most difficult to figure out. While they can be helpful for students who need to borrow money, student loans can come with high interest rates or extra fees that can put students in debt. As written in this Bold.org article, total student loan debt in the United States has now reached $1.75 trillion.
It is crucial to do research and carefully choose which loans you take out. There are two types of loans that students can get, federal student loans and private student loans. Students must decide the financial aid options that are right for them.
Bold.org strives to fight student loan debt and is here to help you navigate how to get the best financial aid for you. In order to help you understand how to take out a student loan, here is a list of steps to help.