Do you have to pay back scholarships?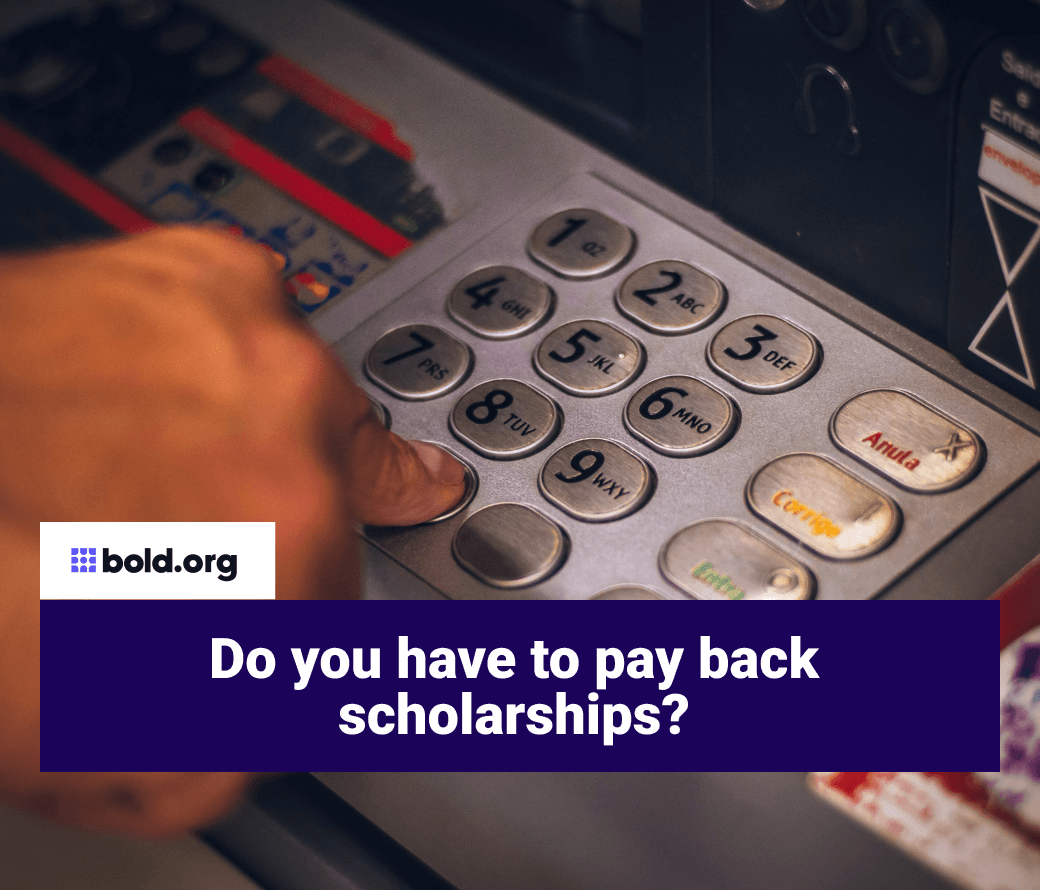 Top scholarships with upcoming deadlines
With the rising cost of higher education, many students are looking for ways to cover the cost. While some students can turn to an expected family contribution, a college fund, or dipping into their savings account, many with exceptional financial need rely on financial aid. Around 84% of students receive some form of financial aid to pay off college education expenses.
For example, there are federal student loan options that students can consider. The downside is that federal and private loans have led many undergraduate students to take on long-lasting student loan debt. Scholarship awards are another form of financial aid to help students attend college, with 63% of all undergraduates receiving at least one scholarship. Scholarships have been a source of free money for students to pay the cost of college attendance without building student debt. Unlike federal student loans and other loans, scholarships do not have to be paid back, so they are oftentimes a much more feasible option for graduate and undergraduate students.
Get Matched to Thousands of Scholarships
Create your Bold.org profile to access thousands of exclusive scholarships, available only on Bold.org.
Create Free Profile
However, plans can always change. A bachelor's degree or graduate degree may no longer be in the cards for you. Scholarships you've earned with the intention of spending the money on college tuition may no longer have that same use. Maybe you've already spent the award money but can no longer go through with the class. Or maybe your current situation has forced you to drop out of college altogether. Would you have to pay back your scholarships?
Keep reading to learn how to navigate through the fine lines of paying back financial aid.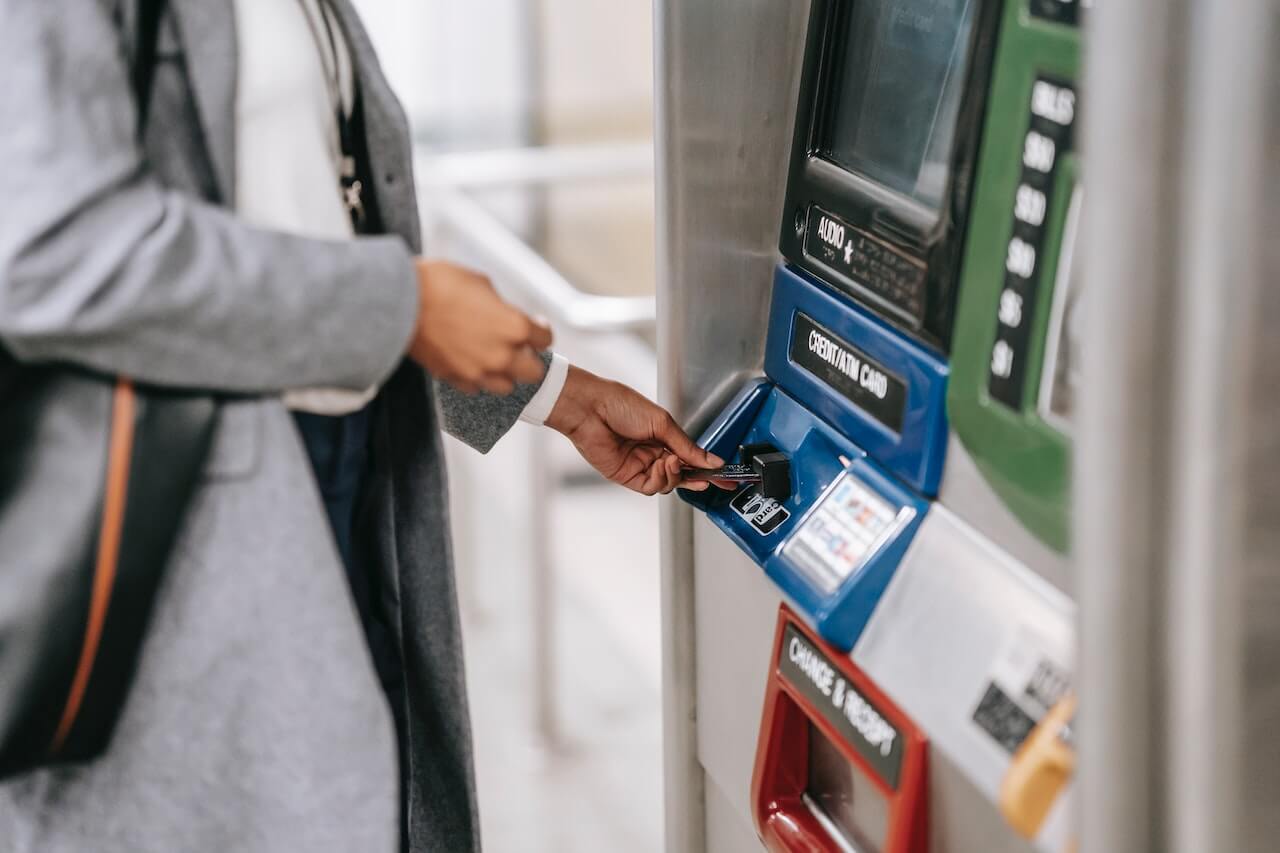 Scholarships earned through Bold.org usually do not need to be paid back. Sign up now to apply for our exclusive scholarship opportunities.
Do you have to pay back a scholarship if you lose it?
Usually, the answer is no. Scholarships are a form of nonrepayable gift aid, much like many federal grants. Student loans, unlike grants and scholarships, are borrowed money that must be paid back with interest. Scholarships are considered free money because there are no expectations for repayment.
However, there may be some contingencies that come along with these awards. There will be certain expectations you'll have to agree to meet upon receiving the money. Otherwise, you are at risk of losing the scholarship. Eligibility for annual scholarships can be continuously monitored at designated checkpoints, at which point your eligibility for the scholarship may no longer be met even though you were eligible at the last checkpoint.
Most scholarships have been lost by students no longer meeting the eligibility criteria due to:
Changing student enrollment status - such as from full-time to half-time.
Low GPA if class grades fall below minimum requirements
Transferring to a new college where the scholarship is not eligible
Participation in illegal activities
Etc.
As long as you meet all of the obligations of an award, the scholarship is yours. If at some point you fail to meet the eligibility criteria, this is when repayment opens for discussion.
Scholarships on Bold.org usually do not have to be paid back once spent, since the chances of losing the scholarship after undergoing the application and selection process are slim to none. Scholarships are usually one-time, gift aid transactions from the donor to the recipient's student account. Worthy recipients of Bold.org scholarships receive the money in their student account tax-free, where it is automatically put towards college tuition and related charges.
Getting a scholarship from another source does not guarantee these same benefits. While scholarships are awarded as a form of financial aid known as gift aid, be sure to check the scholarship terms and policies on whether you would ever need to pay back the money or if it is considered taxable income.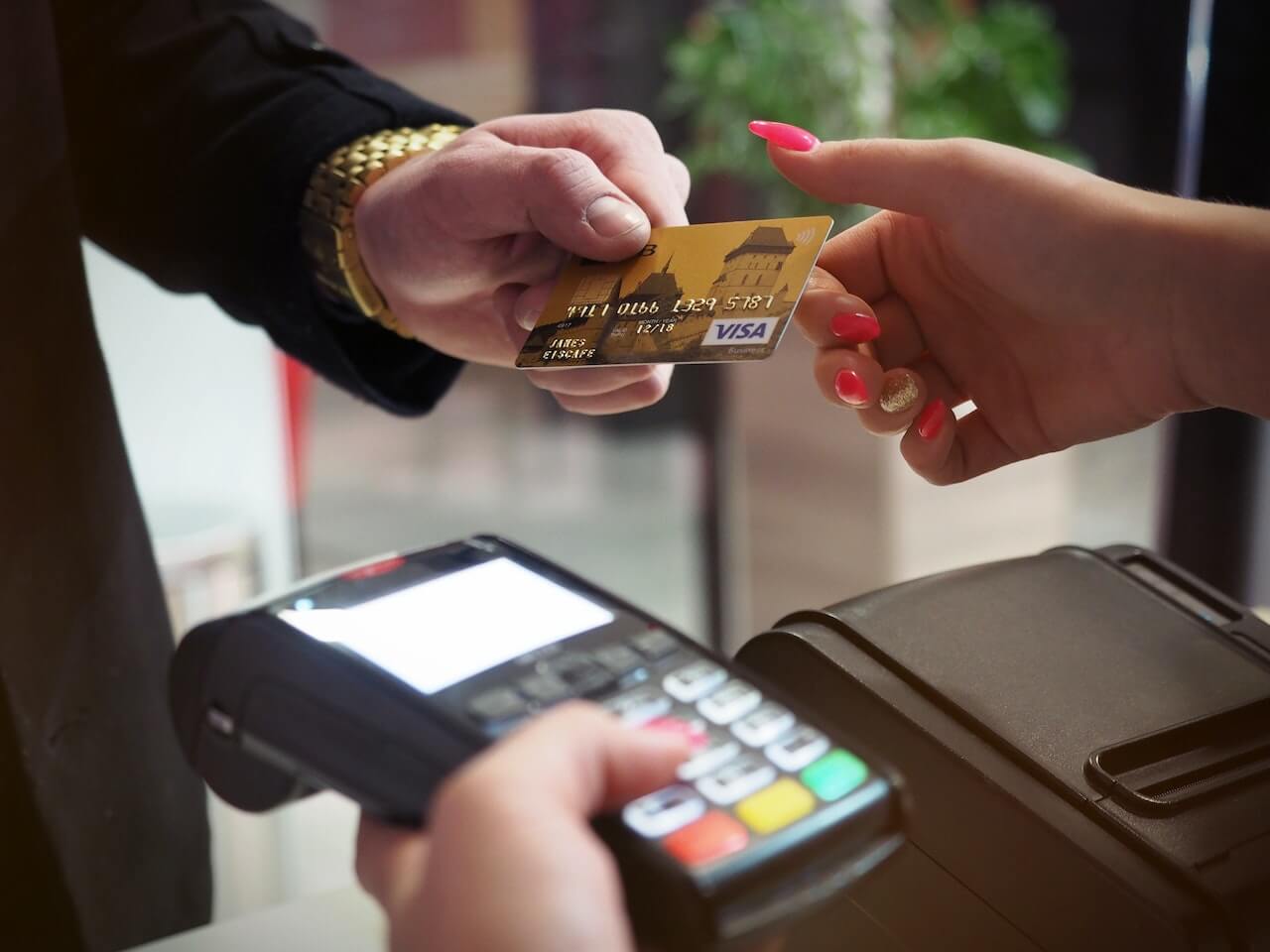 Paying back other types of federal aid
The federal government is a major provider of financial aid and work-study funds that require repayment under certain circumstances. Federal aid is generally awarded based on financial need and awarded on a year-to-year basis to students upon completion of the FAFSA form. There are instances where federal financial aid will have to be paid back. However, this mostly comes down to what type of financial aid you have taken.
Federal student aid in the form of direct subsidized loans, direct unsubsidized loans, and direct plus loans is money borrowed and must be repaid. Federal student loans are monitored by student loan servicers, who can notify you when repayments begin. The same applies to private loans from student loan lenders, banks, credit unions, and companies.
Federal student grants are another form of financial aid with their own conditions. Federal grants (like Pell Grants) and state grants generally do not need to be repaid, unless you withdraw early from the program for which the grant was given to you, or withdraw from school before finishing an enrollment period or a semester. Recipients of the Teacher Education Assistance for College & Higher education grant (TEACH Grant) will have to repay the grant money if they do not complete their service obligation.
The federal Pell Grant is awarded based on financial need and requires recipients to maintain eligibility. Failing to do so will result in having to pay back the grant money in part or in full. If you receive outside grants and scholarships that lower your financial need for federal student aid, the same repayment policy applies.
For more information about paying back federal aid, visit your financial aid office for further financial assistance.
What happens if I don't use a scholarship?
Not using a scholarship right away happens often. When this happens, the scholarship funds are held somewhere, usually by your provider, waiting to be used. However, you may need to pay back most scholarships you've earned if they continue to go unused after a certain amount of time. Check with your provider to see if there's a date you must use the funds by.
Holding onto unused scholarship money makes you responsible for any tax liabilities and financial consequences that can pop up. If the money has not been spent, it is best to notify the scholarship committee that you no longer have intentions to use it.
Many scholarship providers will call for a refund. If you return the funds to the scholarship provider, the money will be able to be transferred to another worthy student facing financial difficulty while attending college.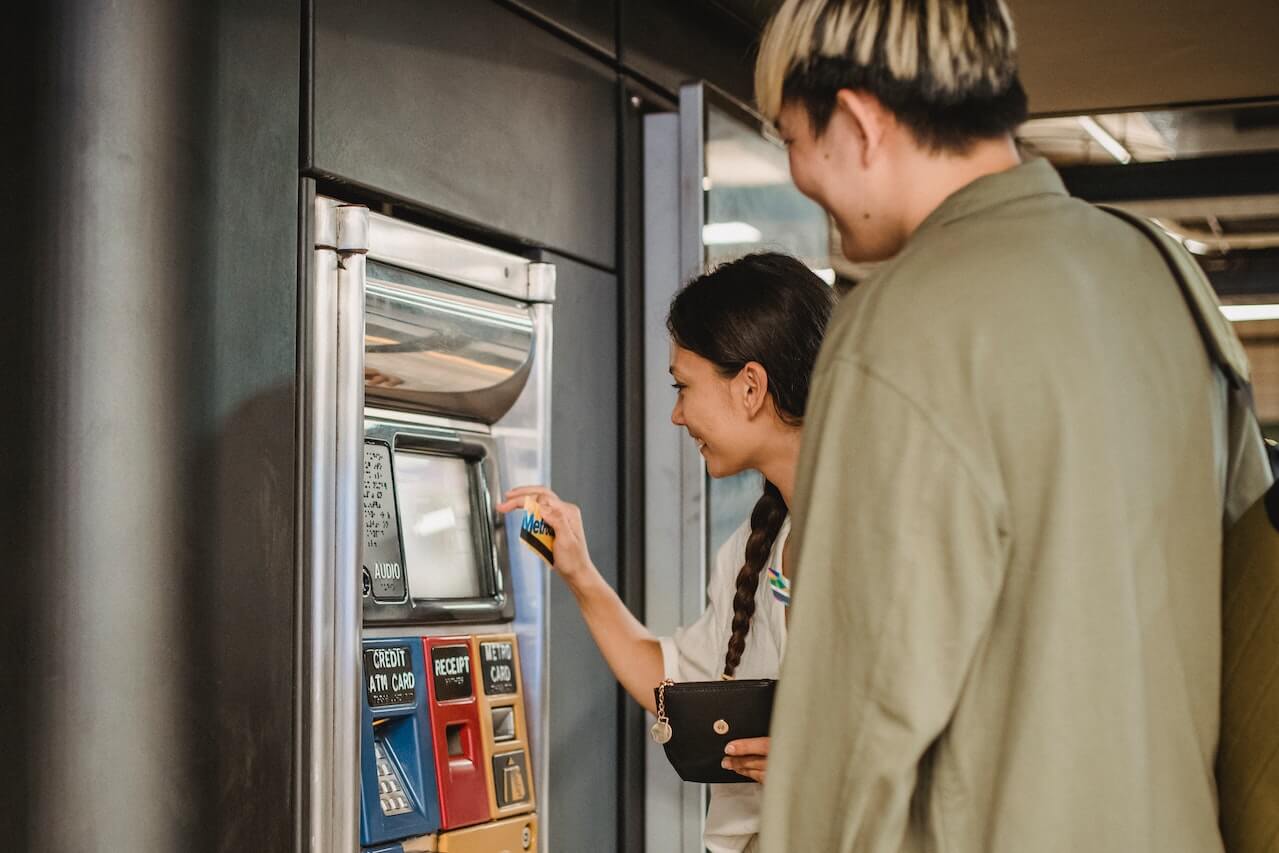 If you are a high school student, any earnings on Bold.org will be held in an account for you until you enroll in a college. However, high school students and seniors who win a scholarship but decide to not attend college after graduation can have their scholarship awards taken back from this account to be given to another applicant.
Since the scholarship cannot be transferred into the recipient's college student account, the money will remain with the donor. In this case, recipients won't have to pay back the scholarship since none of the award money was used. However, you will have to apply for other scholarships if you enroll in college at a later time.
If you intend to use the scholarship funds at a later time towards your bachelor's degree or graduate education, it's likely possible to hold on to the money until then.
You can try contacting your scholarship committee and your school's financial aid office about how to reserve your scholarship money for later use. In fact, your financial aid office can be an excellent authority on all things scholarships and financial aid, so feel free to make an appointment any time you have questions. For federal student aid, look into how you can maintain your eligibility beyond high school graduation until you decide to pursue your higher education.
Can you use leftover scholarship money?
Free money is a dream when you're paying for college. It's even better when there's some leftover money. There are many circumstances where you may have leftover scholarship money and no idea what to do with it.
In some cases, you can receive a refund of the leftover scholarship money for you to use as you'd like. Leftover funds can further pay off other education-related costs, like unpaid student fees, books, supplies, lab equipment, technology equipment, housing, etc. Deposit the money into your savings account for responsible savings. Low-income students can put it towards paying bills or gas for transportation.
Another use for leftover scholarship money is to reduce the student loan debt you would graduate college with. Students who have also taken on federal student loans can also choose to get ahead on loan payments or pay off the interest on outstanding federal loans.
Keep in mind that this leftover amount may be considered taxable income. Check with an advisor at your financial aid office to calculate how much you will have to pay in taxes.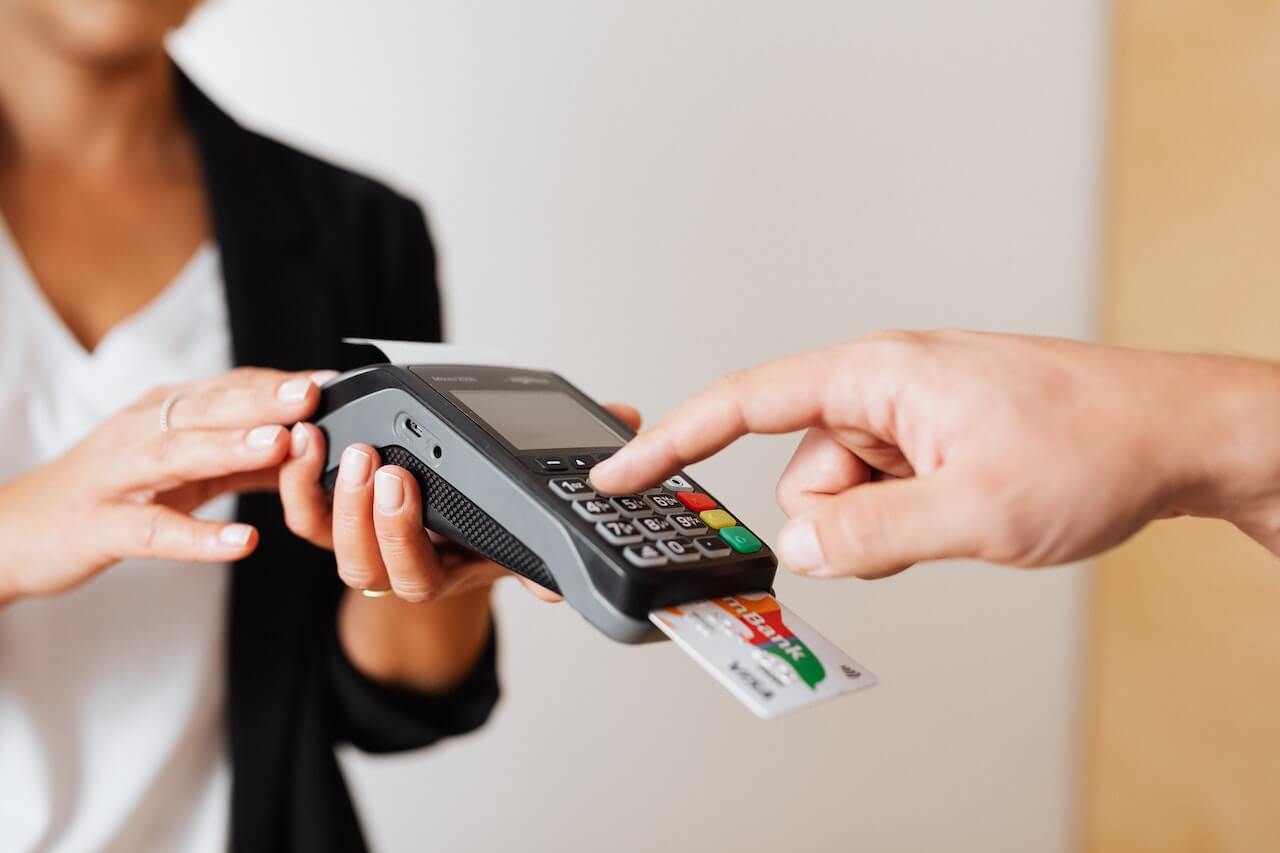 Frequently asked questions about scholarship awards
Can scholarships take money back?
Whether the money is refunded to you or back to the donor is ultimately under the jurisdiction of the scholarship committee. At all times, the scholarship committee still has jurisdiction over the scholarship allotment.
If a student drops out of college, withdraws from classes, or changes their major, the scholarship provider may terminate the scholarship and require it to be paid back in full.
In extreme cases where your reason for not meeting the scholarship requirements is an illness, death of a family member, or taking care of a dependent, the scholarship donor may be much more lenient about repayments and may give you more time to use the scholarship.
The federal government may take money back if you receive outside grants and scholarships that lower your financial need for federal student aid.
Scholarship money won through Bold.org is sent directly to the recipient's college and put in their student account, rather than to the recipient's bank account. This ensures that the money is not taxable and is being put towards education expenses as it's intended. If at any point during the transaction the recipient fails to provide proper verification of enrollment status or adhere to the scholarship guidelines, the award can be forfeited. Read more about the official Bold.org scholarship rules.
Are scholarships counted as income?
Since scholarship money won through Bold.org is sent directly to the college you are attending, scholarships awarded through Bold.org are not considered taxable income. If you are a high school student, your earnings will be held in an account for you until you go to college.
However, if you win a scholarship from another source and you receive an amount that's greater than your total educational costs, the money may be taxed. Scholarships also become taxable if you receive the money directly and apply it to costs other than tuition, books, or course fees.
Bold.org has exclusive scholarships that are not considered taxable income. Create your profile and start applying for these exclusive scholarship opportunities now.