Does Harvard give scholarships?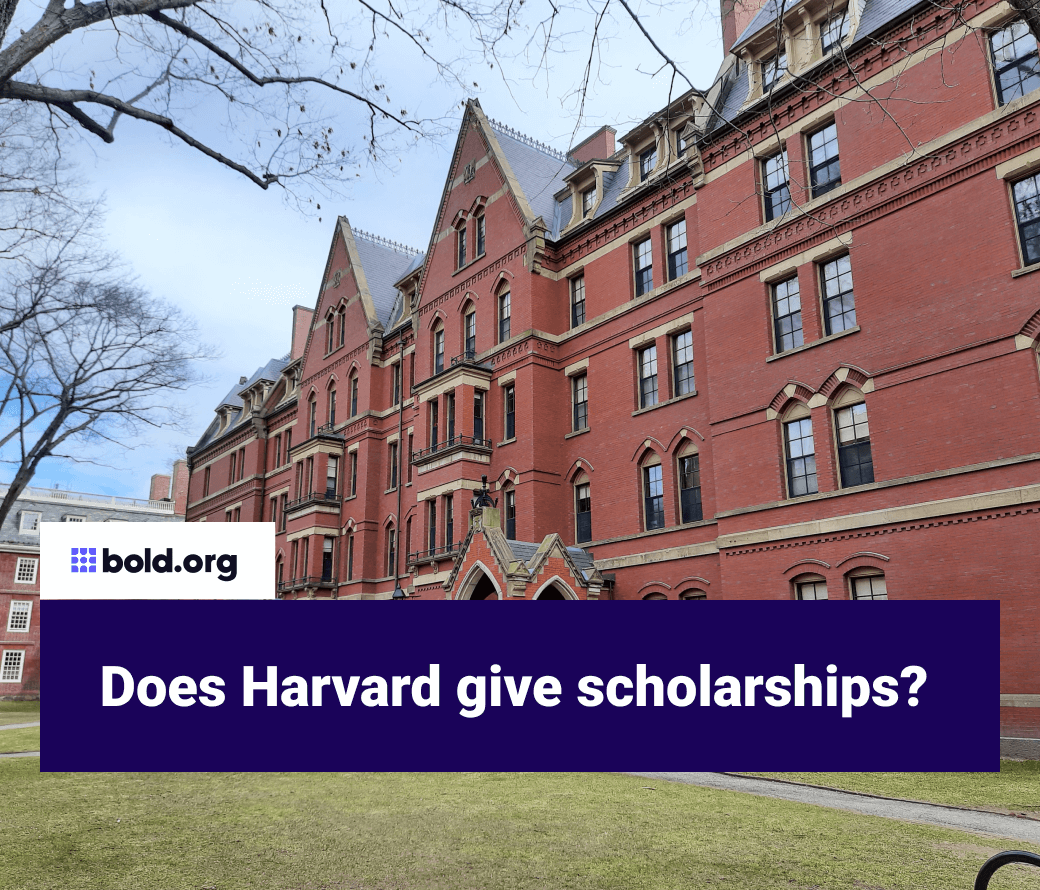 Top scholarships with upcoming deadlines
Harvard University gives out scholarships and other financial aid packages to attending students. Like any private Ivy League university, Harvard University is incredibly expensive for both undergraduates and those in Harvard graduate school.
However, Harvard is also committed to providing the best financial aid possible to its admitted students so bright students are able to attend regardless of their financial background. 20% of Harvard College students attend for free through Harvard University scholarships and financial support, including need based Harvard scholarships.
As more and more students struggle with the rising costs of tuition and increased student loan debt, a school with a good financial aid program can be an excellent choice. Regardless of the actual price of a certain school, students should research what kind of financial aid they are likely to receive if they enroll. In some cases, the price after receiving financial aid is drastically lower than the price before taking financial aid into consideration. Harvard is one such school where this is true for many students with financial need.
Get Matched to Thousands of Scholarships
Create your Bold.org profile to access thousands of exclusive scholarships, available only on Bold.org.
Create Free Profile
A mid-size private university in Cambridge, Massachusetts, Harvard is an extremely prestigious and competitive school, and receiving a Harvard University scholarship is a big accomplishment. The total undergraduate student enrollment is 5,699 students with a 98% graduation rate. This is a relatively high graduation rate, as compared to the national average of 49%.
Harvard University is ranked number 1 among the best art colleges in America. Some of the most popular majors among Harvard students are economics, computer science, social science research methods, and history. With an impressive network of alumni, including the 44th president of the United States, Harvard is a difficult college to get into with an acceptance rate of only 5%,
100% of freshmen live on campus during their first year in college. Greek life and varsity sports are described as present at Harvard but are not overly influential among attending students.
Applicants will generally need an SAT score between 1460 and 1580, though some students who are accepted have lower or higher scores. The ACT window for Harvard applicants is between 33 points and 35 points. Both tests will be taken into consideration if students submit their scores, but testing results are not mandatory in the application. Students will need to decide if they want to apply and pay the $75 application fee before January first.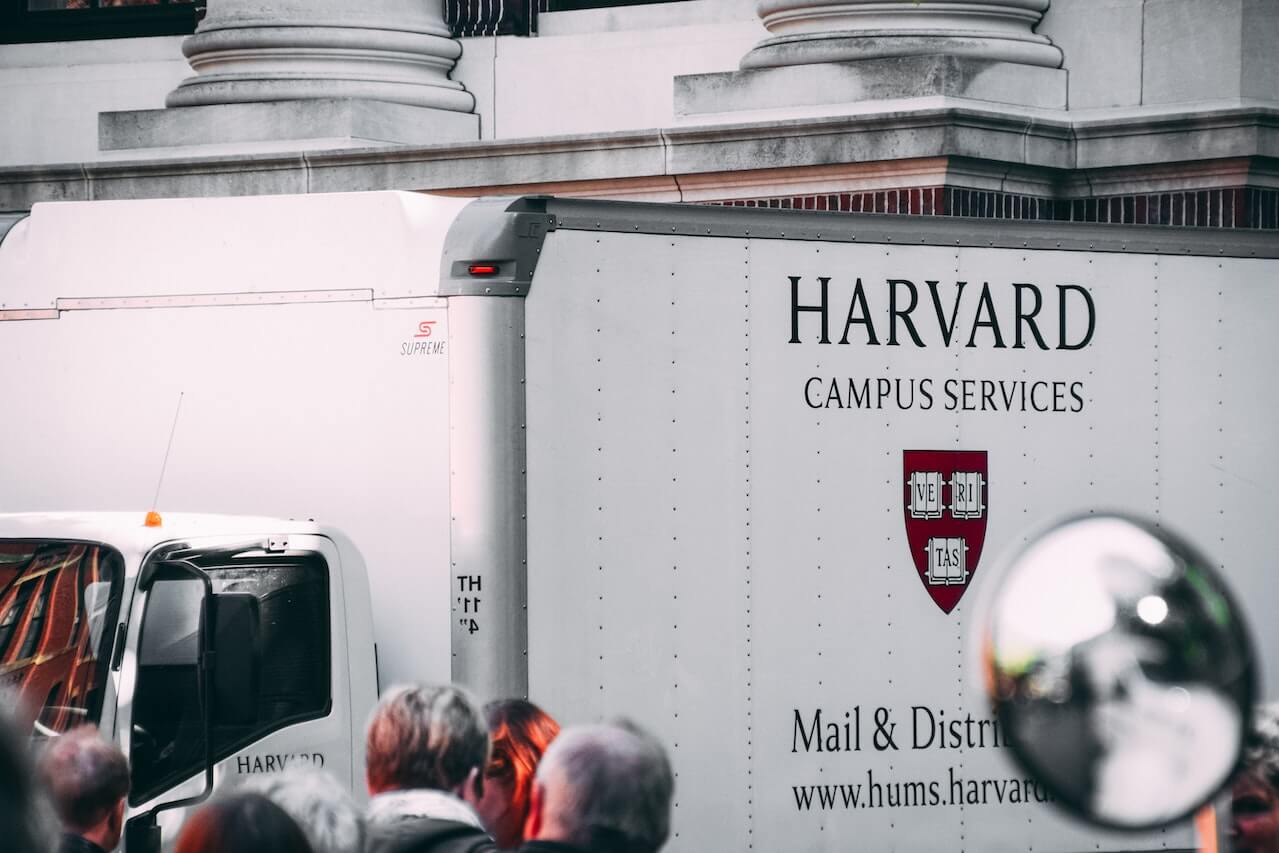 Bold.org is another great resource for both current and prospective Harvard students to find scholarship opportunities. Make your profile now and discover other financial aid options on our scholarships page.
The student-to-faculty ratio is three to one, making Harvard classes on the smaller side. This allows students to form connections and network with their professors, which can be invaluable later on as students look for employment. 80% of students believe that their professors work hard to create good lesson plans and engaging class material. 84% of students say that enrolling in their choice of classes is relatively easy.
In contrast, only 48% of students report that the workload at Harvard is easy to manage. This speaks to the rigorous nature of classes and demanding schedules many Harvard students must navigate during their time at university.
However, putting in the work to finish school with a degree from Harvard may pay off in the future. Of the 98% of students that graduate, 89% of students are employed within two years of graduating from Harvard University.
In addition, the expected earnings of a Harvard alumni six years after graduation falls around $89,700 per year. This is $56,672 more than the national median earnings six years after graduation, which is only $33,028 annually. In addition, 95% of Harvard students feel confident they will be able to find employment in the field they studied after graduating.
Harvard University determines the amount of financial aid students receive based on demonstrated financial need, and then seeks to meet 100% of a student's demonstrated need. In addition, Harvard University guarantees that families who have an income of less than $75,000 will pay nothing for their child to attend.
This kind of financial aid package program can be invaluable for many families and students who want to receive an excellent education for an economic price. Especially considering the fact that many students struggle with student loan debt, Harvard College students should make sure to take advantage of their school's financial aid program.
The financial aid program at Harvard University is well equipped to supplement students' yearly payments through scholarships and grants. Besides the generous sums the school gives out, Harvard is also committed to fulfilling as many financial need requests as possible. Harvard University's financial aid program provides aid to 55% of undergraduate students, based on their financial needs.
Any Harvard student can inquire at the school's financial aid office to find out what financial aid packages they are eligible for. Scholarships are available for students of all backgrounds. If you're an international student applying for a Harvard scholarship, you can also receive a need-based financial aid package.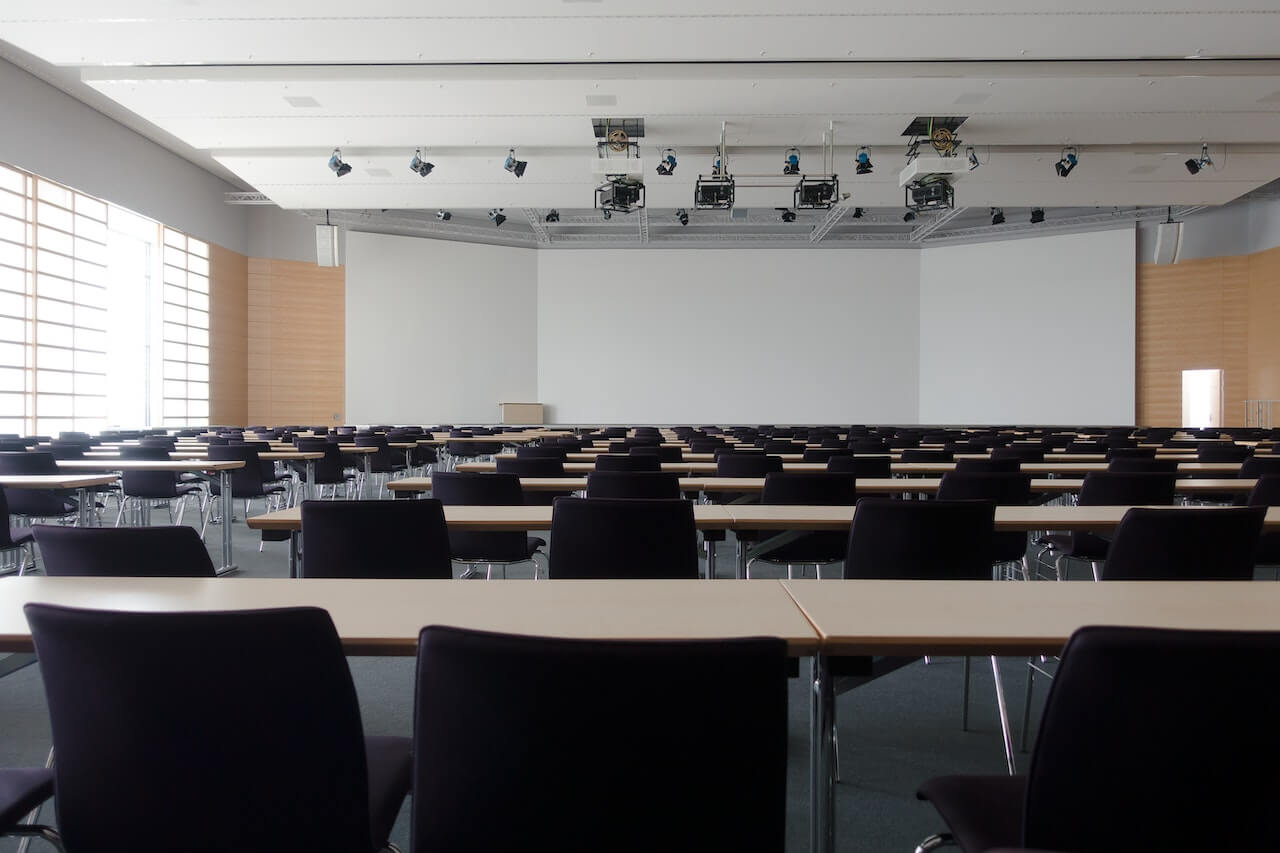 How much does Harvard cost?
Given Harvard University's dedication to making their school affordable for everyone, the cost of attending will depend heavily on your income bracket. Students who come from lower-income families will be billed significantly less than students who come from middle or upper-income backgrounds.
As the income of the student's family increases, the cost of attending Harvard will also increase proportionally. For example, families with yearly incomes of between $65,000 and $150,000 will pay a price of between 0 and 10% of their income. Students whose families earn above $150,000 will pay over 10%. The cost of tuition for such a family will increase gradually according to how high their income is.
However, just because a student comes from a wealthy family does not mean they are entirely passed over for scholarships. In addition, families with valuable or significant assets will need to pay more tuition fees than families who don't own any assets. This is true of any family that owns assets in any income bracket.
Because of this system, the cost of Harvard University varies drastically from student to student. However, the average cost of tuition is $18,037 per year. This number is the price of attending after all financial aid packages and scholarships are deducted.
In addition, students can acquire more financial aid through the work-time exception. Through this program, Harvard students who work on campus can borrow money according to how much they are expected to earn at their part-time job that semester.
Outside awards, such as unaffiliated scholarships, can also help bring down the cost of college. However, it's important to note that Harvard does not count outside awards as a part of parental contribution. The amount your family is expected to contribute based on your income will be the same whether you win several outside scholarships or none.
On average, a Harvard College student will receive $57,877 in financial aid and scholarships per year. This is a dramatic increase from the national average of $7,535 per year. As a result, Harvard is one of the most affordable name-brand universities students can attend. Of course, the acceptance rate of just 5% means that only a select few will have access to their financial aid programs.
In summary, if you are accepted, Harvard will likely be well within your budget for college expenses. However, it's not easy to be accepted.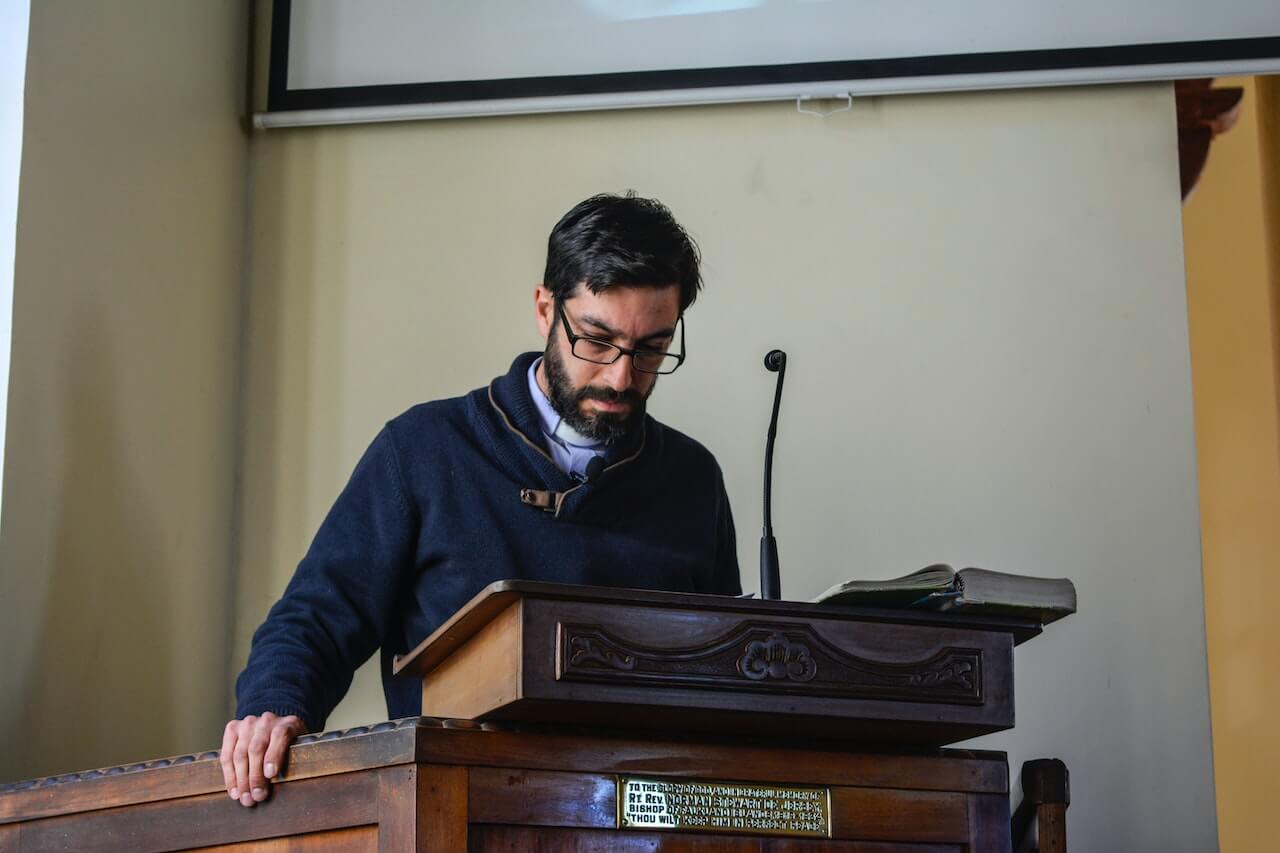 Can I get a full scholarship to Harvard?
While Harvard offers many scholarships and grants to its students, it is difficult to get a full ride. Harvard's financial aid programs are entirely need-based. There are no merit awards or scholarships, so students will not be able to receive a single Harvard University scholarship that covers the entire cost of their education.
However, students who are accepted into Harvard College will receive a completely free education if they can demonstrate a plausible need for financial assistance to this degree. As previously noted, families below a certain annual income level ($75,000) will usually not need to pay for tuition at all.
Students will only be able to receive a full ride if they can demonstrate the appropriate level of financial need. There is no scholarship students can win through luck or merit to cover the entire cost of their tuition at Harvard.
In other words, if you don't need a full ride, you won't receive a full ride. If you have unmet costs after receiving your financial aid package, you can try applying for outside scholarships to make up the difference.
Harvard university scholarships are also available to international students. International students can apply for most financial aid packages that American students can apply for. One notable difference between domestic and international students is that international students will not be eligible for many types of federal student aid.
Harvard Scholarships
For financial aid packages that are funded by Harvard, students should look at the school's financial aid website to learn more. Accepted students can also visit their financial aid counselor to discuss what packages and options are available to them.
Harvard students should also consider applying for scholarships from other sources. While Harvard's financial aid program is based on demonstrated financial need, websites like Bold.org have opportunities that anyone can qualify for. The key is to look for scholarships that match your needs and priorities.
This $1,000 scholarship is open to high school seniors, undergraduate, and graduate students. The application essay asks students to write about why mental health is important to them. Students should apply before December 1, 2022.
This scholarship is open to any student from a low-income background that enjoys reading. The application requires students to write about how a book they loved influenced their life. Students should apply before March 1, 2023, for a chance to win the $1,050 prize money.
This $1,000 scholarship is available to high school seniors, undergraduate, and graduate students. Students should apply before November 20, 2022. The application asks students to write about how they take care of all aspects of their well-being while focusing on school.
Students of any education level should apply for this scholarship before November 15, 2022. The application asks students who are interested in math to talk about their love for this field. The scholarship offers an award amount of $1,000.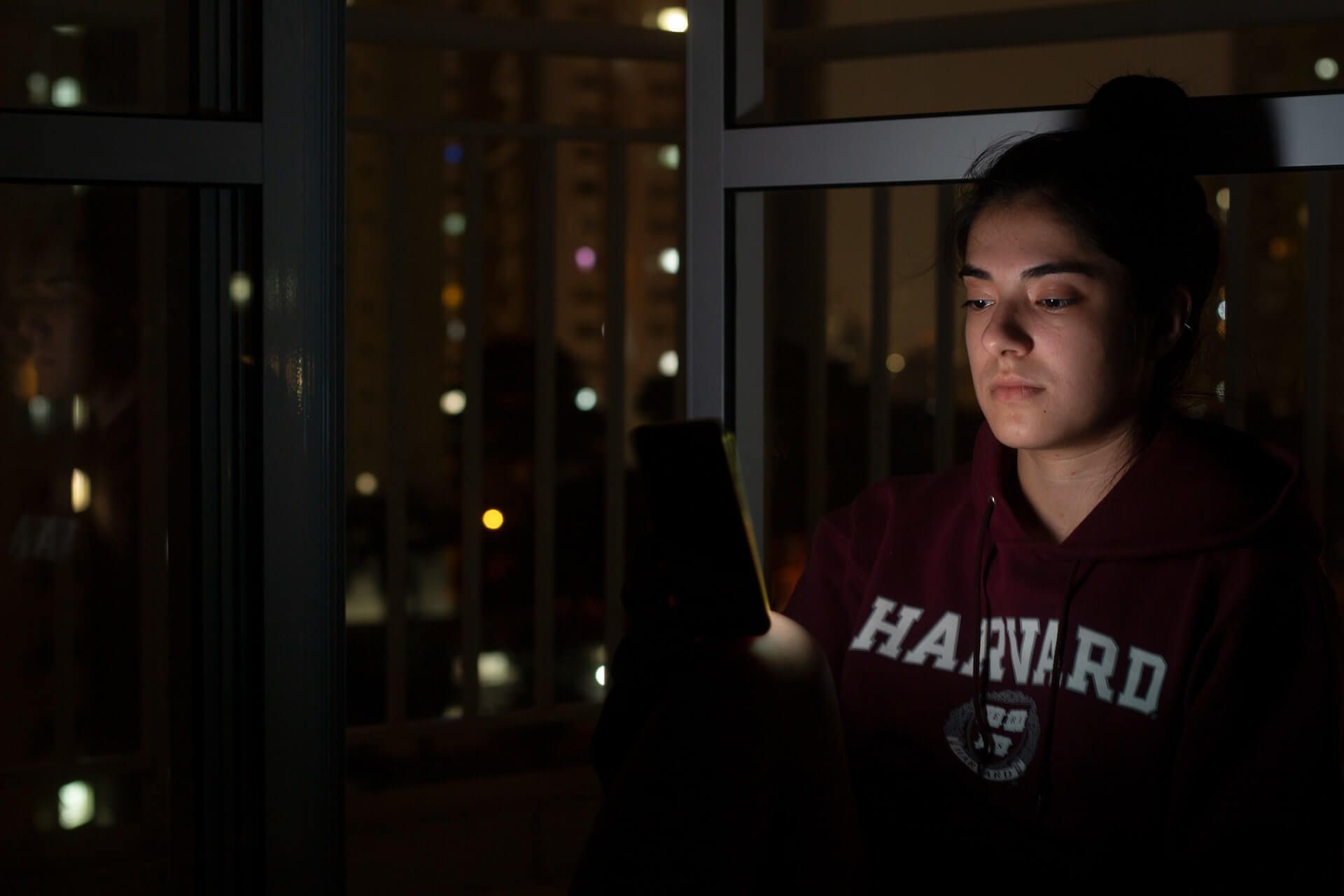 Frequently asked questions about Harvard scholarships
Do most Harvard students have scholarships?
As mentioned above, 55% of Harvard college undergraduate students will receive need-based financial aid, and 1 in 5 students will attend for free. Based on these numbers, a majority of Harvard students do receive financial aid from the school.
It's difficult to say how many Harvard students exactly have outside award scholarships. However, given the fact that only exceptionally bright students are admitted, it is likely that many Harvard students qualify for merit-based scholarships as well.
Because Harvard takes outside scholarships into account when deciding how much aid a student will get, earning outside award money does not necessarily mean Harvard students will have a surplus of funds.
Both outside scholarship money and Harvard financial aid packages are good sources of funding for Harvard students that struggle to pay for their education. However, after balancing the number of outside awards a student has received, most students will likely still have exactly enough for their tuition.
How many Harvard scholarships are there?
There is no concrete number for how many scholarships or financial aid packages Harvard will give out. Harvard promises to meet 100% of every student's demonstrated financial needs, so the number of scholarships awarded is dependent on the financial need of new students.
In addition, the admissions process is completely need-blind, meaning that Harvard admits students based solely on merit and not on how much they will be able to pay the school.
Therefore, the number of scholarships and financial aid packages Harvard will give out will increase or decrease according to the number of students that require financial assistance. If the class of incoming freshmen contains an above-average amount of students that need financial aid, then Harvard will provide more financial aid overall that year in order to meet that need.
Conversely, if the incoming freshman class contains fewer students that need financial aid than average, Harvard will likely end up spending less money on financial aid that year.
Students do not need to worry about competing for a limited pool of scholarships and financial aid. In the first case, students receive financial aid based on their needs, not their academic performance. As a result, students will not really be competing against their peers for financial aid. Students will either qualify for aid or not qualify. Those that qualify are guaranteed financial assistance.
Secondly, the amount of aid that is available from Harvard will increase or decrease to fit the amount of financial need that year's students possess. Winning Harvard scholarships is not something that incoming Harvard students should worry about.
Those that require aid will be able to get aid, and those that do not qualify for need-based aid will be able to apply for outside merit-based scholarships.
Increase your chances of earning scholarship money by creating a Bold.org profile. With it, you can apply to as many scholarships as you want on our scholarships page.