When to Apply to College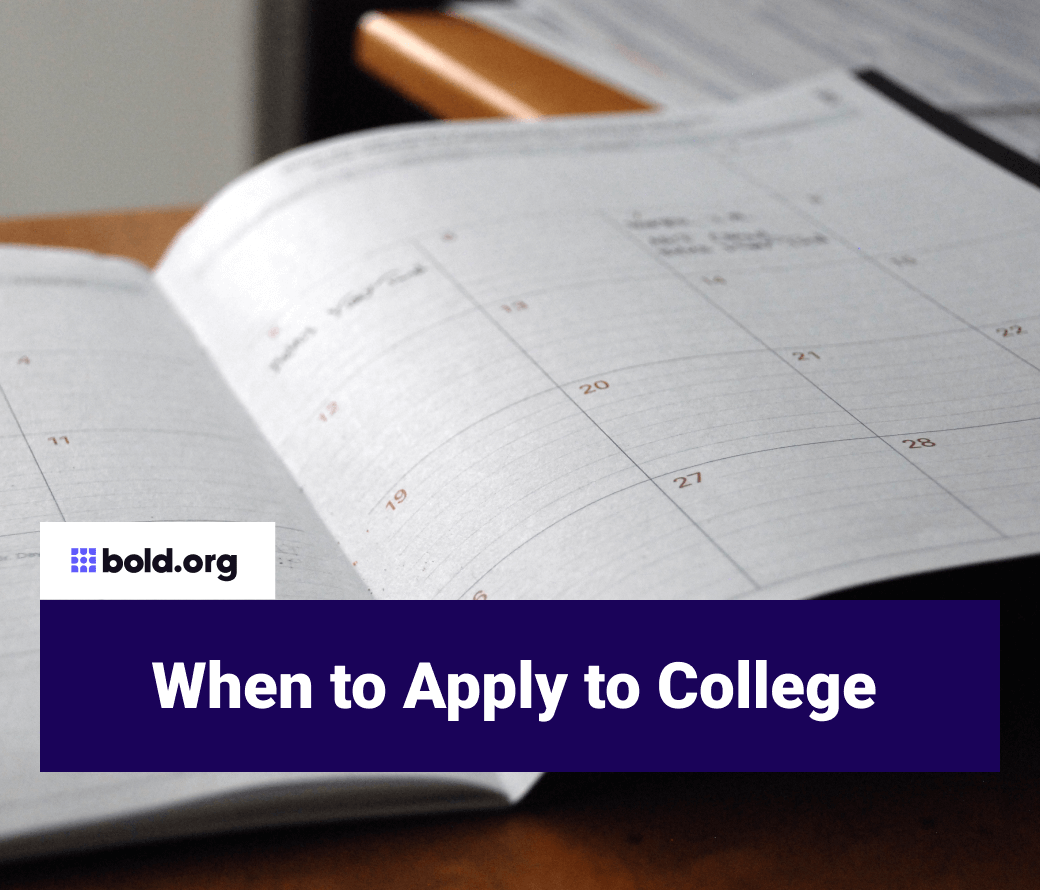 Top scholarships with upcoming deadlines
When do you apply for college?
Everyone's college preparation looks a little bit different, but there are some big commonalities when it comes to the process of college applications. Senior year of high school is the best time to apply for colleges, whether that be in the fall for early decision students or winter/spring for general applications. There are different stages of college applications, but they all happen during a student's senior year of high school and close during the spring.
It's also a great time to start applying for scholarships on Bold.org to prepare for college. Create your profile now and browse through hundreds of scholarships that help pay for college.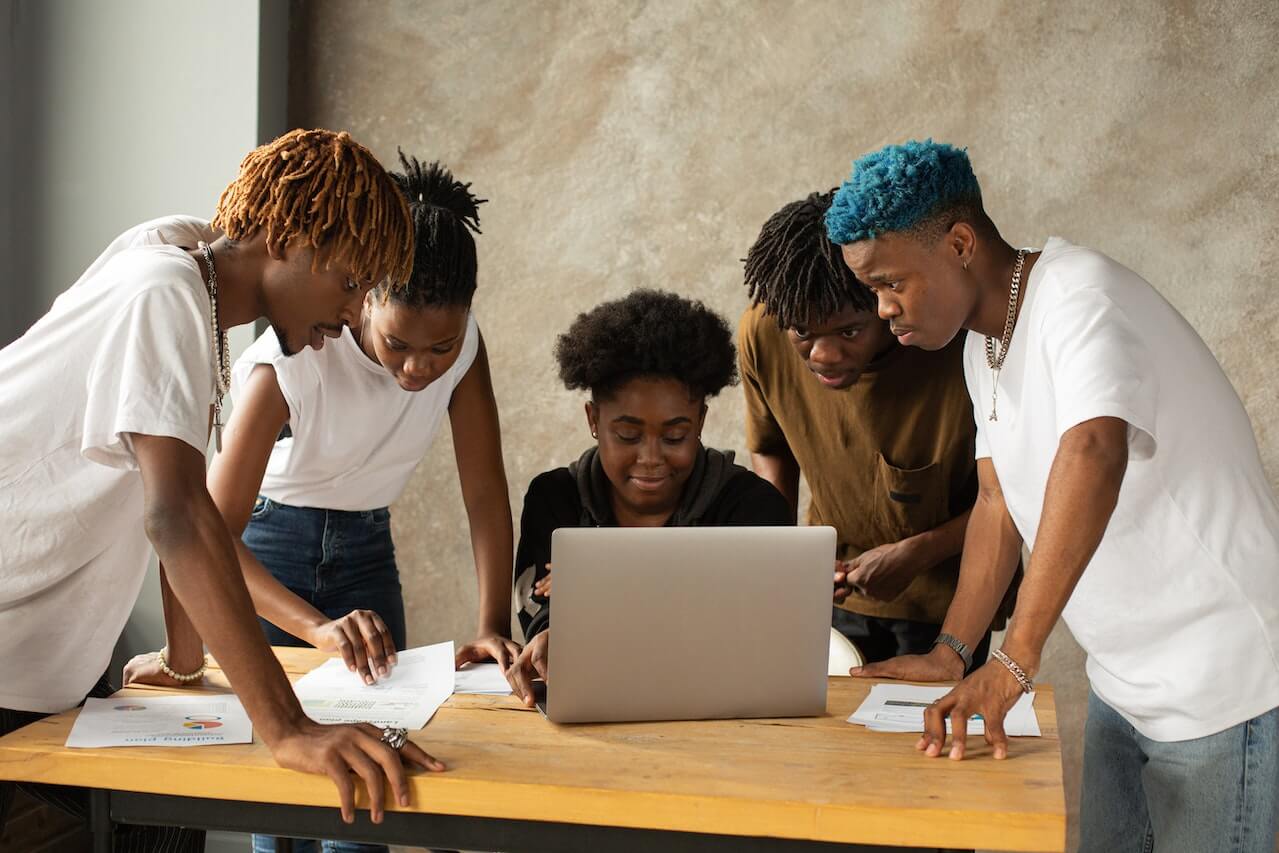 Timeline: When to apply for college
Junior year of high school: Begin your college search. Use junior year to begin brainstorming multiple schools you are interested in. You should plan future college visits, do research, and begin preparing by looking at the type of college experience you are interested in.
Summer before senior year: College visits and looking into the application process. In the summer before your senior year, start to narrow down which colleges you want to apply to. Use your time in the summer to visit schools you are interested in, go to college fairs, and come up with a list of schools you plan to apply to.
Before early November: First round of early action applications. For students interested in applying for early decision, there are opportunities to send in college applications early. The deadlines for early application are different depending on the school, but most colleges close their first round of early action at the beginning of November. Students who apply during the first early action period are likely to hear back from schools by early winter.