What Is a Need-Based Scholarship?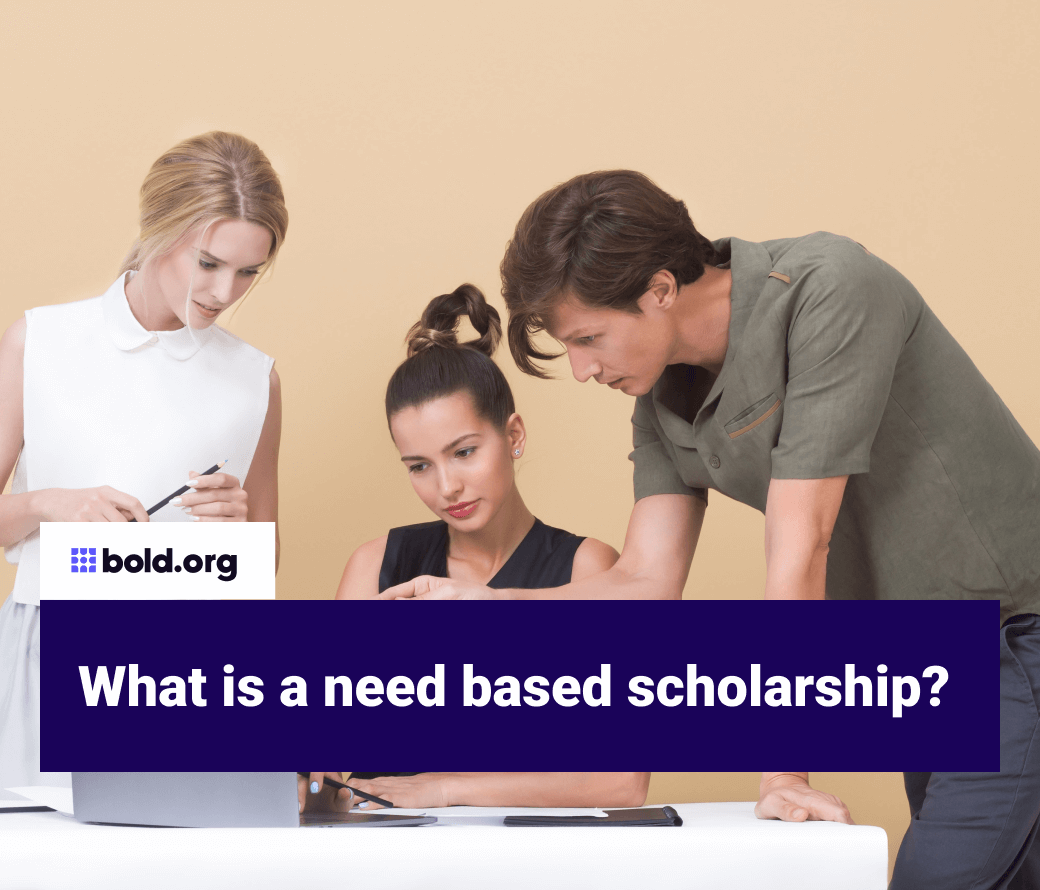 Top scholarships with upcoming deadlines
There are many different types of financial aid that students can receive, and navigating the world of financial aid can be complicated. From pell grants and work study to federal student aid, understanding the world of college financial aid is essential to affording higher education.
One important form of financial aid is the need-based scholarship. A need-based scholarship is financial aid provided on the basis of student's financial situation. Depending on the expected contribution that a student and their family can give toward their college tuition, organizations and institutions will give out scholarship money to help them with their college's cost of attendance. In some cases, colleges promise to meet all of a student's financial need, while other need-based scholarships may be smaller awards. No matter what need-based aid you receive, it can go a long way in paying your college expenses.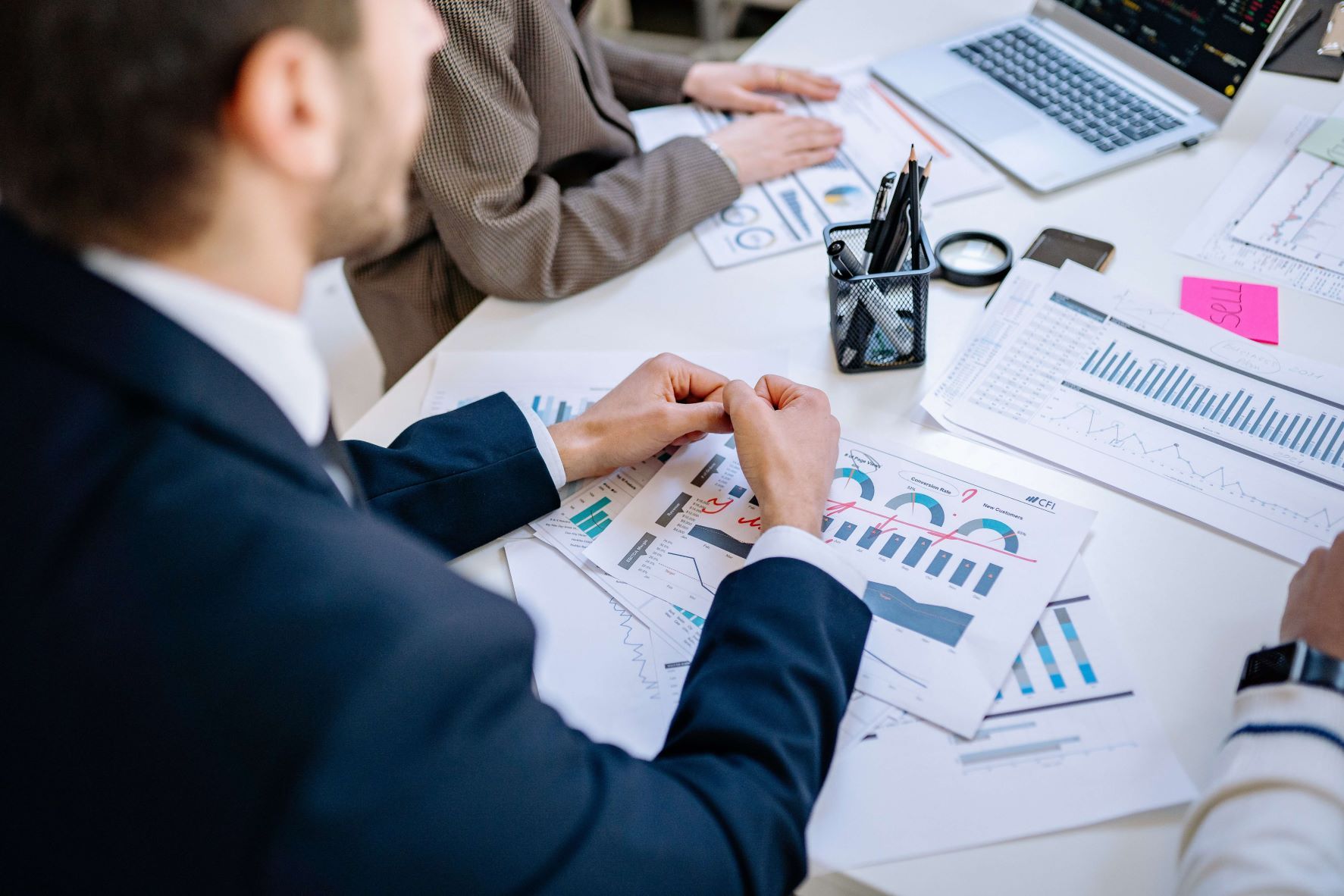 You can get need-based scholarships from the federal government, colleges, or private organizations. Those with exceptional financial need can get merit scholarships in addition to need-based scholarships. Unlike need-based scholarships, merit-based scholarships are awarded based on academic accomplishment, athletic achievement, and involvement in extracurricular activities rather than financial status.
Low-income students can benefit from both merit-based scholarship awards and need-based scholarship opportunities, while wealthier students should focus more on the former.
Create a profile on Bold.org to access hundreds of exclusive scholarships.
How to get a need-based scholarship
In order to get a need-based scholarship, it is important to apply for financial aid. You can apply for federal aid online using the Free Application for Federal Student Aid. Depending on how much federal aid the government and your college think that you need, you can get a financial aid package that fits your family income. This package is determined based on the information you enter about your family finances. As part of the application process, you'll have to include information about your family income as well as your parents' tax returns. If you have a job, you may need to include information about your own finances as well.
Your application will then be analyzed to determine if you qualify for any grants or loans from the federal government. Even if the government doesn't directly give you any money, the information you include in your FAFSA can be used by colleges to help determine how much aid you will be given by your school.