What is a Good ACT Score?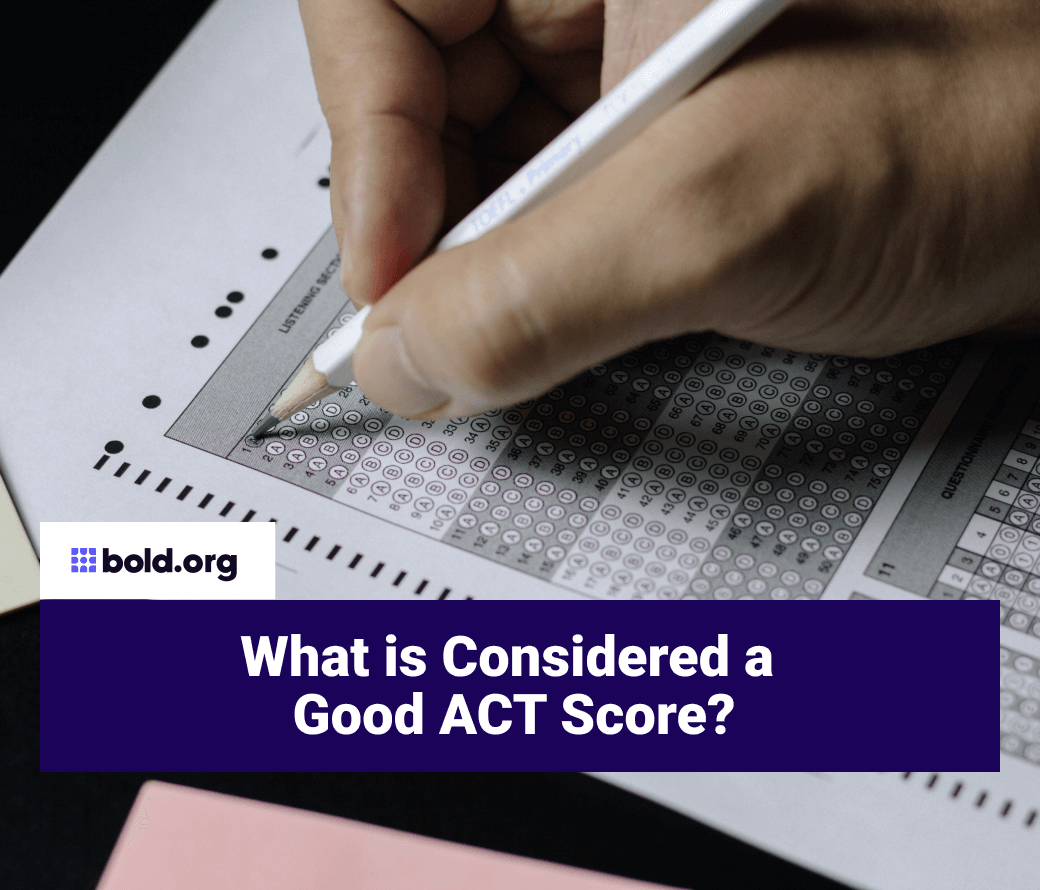 Top scholarships with upcoming deadlines
Getting a good ACT score can open up doors of opportunity for you to be accepted at your dream college or to obtain an advantageous merit scholarship. But how do you know what your target score should be? What is a good ACT score in 2022?
Generally speaking, a good ACT score is 24 or higher; that's because it's best to aim for an ACT composite score that's in the 75th percentile or above. However, a score that's "good" for you may not be the same as for somebody else – your ACT score goal will vary based on your college, scholarship, and career goals for the future. Different colleges and universities will have different standards they expect potential students to meet in order to be accepted.
Create a Bold.org profile and use the scholarship search feature to access hundreds of exclusive scholarships.
Let's take a deeper dive into what defines a good score on the ACT, and how you can choose your personal goal score to aim for.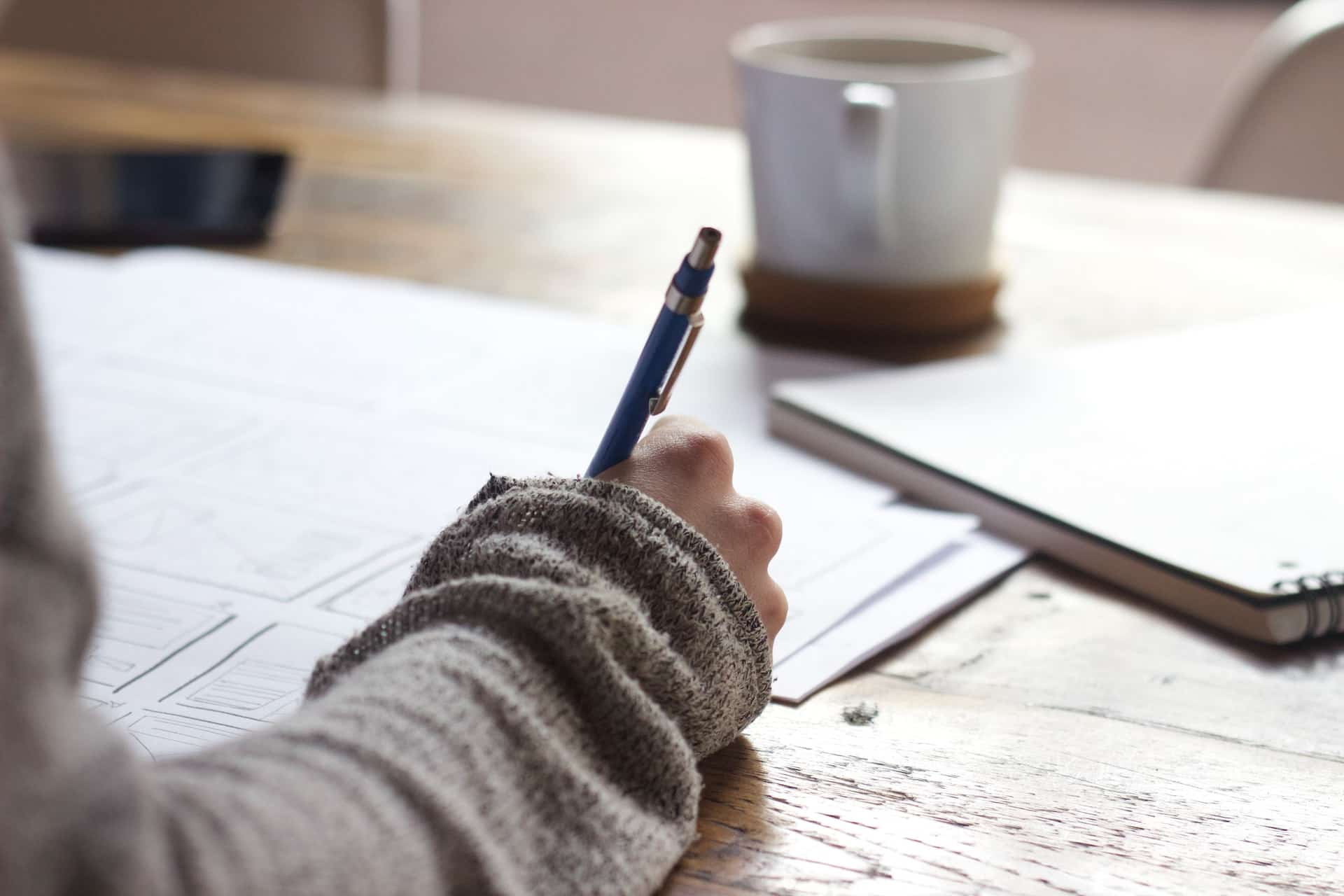 What is a good score on the ACT?
Understanding the ACT test
The ACT is a standardized test that is for 10th, 11th, and/or 12th-grade students to prepare for post-secondary education. Every year, it's administered both nationally and internationally.
Boost your ACT score with a private ACT tutor from Learner! Get personalized attention tailored to your needs and reach your full potential.
What does the ACT test?
Rather than being an aptitude or IQ test, the ACT questions are meant to show what test-takers have learned in their high school courses. It primarily evaluates your math, science, and verbal skills, with the four main sections being English, Math, Reading, and Science, plus an optional Writing section.