What can you get a scholarship for?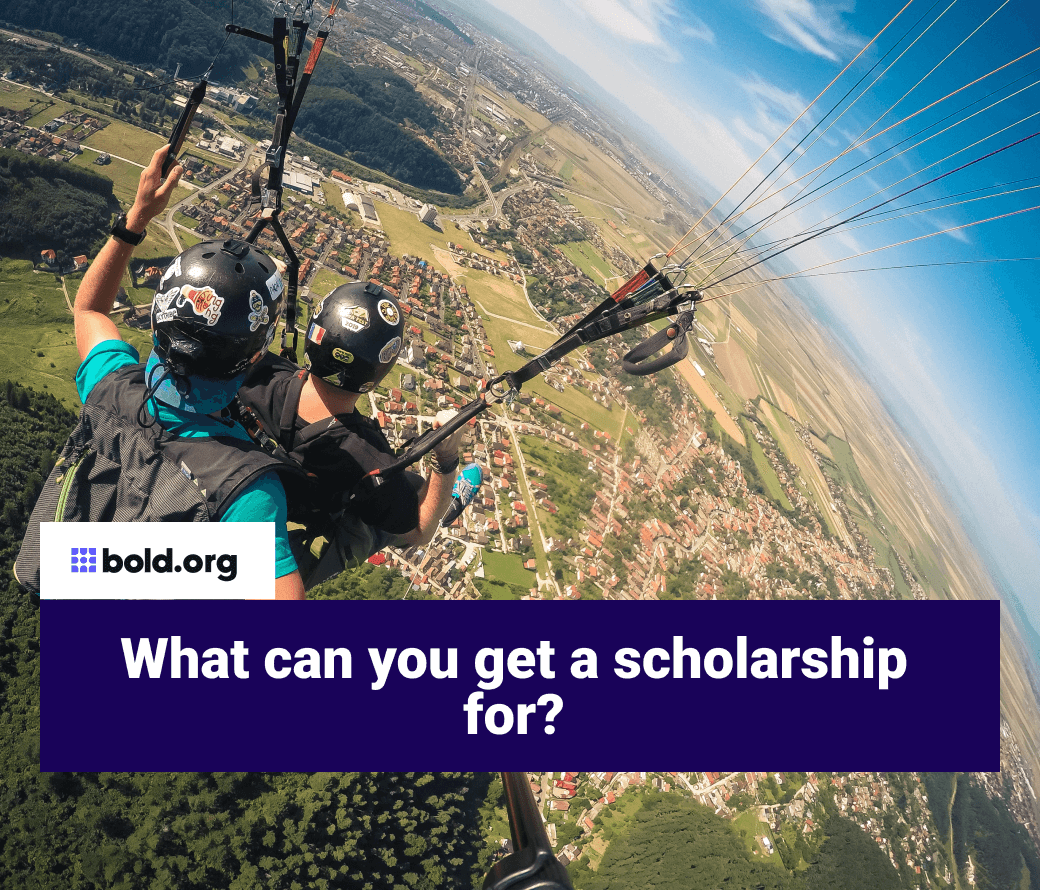 Top scholarships with upcoming deadlines
If you're here wondering what you can get scholarships for, you should ask, "what can you not get scholarships for?" Scholarships are a form of financial aid that can be awarded for a number of reasons. There are academic scholarships, merit scholarships, athletic scholarships, creative scholarships, art scholarships, writing scholarships, and so many more!
Federal student aid is one of the most common sources of financial aid, consisting of federal Pell grants, federal government loans, and other scholarship opportunities. Scholarships are essentially free money; you can receive a scholarship for almost anything, even unusual scholarships like a scholarship for puppetry or a zombie apocalypse scholarship.