How do Scholarships Work?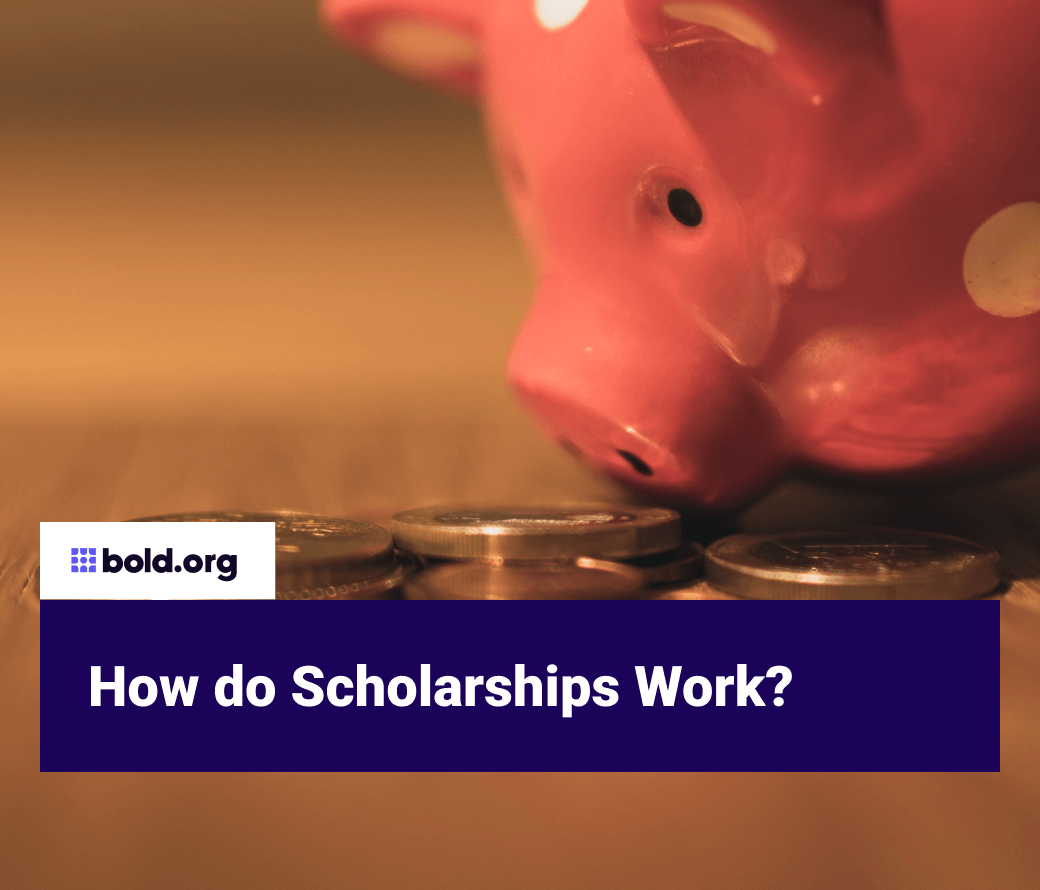 Top scholarships with upcoming deadlines
Say "free money," and instantly, every current or prospective college student is listening. Given how expensive college is, students may be looking toward financial aid and scholarship opportunities to fund their studies. Scholarships work to alleviate paying for college expenses, giving about 1.7 million scholarships each school year. This allows approximately 63% of undergraduate students to receive at least one grant or scholarship to pay for their schooling.
But how does that actually work? Students can find and apply for scholarships they are eligible for with the chance of being chosen as a recipient. For more information on the scholarship process, explore this guide to understanding how scholarships work.
Want to start earning scholarship money? At Bold.org, you can apply to exclusive scholarships just for you. Sign up here and begin your scholarship search.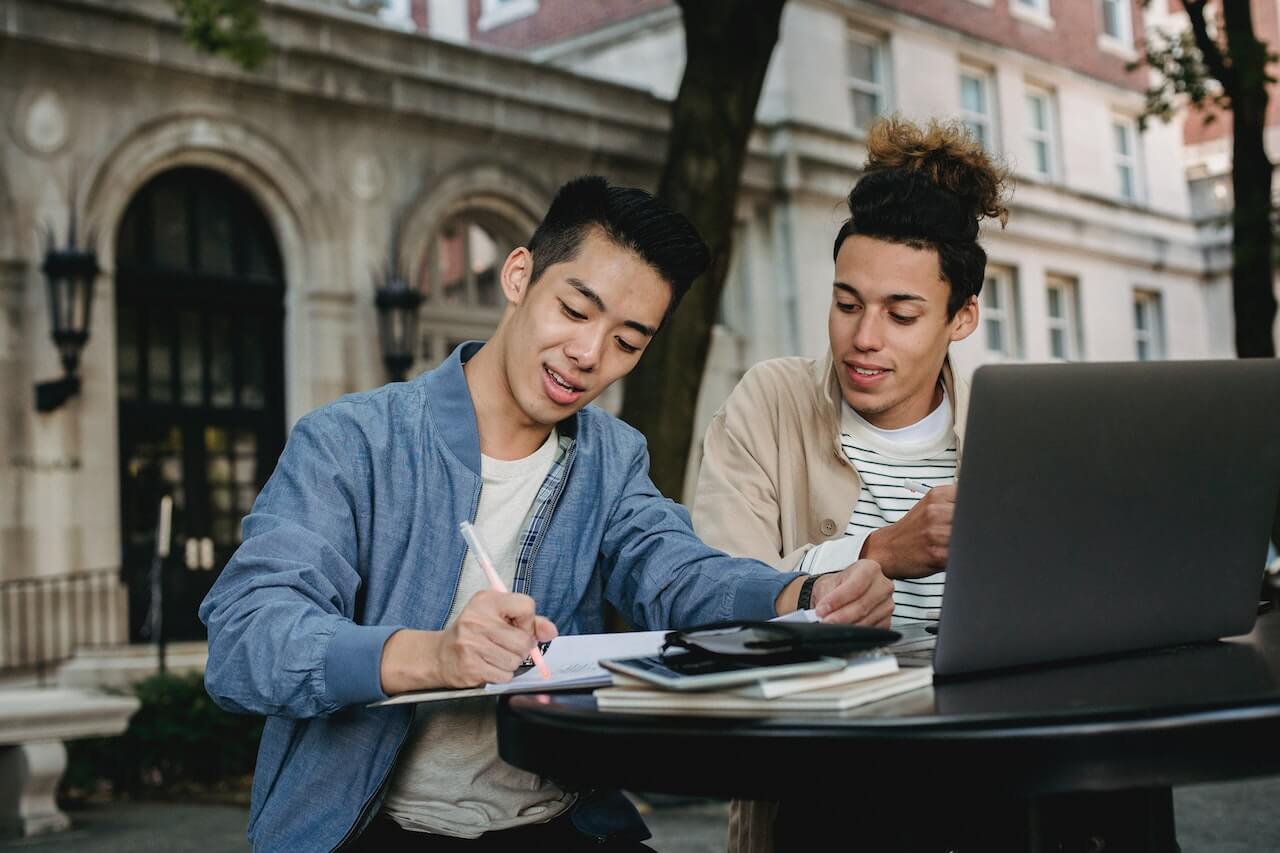 What is a scholarship?
A scholarship is a financial aid award that is granted to students to assist them with paying for college. Essentially, scholarships are free money that doesn't need to be paid back. Scholarships allow many students to graduate with no student loan debt, or a lesser amount, which can average out to $30,000 annually.
In 2021, the average amount of student loan debt totaled $31,100, causing greater concern for individuals seeking a college degree. Tuition makes up a large portion of college expenses, but students are still responsible for room and board, books, and personal expenses. Fortunately, there are merit-based scholarships, private scholarships, and plenty of other opportunities that can help students pay for college.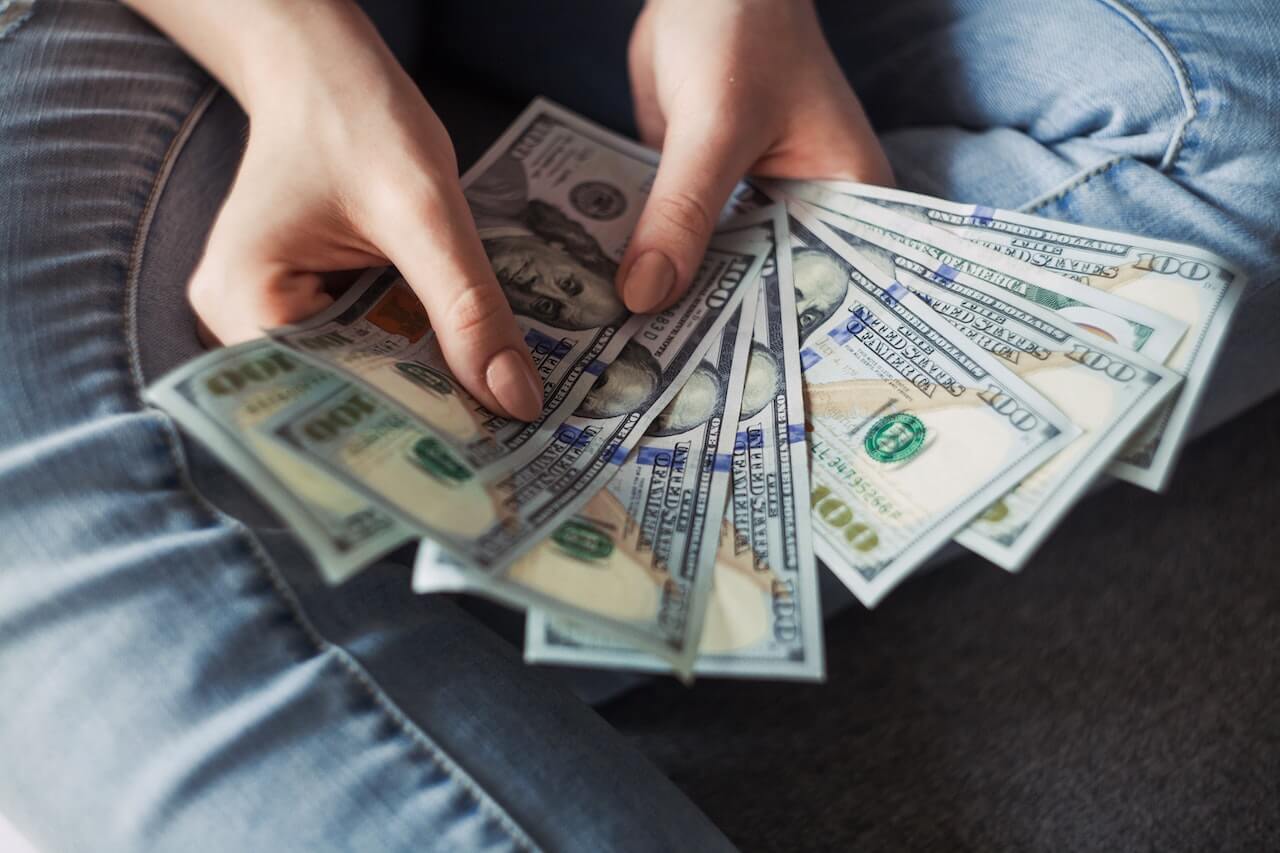 How to find scholarships
The scholarship search usually begins with narrowing down your interests to determine which scholarships you'll be eligible for. Some scholarships will ask students to have community service experience, be majoring in a specific field, or be located in a certain state. Doing a Google search will allow you to narrow down scholarships that you think you'll be eligible for, and could help you decide which university or college to attend.
Financial aid awards and scholarships may also be listed on university websites. If you are looking for major-specific scholarships, you could benefit from checking the school's website to see if you are automatically considered for them or need to fill out a separate application.