Back to School Tips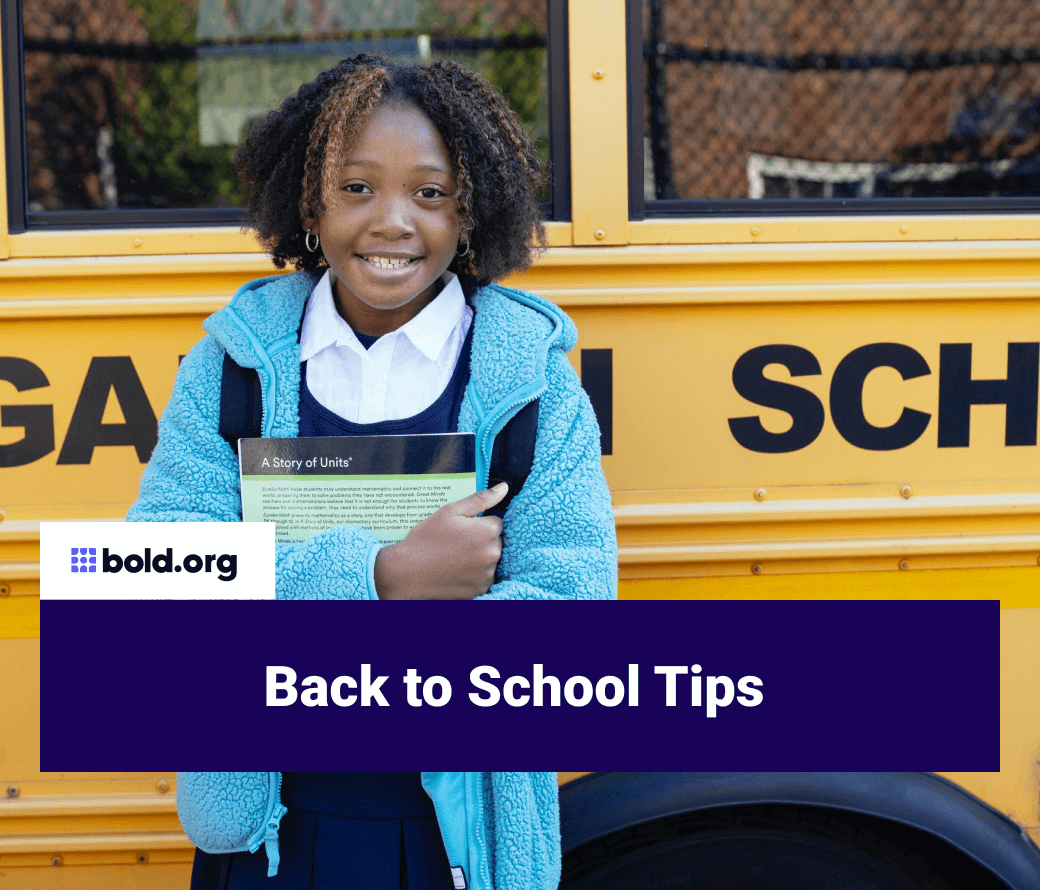 Top scholarships with upcoming deadlines
Going back to school can be daunting, no matter your age or education level. Between homework, time spent in class, extracurricular activities, and more, starting the academic year comes with many responsibilities and time commitments. In addition to taking on schoolwork, students in college must also worry about tuition and making living arrangements. With all the stress surrounding the start of the school year, you're likely looking for ways to make your experience easier. Utilize this comprehensive guide for students and parents to make this upcoming year productive and successful.
With the new school year starting, it's time to pay tuition. Sign up for Bold.org here to start qualifying for scholarships now!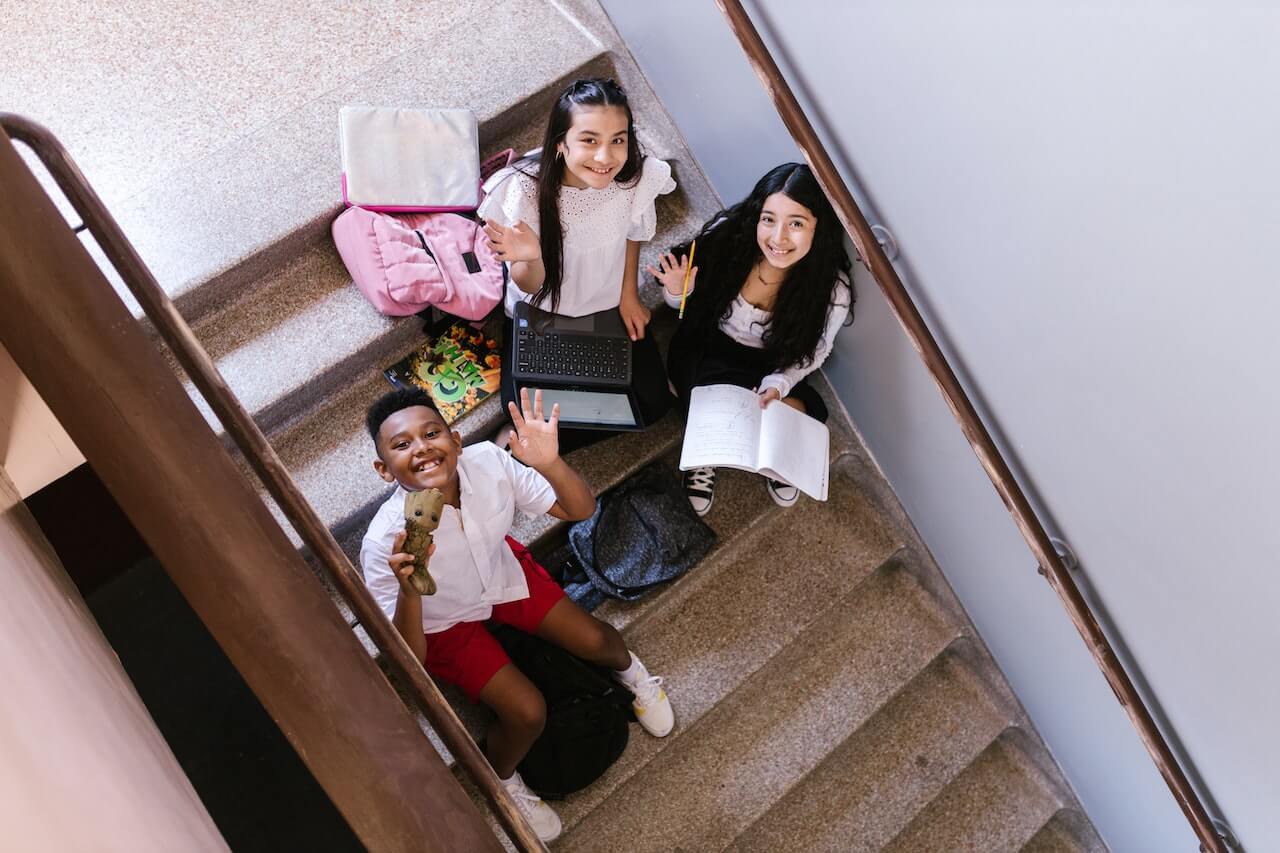 Tips for back-to-school success
Back-to-school tips for high school students
Studying
As you start high school, you may have to start studying much more than you had to in junior high. It can be difficult to find time for studying between your extracurricular activities, spending time with friends, going to practice for your sport, and just having fun. Your mobile devices can also be a distraction than can stand in the way of better grades.
To help yourself stay focused, consider setting yourself a screen time limit so you can stay disciplined and keep yourself on schedule. There's nothing wrong with taking time to relax or have fun, but excelling in your academics also takes a lot of work.