Why is College Important?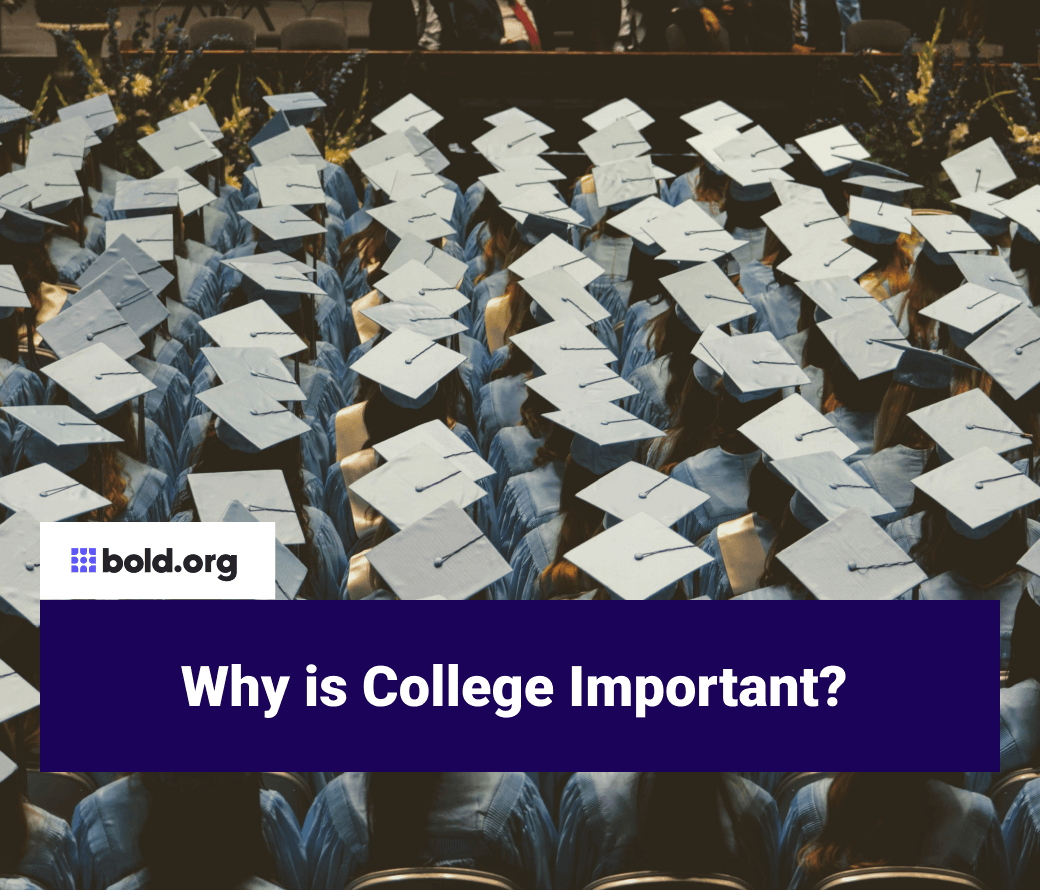 Top scholarships with upcoming deadlines
For decades, the popularity of higher education has climbed alongside its cost (though not at the same rate). Though the growing cost of pursuing a college education in the United States has made many potential students wary of attending, millions continue to enroll each year.
This trend indicates that college is still incredibly important and appealing to many. In addition to being a formative experience in the lives of many young people, a college education can also lead to better job prospects and a better quality of life in the future.