What is a scholarship?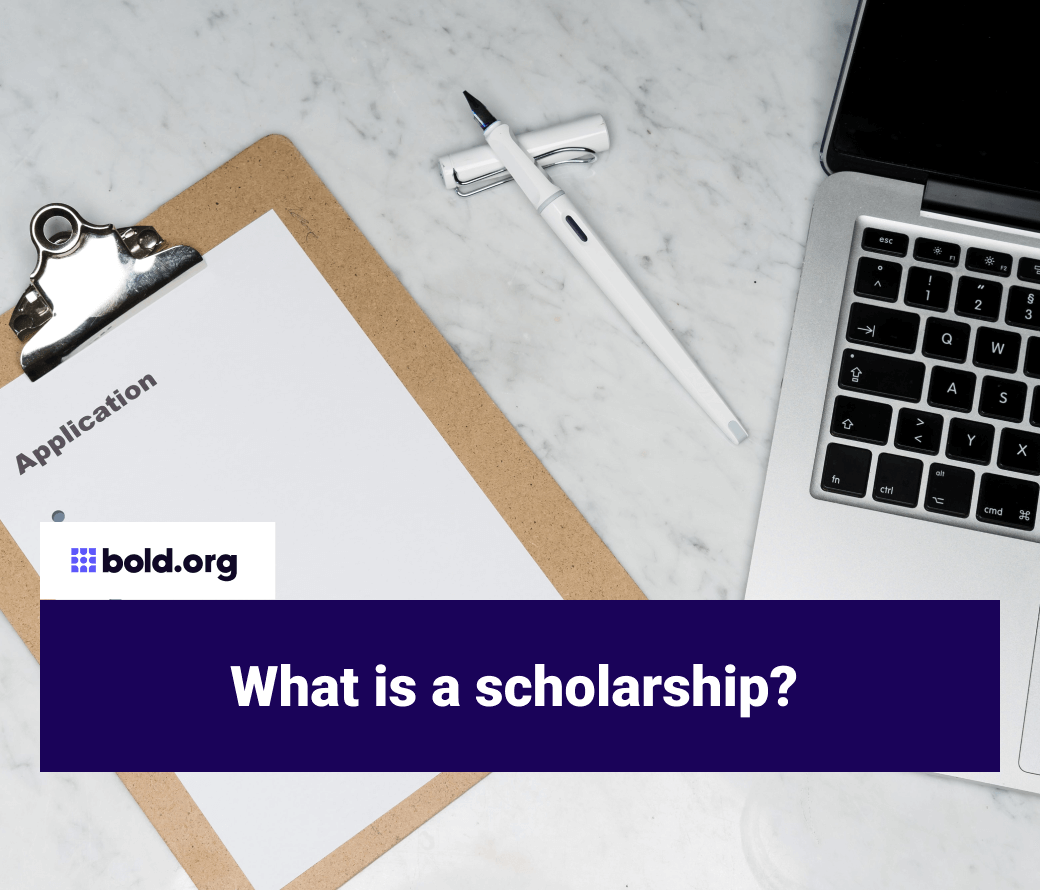 Top scholarships with upcoming deadlines
The world of financial aid is complex and difficult to understand, so it can be helpful to research the basics. There are many sources of financial aid to help college students pay for their undergraduate or graduate degrees, and scholarships are one of them! However, unlike student loans, scholarship money is a form of financial aid that does not have to be repaid.
You can find scholarships  by searching online on sites like Bold.org, asking your guidance counselor, checking bulletin boards at community organizations, and even asking your employer or your parents' employers about any available opportunities! You can also reach out to your schools financial aid office to find financial aid awards designed specifically for students at your institution.
There are many different sources of financial aid, so rest assured that you will find something that works for you.
Sign up for Bold.org today to access hundreds of exclusive scholarships, with more added every day!
About scholarships
Some scholarships are given out by the government while others are given out by colleges and universities. Both institutions offer financial assistance, determining recipients on a variety of factors. Most scholarships fall under merit-based or need-based.
Need-based scholarships are based on your family's income and need for financial support rather than any type of merit or personal accomplishment. Merit-based scholarships are awarded based on things like academic achievement, athletic ability, or participation in extracurricular activities.
Get Matched to Thousands of Scholarships
Create your Bold.org profile to access thousands of exclusive scholarships, available only on Bold.org.
Create Free Profile
Some scholarships take both financial need and merit into account, meaning that your achievements are important but your financial background may also be considered as part of the application review process.
While the government and higher education institutions can offer scholarship opportunities, private companies and community organizations are also great places to find scholarships. Many places offer scholarships for specific demographics or ages, but there are around 1.7 million private scholarships for college students to choose from.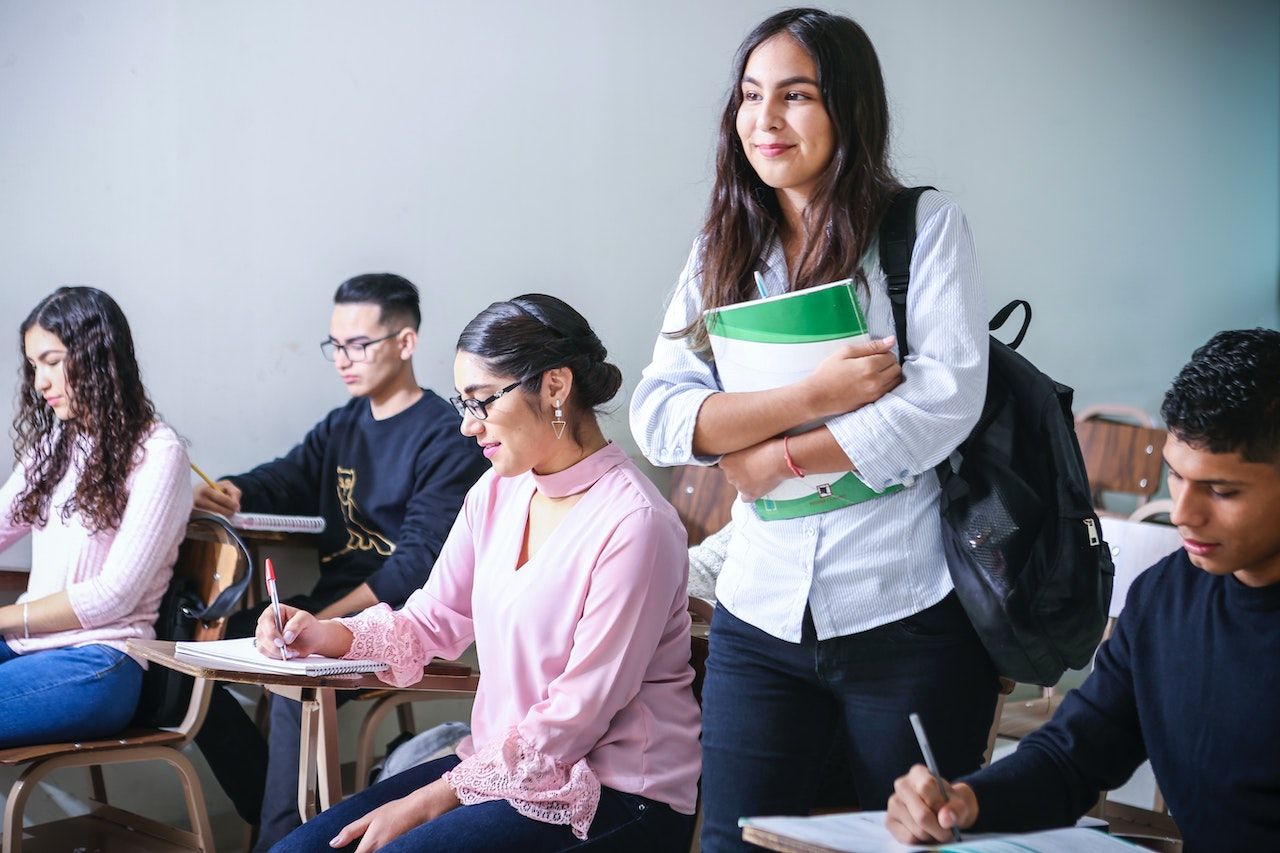 How do scholarships work?
Scholarships are given to students to fund their college tuition or other eligible expenses. These awards are open to all kinds of students, from high schoolers to graduate students. Students might receive the money directly as a check in their name, but in most cases, the money is given to the financial aid office at the student's school.
Scholarships from Bold.org are sent directly to the school of the winner and applied towards qualifying educational costs, so you don't need to worry about reporting it as income or paying taxes on it.
If the scholarships and other forms of financial aid are enough to cover the direct college costs, the excess money may be refunded to the student if allowed by the provider. If not, the money may have to be returned or held until the student has more expenses the next year.
Scholarships are awarded based on a variety of factors, such as extracurricular involvement, GPA, community service work, financial need, essay quality, etc. Scholarships typically require an essay and/or another submission, such as a video, which helps the review committee get to know you.
How are scholarships different from other kinds of financial aid?
Scholarships are different from student loans because they do not need to be repaid.
A loan is money that is borrowed by a party and is expected to be repaid with interest. By taking out student loans, students risk becoming incurring tens of thousands in debt. Six months after graduating, students are expected to begin paying off their student loans, which often proves difficult on an entry-level salary, leading some students to end up in more debt than they started off with.
Like scholarship money, grants are another form of financial aid awarded to students without any expectation of repayment. Grants can come from the federal government or state governments, private or nonprofit organizations, and universities, colleges, or career schools. Scholarships, on the other hand, can come from a variety of places. Additionally, grant eligibility is typically based on financial need while scholarships can be merit-based or need-based.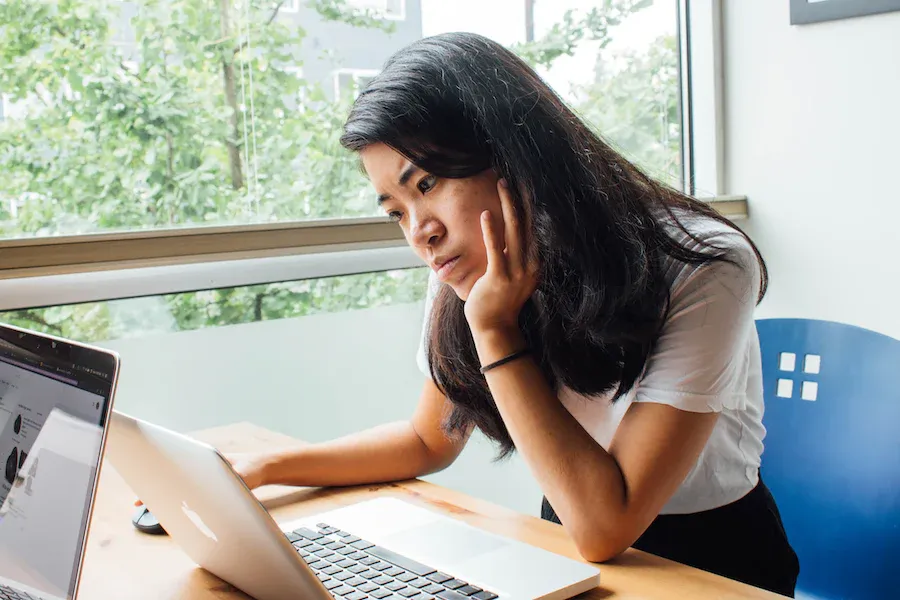 How do you get a scholarship?
During your junior and senior years of high school, you should start to see what financial aid awards and college scholarships you can get. For each year of college, you should fill out the Free Application for Federal Student Aid (FAFSA) in order to see how many scholarships, grants, and federal loans you can get from the federal government. You can also talk to your school's financial aid office to see if they can help with scholarships.
In addition to financial aid from your school or the government, you can also apply for scholarships given out by private companies and nonprofit organizations. These scholarships may require an application or an essay. On Bold.org, you can easily apply for many different types of scholarships, including academic scholarships, athletic scholarships, art scholarships, and more. You can use the free Bold.org scholarship search page to find scholarships that work for you.
When searching for scholarships, make sure you're using credible sources and not risking your privacy or safety. Steer clear of sites that charge money for membership, ask for unnecessary personal information, or don't publicly post the results of each scholarship.
Once you've found a source that works for you, seek out scholarships that are good fits for your background, demographic, passions, or field of study to have the best chance of winning. Always make sure to put time and effort into your application so you can beat out the competition.
Also, don't rule scholarships out just because the award is small. Even scholarships worth just a few hundred dollars can be helpful when it comes time to pay your tuition. Some small scholarships may not receive any applications and many scholarships go unawarded each year due to a lack of applicants. Make sure to apply for as many scholarships as possible to ensure you're not leaving money on the table!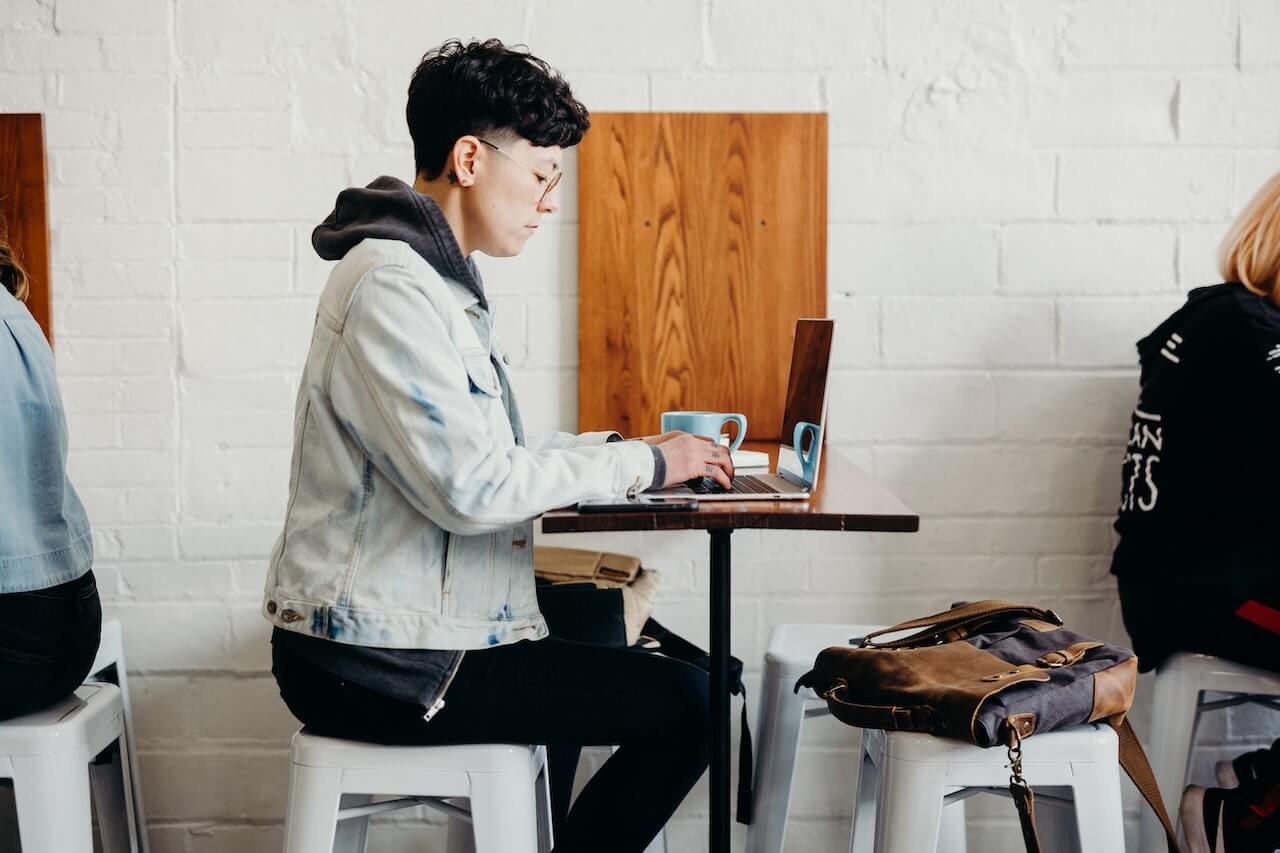 Are scholarships free money?
Yes, you do not have to repay scholarship money, making it free money. While some scholarships may ask for an essay or have their own criteria for scholarship winners, scholarships do not have any financial requirements.
What are the easiest scholarships to get?
Scholarships that do not require an essay or those that have a quick application are generally the easiest to apply for.
As far as winning scholarships, your chances increase when there are more criteria; the more specific the scholarship, the fewer people are eligible to apply and the better your chances of winning! Consider applying for identity-related scholarships exclusive to people of your gender, race, religion, etc.
Frequently asked questions about scholarships
What GPA gets you a scholarship?
While some scholarship money is awarded based on GPA or academic achievement, there are plenty of other scholarships that are based on athletic ability, extracurricular involvement, and more. You can get a scholarship regardless of your grade point average.
Even if a scholarship doesn't require a certain GPA to apply, however, having a competitive GPA can still be an advantage by helping you stand out from the competition.
How long do scholarships last?
The scholarship period depends on the specific award. Some scholarships are a one-time check with no option for renewal while other scholarships are renewable and provide money for students each semester or school year, as long as they continue meeting eligibility requirements.