How to choose a college in 2023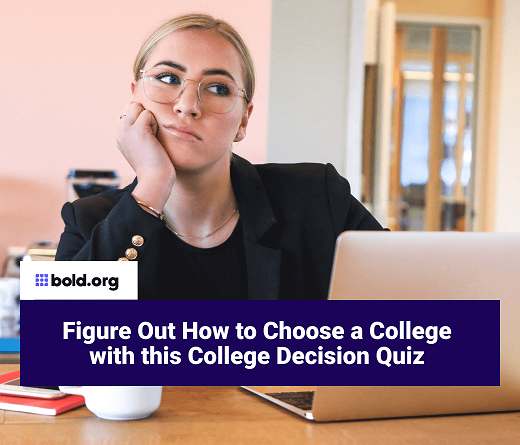 Top scholarships with upcoming deadlines
Pursuing a college degree can be a helpful step in achieving one's personal and professional goals so it's critical to know how to choose a college. The Bureau of Labor Statistics reports that workers with higher education make more money than individuals with only a college degree; moreover, many jobs require candidates to have a bachelor's degree or higher.
That being said, choosing a college can be a very daunting task. Every student has a unique set of wants and needs from their potential school. Some may prioritize academic quality, while other students are more concerned with the campus culture; others, still, may have a preference for school size. Financial aid can also be an influential factor in this decision-making process.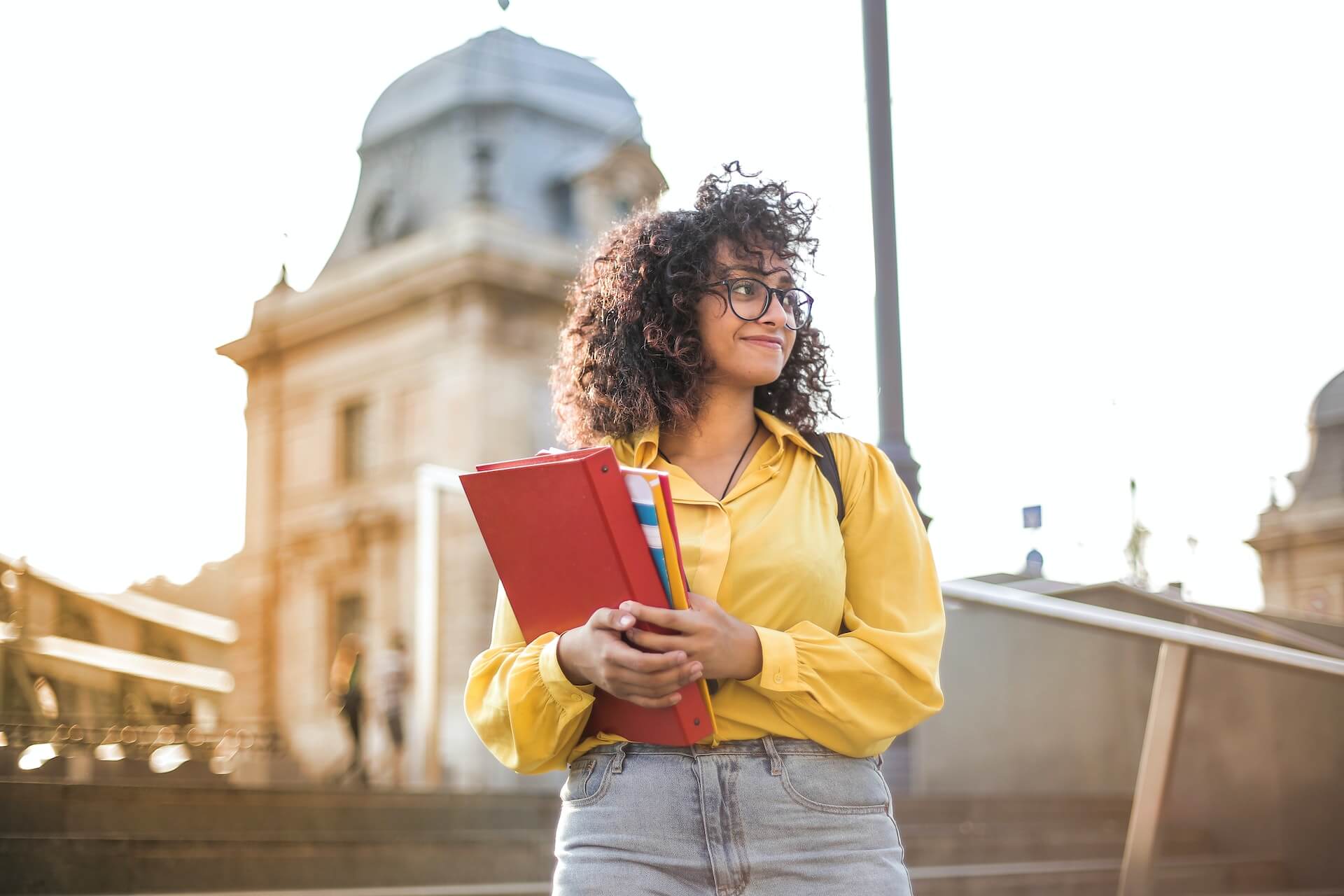 The college search process is two-fold: (1) What characteristics of a school are most important to achieving your goals? (2) What school best encompasses these traits?
A big part of your college decision may involve the costs of attendance at different schools you're interested in. Financial aid often doesn't go far enough, but Bold.org, the largest independent scholarship provider in the country, is here to help. Sign up today and start applying for scholarships so you can afford your dream school!