Do D2 schools give athletic scholarships?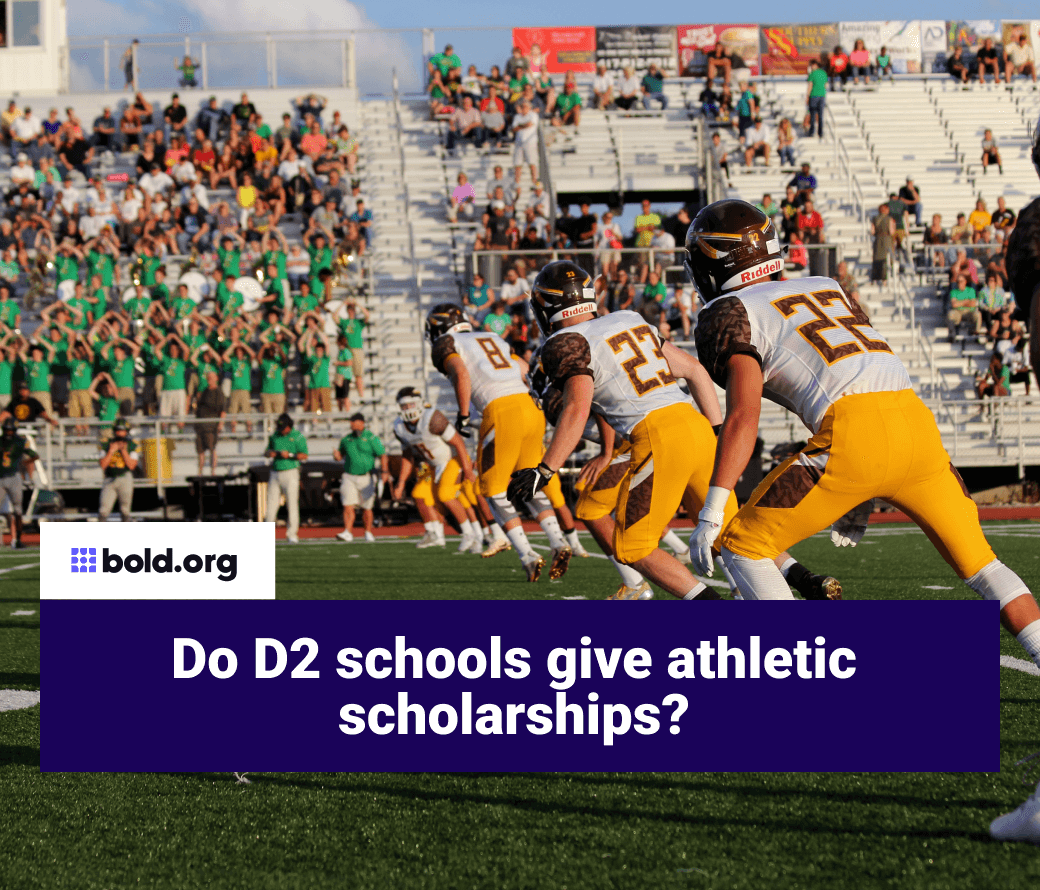 Top scholarships with upcoming deadlines
Scholarships of all kinds are essential to helping students pursue higher education. With the rising cost of tuition, financial aid resources like academic scholarships, athletic scholarships, merit scholarships, provide funding that does not leave students in debt. Athletic scholarships in particular are some of the most competitive, and most coveted scholarships available. Although not every athlete will receive an athletic scholarship, it is still important for prospective student athletes to know their options.
If you are looking for an athletic scholarship at a Division II school, rest assured that Division II schools do indeed give athletic scholarships. These scholarships are based on a partial scholarship model, which is sometimes known as an equivalency model. Partial scholarships refer to scholarship money that covers only a portion of a student's school costs, but these awards can still offer a very large sum.
Very few student-athletes at Division II schools will receive full scholarships, but most will receive partial scholarships or some other form of athletic-based financial aid. Additionally, student-athletes can apply for other scholarships, like merit or academic scholarships, or other forms of financial aid.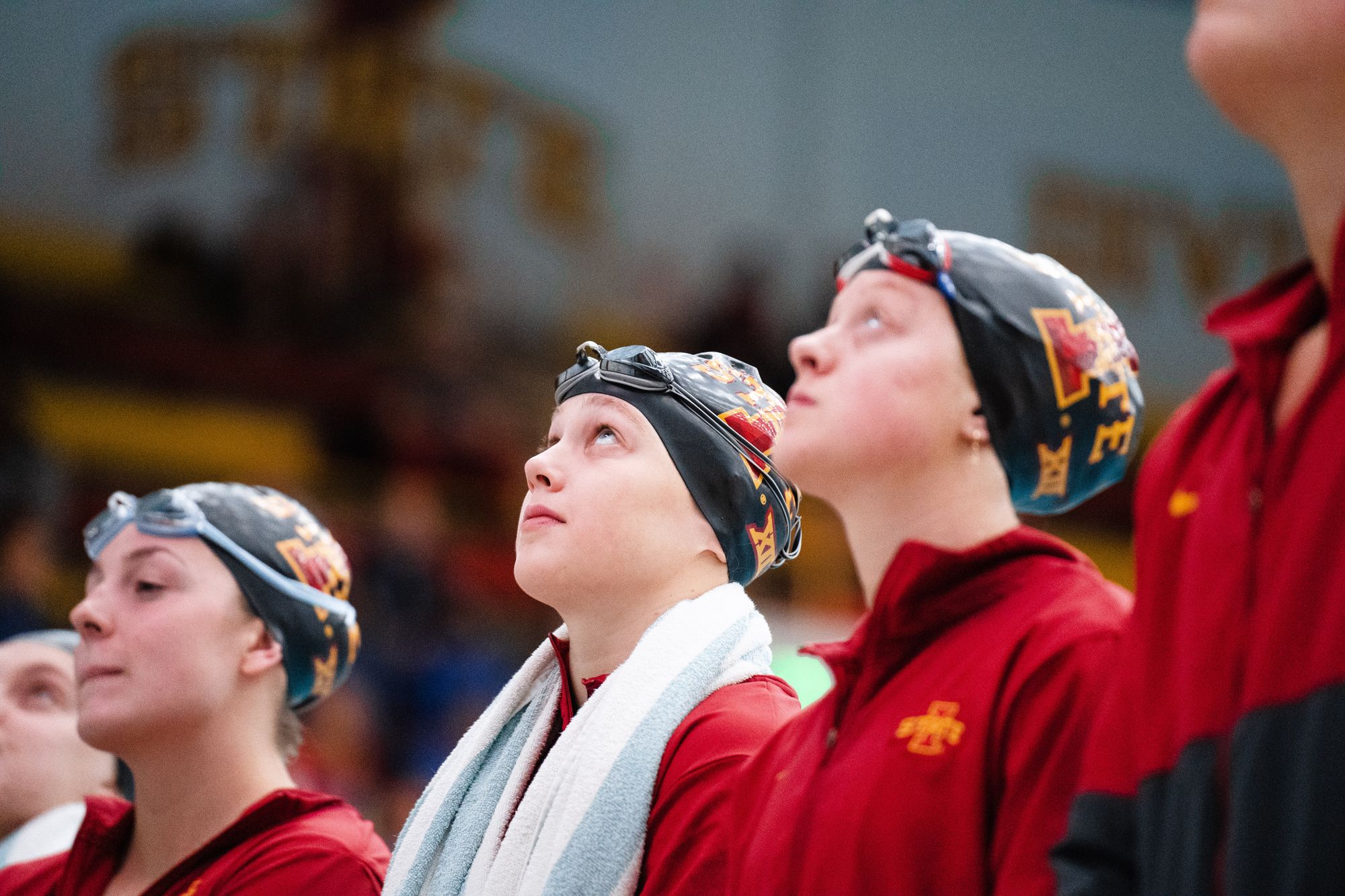 In fact, on Bold.org, students can use the scholarship search feature to filter through hundreds of scholarships, including athletic scholarships, with more added daily. Students can also find a list of athletic scholarships with upcoming deadlines as well as other sports-specific lists.
Furthermore, if you apply to an athletic scholarship through Bold.org, you can still apply to an academic scholarship, since there is no limit to how many you can apply for. It is recommended that students begin looking for scholarships the summer before their senior year of high school, but on Bold.org you can make an account when you are as young as 14 years old.
Get Matched to Thousands of Scholarships
Create your Bold.org profile to access thousands of exclusive scholarships, available only on Bold.org.
Create Free Profile
In fact, both Division I and Division II athletes should note that there are plenty of scholarship opportunities available outside of athletic scholarship programs. Attending a Division I school as a student-athlete does not guarantee that you will receive an athletic scholarship. In fact, some Division I schools, like the Ivy League Schools, don't offer athletic scholarships at all, and instead, distribute need-based aid.
Whether you are planning to attend one of the Ivy League schools or not, you should be cognizant of the scholarship opportunities that are available to you, whether this is through your school or through a private source.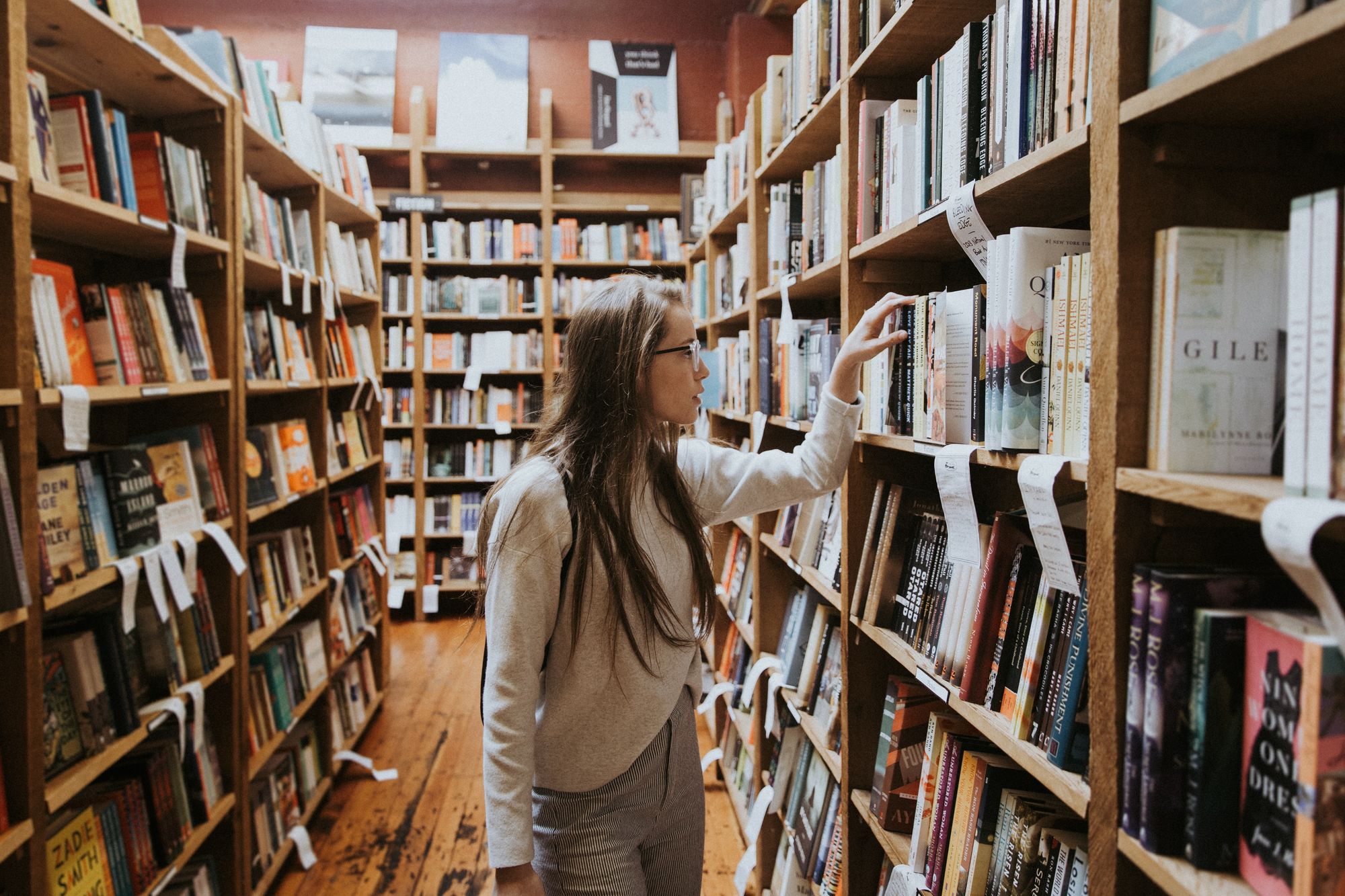 If you are searching for athletic scholarships funded by your Division II college, you should become familiar with the partial scholarship model. This system allows schools to support their student-athletes while also remaining within budget. In fact, it costs a Division II school roughly half as much to support athletic programs as it does Division I schools.
The partial scholarship model, or equivalency model, allows schools to give out athletic scholarships and athletic-based financial aid that is equivalent to a certain number of full grants for each of the equivalency sports.
For instance, in D2 football, compared to D1 football, college coaches are allowed to award up to 36 full grants. However, the roster for a college football team is much more than 36. So, college coaches must decide how to divide up the sum of money to give more students partial scholarships. Not all students will get a full-ride scholarship, but many players will receive at least partial scholarships. How much scholarship money a student-athlete receives from their coach will depend on a number of factors like academics, financial need, and athletic performance.
Do Division II schools offer full athletic scholarships?
Although Division II schools tend to give partial scholarships more so than full scholarships, the equivalency model does make it possible for student-athletes to receive full scholarships. The chances of receiving a full scholarship at a Division II institution can also depend on the university, the sport, the team, and the coach, so there are many other discerning factors that affect how athletic scholarships are allocated.
What GPA do you need to play Division II sports?
In order to be considered for a student-athlete position for a Division II sport, prospective college athletes must have a GPA of at least 2.2. This means receiving an average C letter grade across all classes.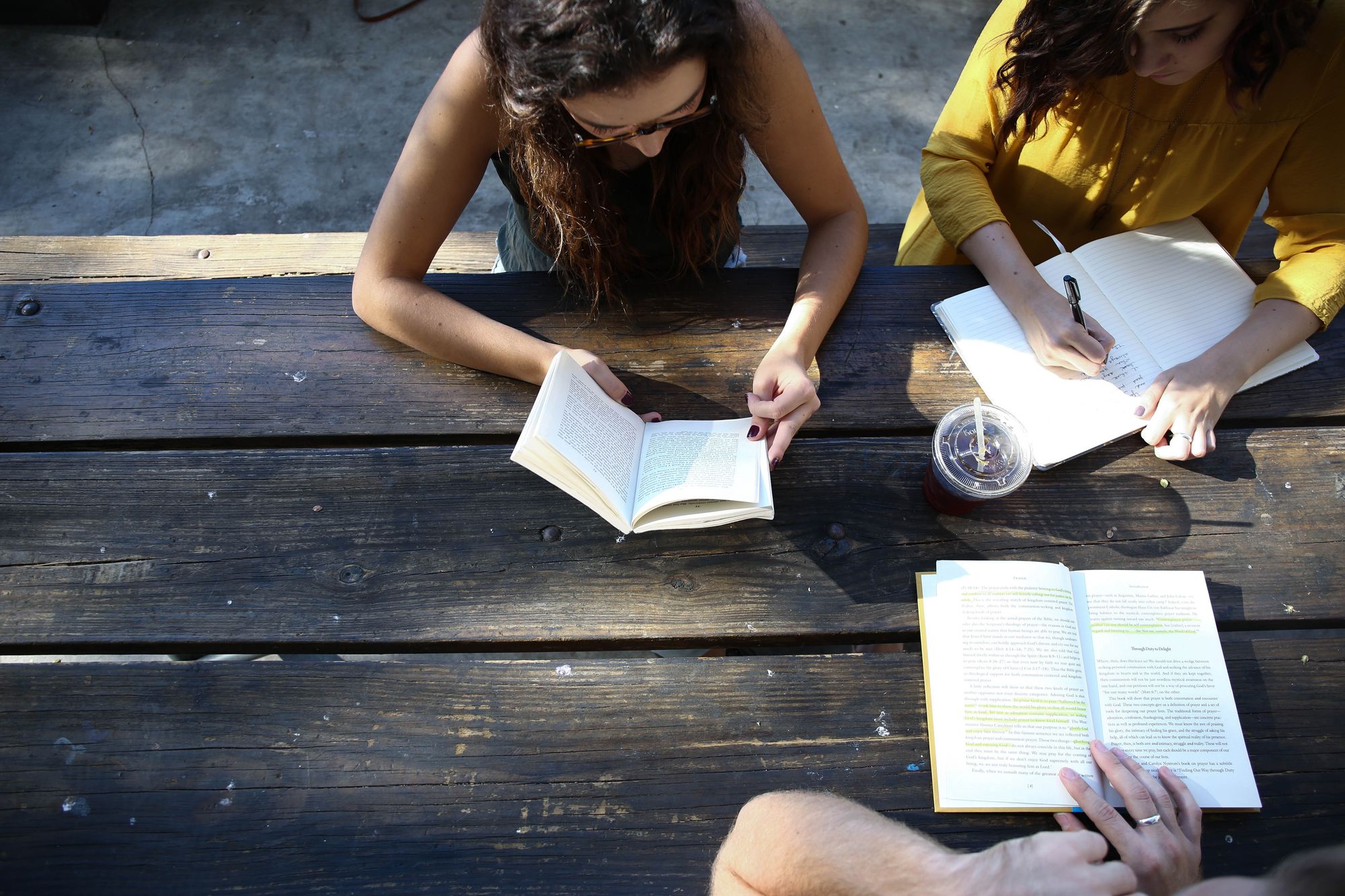 Can D2 athletes get paid?
For many years, it was illegal for student-athletes to make a profit off their name and image. In fact, both the athlete and the athlete's school could face major punishment. However, in 2019 the National Collegiate Athletic Association made it legal for student-athletes to begin making money off of their names and images, including Division II athletes.
Frequently asked questions about Division II scholarships
What is the hardest sport to get a scholarship in?
NCAA Division I and Division II schools offer over $3.6 billion dollars in scholarship funds to over 180,000 athletes every year. However, only about 2% of high school athletes will receive athletic scholarships to support them in playing sports in college. There is no set sport in which it is easier or harder to get a scholarship.
Playing less popular sports like fencing or badminton may increase your chances of receiving athletic scholarships because there are fewer competitors; however, these sports often offer fewer scholarships as well. Similarly, popular sports like football and basketball may receive many scholarships, but they are also more competitive.
If you plan to use athletic scholarships as a major source of funding for your college education, be sure to conduct research about your sport and your school. Find out which schools offer the most scholarship money to your sport and how many of the team's athletes will actually receive scholarship money.
If you find that the school you have chosen is not likely to offer you an athletic scholarship, consider looking to other sources of scholarship money. You can apply for an academic scholarship, a major-specific scholarship, or any category of scholarship. There are many different types of scholarships available to students, and with Bold.org, you can search through hundreds of different types with new ones added daily.
In fact, here are all the sports Bold.org currently provides scholarships for:
Do Division III schools offer scholarships?
Unfortunately, Division III schools do not offer athletic scholarships. However, 75% of student-athletes at Division III schools receive some sort of merit or need-based financial aid. Furthermore, if you are a Division III athlete, you can still find an athletic scholarship for you by applying to private scholarships that are not funded by your school.
Create a Bold.org profile and use the scholarship search feature to access hundreds of exclusive scholarships.