Do D2 schools give athletic scholarships?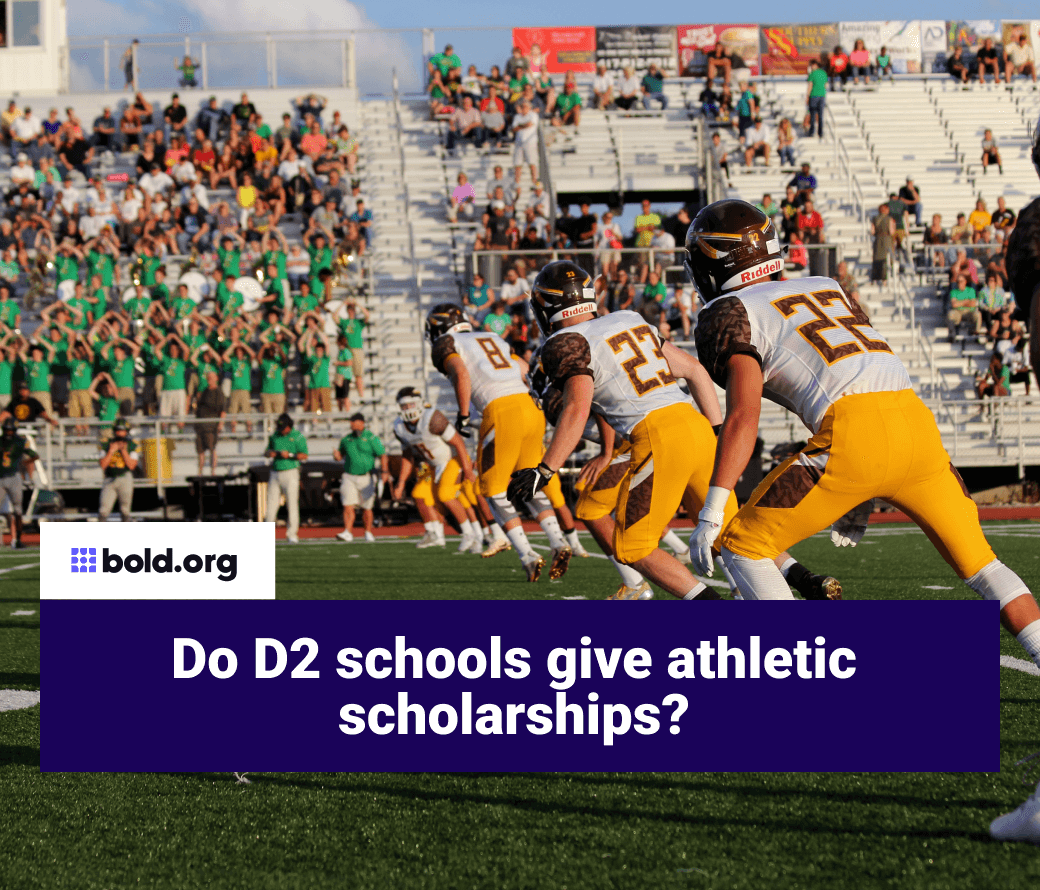 Top scholarships with upcoming deadlines
Scholarships of all kinds are essential to helping students pursue higher education. With the rising cost of tuition, financial aid resources like academic scholarships, athletic scholarships, merit scholarships, provide funding that does not leave students in debt. Athletic scholarships in particular are some of the most competitive, and most coveted scholarships available. Although not every athlete will receive an athletic scholarship, it is still important for prospective student athletes to know their options.
If you are looking for an athletic scholarship at a Division II school, rest assured that Division II schools do indeed give athletic scholarships. These scholarships are based on a partial scholarship model, which is sometimes known as an equivalency model. Partial scholarships refer to scholarship money that covers only a portion of a student's school costs, but these awards can still offer a very large sum.
Very few student-athletes at Division II schools will receive full scholarships, but most will receive partial scholarships or some other form of athletic-based financial aid. Additionally, student-athletes can apply for other scholarships, like merit or academic scholarships, or other forms of financial aid.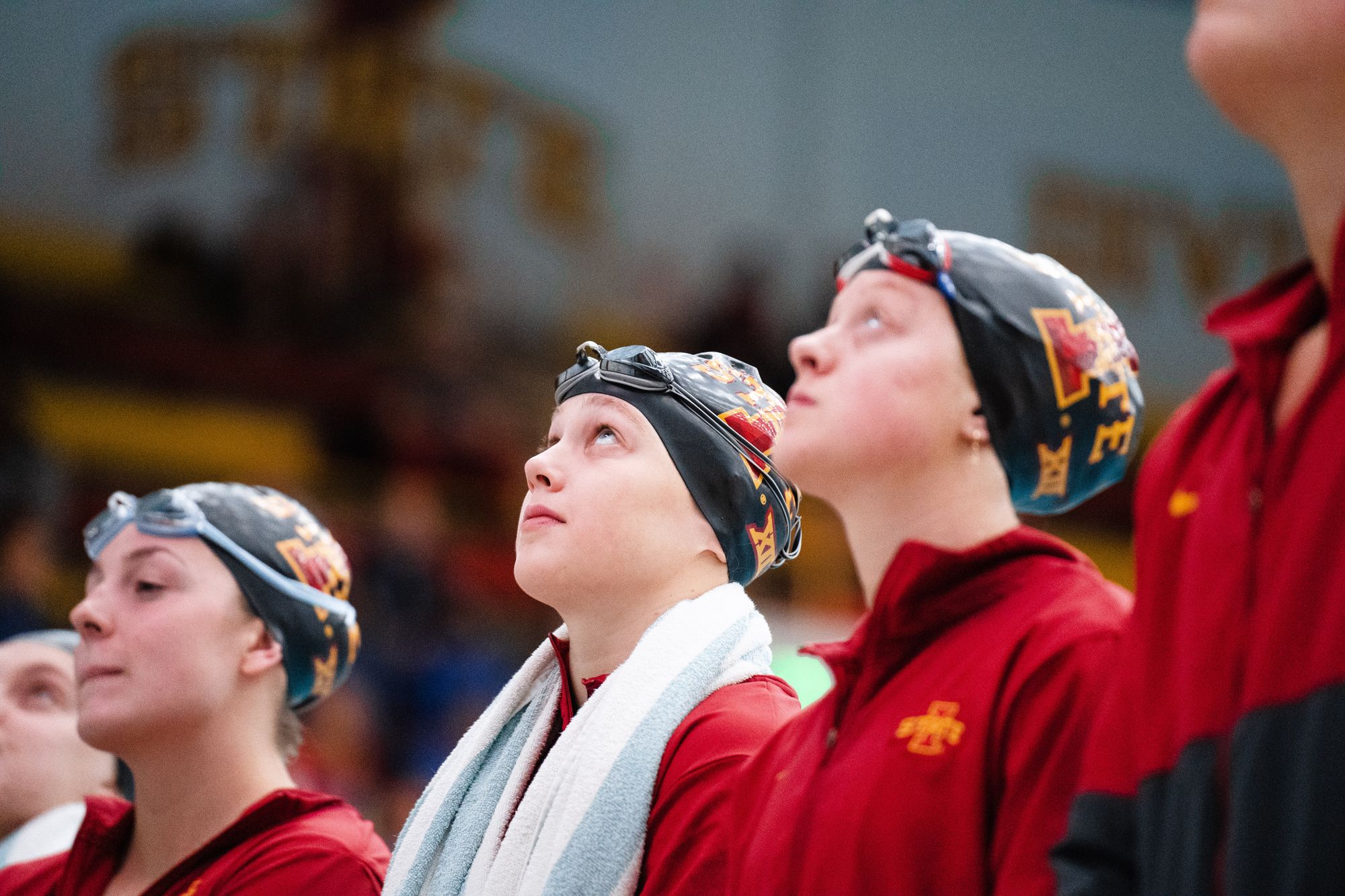 In fact, on Bold.org, students can use the scholarship search feature to filter through hundreds of scholarships, including athletic scholarships, with more added daily. Students can also find a list of athletic scholarships with upcoming deadlines as well as other sports-specific lists.
Furthermore, if you apply to an athletic scholarship through Bold.org, you can still apply to an academic scholarship, since there is no limit to how many you can apply for. It is recommended that students begin looking for scholarships the summer before their senior year of high school, but on Bold.org you can make an account when you are as young as 14 years old.