How to Create a Scholarship Fund in 8 steps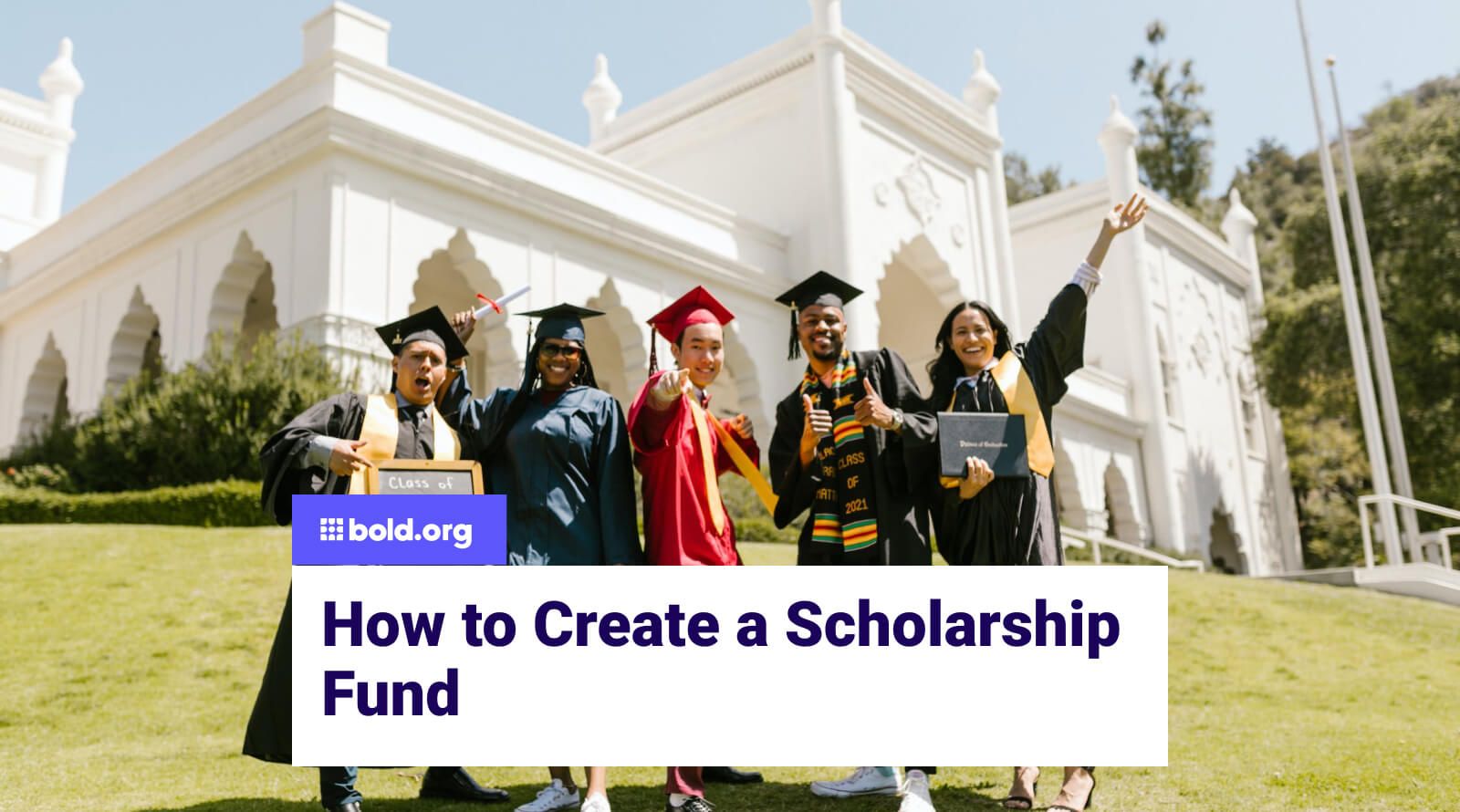 Top scholarships with upcoming deadlines
Have you ever wondered how to start a scholarship fund? If done correctly, creating a scholarship can be very straightforward. Read below to learn more.
8 Steps for Starting a Scholarship Fund
Create your free donor account
Make a scholarship proposal
Finalize the details
Review the scholarship draft
Fund the scholarship
Review your applications
Choose your finalists and winner(s)
Awarding the scholarship
Click here to read common frequently asked questions regarding setting up a scholarship fund or you can watch the video below for the full step-by-step guided explanation:
---
Creating a scholarship can feel daunting. Do you set it up yourself or use a scholarship management service? With so many different options available to you, starting your first scholarship may feel impossible. Luckily, Bold.org is specifically designed to make starting a scholarship as easy as possible. Follow the steps below to quickly and painlessly set up your first scholarship.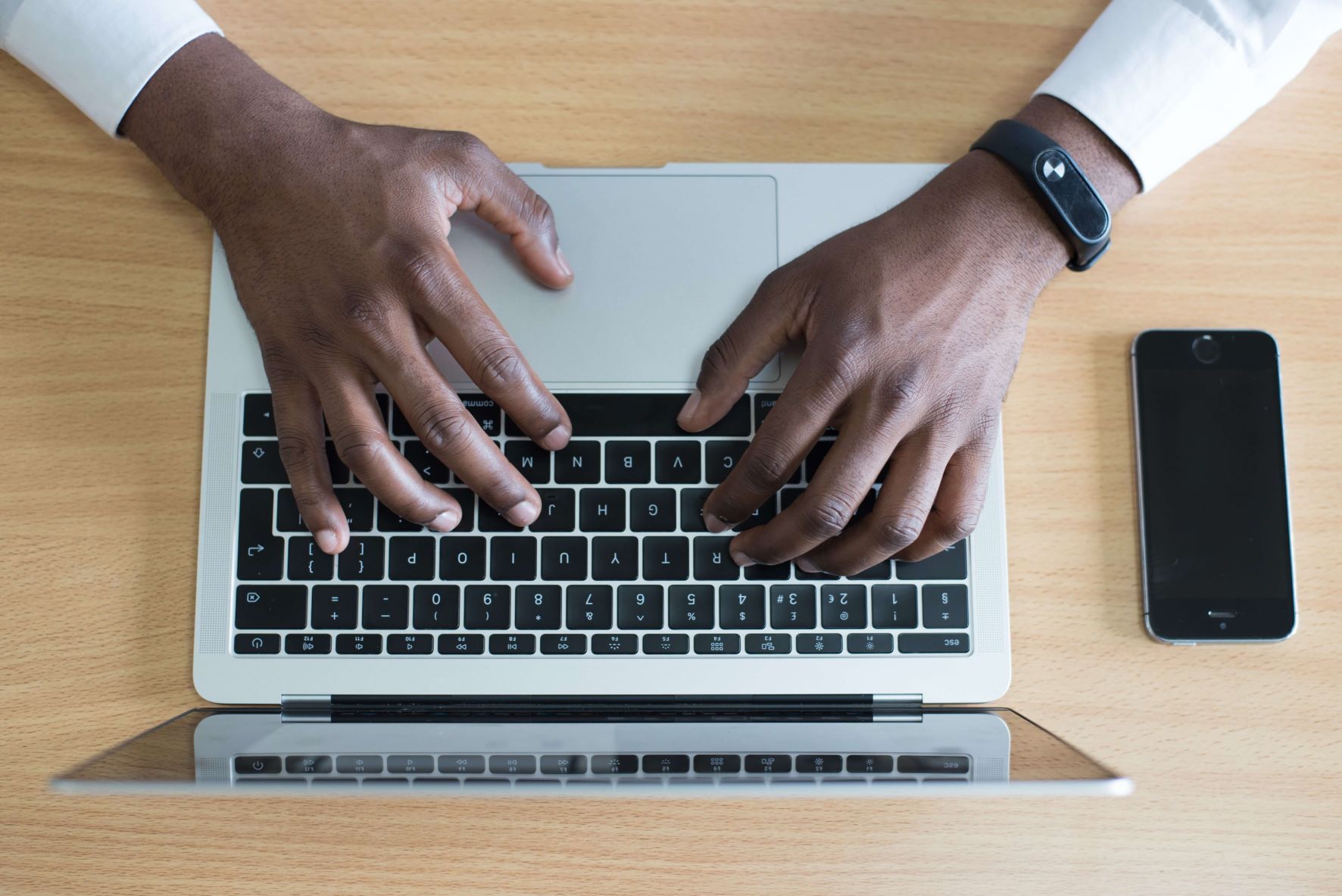 Step 1: Create Your Donor Account
The first step in the process is to create a donor account. Creating a donor account is completely free and will allow you to create and fund scholarship proposals with the help of the Bold.org donor team. You can make your profile as detailed or simple as you'd like, including having the option of adding a profile picture and a mission statement.
Through your statement, you can give applicants a sense of who you are and what inspired you to become a scholarship donor. Whether you're donating as an individual, a family, or a company, your donor account will allow you to outline your goals and connect with applicants.
Any funds or scholarships that you launch will be accessible through your profile, and letters you receive from your future scholarship winners will also be viewable on your page. Additionally, your account will allow you to track your number of scholarships, the total amount of money you've awarded, how many winners you've selected, and all of the contributions you've received.
Click here to create your free donor account today!
Step 2: Make a Scholarship Proposal
Once you have set up your account, you'll be prompted to submit your first proposal. You'll have the opportunity to edit this information later, but your proposal will give our donor team an idea of what you're hoping to accomplish and who you're trying to help with your scholarship.
Depending on your financial plan, you also have the option of creating a fund through Bold.org before launching a scholarship. By starting a fund, you'll have a unique page on which to display your mission and receive donations for your future scholarships. Creating a fund is a great option if you don't already have the money needed to fund your scholarship. You can customize your page to include a cover image, your story, and your goal so that friends, family, and other donors can contribute to your cause.
Whether you plan on immediately laun