How to Create a Scholarship Fund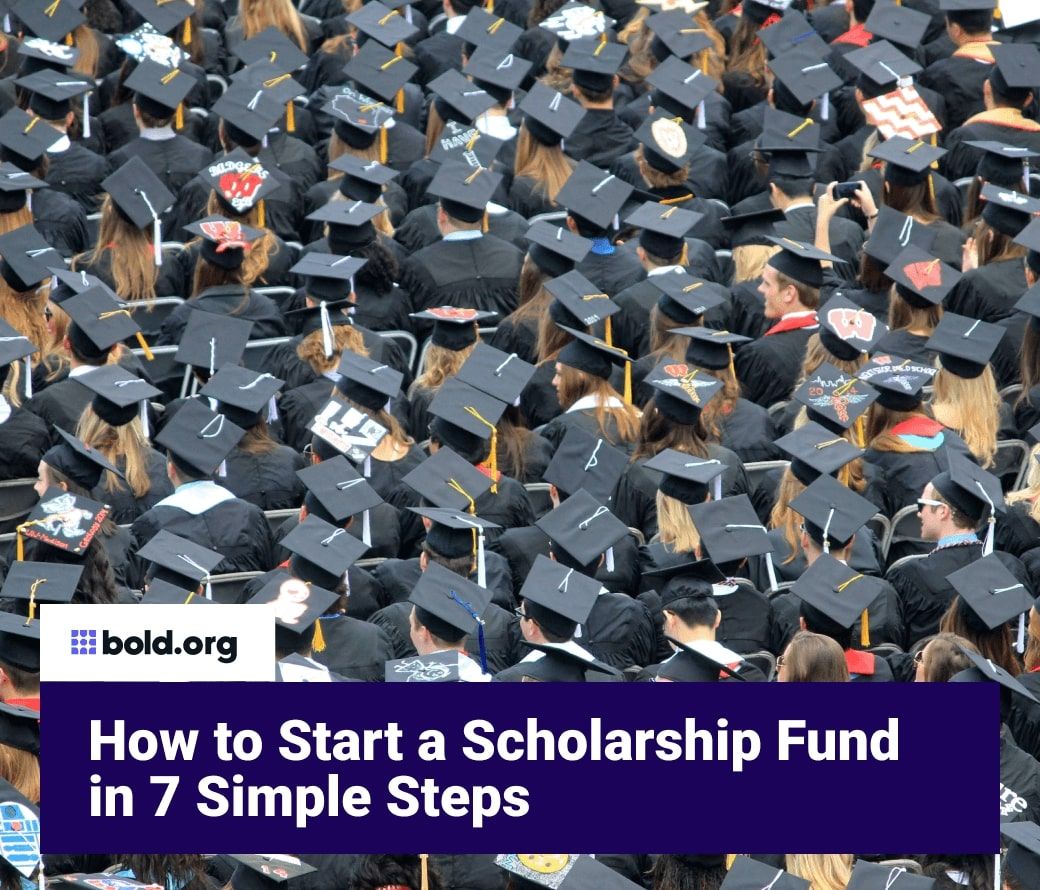 Top scholarships with upcoming deadlines
Have you ever wondered how to start a scholarship fund? If done correctly, creating a scholarship can be very straightforward. Read below to learn more.
7 Steps for Starting a Scholarship Fund
Create your free donor account
Make a scholarship proposal
Finalize the details
Review the scholarship draft
Fund the scholarship
Review your applications
Choose your finalists and winner(s)
Click here to read common frequently asked questions regarding setting up a scholarship fund or you can watch the video below for the full step by step guided explanation:
---
Creating a scholarship can feel daunting. Do you set it up yourself or use a scholarship management service? With so many different options available to you, starting your first scholarship may feel impossible. Luckily, Bold.org is specifically designed to make starting a scholarship as easy as possible. Follow the steps below to quickly and painlessly set up your first scholarship.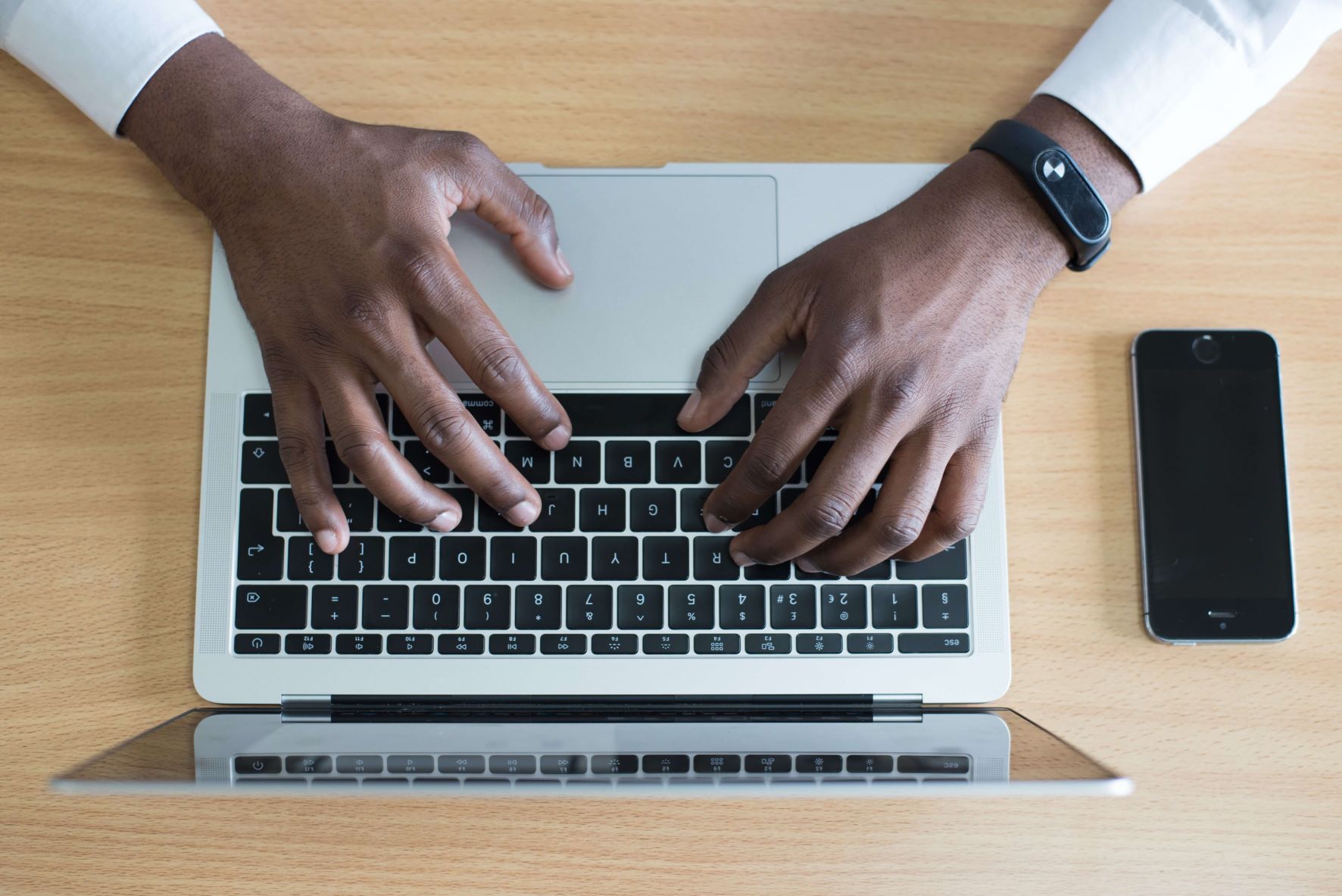 Step 1: Create Your Donor Account
The first step in the process is to create a donor account. Creating a donor account is completely free and will allow you to create and fund scholarship proposals. You have the option of adding a profile picture as well as a mission statement to give applicants a sense of who you are and what inspired you to create a scholarship.
Click here to create your free donor account today!
Step 2: Make a Scholarship Proposal
Once you have set up your account, you'll be prompted to submit your first proposal. You'll have the opportunity to edit this information later, but your proposal will give our donor team an idea of what you're hoping to accomplish and who you're trying to help with this scholarship.
In your proposal, you can establish a title idea, selection criteria, number of winners, scholarship amount, deadlines, and a description. Once you've submitted your proposal, a member of our donor team will schedule a call with you to go over all of the details.
Step 3: Finalize the Details
During your call with our donor team, you can ask any questions you may still have about the process and you can finalize all of the details of your scholarship. You can also discuss exactly what you can do with your scholarship, such as restricting it to students in a certain field or located in a certain state.
Step 4: Review the Scholarship Draft
After the call, our team will draft your scholarship so you can review the final product. If there are any changes you'd like to see, you can let the Bold.org scholarship program team know before funding the scholarship and setting it live on the site.
Step 5: Fund the Scholarship
Once everything looks good, you can fund your scholarship and it will then be posted on Bold.org and will start accepting applications. As long as you have at least $500, you can fund a scholarship. You can also increase your scholarship total after posting it if you have more money to donate.
Step 6: Review Your Applications
You'll start seeing applications come in pretty quickly as students apply for your award. The number of applications you can expect varies based on how big or small your eligibility pool is as a result of the specific criteria of your scholarship.
You can generally expect around 50-200 applications for more restrictive scholarships and more for scholarships that are broader. Application amounts also vary based on how time-consuming the application requirements are.
You can review each application yourself or you can refer to the list of top applicants which our team will compile for you.
Step 7: Choose Your Finalists and Winner(s)
As you're reviewing, you'll be able to mark applicants as finalists and you'll also be able to choose your prospective winner(s). Be sure to finish your review and winner selection before the announcement date!
Click here to start your scholarship today!
---
About Scholarship Funds
If you've ever thought about how to start a scholarship fund but were unsure, Bold.org is a great option for you! Scholarships on Bold.org are a form of gift aid that serves to help students pay their tuition and/or repay student loans. On Bold.org, a nonprofit organization, you have the option of creating a traditional scholarship or a scholarship fund.
With a traditional scholarship, anyone can contribute to the total amount through the contribute button on the scholarship page. If you choose to set up a scholarship fund, the donations you receive won't directly increase the size of your scholarship but will instead be credited to your donor account. You can use these funds to increase your current scholarship(s) or to fund future scholarships.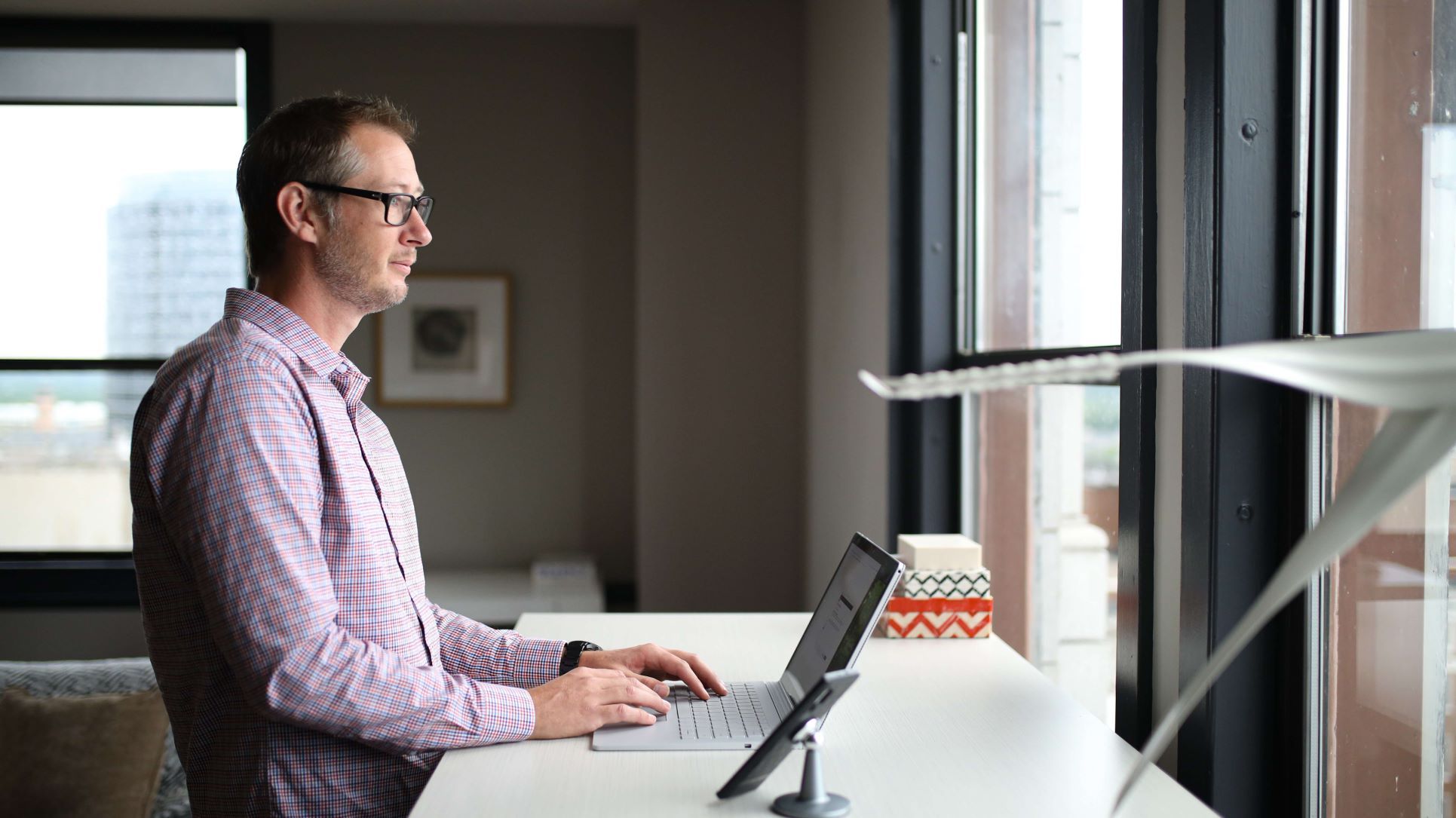 Frequently Asked Questions Regarding Setting Up a Scholarship Fund
Why should I use Bold.org to set up a scholarship fund?
For individuals thinking about how to start a scholarship fund, Bold is the clear answer. Bold.org is the largest independent scholarship provider in the country and seeks to eliminate student debt by making it easy for anyone-families, individuals, foundations, companies, etc., to create scholarships.
A common misconception is that setting up a scholarship and going through the selection process has to be a hassle. With Bold.org, you can create a scholarship proposal in minutes. Our scholarship management team will help you with every step of the process and can even help you review your applications!
The Bold Foundation is a nonprofit scholarship program with hundreds of open scholarships. Whether you're an individual looking to start a small scholarship or a company setting up a series of awards, your donation matters to future generations and Bold.org is here to help you.
There are many different scholarship management services, but Bold.org is a unique organization that is fee-free for both donors and applicants, helping anyone who has a vision start scholarship funds to help others.
What types of scholarships are there?
The scholarship you create is up to you, but there are several different routes you can take. Most scholarships are essay-based, requiring a short essay in response to one or more prompts. However, you can also choose to have applicants submit a link, video, art piece, or other materials in place of an essay or in addition to an essay.
You can also choose to create a no-essay scholarship if you'd like. No-essay scholarships are easy for applicants but can be difficult to review since it's difficult to determine who is the best candidate without any application materials.
You can also choose to create a recurring scholarship, such as a yearly award or a scholarship that is renewed every six months. You're also welcome to make your scholarship a one-time award and you can choose to reopen it later on.
Another option is to create a memorial scholarship. The process of creating a memorial scholarship fund is very similar to the process of creating any scholarship fund, but memorial scholarships often aim to honor the legacy of a particular individual who has passed away.
Many memorial scholarships use the image of the namesake and will describe their life and will be awarded to someone who honors the qualities and values of the individual or has similar passions and goals.
How many students can win a scholarship?
The number of winners you choose is up to you. Depending on the total amount of your scholarship, it's possible to award multiple winners. The only requirement is that each winner receives at least $500 in scholarship funds.
For example, if you create a $10,000 scholarship you could award $500 to 20 students, but you could also choose to give more money to fewer students by having only one or two winners instead.
As the scholarship amount increases, due to you or others making more contributions, you can increase the number of winners.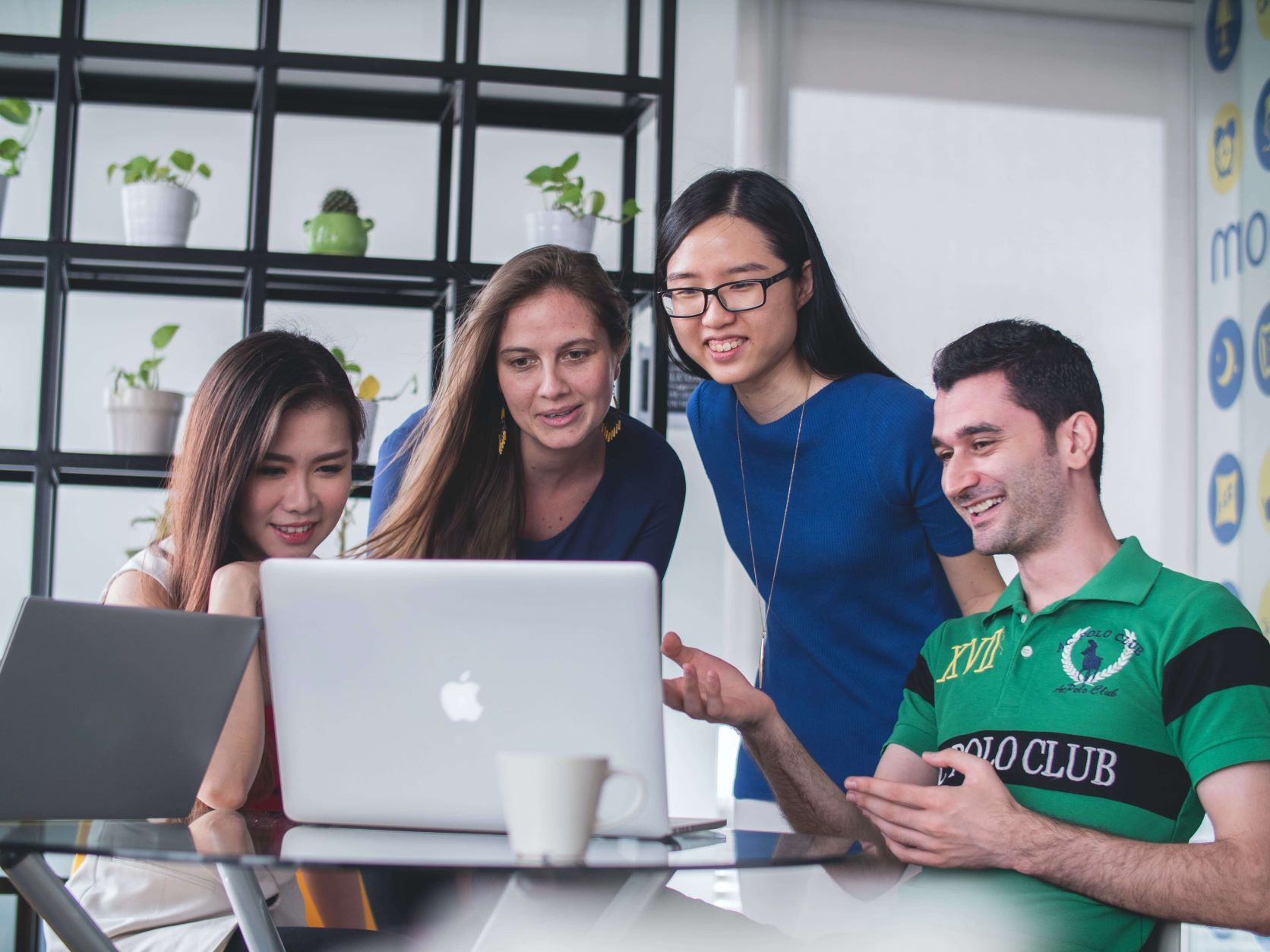 How much money do you need to start a scholarship fund?
To take advantage of Bold's scholarship management service, you have to make an initial donation of at least $500. Again, Bold's scholarship program is fee-free for students and donors! You can increase your scholarship after it's been published and you can also raise funds by encouraging others to contribute to it directly on the scholarship page. There are many $500 scholarships on Bold.org and some scholarships are even worth $75,000.
How do you start a high school scholarship fund?
Follow the steps listed above to create your donor account and scholarship proposal. Make sure you select high school as the correct education level and decide if you want the scholarship to be open to all high school students or only to a certain grade level, such as high school seniors.
How do you start a college scholarship fund?
The process for creating a college scholarship fund is very similar. You can choose which degree types are eligible, such as a two or four-year degree, and you can make the award open to undergraduate and/or graduate students.
Another useful feature you can utilize for college scholarships is opening the scholarship to students pursuing specific majors or fields of study.
How can I start a scholarship fund in my name?
When you create a scholarship proposal, you can choose your title. Many donors name their scholarship after themselves and most memorial scholarships are named after a friend, family member, or loved one of the donor. Once you raise funds, you can easily start a scholarship in your name or in the name of family members or anyone else you'd like to honor.
When creating a scholarship, what selection criteria can I require?
Choosing your eligibility requirements starts with finding your great idea for your scholarship. Once you figure out what community you want to help, we can facilitate your effort to start a scholarship fund that helps the community members.
You can choose to make your scholarship open to all students but you can also narrow down the applicant pool by adding selection criteria.
You can make your scholarship open to students pursuing a certain type of degree, you can limit applicants to BIPOC students, women, students with disabilities, or other underrepresented students, and you can even require students to be a certain age, from a certain state, in a particular field of study, and above a certain grade point average to be eligible.
When setting up a scholarship, how does the review process work after my scholarship has been funded?
In your donor portal, you'll be able to review all of the scholarship applications you received. The Bold.org team will also review each application based on the criteria you provided and will recommend some top applicants for you as well. In your donor portal, you're able to choose finalists and your winner(s).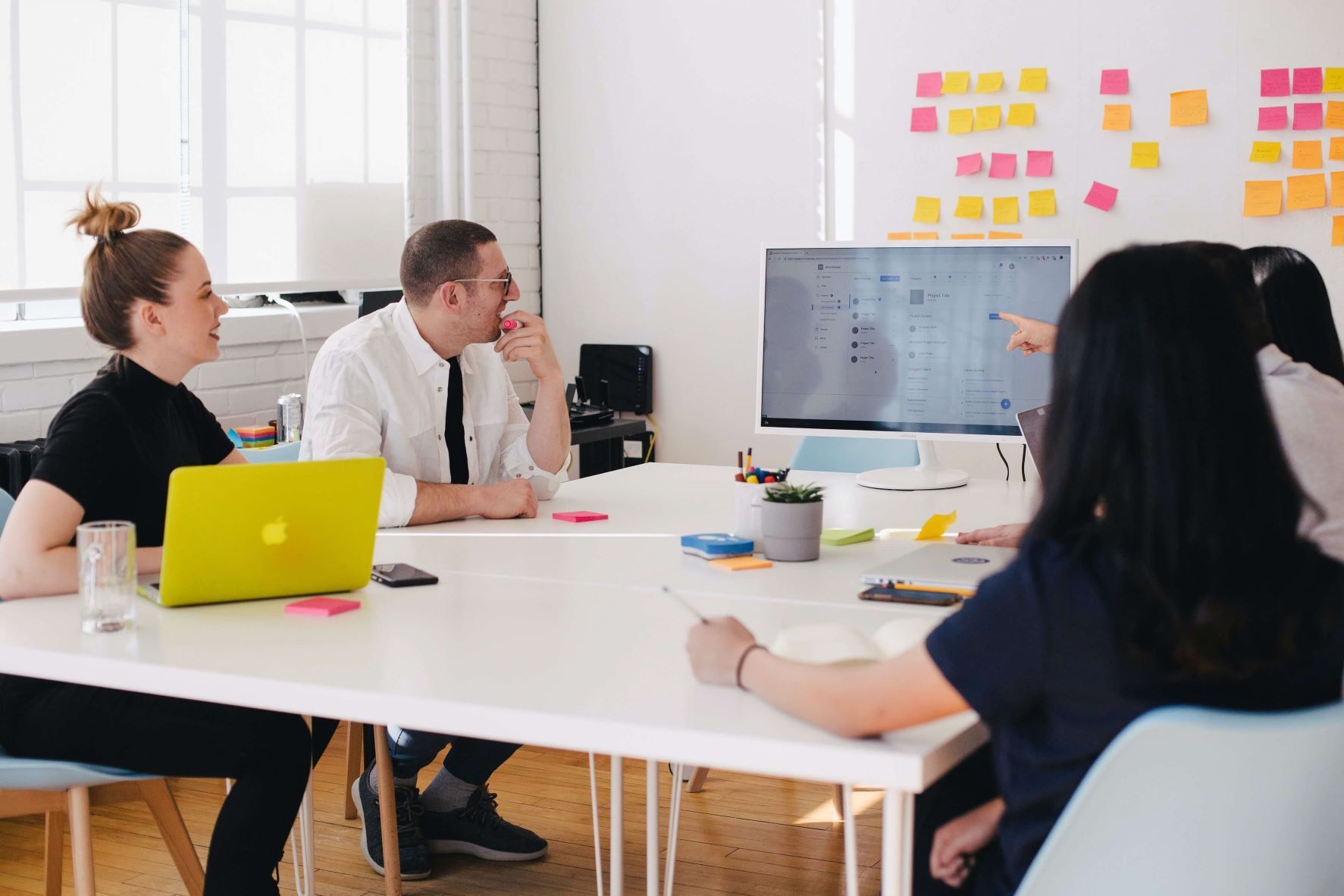 Is a contribution to a scholarship fund tax-deductible?
Yes, every contribution made to a scholarship on Bold.org is tax-deductible, meaning you receive tax benefits for creating a scholarship fund. Donations are made to the Bold Foundation which is a 501(c)(3) non-profit.
You can donate using a credit card or through ACH deposit and you'll then receive an email confirming your tax-deductible status. Credit card donations are processed immediately and ACH donations typically take 3-5 days to process.
How will scholarship funds be distributed?
Our scholarship program was created to best benefit donors and students alike. Once you choose your winners and the announcement date passes, the Bold.org team will notify scholarship recipients and confirm all of the necessary information.
As a nonprofit organization, Bold is different from most scholarship management services. Scholarship winners who are in college will have the money sent directly to their school's financial aid office to go towards tuition and other course-related expenses. If a high school student wins, we'll hold the scholarship fund money in an account for them until they enroll in a college.
Scholarships can also be awarded to graduates who have student debt, in which case the money will be sent straight to them to use towards their loans. These recipients will sign a grant agreement and will then provide proof that they used the money for their student debt.
Have more questions? Check out the donor FAQ page here and reach out to contact@bold.org for additional information.
Click here to create your free donor account today!