Do Law Schools Give Scholarships?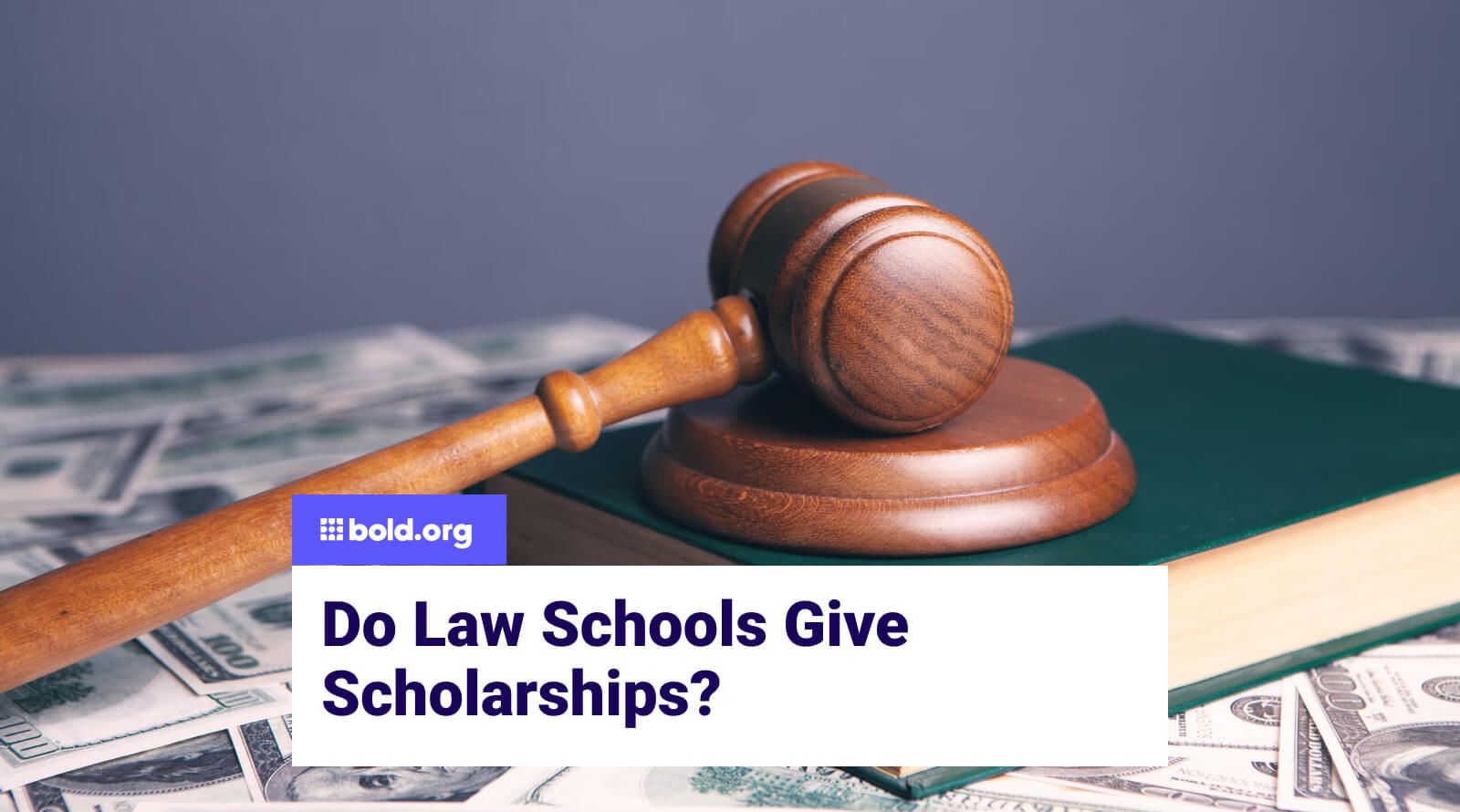 Top scholarships with upcoming deadlines
Law schools are some of the most expensive graduate schools out there, and affording law school tuition is far from feasible for most people. However, while graduate programs are known for giving less financial aid than their undergraduate counterparts, most law schools do give out plenty of scholarship money. Most law schools offer a diverse array of financial aid. From scholarships and grants to student loans, there are many ways to get a law degree at a reduced cost. For students interested in attending law school, scholarships may be the best option for you to make your graduate school tuition affordable without going into debt.
Depending on the law school that you attend, there may be tons of scholarships available to law students. Many law schools make scholarships available through the financial aid office. Reach out to your financial aid office to learn about different types of scholarships available to you, like merit based scholarships, need based scholarships, and more.
Types of Scholarships for Law School
Need-based scholarships are awarded by many law schools based on law students' demonstrated financial need. In order to be eligible for need-based scholarships through your school, you must complete the Free Application for Federal Student Aid (FAFSA). Depending on your level of financial need, you may be awarded grants from the federal government or offered a student loan package.
In addition to need-based scholarships, many law schools offer merit-based scholarships. Usually based on a student's academic achievement such as their LSAT score and undergraduate GPA, merit-based scholarships for law can help highly qualified students get scholarship opportunities beyond need-based aid. Merit-based scholarships for law typically look for academic excellence but other types of merit scholarships are available, such as scholarships for students who excel in art, music, athletics, community service, or other fields!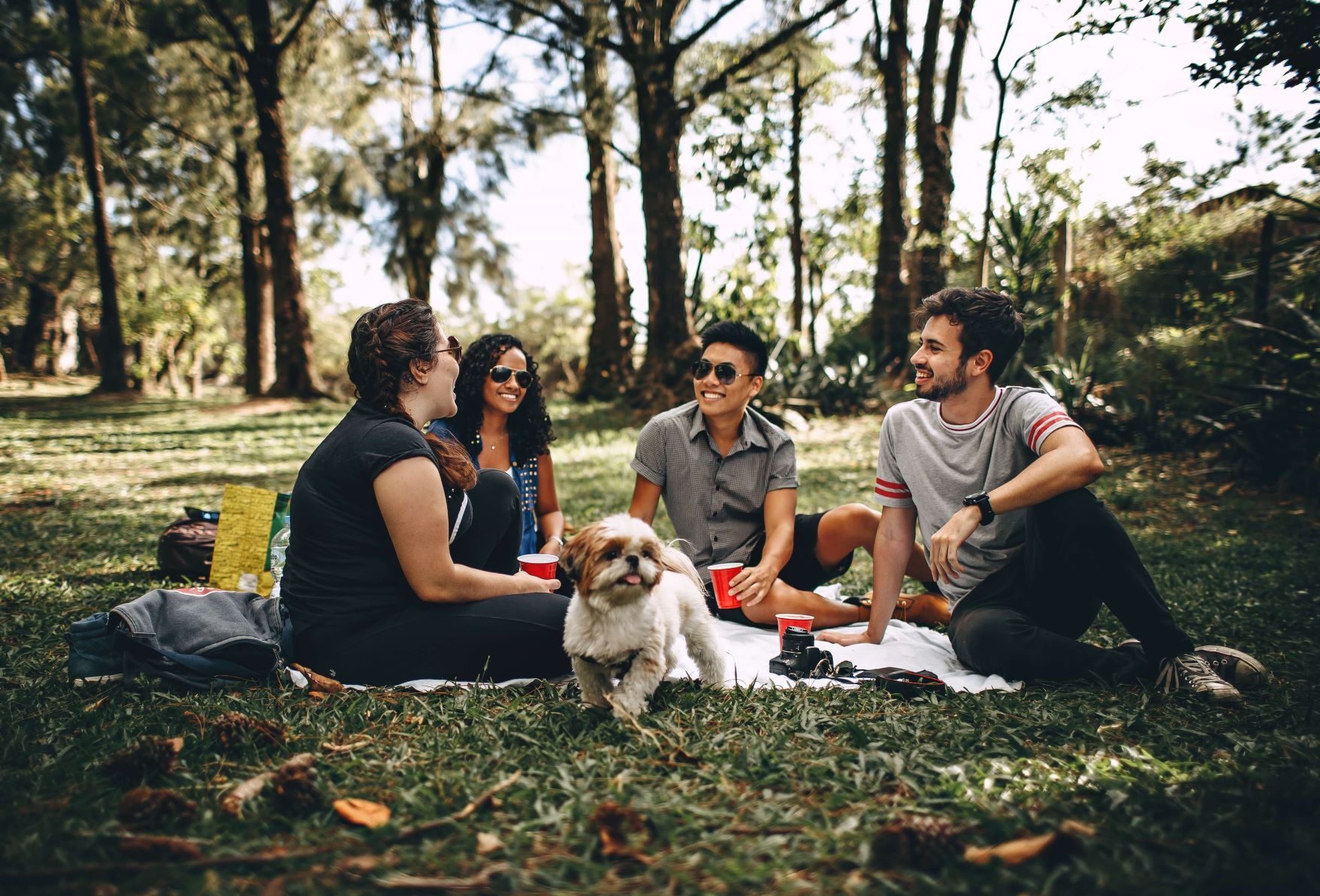 If the scholarships you earn from your law school are not enough to cover all of your costs, you can always search for additional scholarships from outside sources. In fact, you may even find law scholarships funded by real law firms. Private scholarships come from a variety of sources and have all different types of requirements. While some private scholarships are small and worth only a few hundred dollars, there are also private awards worth tens or even hundreds of thousands of dollars.
While private scholarships cater to all different types of students, there are plenty of private organizations that award scholarships specifically to law students. In order to pay for their law school education, students can also get scholarships or tuition repayment from law firms. These scholarships can require you to work at the law office when you graduate, so make sure that you check the scholarship requirements.