LSAT Cost & Why the Test Is Worth the Investment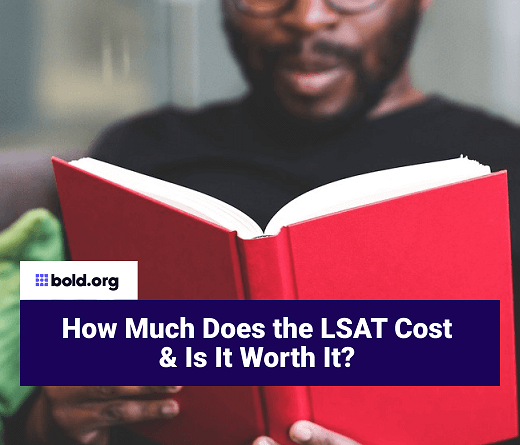 Top scholarships with upcoming deadlines
As if the unparalleled difficulty of the LSAT exam wasn't enough to make it a daunting endeavor, the LSAT cost adds a further element of fear for prospective law school students.
If you've already purchased a Kaplan or other great LSAT prep books, then it's time to start thinking about preparing financially for the exam itself.
Indeed, the LSAT is by no means a cheap exam, but in this guide we'll go over everything you need to know about the costs involved in sitting the LSAT, the ways you can go about paying for it, and even answer some of the more frequently asked questions about the test's fees.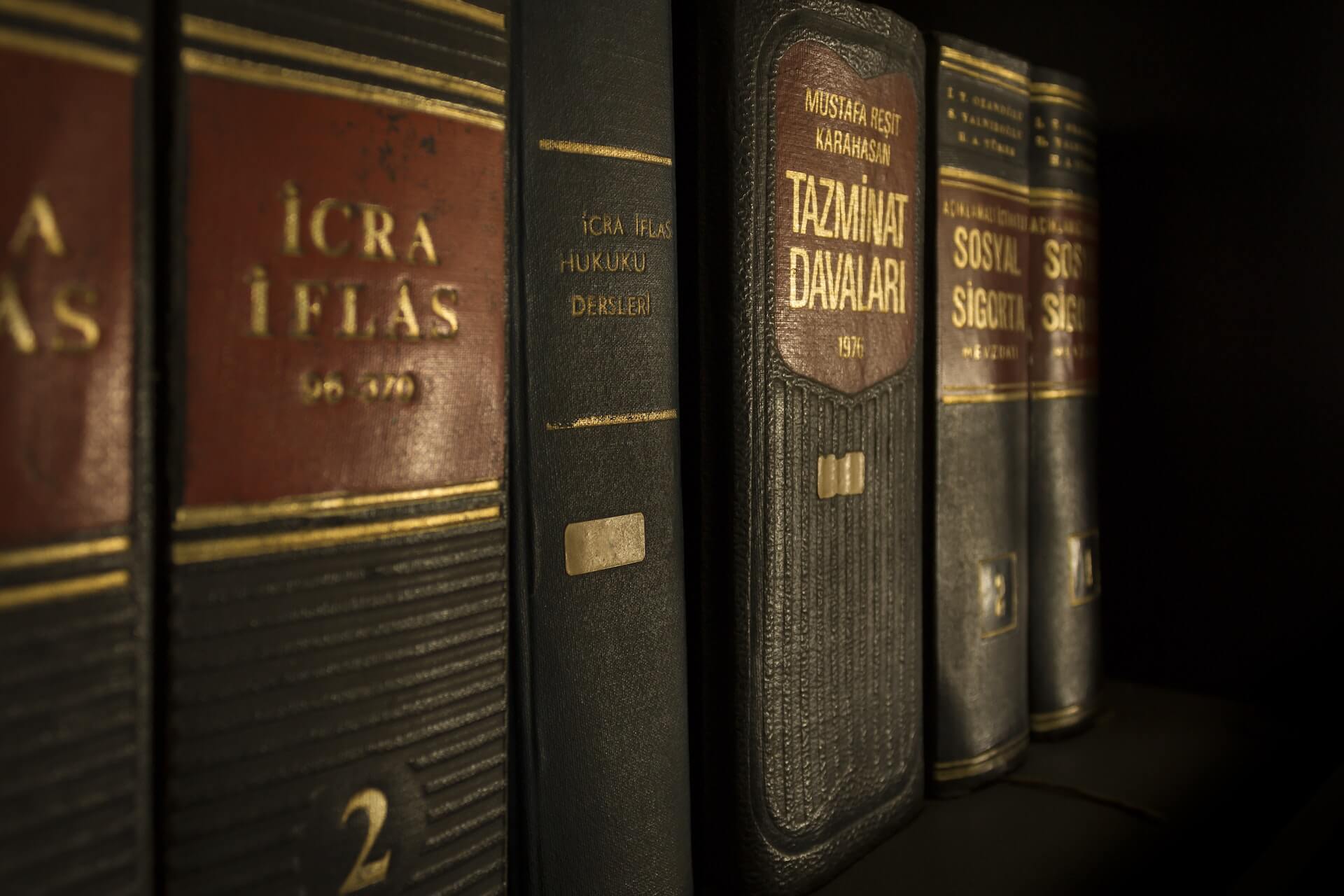 But take heart! If you follow this guide, you'll be able to prepare financially for this investment in your legal education and future career in law.
While the LSAT in itself can be expensive, the cost of law school is even more significant. Luckily, Bold.org is here to help you with tried and true scholarship opportunities. Sign up today to start applying for exclusive awards!
LSAT Cost Breakdown
When considering LSAT costs, it's a good idea to study a breakdown of the fees involved in sitting the test. It's probably not nearly as straightforward as you might think, since there are different packages available based on how many score reports you wish to purchase, among other factors.
In this guide, we'll provide a comprehensive breakdown of all the fees and other costs associated with the LSAT exam, it's different components, available packages, and score reporting options.
Get Matched to Thousands of Scholarships
Create your Bold.org profile to access thousands of exclusive scholarships, available only on Bold.org.
Create Free Profile
This material is pretty dry, but we hope you'll find the information we've included helpful as you begin the first stages of your future career in the field of law.
For related information, read the following guides to learn when to take the LSAT and how long the LSAT is.
Basic LSAT Fees and Packages
Let's start by asking the most basic question that you came here to have answered: how much does it cost to take the LSAT? In short, the cost to sit the LSAT exam (including the writing portion), with no associated packages, fees, score reports, or services is a flat $200 per test.
Don't forget to factor in the costs of preparing for the LSAT. Consider using Learner, one of the top online tutoring services, to prepare for the LSAT.
Let's take a look first at the other basic fees that you'll encounter when registering for the LSAT.
Credential Assembly Service (CAS)
The company that produces and regulates the LSAT exam, LSAC, offers LSAT test-takers the option to utilize their Credit Assembly Service, known as CAS. This service is designed to make applying to law schools a