How Long Is the LSAT? | Manage Your Exam Time Wisely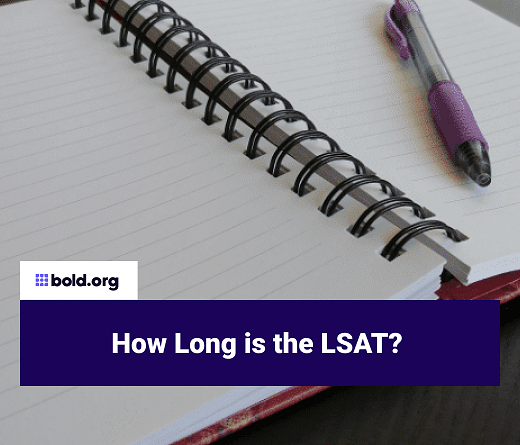 Top scholarships with upcoming deadlines
The LSAT, short for Law School Admission Test (so if people say LSAT test it is actually redundant), is the exam that law schools across the country require every prospective student to take. For all prospective law students, the LSAT is often a specter that haunts their undergraduate years.
One of the most intimidating aspects of the test is learning how to manage their exam time in order to prepare for taking the exam. For all the learning and growing and fun they have as college students, somewhere in the backs of their minds is the lingering knowledge that, sooner or later, they will have to face the daunting task of taking the LSAT. But this isn't any ordinary standardized test. It is notoriously challenging, as anyone who has ever sat the exam will surely tell you. There's not  a simple Pass/Fail grade either - an above average score is necessary to get into competitive law schools.
Now, if you're planning on applying to law school and you're preparing to sit the exam, if you haven't already done so, you need to look over some of the best LSAT prep book reviews to find a book that will help you prepare. But these prep books and practice exams won't do you much good if you don't practice taking the test under real-time testing conditions (though it's hard to simulate a testing center).
Consider studying with Learner - the top online tutoring service! Make the most of your LSAT preparation by turning to Learner for expert guidance and support.
We have compiled the essential LSAT tips in this article.
Create a Bold.org profile and use the scholarship search feature to access hundreds of exclusive scholarships for students interested in law.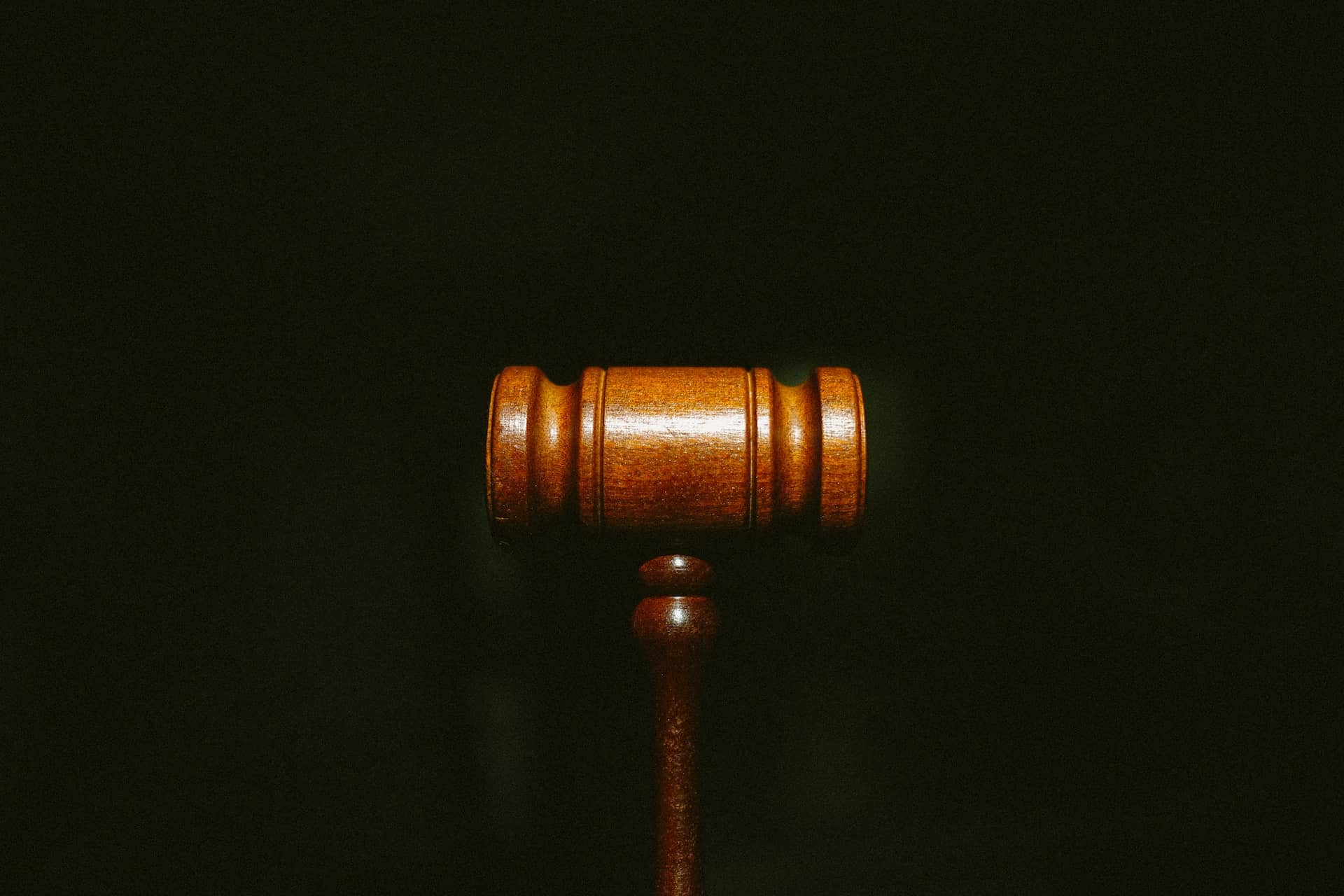 How Long Is the LSAT?
The answer to the question how long does the LSAT take? is actually quite a bit less straightforward than you may think, especially now that the test administrators have decided to stop offering the writing sample portion of the exam on the same day as the rest of the exam. Instead, the writing sample is on a different day.
Many people, now, will tell you that it takes about 2 hours and 35 minutes. They calculate this as follows: Four 35-minute multiple choice sections + 15-minute break = 155 minutes (2:35).
However, the error in this calculation is that it doesn't factor in the fifth, unscored multiple choice section, also known as the experimental section. They might reply that there is no reason to include it, since it's unscored, but that's where there's some confusion.
Get Matched to Thousands of Scholarships
Create your Bold.org profile to access thousands of exclusive scholarships, available only on Bold.org.
Create Free Profile
You see, while it's true that this fifth section doesn't count toward your final score, the problem is that you won't know which of the five sections is the unscored one. Thus, you will have to take each of the five sections equally seriously.
The bottom line, then, is that the LSAT doesn't take 2 hours and 50 minutes to complete. It actually takes 3 hours and 10 minutes, with the 15-minute break included.
Why Is the LSAT So Important?
Regardless of the LSAT length, you might be wondering why the LSAT is so important for prospective law students looking to get into their dream law schools. There are three main reasons that this test is such a huge factor in law school applications, and thus, why it is so important that you perform well on it to ensure you have the best chance to get into your preferred school. Here are those three reasons:
The LSAT Serves as A Common Measuring Stick for All Applicants
Like any standardized test, the LSAT provides admissions committees the closest thing to an objective standard by which to compare law school applicants. While GPAs might not accurately reflect a student's abilities, and statements of purpose can be so subjective, the LSAT is the one thing that every student will have in common. Thus, it is much easier for admissions officers to compare applicants with this standard metric.
The Average LSAT Score of Law Schools Students Is a Significant Factor in the School's Rankings
Publications that feature rankings of educational institutions, like US World & News Report, use the average LSAT scores of the admitted students at each law school to help determine each school's ranking. That is, law schools are very concerned with earning or maintaining high rankings in such publications. As a result, they have a major incentive to admit students with the highest LSAT scores.
Statistically, LSAT Scores Are the Most Accurate Indicator of First Year Students' Success
Love it or hate it, the statistics back up the fact that a student's LSAT score is often the most reliable predictor of how well that student will perform in her first year of law school. It's not fool-proof, of course, but for the most part, this test achieves exactly what it was meant to achieve: it effectively predicts student aptitude for law school.
The LSAT Sections
As we've mentioned above, the LSAT exam really has five 35-minute sections. We'll give a brief overview of each one and discuss what kinds of LSAT questions you can expect.
Two Logical Reasoning (Arguments) Sections
These two 35-minute sections will each include 24 to 26 multiple choice questions. The purpose of these questions is to test your critical thinking skills, particularly those that are most relevant to legal reasoning and logic. Each question will include a short passage for you to read, followed by a question related to the passage.
One Analytical Reasoning (Logic Games) Section
The single 35-minute analytical reasoning section is sometimes referred to as the "logic games" section. This is because each of the 24 multiple choice questions will provide you with a series of "rules" and "facts" from which you will have to determine which answer choice must be (or, in some cases, could be) true.
One Reading Comprehension Section
The reading comprehension section of the LSAT includes 26 to 28 multiple choice questions, and as with every section, you'll have 35 minutes to complete it. The questions are fairly standard reading comprehension questions, in which you are given a passage to read before you answer one or more questions related to that passage.
One Unscored Experimental Section
The experimental section is for the test-makers to test new questions. It is an unmarked section on the LSAT but doesn't contribute to the score as at all. Your guess is as good as ours with this section! The only thing you'll know about this section is that it will last 35 minutes (just like any other section) and it could show up as any section in the exam. That is, it's just as likely that it will be the first section you complete as the last section, or any of the others between.
Read more about LSAT sections here.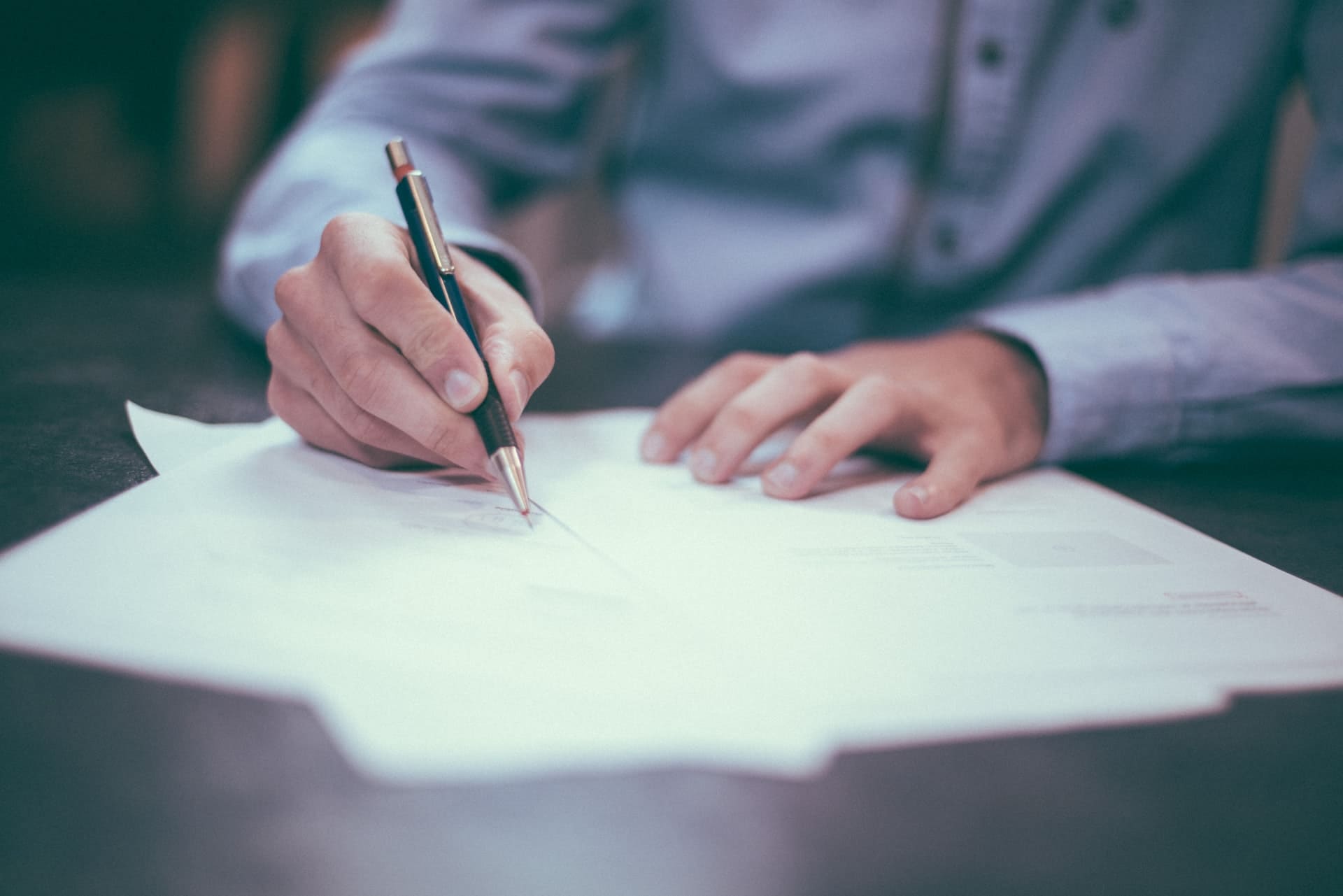 Test Day Breakdown
There is, of course, more to the day of your test than simply the time you'll spend actually sitting the exam. To be fully prepared, be sure you know what time your test is scheduled and plan to get there at least 30 minutes before the LSAT time to ensure you have the time to get checked in and deal with any unexpected issues.
It's also crucial that you find out in advance the location of your exam, how to get there, and how long it will take. The last thing you want on such an important day is to have your mind scrambled and stressed because you're running late.
Finally, once the test is over, do yourself a favor and do something you enjoy. It's a good idea to reward yourself for all your hard work and the rigorous examination you've just completed!
Plan Your First Step to a Law Career
I know, you started by asking the simple question how long is the LSAT? and you've since been bombarded with all kinds of other information. Why did we go to such great lengths to provide all this additional content? Because we know how difficult the process of applying to law schools can be, especially the daunting task of preparing and sitting the LSAT.
The bottom line? The LSAT takes a total of 3 hours and 10 minutes of actual test-taking time. However, you'll want to carve out a lot more time before that to ensure your day and the test itself go smoothly. We have explained how to study for the LSAT in this post.
Good luck to you as you begin your LSAT prep and quest for a good LSAT score.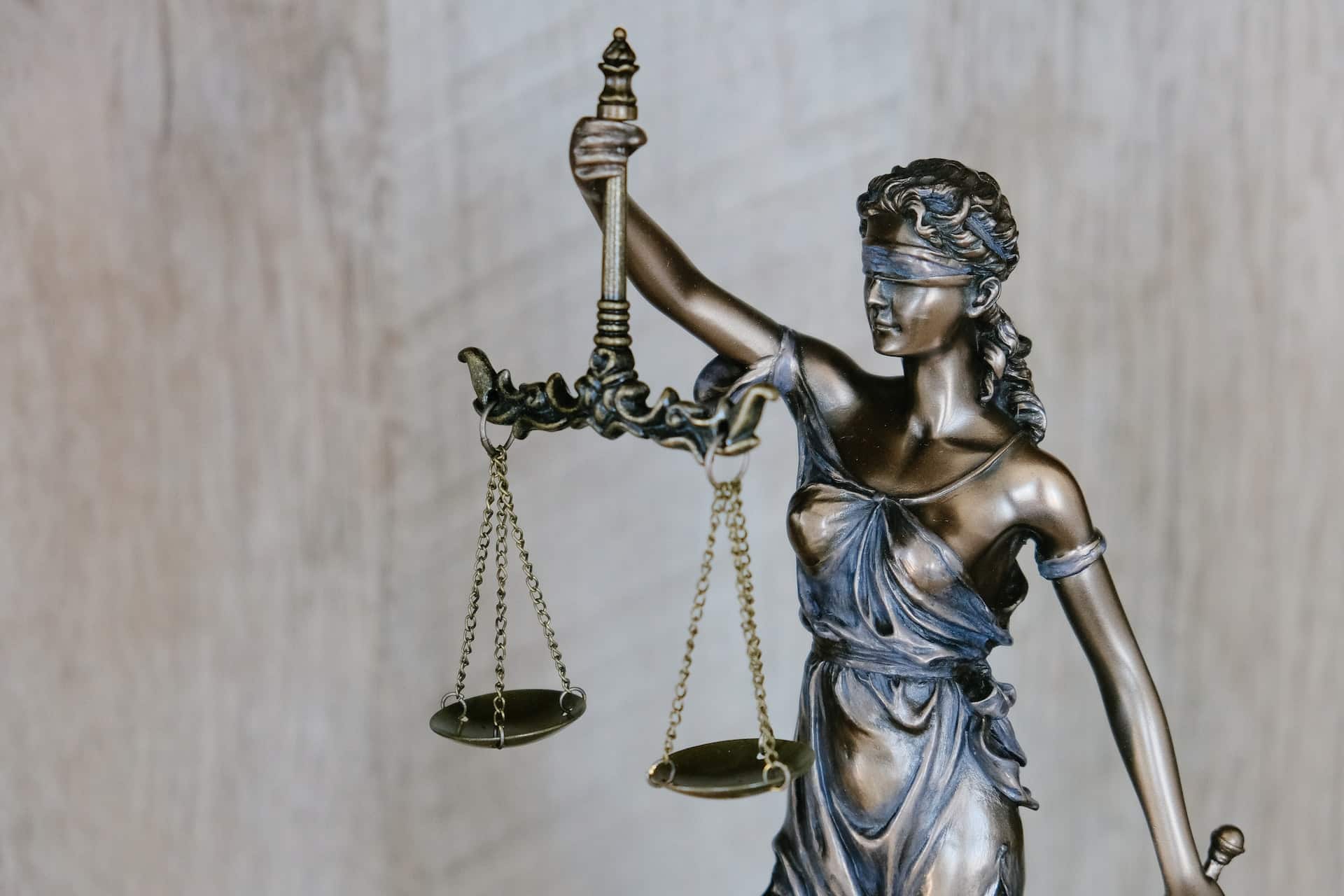 Scholarships on Bold.org
Create a Bold.org profile and use the scholarship search feature to access hundreds of exclusive scholarships. The process is easy and there are hundreds of scholarships available for students like yourself. Scholarships on Bold.org aren't just for law students, there are also need based and merit based scholarships, among many others categories.