When to Take the LSAT | All You Need To Learn About the Test Dates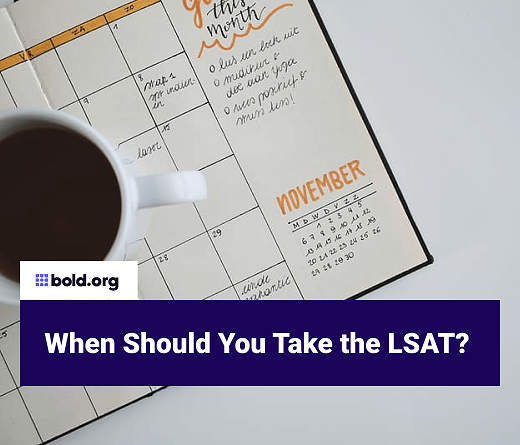 Top scholarships with upcoming deadlines
Deciding when to take the LSAT is a dilemma every aspiring lawyer in the US and Canada faces. Most ABA-accredited law schools require their would-be students to take the Law School Admission Test (LSAT).
But like most standardized tests, we can't just take the LSAT any time we like, even if we've reviewed for the LSAT already and are more than prepared.
Get Matched to Thousands of Scholarships
Create your Bold.org profile to access thousands of exclusive scholarships, available only on Bold.org.
Create Free Profile
Law School Admission Council (LSAC), the nonprofit organization that administers the LSAT, gives you an option to take the exam four times a year. So if you're aiming to go to law school, pick a date that would best complement your law school application timeline.
When is that exactly, you ask? The answer is different for every student, but this guide can help you decide appropriately.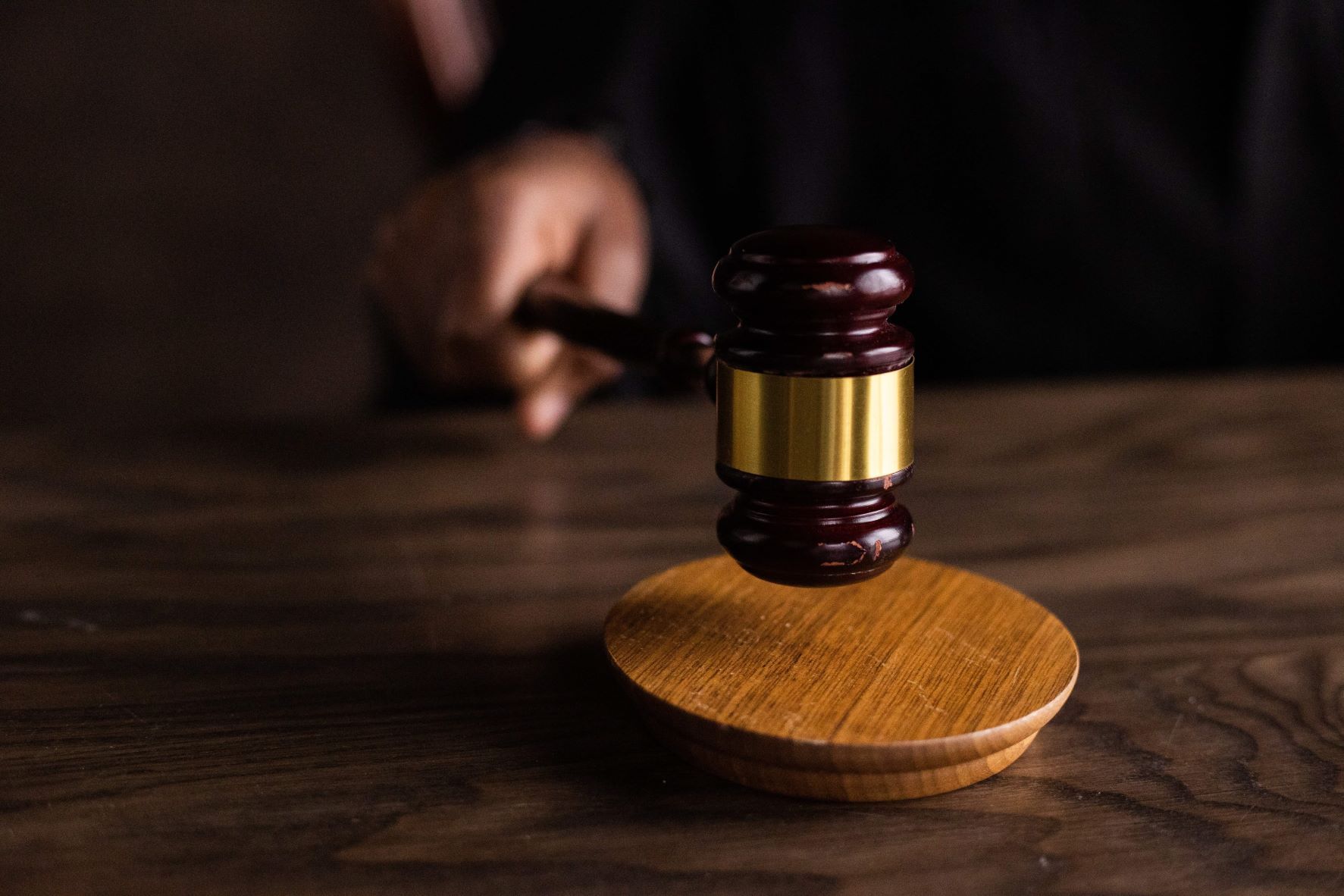 Create a profile on Bold.org to access hundreds of exclusive scholarships with more added daily.
When Should You Take the LSAT?
There isn't a one-size-fits-all answer to the question "When Should I take the LSAT?".
Technically, you can choose any LSAT test dates that take place 2 to 3 months before the application deadline of the law school of your choice. You don't have to visit the law schools personally to get this information; just go to their official website and check the "Admissions" tab for application schedules.
One major benefit of taking the LSAT early is that if ever you'll need to retake the test or add another essay to your file, you still have sufficient time to do so.
Law schools also have limited slots to fill, so the application process can be very competitive. By taking the LSAT early, you have ample time to wait for your LSAT score and apply to your chosen law schools early. This won't guarantee your acceptance, but since law schools follow a first-come-first-serve application process, you will be one of the first students to be reviewed for admission.
When can you take the LSAT?
In the past, LSAC offered the LSAT only four times a year. The 2019-2020 LSAT testing cycle added 5 dates, making the total to 9 LSAT test dates a year.
The organization publishes these dates a year early, which means you can view LSAT test dates 2020 and 2021, or any 2 succeeding testing years.
LSAT isn't an exam you can cram for, so if you're scheduled to submit a law school application next year, take the LSAT a full year earlier. Make sure to stay on top of the LSAT dates 2020 and beyond, especially if the date you chose has been canceled and rescheduled to a future date.
How to Choose Your LSAT Date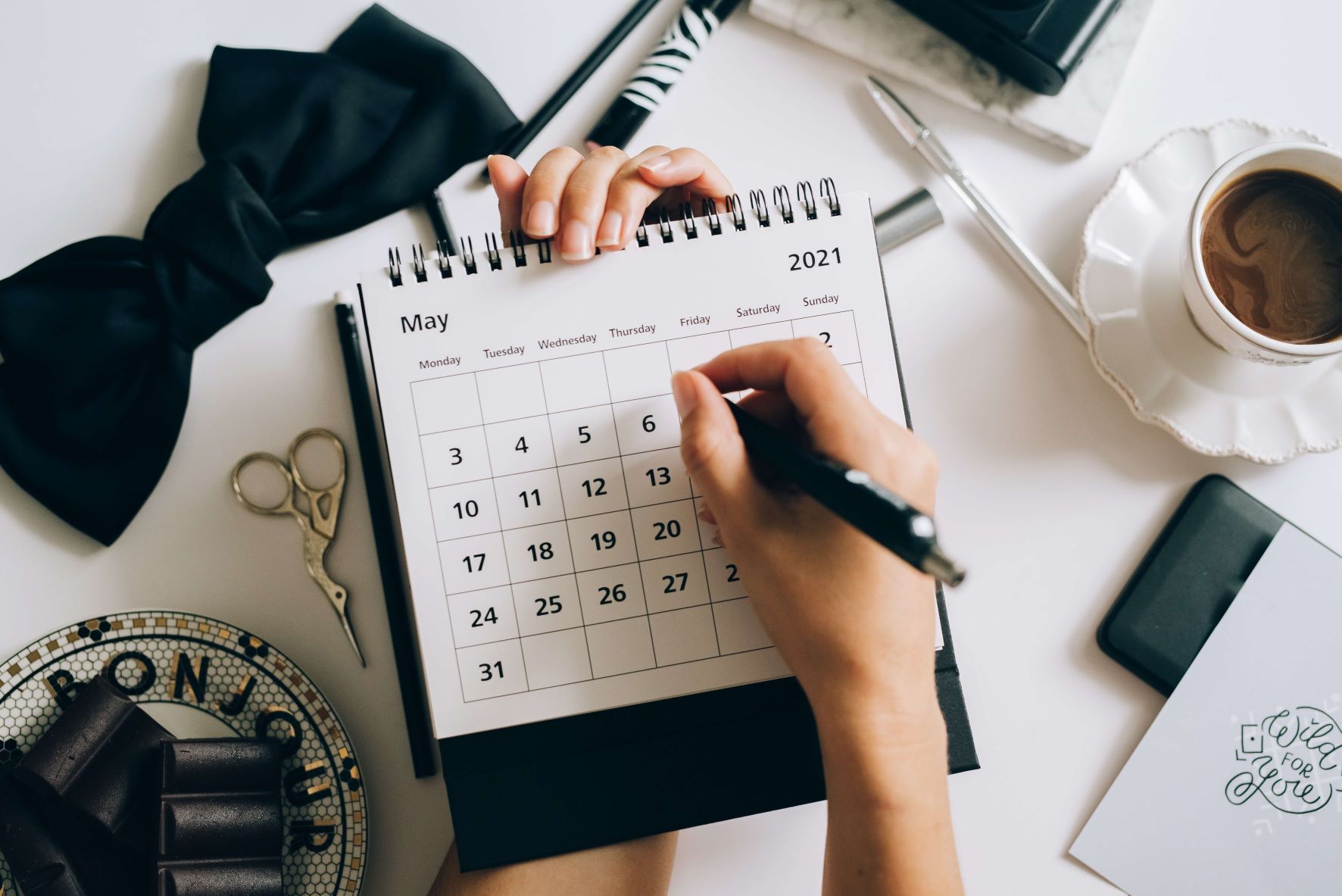 Your decision when to take the LSAT boils down to three things:
Amount of time you have to study - Taking the LSAT is essential for your future as a law student. However, you also have to juggle your current school activities with studying for the LSAT.
Amount of time you have before law school admission deadlines - This is the most important consideration. Taking the LSATs a year early before the admission deadline of your chosen law school is a smart move. The key here is to manage a calendar and input admission deadlines of all your top law schools.
Number of potential retakes you can get - If you take LSAT in June or October for next year's admissions, you have a chance to retake LSAT or the LSAT writing section once or twice if necessary.
June LSAT vs. October LSAT
Those who are weighing when to take the LSAT often end up between the June and October LSAT dates. It makes sense because their pros and cons are total opposites.
The main difference between the two dates lies on the student's course load and current school year activities. Students taking the June LSAT won't have much time to prepare because this occurs just after final exams. This is a complete opposite of the October LSAT, which occurs after the summer break and in theory gives students a lot of time to study.
However, June LSAT can be attractive to those who want to leave an option for retaking the exam. Since they'll receive their LSAT score early, these candidates could opt to redo the LSAT at a later date and still be able to reach law school admission deadlines. Unfortunately, it isn't the case with October LSAT since it would be too late in the current admissions cycle to meet law school deadlines.
Taking the LSAT in College vs. after Graduation
Here's another common question: when do you take the LSAT, while in college or after graduation?
It is not recommended to take the LSAT after graduation, particularly if you plan to attend law school right after graduation. You just wouldn't have enough time to meet law school admission deadlines.
In addition, law schools often follow rolling admissions, which means they begin accepting students as they receive applications, so the later you submit your application, the fewer slots will be available for you.
You should take the LSAT while you're still in college, but plan accordingly. If you can juggle finals and graduation activities with LSAT studying, then take your LSAT test around May. Some students prefer the fall LSAT dates (August, October, November) because there are less school activities at the start of a semester.
Use the Bold.org scholarship search feature to filter through different types of scholarships, including law scholarships.
Preparing for Your LSAT Test Date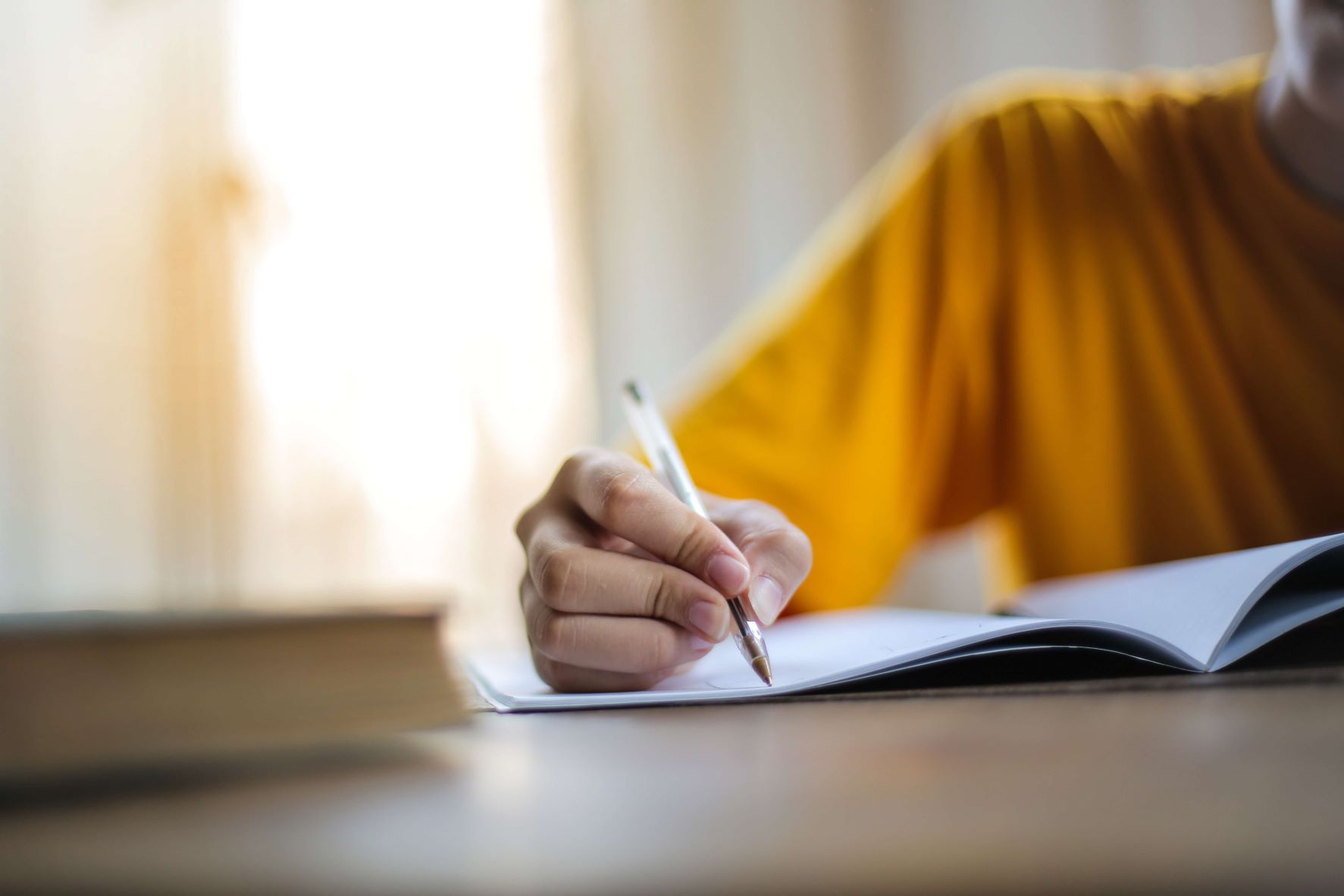 The LSAT was designed to measure analytical thinking and problem solving abilities of future lawyers. Most students who successfully completed LSATs shared that it took them 2 to 3 months to prepare for the LSAT. Some even claim to take longer due to mastering the essay section.
You have the option of studying on your own, with study partners or as part of a study group. You can also pay to participate in LSAT courses. No matter what method you choose, as long as you exhaust all your efforts in studying, you're already halfway to reaching your goals and dream profession. Lastly, keep a note of the LSAT registration deadline, so you could take the exam at the date you decided to take it.
If you need help preparing for the LSAT , take a look at Learner, one of the best online tutoring services on the market.