Do I qualify for student loan forgiveness?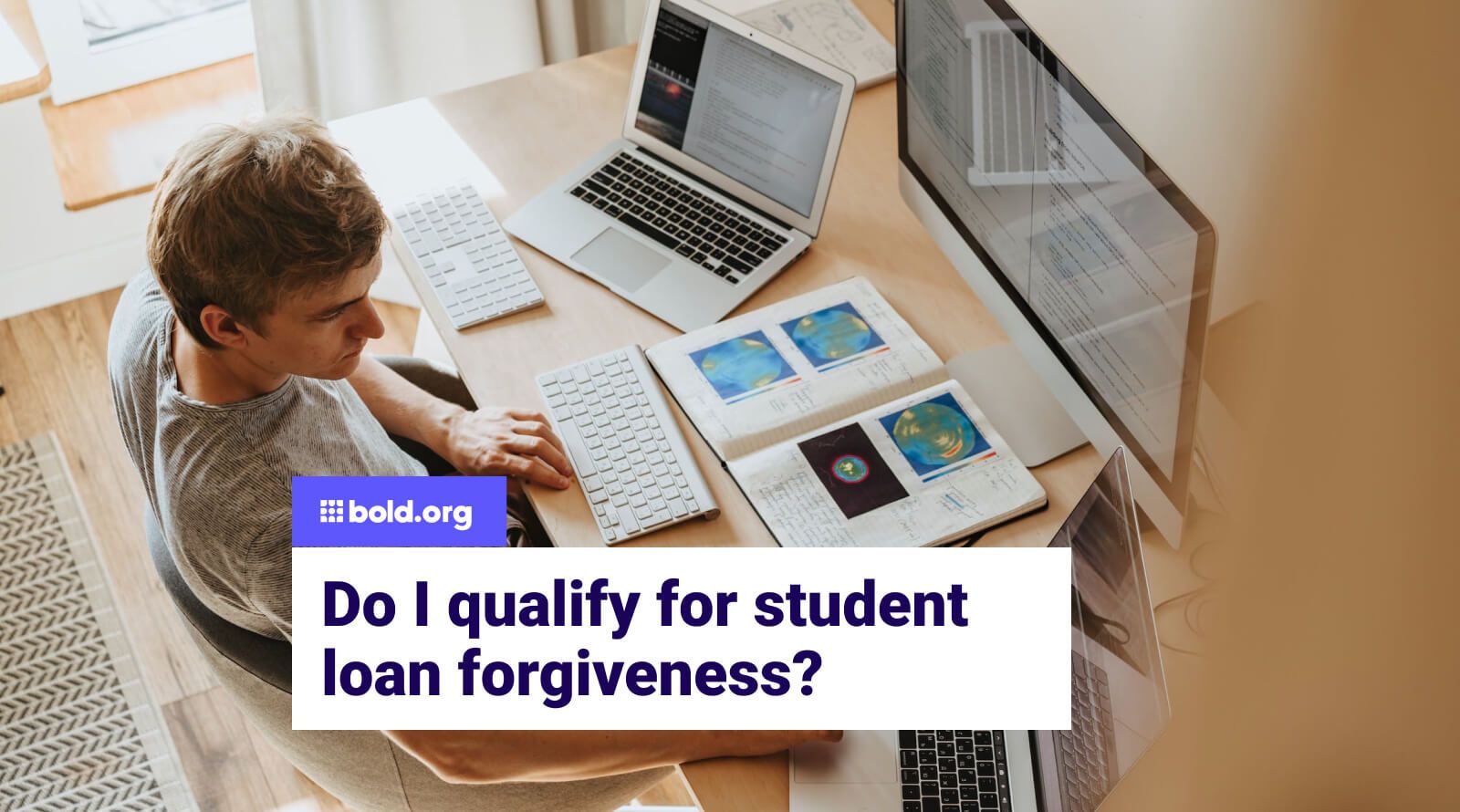 Top scholarships with upcoming deadlines
For federal student loans, students may qualify for a number of loan forgiveness programs. While federal loans have loan forgiveness programs, borrowers with private loans can only get relief when they become disabled or die, but even in that case, their cosigner may still have to pay the remaining balance.
Borrowers may be eligible for the Public Service Loan Forgiveness (PSLF) program if they are employed full-time in the public service industry. If you work full-time for a non-profit, for the military, or in any level of government, you may be eligible to have all of your Direct Loans forgiven. You can only receive forgiveness after you have made 120 monthly payments under a qualifying repayment plan.