Best Law Schools in Florida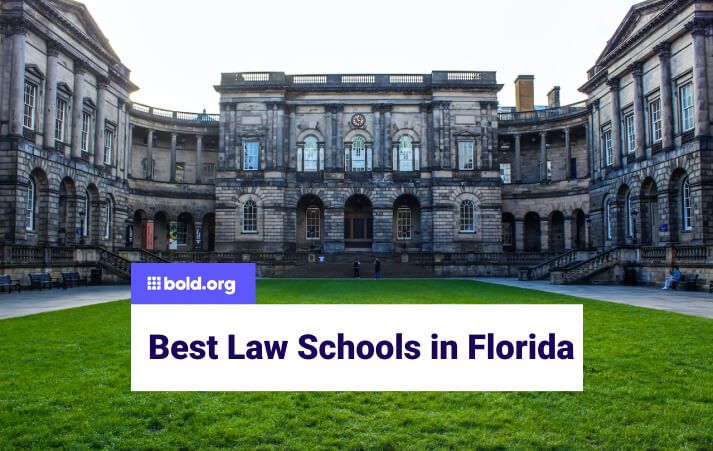 Top scholarships with upcoming deadlines
Attending a law school is a popular way to transition into a lucrative and rewarding law career. Law schools are invaluable to prospective law students by providing a network of aspiring and established lawyers and legal workers. Law school is also necessary to familiarize students with the technicalities of national and state laws, including various specialized tracks in different areas of law.
Not all law schools were created equally, however. Law students should invest time in finding the law school that meets their criteria and provides the best programs and opportunities. Researching law schools can be time-consuming, but it is ultimately worth the effort.
Browse this comprehensive guide on how to get into law school!
This Bold blog contains a short list of the best law schools in Florida. Students from Florida looking to stay in the state for their education can use this list to help them narrow down their choices. Out-of-state students may be attracted to Florida for the weather, location, or for the programs offered at some of the law schools in this list.
Visit Bold.org for more helpful articles for college students. The scholarship blog covers topics ranging from academics to student finances and debt. To further help students meet their financial goals, Bold.org allows students access to hundreds of scholarships, with new scholarships created each week.
Scholarships can be a good way for students to help finance their education. For students looking to attend law school, the additional costs of professional school may present a struggle. In addition to working part-time jobs or other means of income, students should consider applying for scholarships.
Students can apply for scholarships by making a free Bold profile today!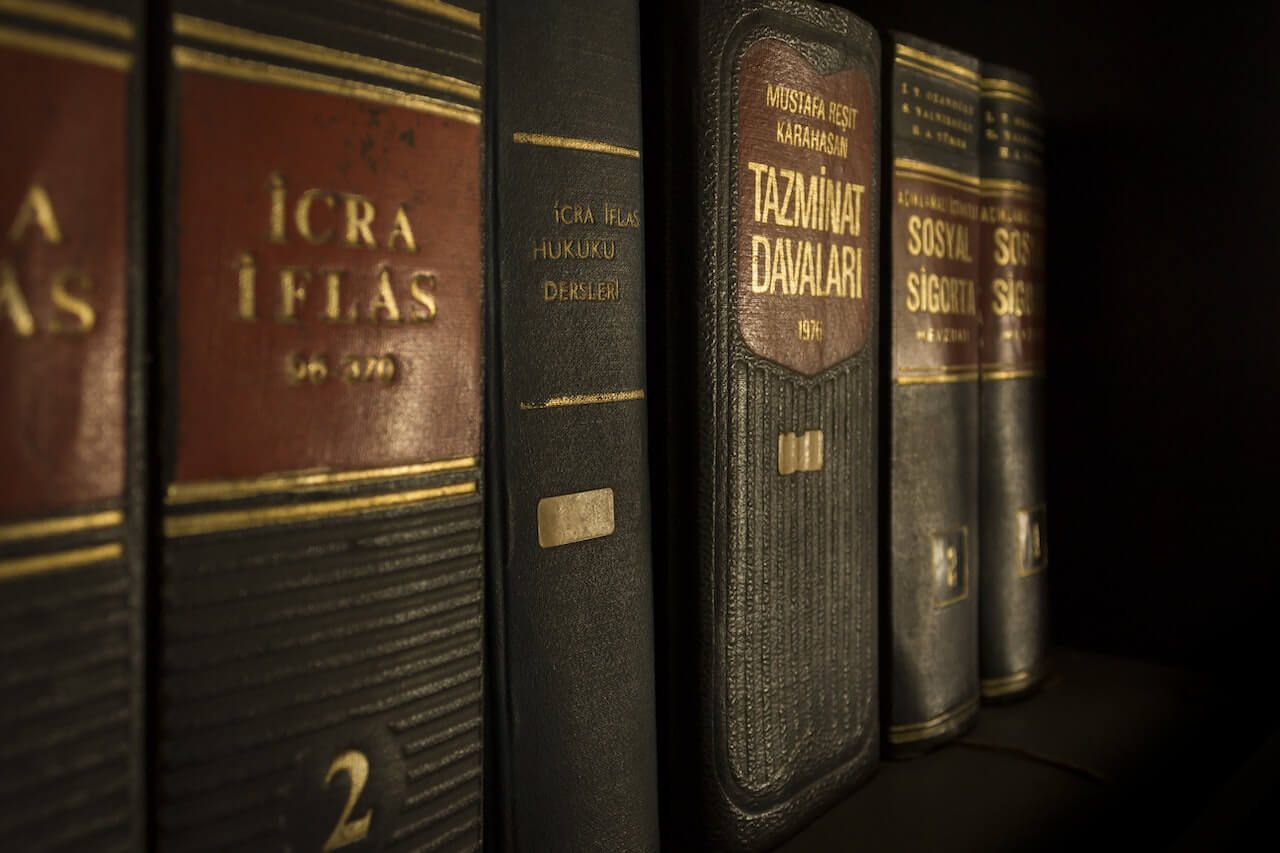 Law school students may want to consider reputable schools like Florida International University, Florida State University, Stetson University, and more. Students should put together their own criteria when researching law schools. Budget, location, and specialized programs may all be factors students will want to consider. A student's budget and academic interests vary.
For example, students interested in tax law as a specialization should research the course offerings and programs listed at each prospective law school. Some law schools may be known for their general programs or a few niche programs. Students should take care to find out the specific strengths of each law school and their majors. Students should also remember that in-state and out-of-state pricing may differ for some public law schools. In-state students may have significant discounts depending on the college.
With respect to costs and attending an affordable law school, students should research what financial aid packages are available at the school. Read here about whether law schools give scholarships. Law schools offer demanding but ultimately rewarding career paths to students who can complete their degrees.
In addition, as workers in a respected professional field, law school graduates can expect higher-than-average starting salaries. Though it may cost more initially to attend law school, students should be able to pay off their debt with their above-average salaries.