When does student loan repayment start?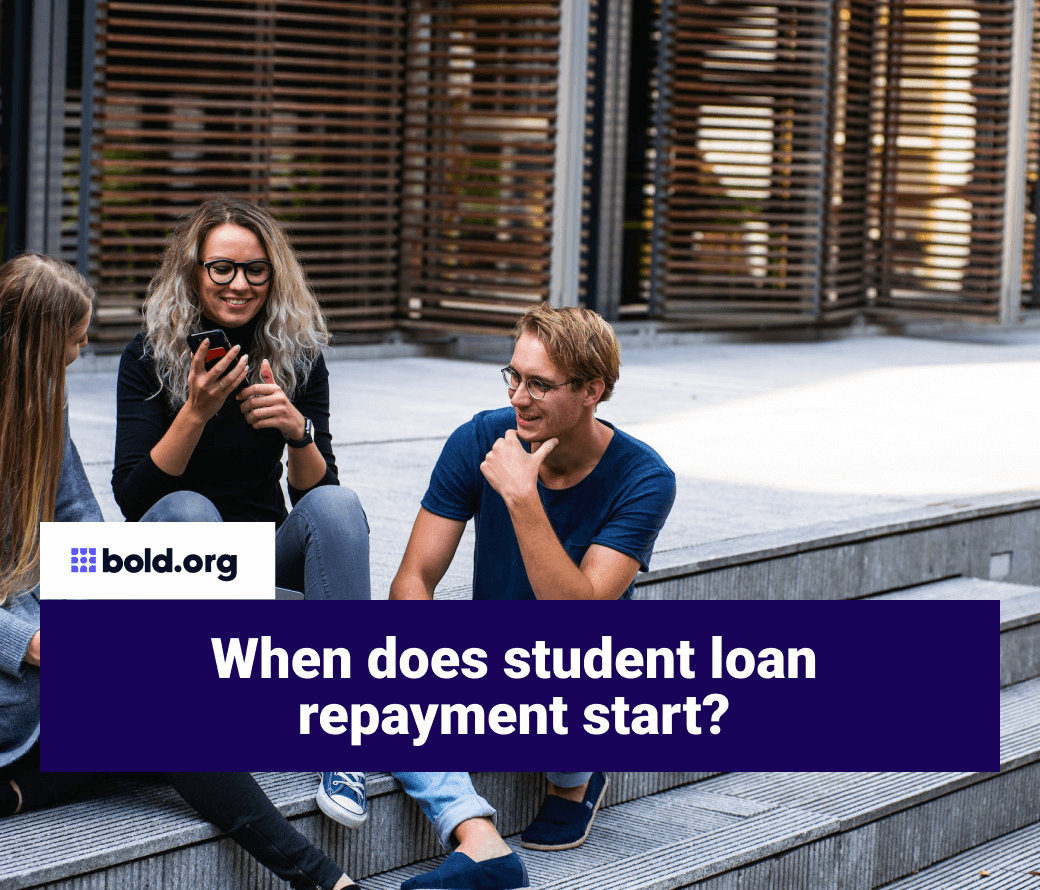 Top scholarships with upcoming deadlines
The Covid-19 pandemic resulted in a student loan payment pause for the past two years. This pause has left many wondering when student loan repayment starts. The pause on repayment is slowly coming to an end, as payments resume in December 2022. With that in mind, it is best to envision what student loan payments will look like.
People can expect loan payments to begin as early as the same academic year. The specific loan servicer will impact the timeline for when student loan payments are due.
Student loans, another form of aid in affording college expenses, accrue interest upon hitting your bank account. This means that the trade-off between lending the money to fund your institutional costs is having to pay it back for a greater monetary value.
Over time, this accruing interest can add up and negatively affect future financial decisions. To avoid falling into immense student debt, it is beneficial to be on top of every monthly payment. You can learn more about the student debt crisis in this guide.