When will student loans be forgiven?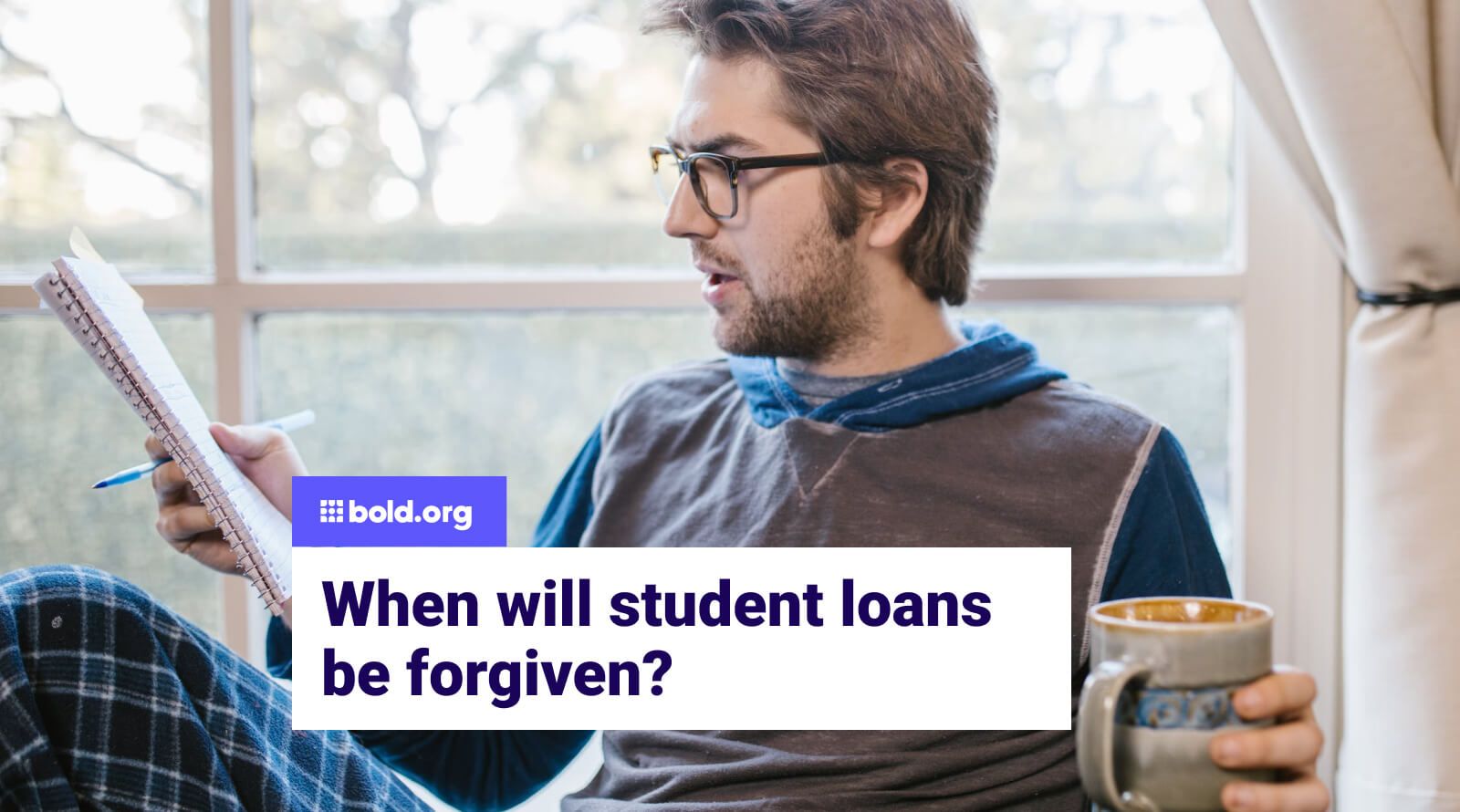 Top scholarships with upcoming deadlines
Federal student loans are a common way to finance a college education. However, as college costs continue to increase, student debt becomes more and more of a national problem. Programs like federal family education loans and the student loan forgiveness program are meant to help borrowers afford college and decrease their debts.
Students who took out federal student loans may be eligible for up to $20,000 in debt relief. The loan forgiveness program can help borrowers recover from their remaining federal student loan debt by canceling or forgiving a large portion of the remaining debt.