What happens if you don't pay student loans?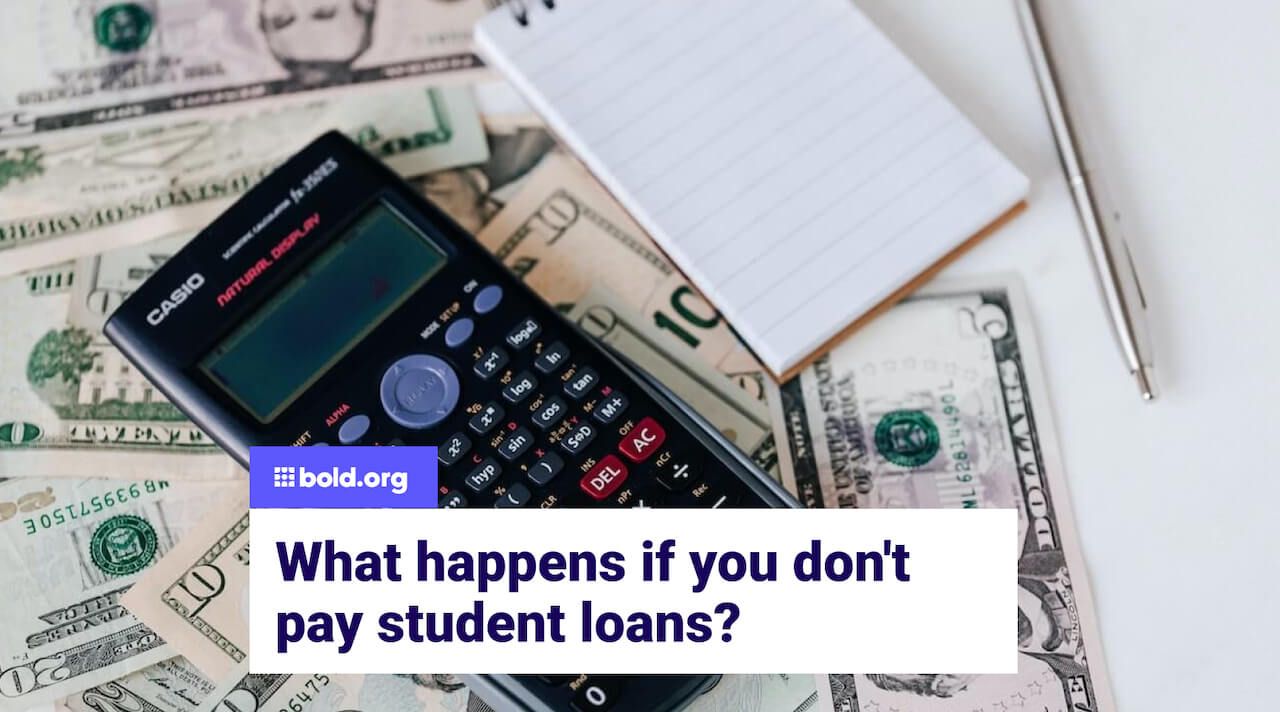 Top scholarships with upcoming deadlines
When you're on a tight budget, keeping up with the payments on your student loans can be extremely difficult, especially when student loan payments seem to be endless.
If you are worried that you can't pay for student loans, the best option is to accept federal student aid like scholarships and grants first. Private scholarships are also a great option to avoid student debt. If you want to find a wide array of scholarship options, you can find plenty on Bold.org.