What Are the Best Student Loans?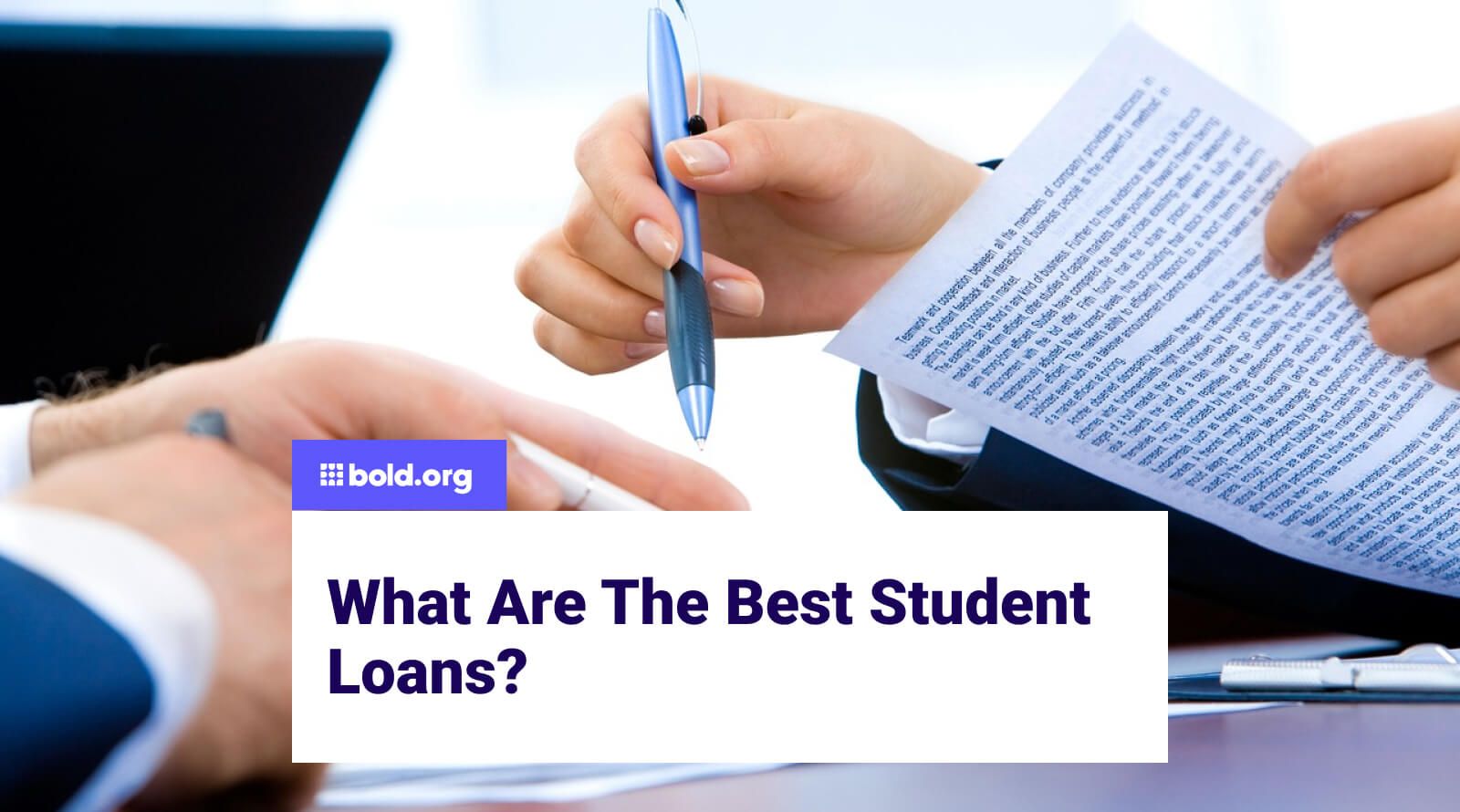 Top scholarships with upcoming deadlines
If you plan to pursue college, you'll probably need to obtain student loans to pay for it. Federal aid may not be enough to cover college costs. Generally speaking, the best student loans are the ones that cost you the least. When you take out a loan, you must pay interest on the money borrowed. Student loan rates vary, and some student loans offer flexible repayment options.
Not all student loans have the same loan benefits. Borrowers should look at competitive interest rates, private student loan options, and repayment periods. If a borrower has an established credit history, it makes taking out private loans much easier and more affordable. College students in need are typically eligible for federal student loans.
If you want to avoid taking out numerous student loans, check out how to reduce college costs to save money!