Best Medical Schools in Florida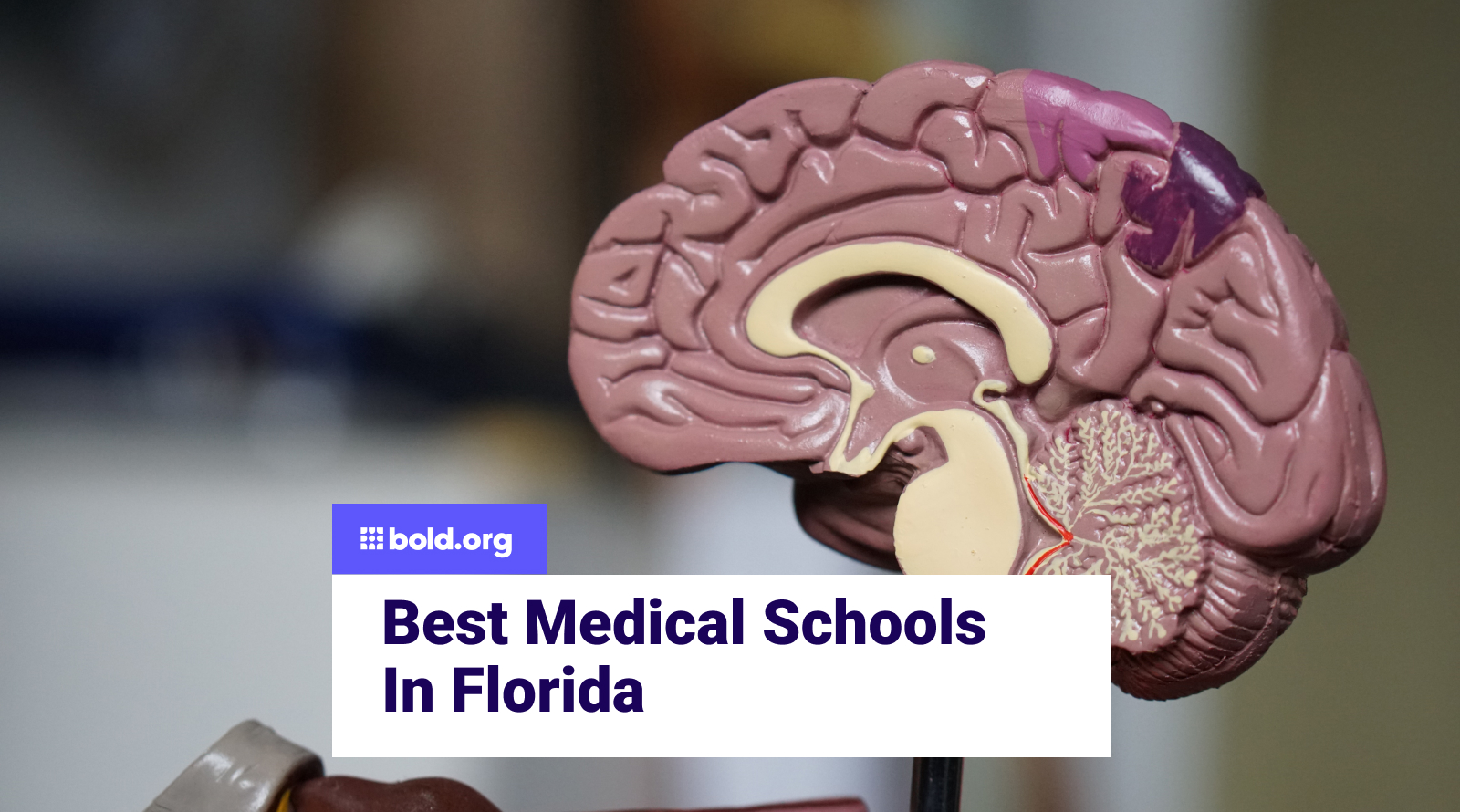 Top scholarships with upcoming deadlines
Medical school encompasses the comprehensive education and training required to become a qualified physician, surrounding various health and biomedical sciences. Through clinical care and quality education, students can gain knowledge of physical health and learn how to treat injuries. Individuals worldwide choose to study at prestigious medical schools in the United States to advance their careers.
Known for being a vacation spot, the Sunshine State is popular for its warm beaches and other tourist attractions. It is a great place to be in general, and with its access to incredible medical facilities and research hospitals, it is particularly attractive for medical students. When choosing a medical school, the most important thing is finding a program that meets your needs in a location that will inspire your success. Fortunately, Florida medical schools are renowned for their world-class instructors who are experts in the healthcare field.
If you are searching for medical schools and wondering where to pursue your medical education, it might be worthwhile to consider Florida. This article will highlight the top medical schools to consider in this area.
Create a Bold.org profile and use the scholarship search feature to access hundreds of exclusive scholarships.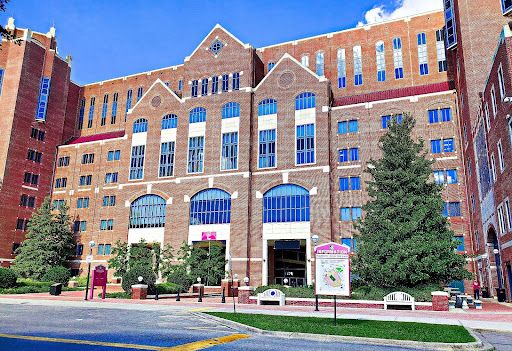 University of Florida College of Medicine (Gainsville, FL) - 3.03%
University of Florida is ranked within the top 20 schools for research among public medical schools by the U.S. News & World Report. As a public institution, the college provides more affordable education for in-state students.
With 2,000 faculty members who are experts in the field, the school is teaching future medical practice leaders. Here, the college strongly emphasizes research and clinical practice, so students can get a hands-on approach to their education. Particularly, the school offers clinical experience within the first year of study.
Given the cutting-edge facilities and interdisciplinary programs, The University of Florida requires students to have good scores. According to the 2022 admissions statistics, the average GPA and MCAT scores were 3.79 and 514, respectively.