What is Work Study?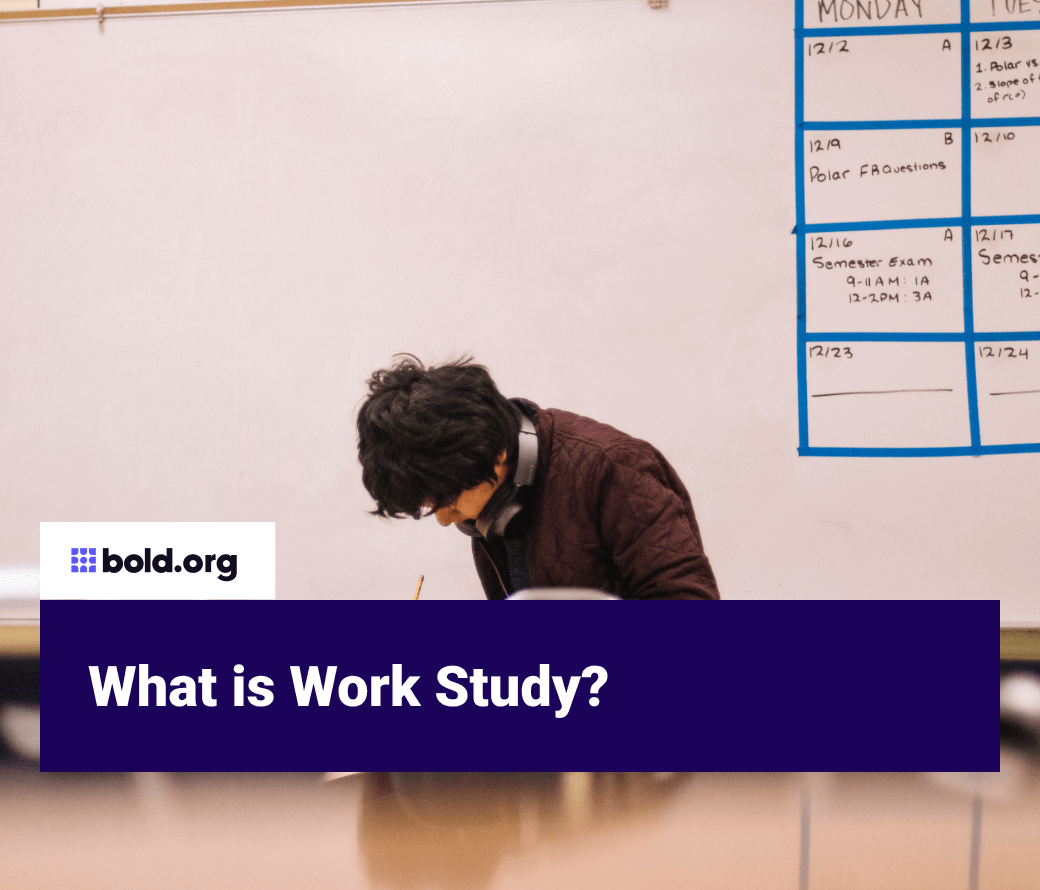 Top scholarships with upcoming deadlines
About work-study
Students searching for different sources of financial aid can take advantage of Federal work-study. The Federal Work-Study Program provides undergraduate and graduate students with part-time jobs to earn money to pay educational expenses.
The Federal Work-Study Program encourages students to help their communities and pursue their disciplines by often offering jobs and community service work related to a student's field of interest.
If you are a student in need of financial aid and you are considering federal work-study jobs as a source of income, read this comprehensive guide to learn more about how work-study can alleviate your financial need.
Create a free profile on Bold.org to stay up to date on scholarship opportunities and helpful information!
This guide will include the following: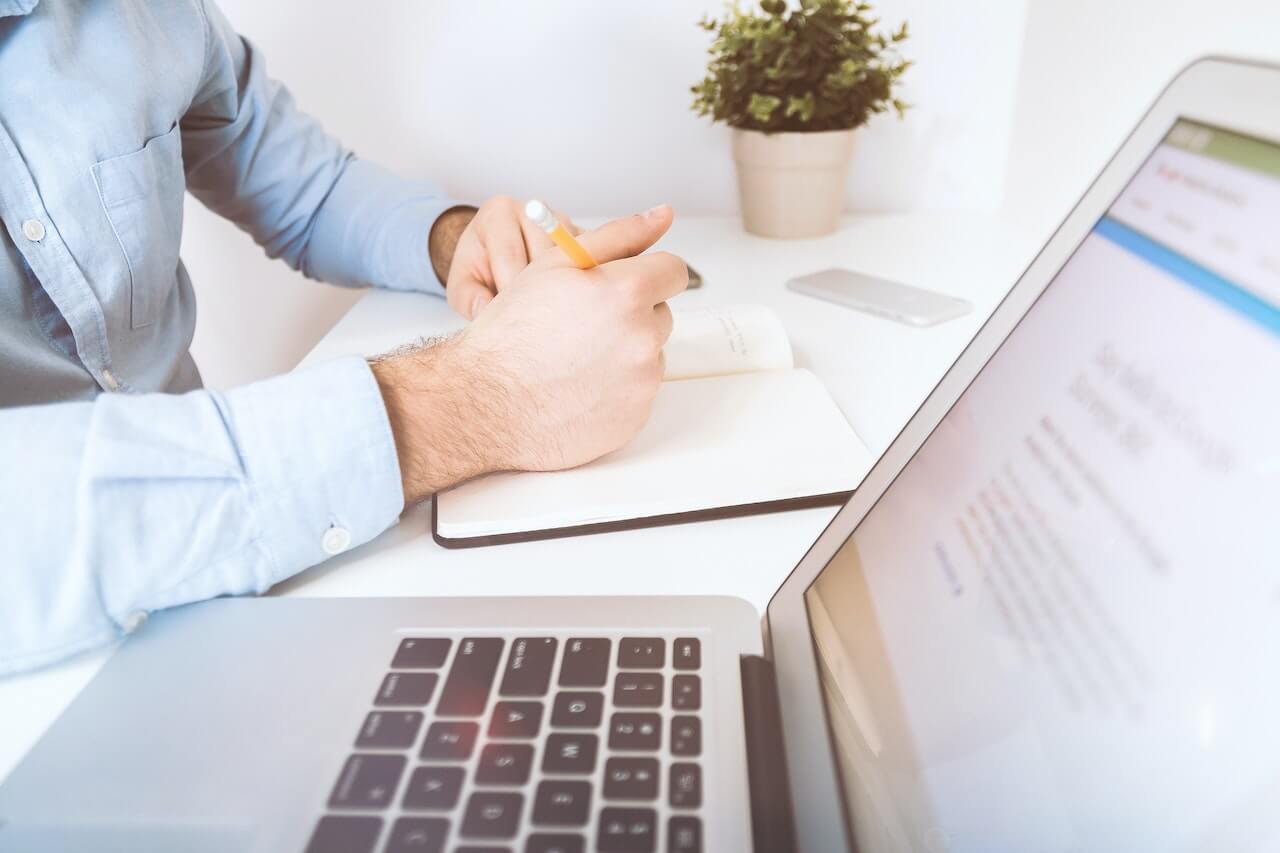 How to get work study in college
Before even attempting to get work-study, you must complete your Free Application for Federal Student Aid (FAFSA). The FAFSA form asks questions about your annual household income, the number of family members attending a higher education institution, dependents, and more, which will determine your eligibility for the Federal Work-Study Program. FAFSA can also help you find many other sources of financial aid, so it is important to complete your application regardless of whether or not you want to join the work-study program.
Get Matched to Thousands of Scholarships
Create your Bold.org profile to access thousands of exclusive scholarships, available only on Bold.org.
Create Free Profile
It's important to find out if your accredited school participates in the Federal Work-Study Program. You can do this by speaking with your school's financial aid office, which is responsible for administering the program at each institute, or by conducting research on your school's website.
Once you have completed your FAFSA form and have been accepted to an accredited school, you will learn about what financial aid options you are eligible for. If you are one of the many work-study-eligible students, you will be notified, and you can go on to apply for work-study jobs. Work study positions tend to be competitive, so you should apply early and quickly to increase your chances of success.
Check out What is FAFSA to learn more about federal aid!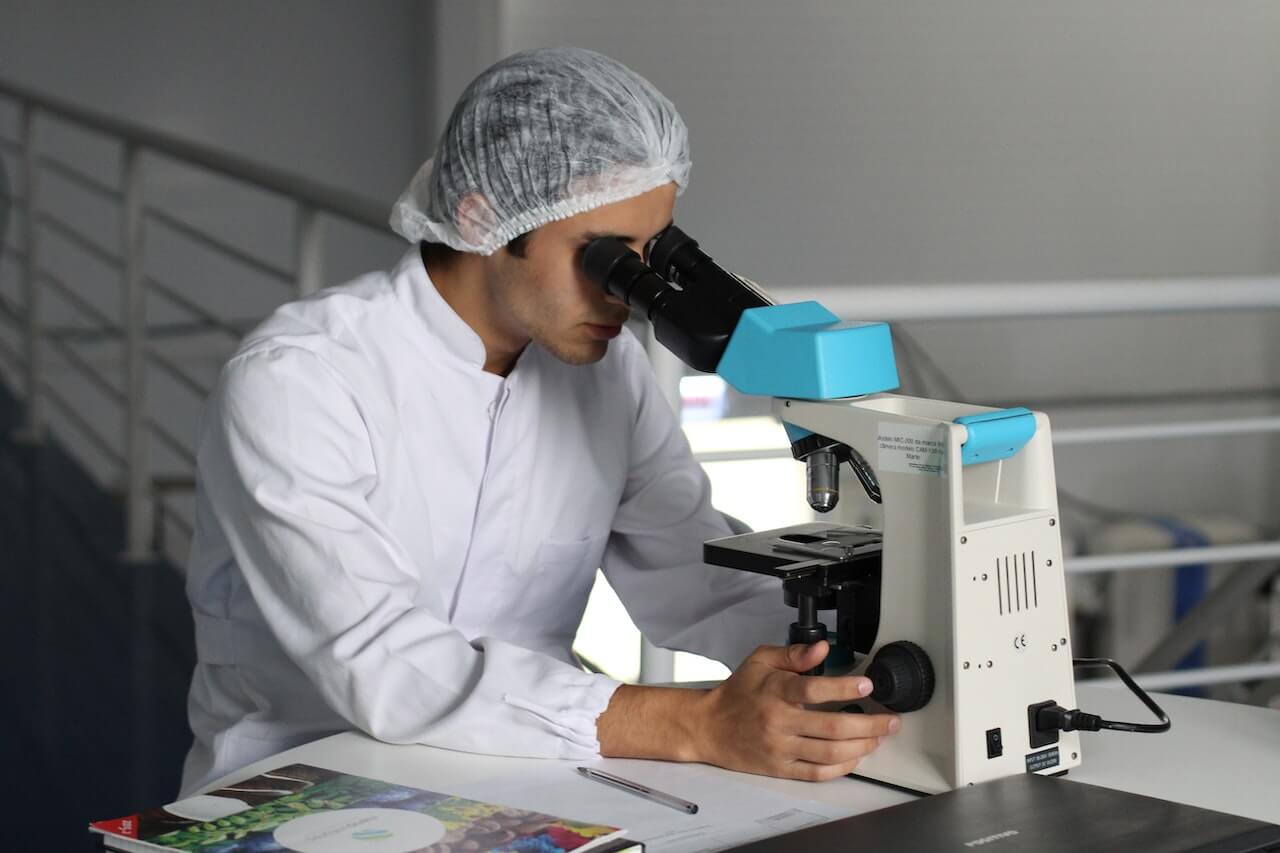 How does work-study work in college?
Work-study jobs are part-time and available to undergraduate and graduate students who demonstrate a need for financial aid. Federal work-study jobs generally emphasize civic employment and work related to a student's course of interest when possible.
These jobs can be both on campus or off campus, and students can be employed by their school or another private employer. An off-campus employer will usually be a private nonprofit organization or a public agency, and the work performed must be in the public interest.
It is also important to note that participants in the Federal Work-Study Program are not allowed to work too many hours. While it is possible to work extra hours, the amount earned cannot exceed what is offered in their Federal Work Study Award.
When assigning work hours, your school's financial aid office will consider your class schedule and academic progress to ensure that you do not over-exert yourself. You can also speak with your financial aid office about assigning work hours if you have a special circumstance that needs consideration.
You will receive your work-study earnings at least once a month, and the money you earn from your federal work-study job will be paid to you directly. This can be altered if you request that the money be used for education-related charges like tuition, fees, and room and board.
Look through these money-saving tips to maximize your savings during college!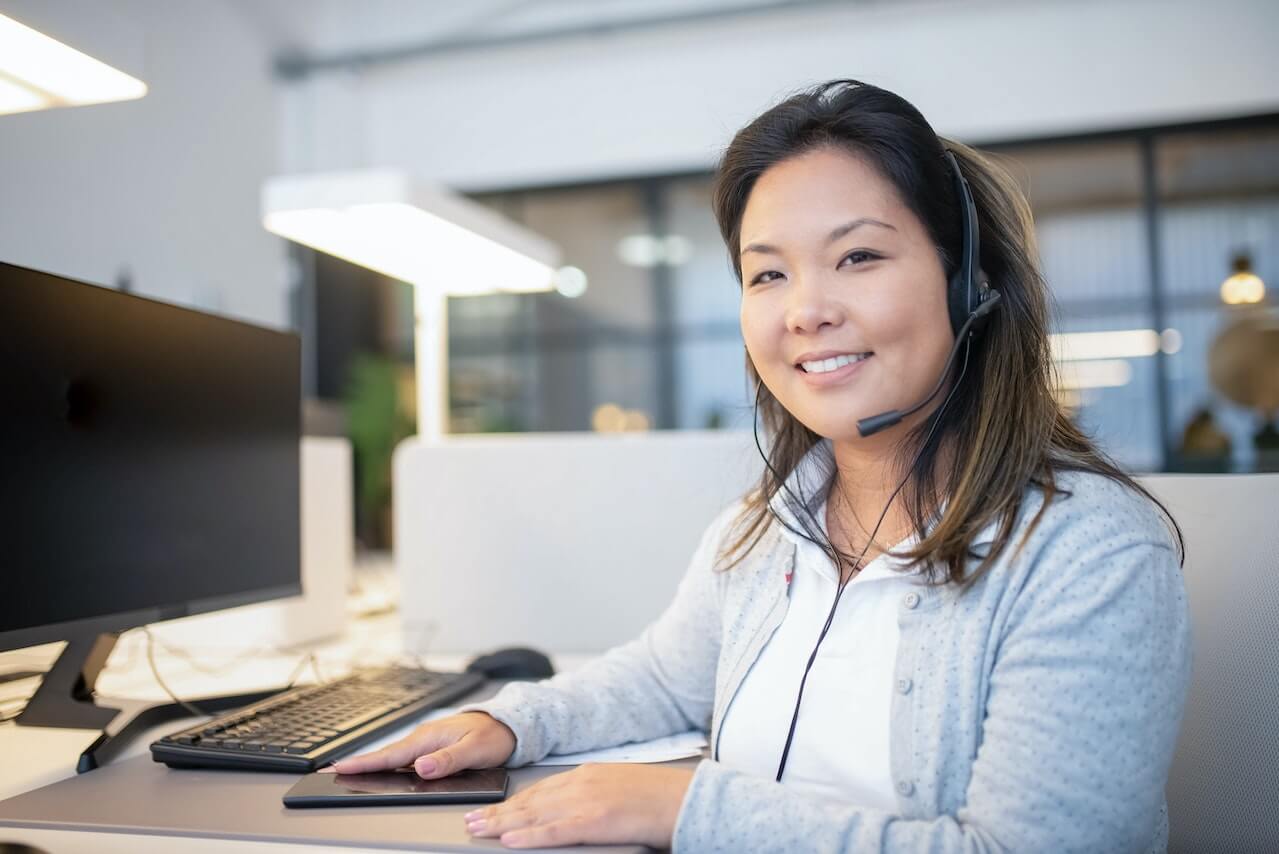 How much does work-study pay in college?
A student with a federal work-study job will earn at least the federal minimum wage; however, it is possible to earn more than the federal minimum wage, depending on the type of work and the skills required. How much you earn in your federal work-study position is also partially determined by when you apply, the extent of your financial need, and your school's funding level.
As a recipient of work-study financial aid, how you are paid is determined by what kind of student you are. Undergraduates are usually paid by the hour, while graduate and/or professional students can be paid either by the hour or by salary, depending on the type of work.
Browse through these exclusive grants to pay off student loans!
Work-study jobs in college
Work-study jobs will vary between institutions, so you should research your school's opportunities. Common jobs include library, research, and computer lab positions. Work-study students can also find employment outside of school through companies and organizations that often work with the school.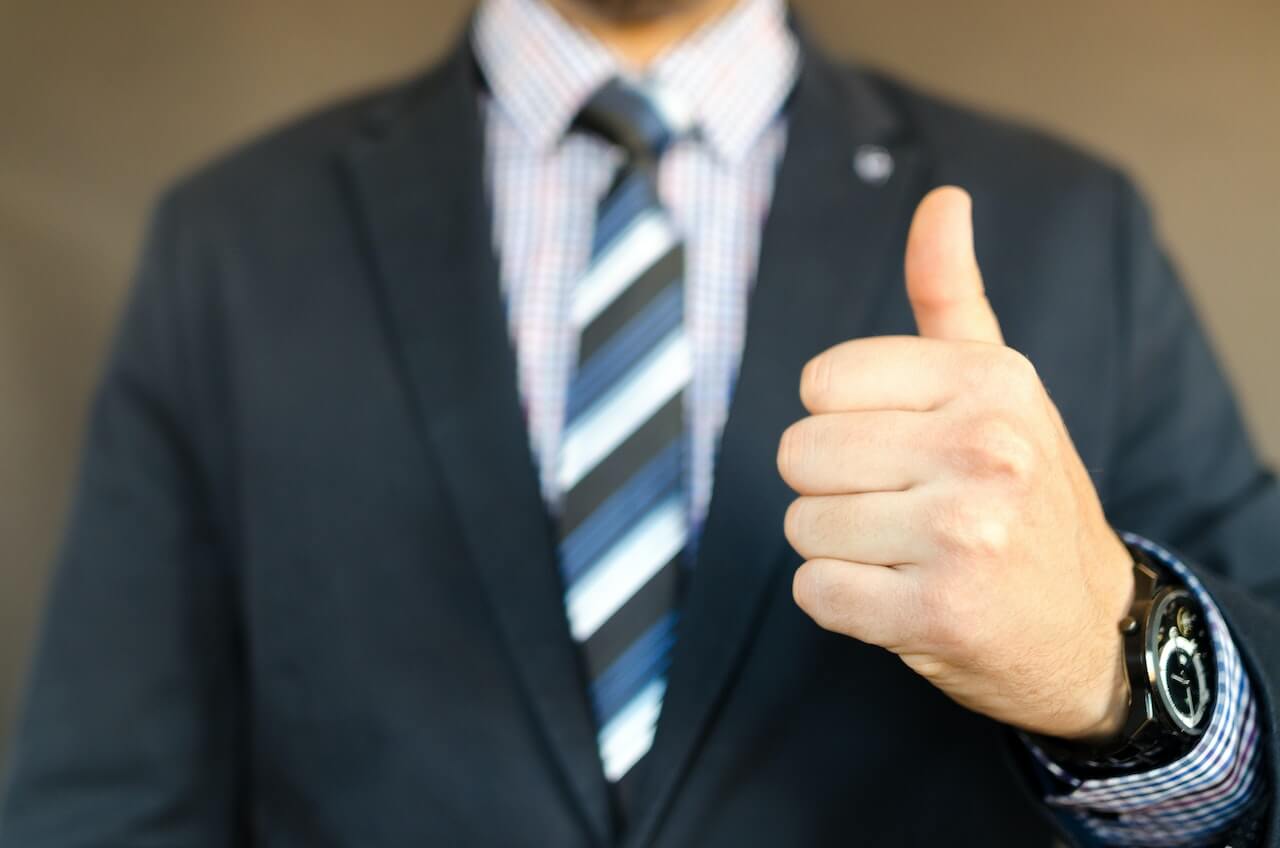 Benefits of work-study in college
Participating in work-study in college provides students with a unique form of federal financial aid that has many benefits.
First and foremost, work-study is an extra source of financial aid that does not need to be paid off. Students with financial need often struggle to pay off student loans after graduating, but work-study allows them to keep the money that they earn. Furthermore, money earned from work-study does not affect eligibility for other financial aid since a work-study job is only guaranteed one year before reapplying with FAFSA.
Second, a work-study job can be very convenient. Most are on campus, thus shortening commute time and making it easier to manage alongside a class schedule.
Third, participating in work-study can make it easier to find work you are interested in. Since a work-study job will often be related to your discipline, you can consider it a stepping stone to a career in something you are passionate about.
After learning about work-study, you may want to consider browsing the difference between a grant and a scholarship.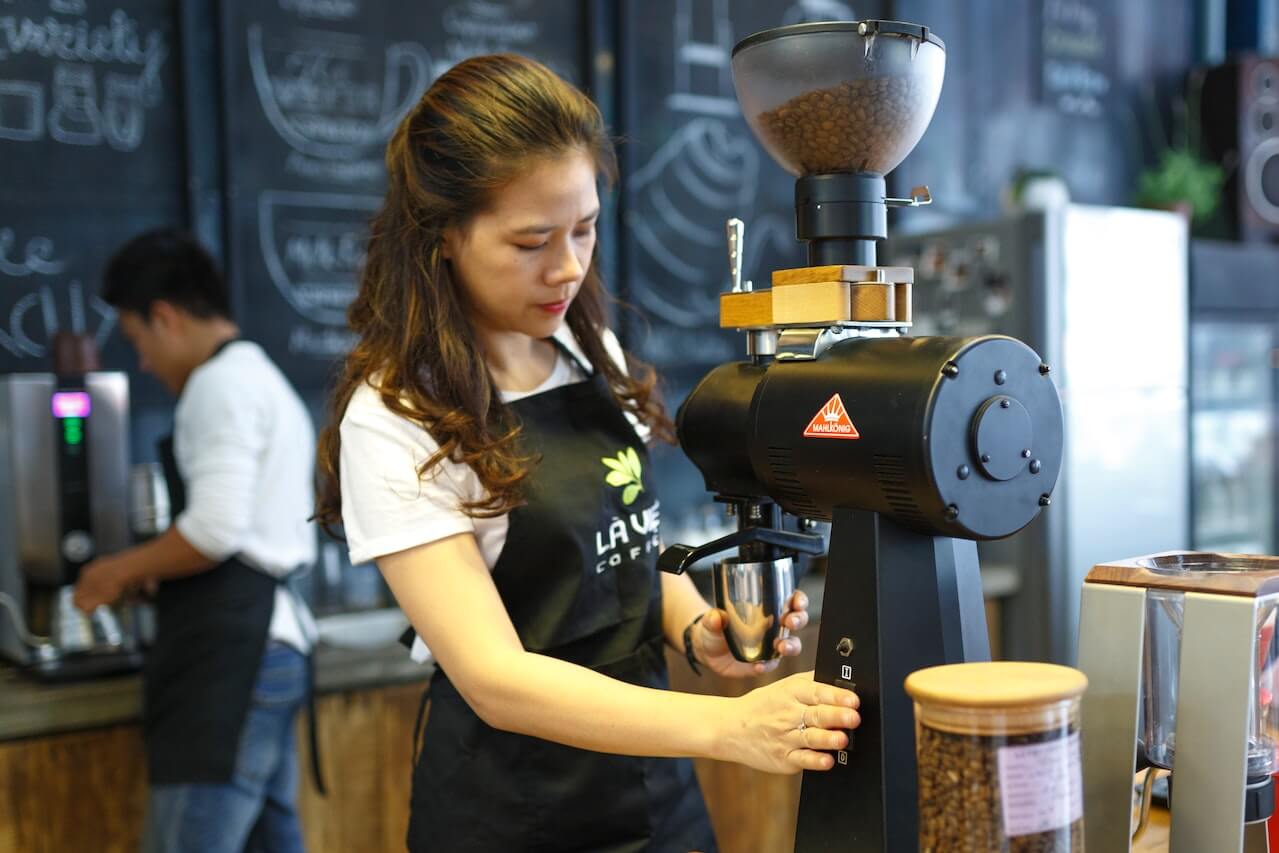 Frequently asked questions about work-study
Below you will find answers to some of the most frequently asked federal work-study questions.
Do you get paid for work-study in college?
You are paid for work-study in college. Generally, students will make at least the current federal minimum wage; however, it is possible to earn more depending on the work and the skills required. Graduate and professional students can even earn a salary in a work-study position.
Is college work-study taxable income?
Just like regular work earnings, work-study is usually considered taxable income. Generally, you will be required to fill out and submit a W-4 Employee Withholding Allowance Certificate when you begin work, which determines how much income tax is withheld from your earnings. Check with your school to learn about other protocols surrounding the taxation of your work-study earnings.
Look through Bold.org's scholarship search for additional scholarship opportunities!