What is Work Study?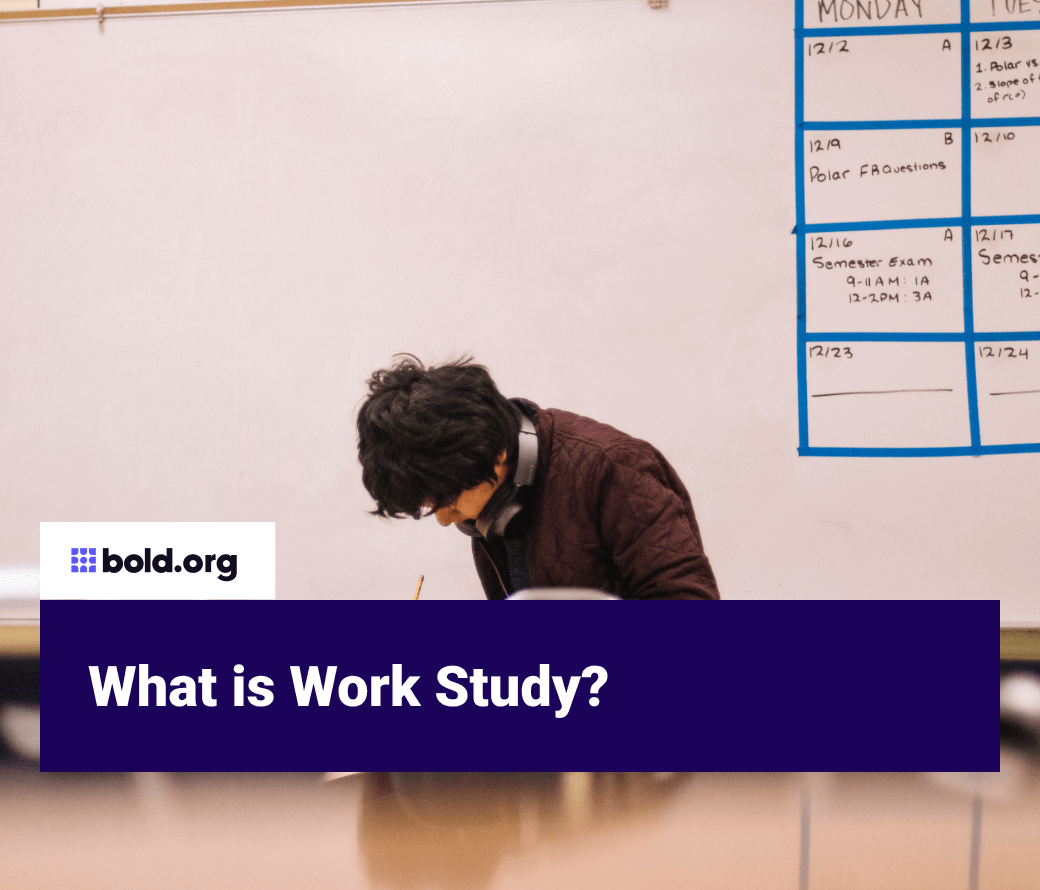 Top scholarships with upcoming deadlines
About work-study
Students searching for different sources of financial aid can take advantage of Federal work-study. The Federal Work-Study Program provides undergraduate and graduate students with part-time jobs to earn money to pay educational expenses.
The Federal Work-Study Program encourages students to help their communities and pursue their disciplines by often offering jobs and community service work related to a student's field of interest.
If you are a student in need of financial aid and you are considering federal work-study jobs as a source of income, read this comprehensive guide to learn more about how work-study can alleviate your financial need.
Create a free profile on Bold.org to stay up to date on scholarship opportunities and helpful information!
This guide will include the following: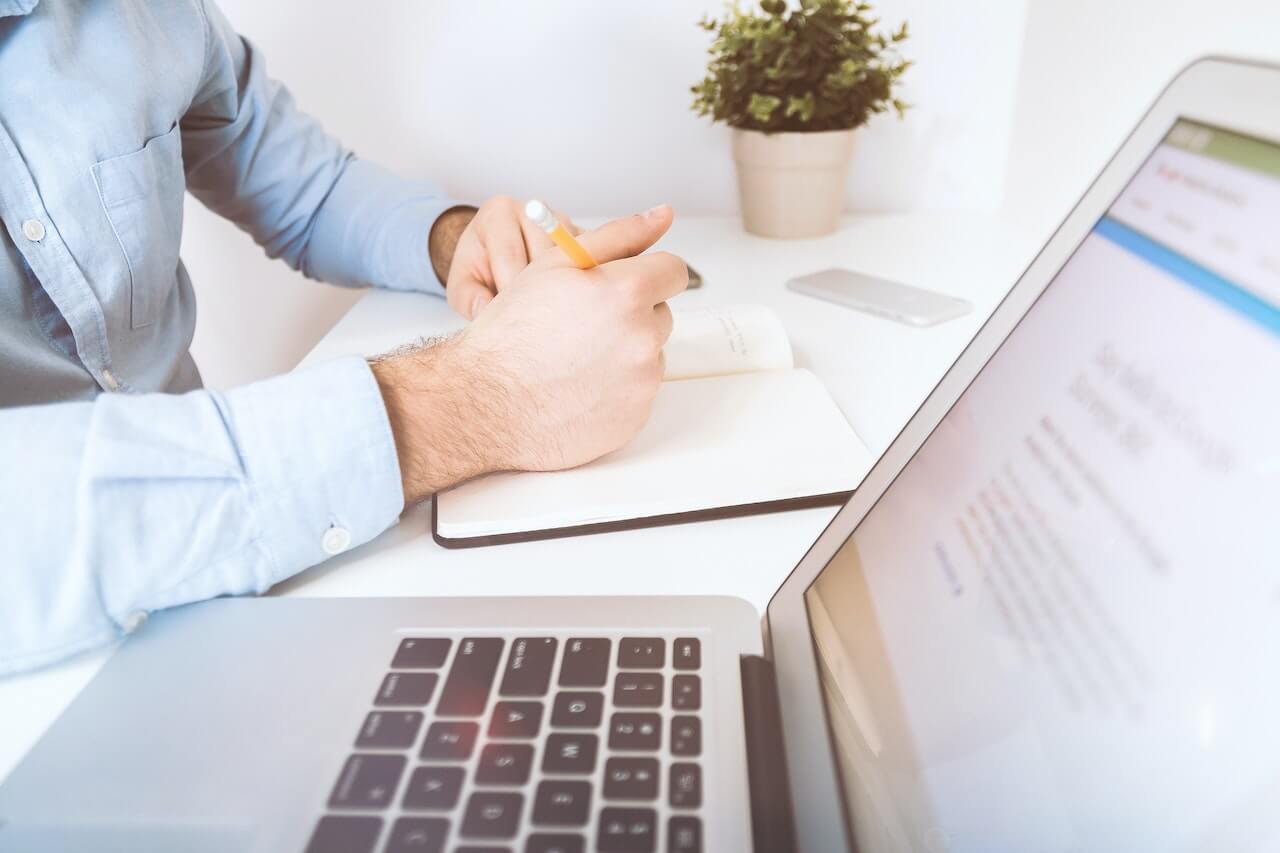 How to get work study in college
Before even attempting to get work-study, you must complete your Free Application for Federal Student Aid (FAFSA). The FAFSA form asks questions about your annual household income, the number of family members attending a higher education institution, dependents, and more, which will determine your eligibility for the Federal Work-Study Program. FAFSA can also help you find many other sources of financial aid, so it is important to complete your application regardless of whether or not you want to join the work-study program.