MCAT Sections | Get To Know the Breakdown of the Test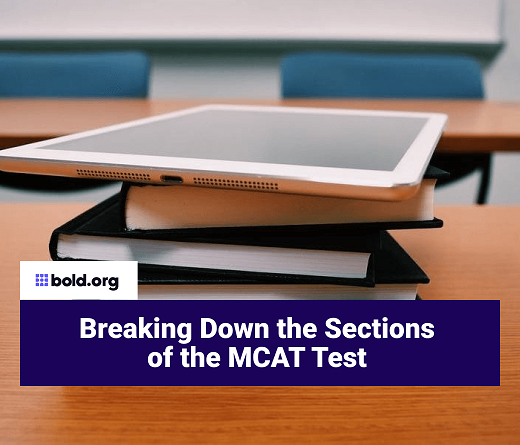 Top scholarships with upcoming deadlines
It's time to start studying. You have been working for so long, and you are finally approaching the finished line. The only thing standing between you and your dream medical school is the MCAT sections and scores. You have analyzed the MCAT prep books reviews and are ready to purchase your books and begin preparing for your MCAT. Or maybe you considered some of the best MCAT classes online.

As you begin the next round of studying, this time with the end in sight, you are looking for a breakdown of the MCAT test. You need to know which subject areas are being covered on the exam and how much energy to focus on them. The best MCAT flashcards will help you study and revise.
Get individualized attention to help you achieve your goals with a Learner private tutor!