MCAT Study Schedule | Good Planning Will Help You Ace the Test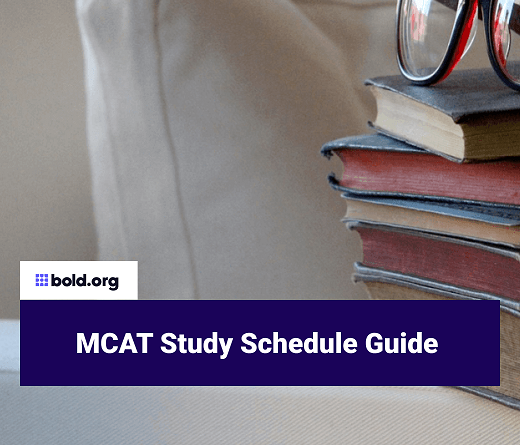 Top scholarships with upcoming deadlines
When it comes to preparing to apply to medical school, many students dread the formidable MCAT exam. It's long, comprehensive, and extremely challenging. Luckily, the exam doesn't have to be as daunting as you'd think. All you need is some study materials, like one of the best MCAT prep books, an online mcat prep course, some time, and a thought-out, organized MCAT study schedule.
In this guide, we'll go over all of the important information that will help you develop a study routine for the MCAT that works for you. We'll take a look at the essential MCAT study materials, things to consider when developing a study schedule, and even a sample MCAT study plan for you to jump off from.
Maximize your MCAT potential with Learner's private tutors! Get individualized attention to help you achieve your goals.
Get Matched to Thousands of Scholarships
Create your Bold.org profile to access thousands of exclusive scholarships, available only on Bold.org.
Create Free Profile
As we explain in this article, there's no denying that the MCAT will be challenging no matter what you do to prepare. However, if you commit to a steady and diligent study routine based on the information we've provided in this article, you'll be able to enter that testing center with the confidence and preparedness to succeed to your best potential. Don't rush with taking the exam: read our article about the right time to sit the MCAT and then read below to learn bout how to prepare your schedule.
Here at Bold.org, you can apply to exclusive scholarships and read tons of articles to help you prepare for college and graduate school. Sign up here to make an account and find out more.
The Right MCAT Study Schedule for You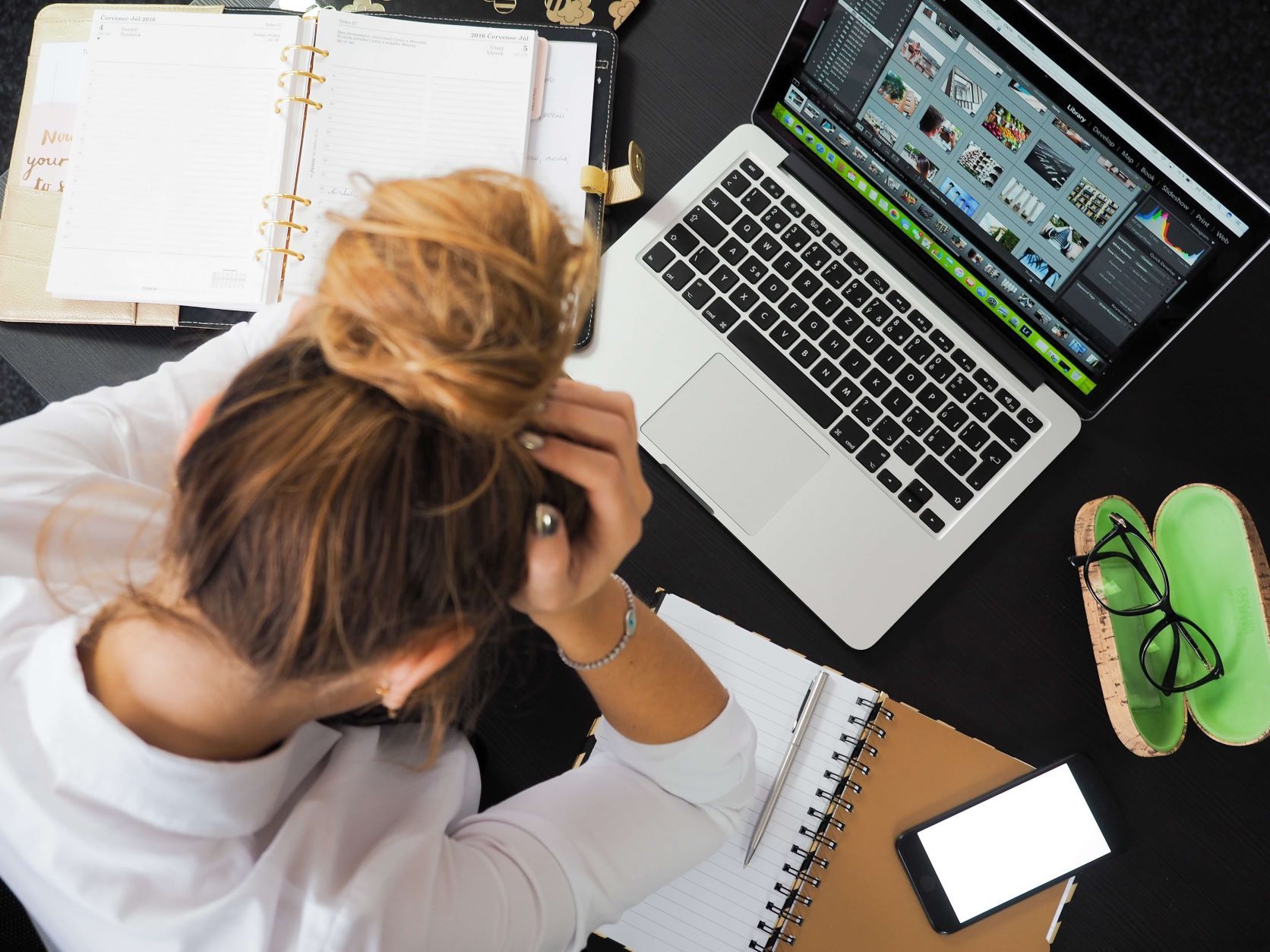 Before you jump right into setting up an MCAT study schedule, there are some things you should first consider. In this section, we'll cover the two most important factors to keep in mind as you develop your own system.
How Much Time Can You Devote to Studying for the MCAT?
This is easily the most important consideration. The answer to that question should be based on several factors:
Personal study style
Personal and family life and commitments
Employment considerations
According to AAMC, the average pre-med spends 240 hours over the course of 12 weeks to study for the MCAT exam.
What is Your Current Knowledge Level?
The amount of preparation you need to do for the MCAT will be highly influenced by your current level of knowledge in the content areas on the exam.
If you've taken a couple practice exams and scored very highly, you can probably study slightly less intensely, or shift your study focus to prepping for the mechanics of the exam (time management, test-taking strategies, etc.).
MCAT Study Essentials
Before you can even begin to implement a study plan for the MCAT, you'll need to round up some important materials for your study journey. There are countless resources available online and for purchase to aid your MCAT study, so we've compiled this list to help you start your search for the best materials.
Prep Book: There are dozens of prep books available, and they can be an outstanding resource. Check out our list of the best MCAT prep books here.

MCAT Study Guide: There is certainly no shortage of these available for free online. A good one will help you focus on important concepts and organize your study materials.
AAMC Practice Tests: Probably the most important study aids you'll use, the practice tests from AAMC will allow you to gauge to progress and get an idea of what the real thing will be like.
Sample Questions: Aside from practice tests, you can find free or for-purchase sets of sample questions to help you study.
Flashcards: Whether you buy a pack, use digital cards, or make your own the old fashioned way with index cards, flashcards are incredibly effective study tools, especially for those times when you find a few minutes to spare between other activities. We reviewed the best sets here.
Notebook: Find a notebook, planner, binder, or some other organizing tool to keep all your study materials in one place.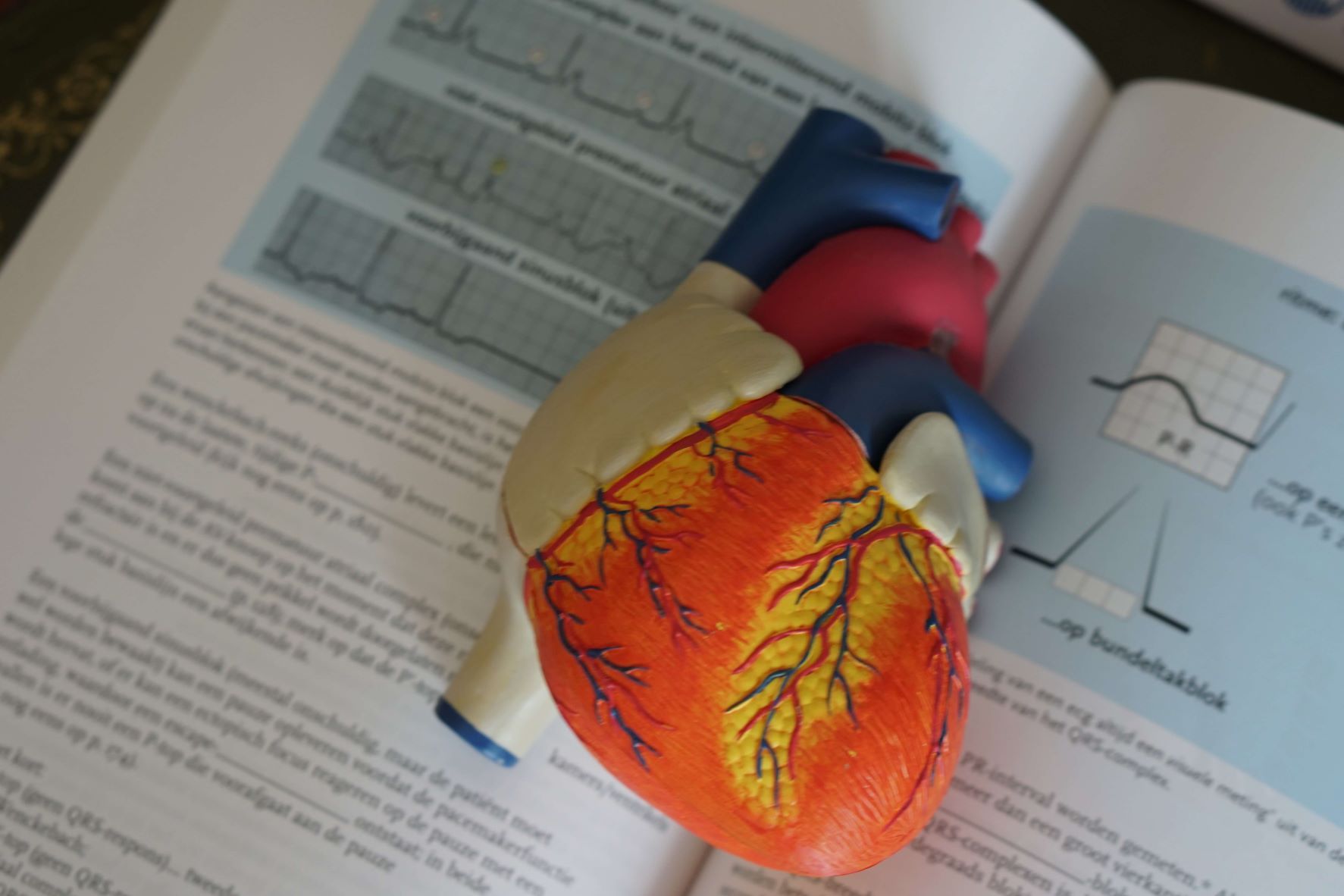 Sample MCAT Study Schedule
Finally, we'll provide you with our basic sample MCAST study plan. It is by no means comprehensive or tailor-made to suit anyone's specific study style, habits, or other individual circumstances. Rather, it will provide something of a template which you can alter and tailor to your particular needs and specifications.
Our sample plan is designed to work on a 12-week schedule that is further divided into 4 individual sections. Each section approaches MCAT study a bit differently, with varying levels of intensity, frequency, content focus, and skill emphasis.
Again, feel free to change any aspect of this sample study plan to suit your own needs. Further, this is only a sketch, a basic outline to get you started.
A successful study plan together with your MCAT prep routine will be fleshed out in much greater detail that will more adequately and precisely focus your studies.
MCAT 3-Month Study Plan: Week 1
Week 1 of our sample study plan is all about getting your bearings, assessing where you are at currently, and preparing yourself for the long slog of studying you have ahead of you.
Take a Practice Test: The first thing you must do is assess your current knowledge level and see how you perform on the MCAT without any studying. This will help guide you as you continue to rework and tweak your study plan throughout the process.
Make Adjustments to Your Plan: Now that you have some idea of where you're at with the content and test-taking mechanics of the MCAT, it's important that you modify your study plan accordingly.
Establish a Study Cycle: Once you've altered your general plan according to your practice test results, you can then begin to plug in content areas to each day on your schedule. You'll want your daily schedule to rotate through these content areas:
Biology
Biochemistry
Physics
General Chemistry
Behavioral Science
Organic Chemistry
Be specific about the content you'll study in each area for the given day on your schedule. For instance, don't just schedule time to study "Organic Chemistry" on a particular day; schedule that time for studying bonding, isomers, oxidation, or another subtopic. This will help you focus your attention on specific topics, rather than just studying aimlessly.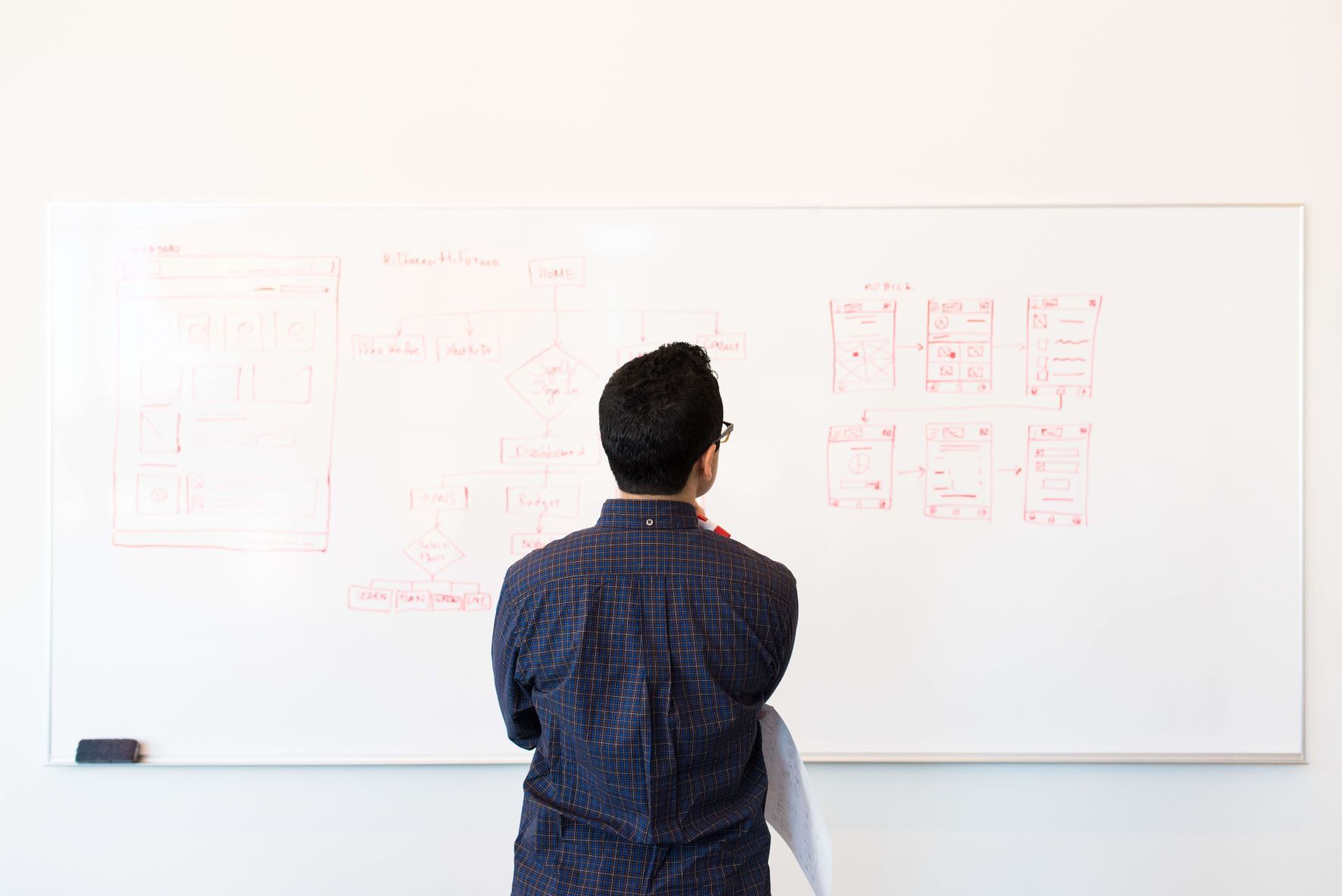 MCAT 3-Month Study Plan: Weeks 2-8
The second major section in our sample MCAT study schedule is where the bulk of your studying will take place.
Using the detailed schedule you established in week 1, you'll cycle through specific subtopics in the test's content areas on a weekly basis.
But even as you are rotating through these topics, be sure to make some time each day to practice for the Critical Analysis and Reasoning section (known as CARS).
Since CARS doesn't test you on specific content knowledge, but rather assesses you critical reasoning skills, you can't study for it by simply memorizing facts and information. Instead, you should use sample questions from this section to prepare yourself. These practice questions will help you get in the mindset needed to answer these types of questions through daily exposure.
Throughout this long period, try to work in some time whenever possible to use your flashcards.
This is a great way to get in some extra studying time on commutes, between classes, before bed, and any other time when you have a few minutes to spare. These mini-study sessions will accumulate over time, and the frequent exposure to the material in different circumstances and environments will help you retain the content more effectively.
MCAT 3-Month Study Plan: Weeks 9-11
If you hadn't already been taking occasional practice tests during weeks 2-8, it is imperative that you do so in weeks 9-11. You should take one practice test at the beginning of each week at the very least.
As you score each practice test, make detailed lists of the topics that you still need to work on. This is the time to be sure you have filled in all the gaps, because test day is fast approaching!
Be sure to take these practice tests in conditions that closely mimic those of the actual exam. This will be hugely beneficial as you develop and hone your time management strategies.
Also, don't forget to spend some time every day preparing for the CAS portion of the exam.
MCAT 3-Month Study Plan: Week 12
Test day is almost here! Start this final week of studying with another practice exam and one last adjustment of your study schedule to ensure you're focusing your efforts on the topics you most need to improve on.
However, if there are some topics that you have consistently struggled with, now might be a good time to leave them aside. If you haven't nailed them down by now, you're not going to do so in the final week before the test.
As the test date approaches, take some time to double-check your testing time, location, and any other required documentation that you might need to bring. Plan ahead as much as possible, so you can get to the testing center on time and without added stress.
Finally, on the day before the test, do whatever you want. Take the time to do something relaxing and that makes you happy. You'll be much better off on test day if you've had some time to reset and get in a positive headspace considering the difficulty and the test time. We covered the MCAT length in detail here.
On behalf of the SPL team, best of luck in the test! Follow our tips for MCAT to ace it!
To find more articles and access tons of scholarships for medical school, create  Bold.org profile and check out the scholarship search feature.