When to Take the MCAT | Choose Just the Right Time to Ace the Exam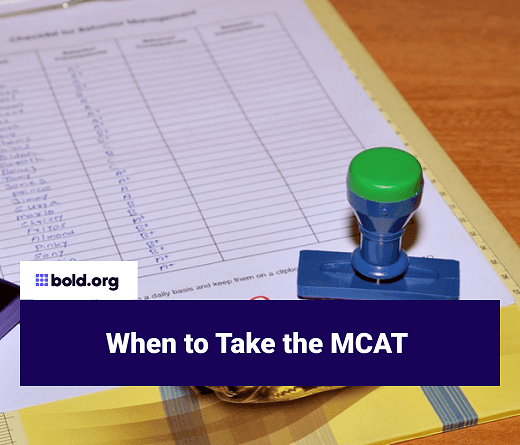 Top scholarships with upcoming deadlines
If you're a prospective medical school student, you're likely preparing to take the MCAT. One of the most important aspects of the application process that admissions committees place a high value on is your MCAT score. Thus, it's crucial that you study hard and prepare diligently before attempting the exam. With that in mind, you're probably wondering when to take the MCAT to achieve the best results.
Beyond ensuring you've done a sufficient amount of studying for the exam, perhaps using one of the excellent prep books, there are several other factors you should take into consideration when determining the best time to sit the MCAT for you.
In this guide, we'll go over these crucial considerations, as well as some useful tips on MCAT courses, retaking the MCAT, and how your MCAT scores will be reported to prospective medicals schools. Read our carefully, as your performance on the MCAT will have a major impact on whether or not you get into that top medical program.
Once you've gotten into your dream school, the work isn't over. To fund your medical degree, consider applying for financial aid through Bold.org, the largest independent scholarship platform in the United States. Sign up now to gain access to hundreds of unique scholarships!
When to Take the MCAT
Before we begin our consideration of the most important factors in determining when you will sit the MCAT exam, we need to start with a far more practical issue: MCAT test dates.
Obviously, the one unchangeable factor that will affect when you take the exam is when the test is actually offered.
Get Matched to Thousands of Scholarships
Create your Bold.org profile to access thousands of exclusive scholarships, available only on Bold.org.
Create Free Profile
Throughout a span of time from January through September, the MCAT is offered anywhere from 2 to 6 times per month, with the most frequent test dates occurring in the late summer months of July and August. Moreover, the MCAT is only offered on Fridays and Saturdays.
Be sure to check out the MCAT calendar on the AAMC website for the most up-to-date information on testing dates, registration deadlines, and score report release dates. It's always better to plan ahead to ensure you have enough time to prepare and study for the exam.
Factors Affecting When to Take the MCAT
Beyond the obvious factor of when the test is actually being offered, there are several other factors that will impact your decision as to when to take the MCAT such as how hard the MCAT is and whether you're prepared to take it. Let's take a closer look at each one of those considerations here.
When Will Your Prerequisite Courses Be Complete?
We'll discuss MCAT prerequisite courses in more detail below, but for now just know that you must schedule your MCAT exam for a date after your prerequisite courses are compete.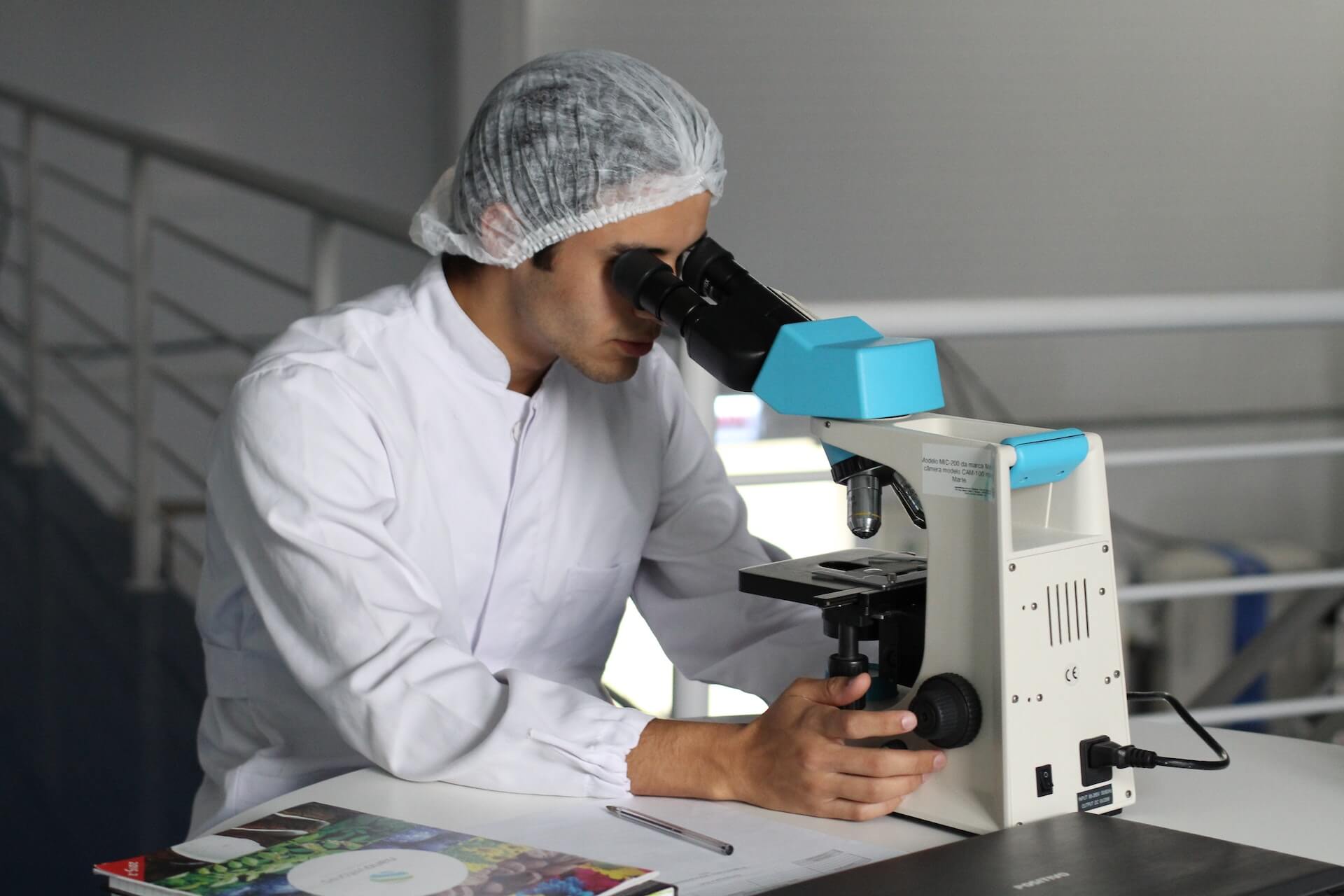 When Do You Want to Finish Your Med School Program?
Another important consideration is when you plan on attending medical school. The best way to use this information to guide your decision on when to take the exam is to first determine when you would ideally want to complete your med school training. With this date in mind, work in reverse to determine the year that you will submit your medical school applications and schedule your MCAT exam for some time before that application process begins.
Are You Ready?
This is the most vital consideration for obvious reasons. There is simply no good reason to rush the MCAT exam if you aren't fully prepared.
The MCAT is a long, grueling, and comprehensive exam, and if you haven't mastered the included content, you will perform very badly. You need to know how long is the MCAT. In addition, there are useful MCAT tips to give you the edge you need.
Take lots of MCAT practice tests to assess where you are at in your content knowledge and use that information to guide your studies. It's a much better decision to put off medical school until you've had time to adequately prepare for the MCAT than it is to rush into the exam before you're ready and risk dashing your medical school dream altogether.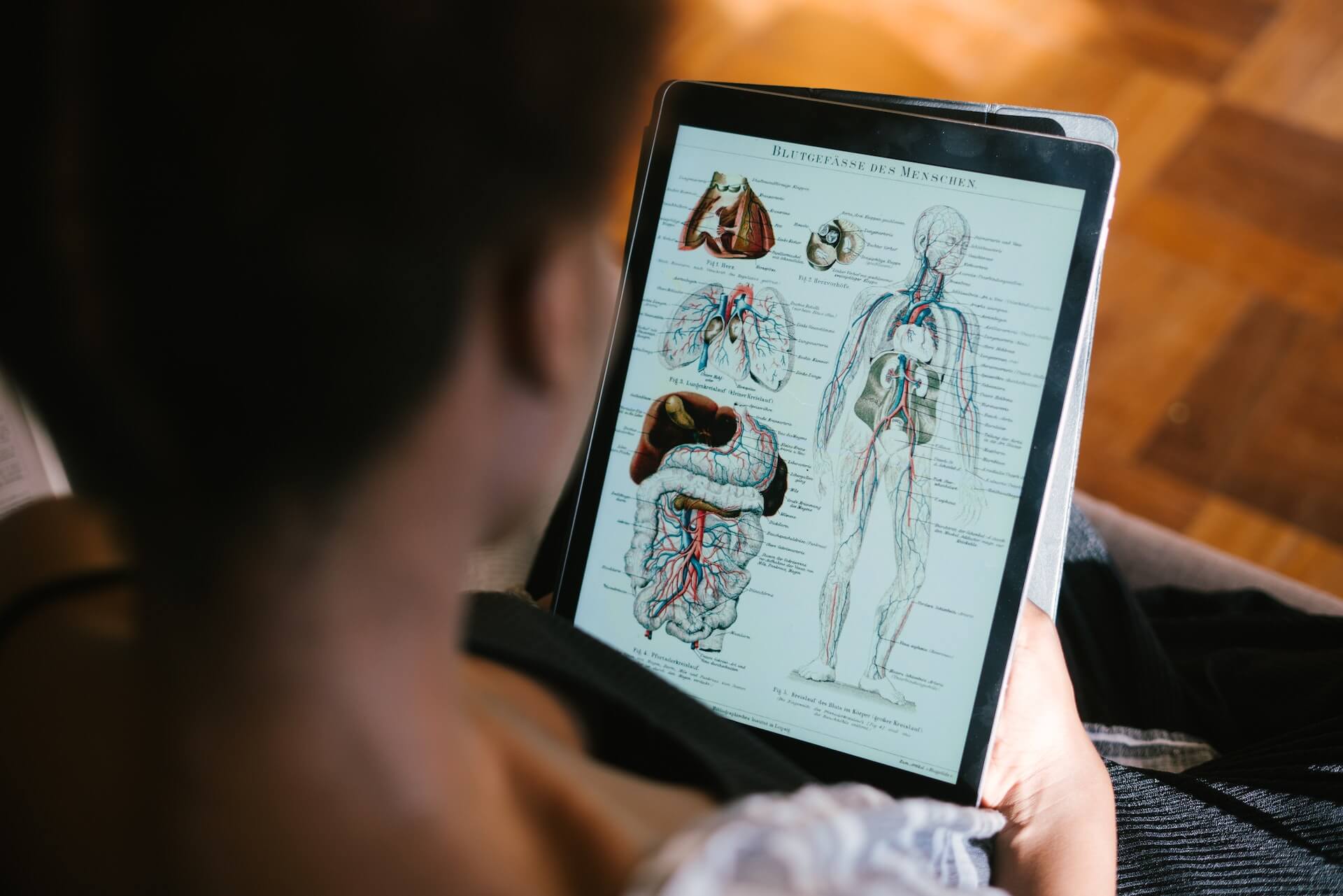 Finally, create your MCAT study schedule wisely and stick to it, which can be hard to do but is an absolute must. MCAT self prep options we reviewed can help with sticking to your schedule and making sure you're well prepared though.
MCAT Prerequisite Courses
If you're still asking when do you take the MCAT? at this point, then we obviously need to drive home a few things that we've already mentioned. The most important of these considerations is your readiness to take the exam, and one of the clear benchmarks in determining whether or not you're ready is the completion of the MCAT prerequisite courses.
That is, as an undergraduate, have you completed the necessary coursework to prepare you for this comprehensive exam. While there are no official prerequisites to take the exam, the MCAT's creators generally assume you have successfully completed the following courses:
Introductory Biology (two semesters, or equivalent)
Introductory Psychology (one semester, or equivalent)
Introductory Sociology (one semester, or equivalent)
Introductory Physics (two semesters, or equivalent)
Chemistry (four semesters, or equivalent)
General Chemistry
Organic Chemistry
Biochemistry
Will You Take the MCAT More Than Once?
Now, with all of that information in mind, ask yourself again "when should I take the MCAT?" One thing that many potential MCAT test-takers think about when trying to answer that question is the potential to take the exam more than once.
However, we strongly advise against this kind of hedging-your-bets thinking.
While it is true that you can retake the MCAT, we don't recommend it for most people. This is for a few reasons:
It's Expensive
At $315 per sitting, the MCAT is not exactly a cheap undertaking. There's simply no reason to fork over this much cash on multiple occasions simply because you didn't prepare sufficiently for the first one, no matter what your earning potential of your future career in medicine might be.
There Are Tons of Practice Tests Available
With the wealth of practice MCAT exams available online and for purchase elsewhere, you can get all of the experience with the test that you need without paying to sit the actual exam as long as you know how to study for the MCAT in the first place. Besides, as we'll cover in the next section, there can be negative repercussions for those who take the test multiple times.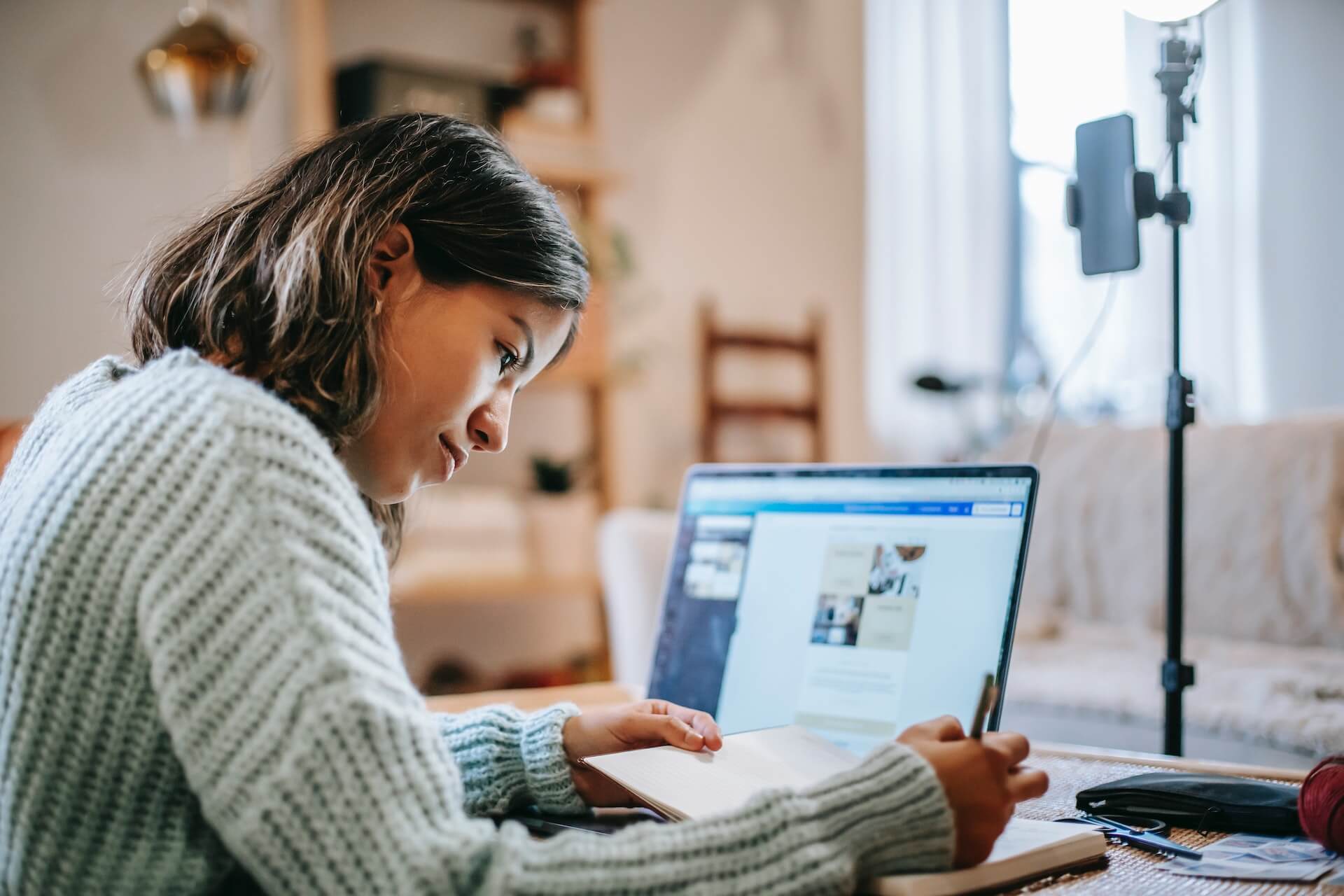 Medical Schools See All Your Exam Scores
Finally, the most critical factor in determining when to take MCAT and whether or not you should ever consider retaking it has to do with the way MCAT scores are reported. The bottom line is that, no matter how much you improve on your retake, the medical schools you apply to will see ALL of your MCAT exam scores.
Of course, if you do improve on your retake, that might help your chances of admission, since the admissions committees will see your improvement. However, if you happen to score worse on your retake, that might just spell doom for your medical school hopes.
Ultimately, when you take the MCAT and whether you should consider retaking it depends on a whole host of individual and personal factors. Hopefully this article has helped guide your MCAT and med school planning and has given you some perspective on how to approach this critical time in your life and potential career.
Sign up for Bold.org today for more student resources and exclusive scholarships!