Does NYU give scholarships?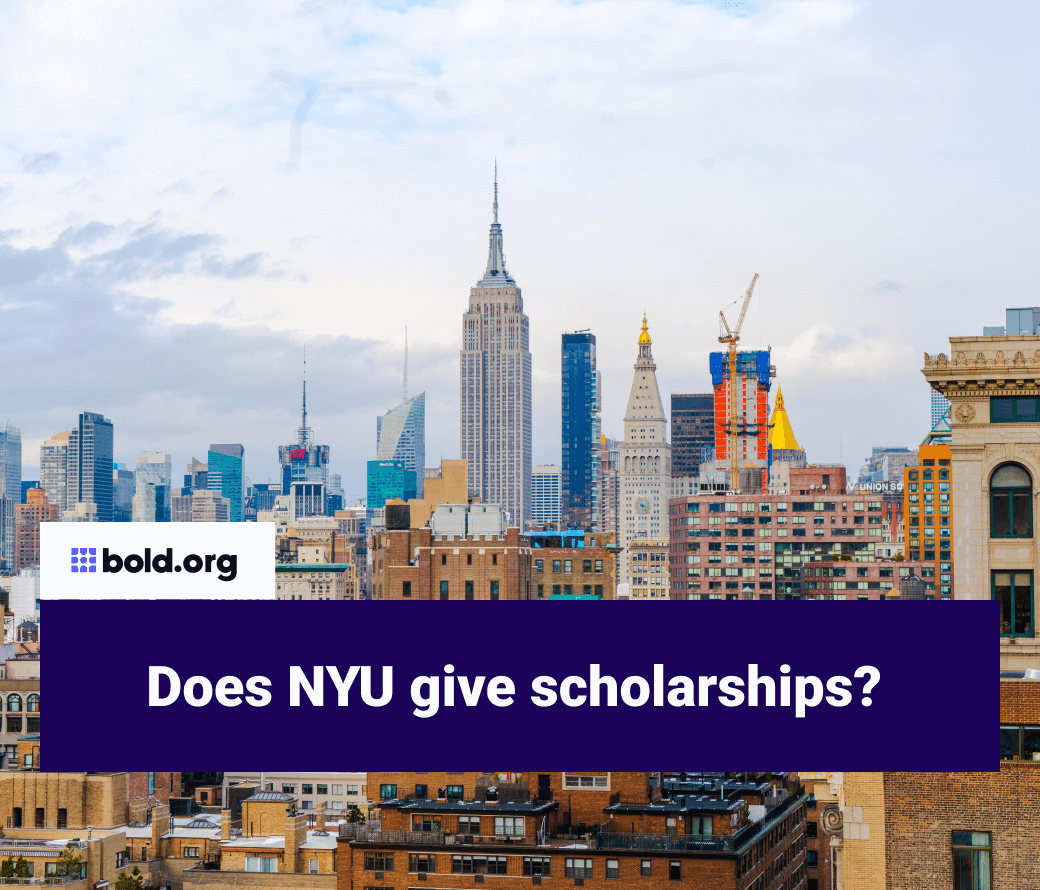 Top scholarships with upcoming deadlines
New York University (NYU) is a prestigious university based in New York City. Decades of depictions in popular media have given the school and its city a sort of mythos; for many students, the opportunity to attend NYU is a dream come true.
Unfortunately, the cost can be a deterrent for many prospective NYU students facing their first fall semester. The average annual cost of college in the United States is $35,551. NYU's cost is even higher than the national average, with a total cost of attendance of $83,250 for the 2022-2023 school year. Additionally, the cost of living in New York City is much higher than other areas, making financial aid packages a must for many students.
Admission to the school is extremely competitive, with an acceptance rate of only 12.2% in 2022. Being a member of that select few is incredibly exciting, so it can be a huge disappointment to have the excitement of receiving your acceptance letter dampened by the dread of receiving your bursar's bill. Filling out required financial aid applications and learning about student loans can be a difficult process, but fortunately Bold.org makes the process easier. Just make a profile and use the scholarship search feature to look through hundreds of scholarships that can fund your degree program journey.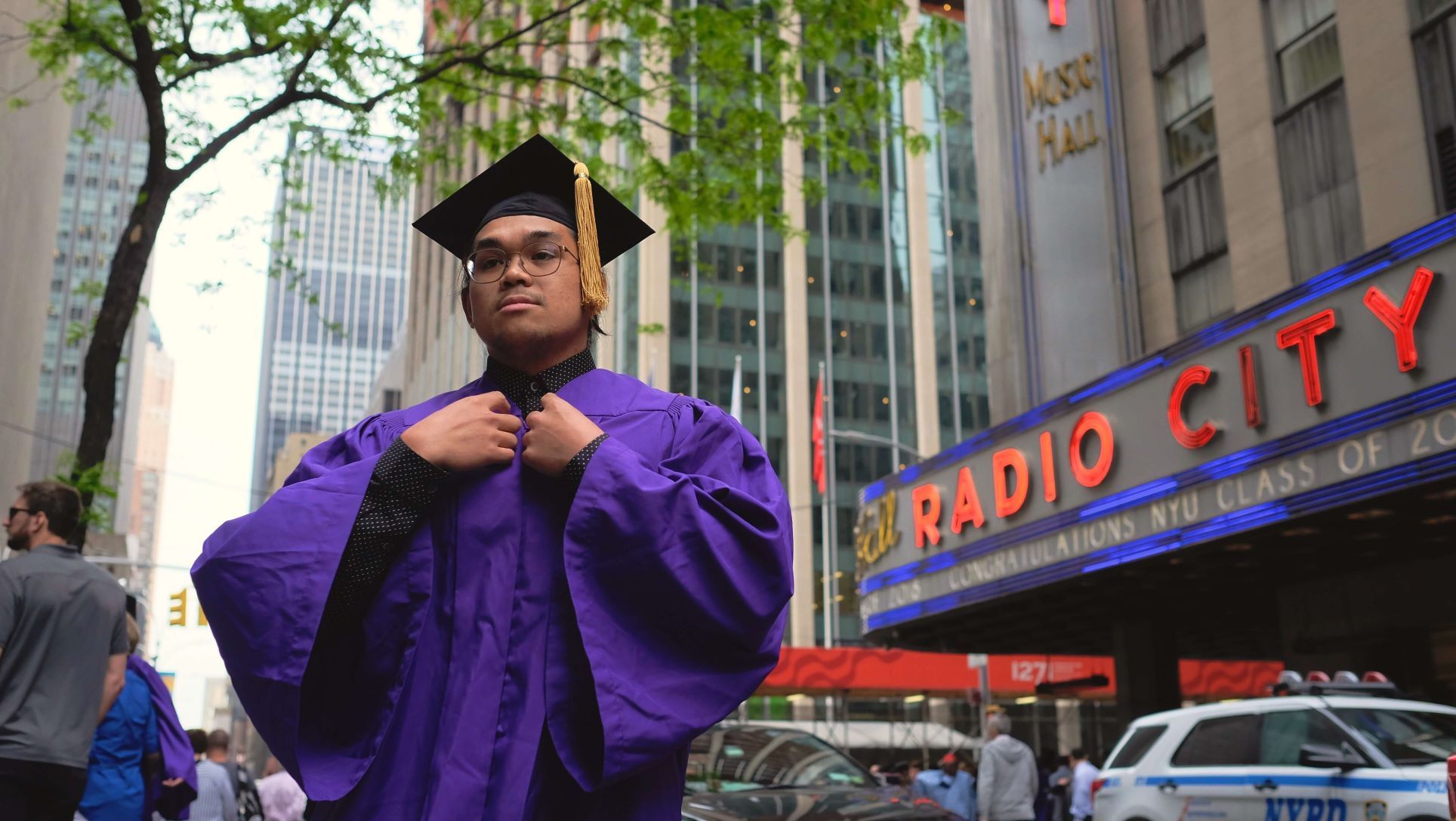 Additionally, financial assistance is available for many NYU students, as the schools does participate in providing financial aid packages to its students. Students can qualify for grants, scholarships, and more, all of which can be exclusive to the university.
Create a Bold.org profile and use the scholarship search feature to access thousands of exclusive scholarships.
About NYU scholarships
At New York University, there are scholarships for both incoming students and current students, as well as some that apply to anyone.
Students wishing to attend NYU can also fund their education through federal and state grants. Federal grant programs like the Pell Grant offer a form of federal aid for students with extreme financial need. There are also scholarships exclusive to New York City and New York state residents –– both merit and need-based.
There are also program-specific scholarships, fellowships, and grant programs for which students in particular departments can qualify. These scholarships may go directly to the bursar's office to fund your education or may be awarded in the form of a stipend.