Best Law Schools in the US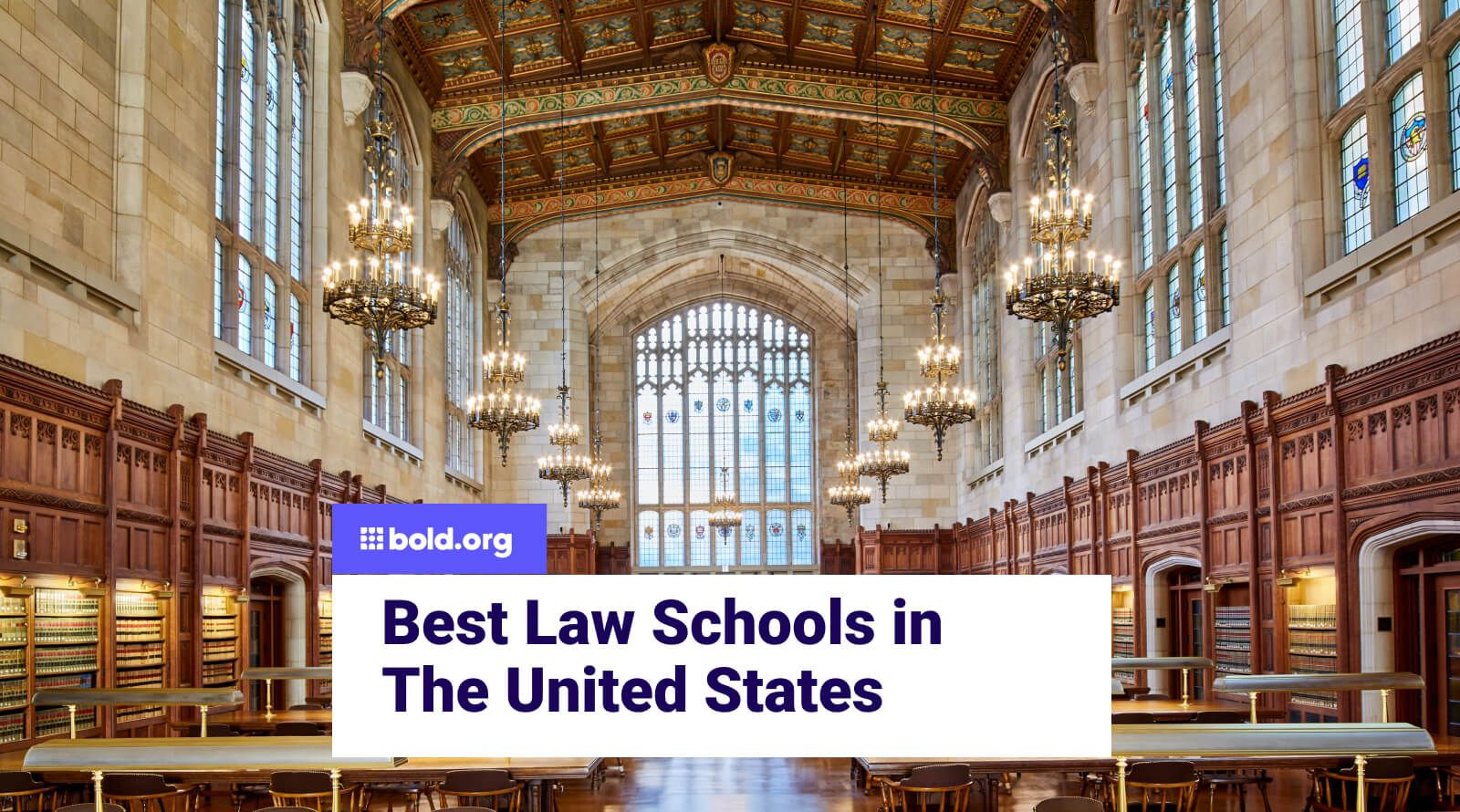 Top scholarships with upcoming deadlines
The study of law pertains to governing society to provide justice by using the legal system to ensure compliance with the regulated rules. Earning a law degree could allow you to practice as an attorney or work in politics, business, public interest, federal clerkship careers, or any other related field.
Law school is among the most popular graduate programs students pursue upon completing their undergraduate degree. If it is an aspiration you want to pursue, it might be time to begin researching which law school is best suited for you.
Between the large variety of law schools, deciding which programs to apply to might be overwhelming. Every institution will implement an approach unique to them, so explore all of them to clarify what you are looking for.
This Bold.org article will provide you with the Best Law Schools in the United States to boost your legal education and excel in your future career. Carefully consider all the options to hopefully find your dream law school.
Create a Bold.org profile and use the scholarship search feature to access hundreds of exclusive scholarships for law school students!
Yale law school (New Haven, Connecticut) - 7.3%
Yale Law School is consistently ranked first in US law school rankings. The prestigious institution's top spot is thanks to its excellent professors, employment outcomes, and research opportunities.
They value a hands-on approach towards any legal profession, as they offer small classes to encourage further connection between the student body and faculty members. Their commitment to educational intimacy includes a more holistic method toward grades which incentivizes further learning.
Their superiority in annual rankings makes Yale law school admission as highly selective, with accepted students having median LSAT scores and GPAs of 175 and 3.94, respectively.